Travel
Places to Visit in Lucknow You Might Want to Know About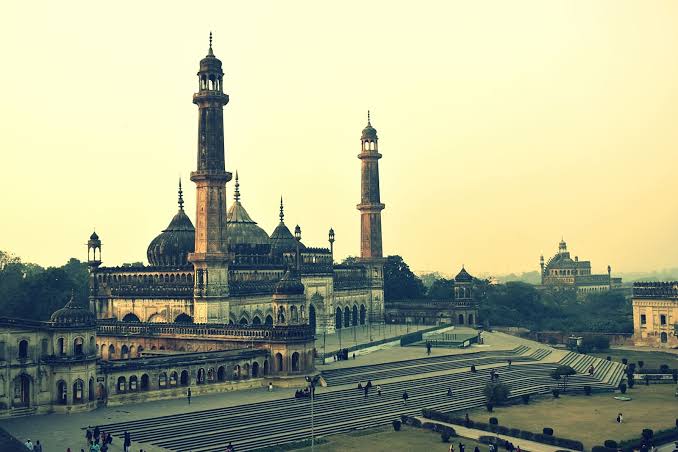 Places to Visit in Lucknow:
The city of the Nawabs, Lucknow is the ultimate city for "Tehzeeb" and "Taqreeb." Known for its Nawabi culture, Lucknow is also a wonderful place to not only visit but also indulge in some eating. Places to visit in Lucknow are suffused in history.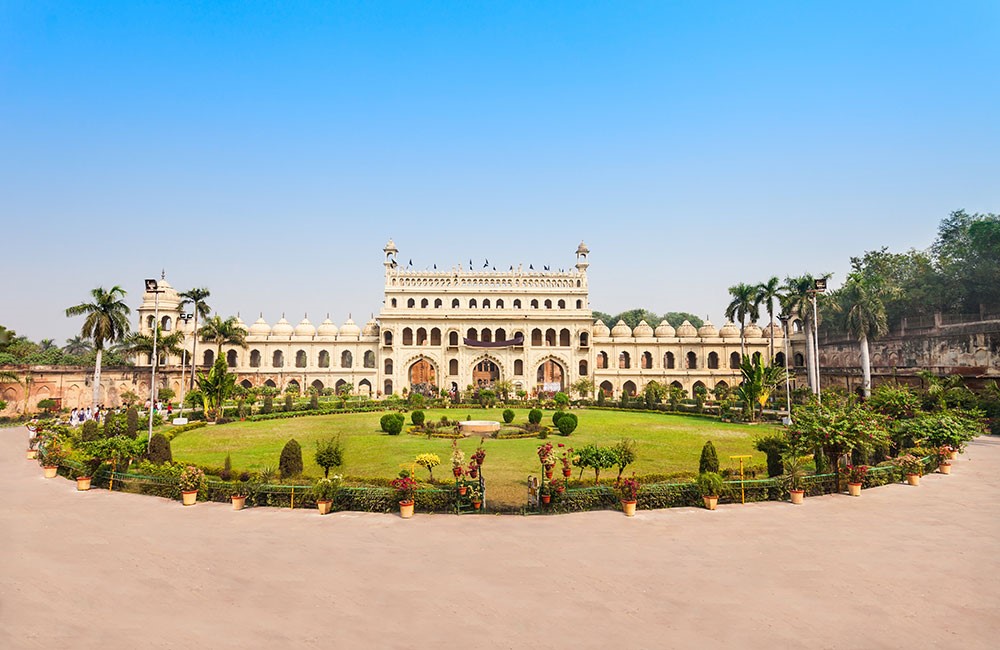 Bara Imambara: Dating back to 1784, built by Asaf-ud-Daulah, the Bara Imambara is also known as the Asafi Imambara. The complex consists of the Asafi Mosque, the Bhool Bhulaiya and the Shahi Baoli. The central hall is the largest vaulted chamber in the world.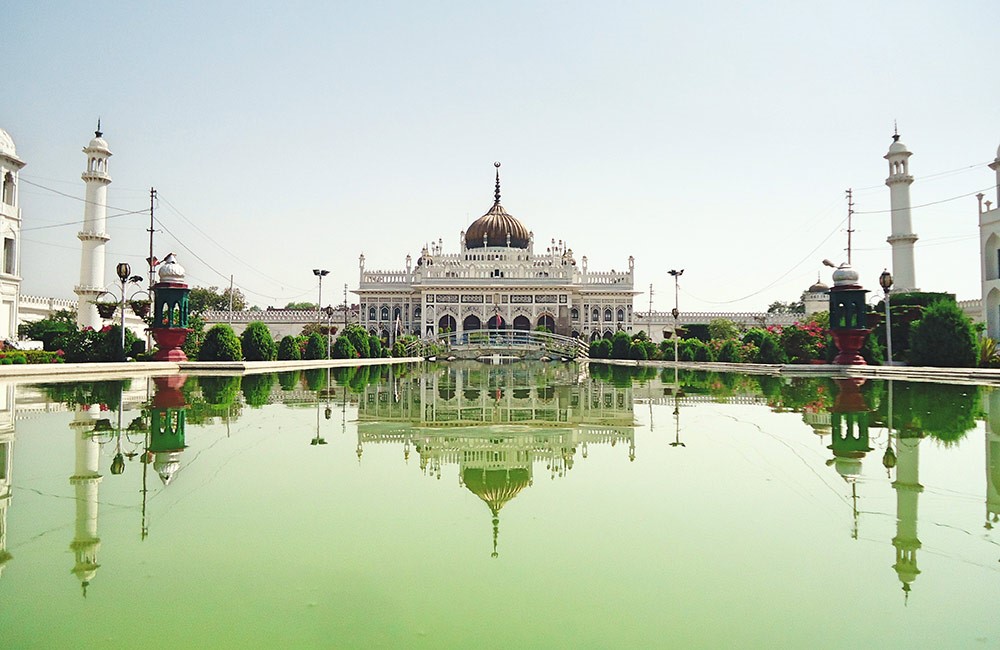 Chota Imambara: Built by Muhammad Ali Shah in 1838, the Chota Imambara is also known as Imambara Hussainabad Mubarak. Ornamented with crystal lamps and chandeliers from Belgium, the Imambara is known as the Palace of Lights.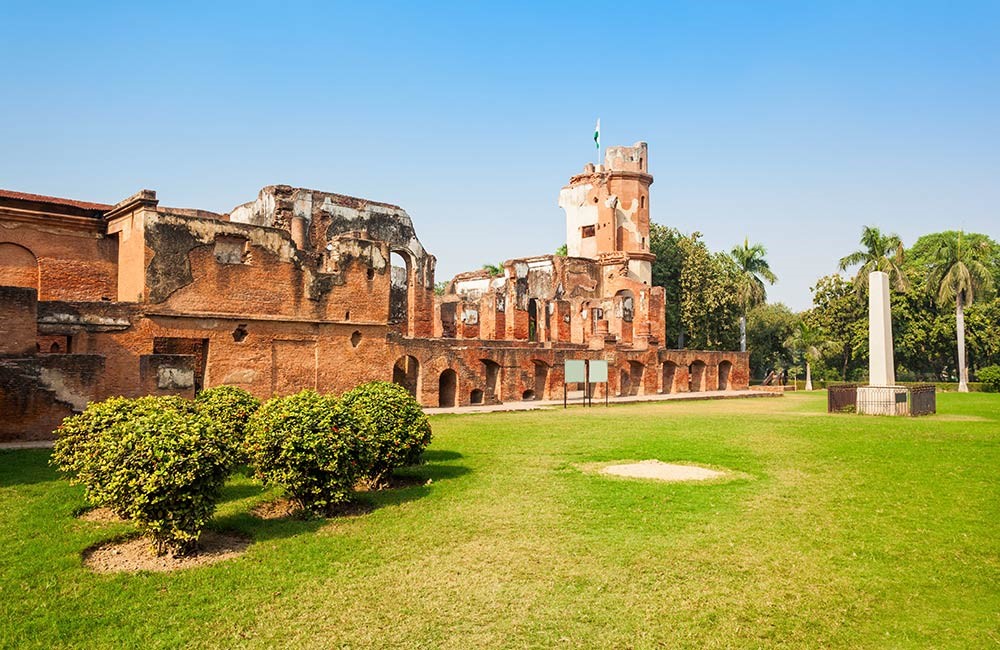 British Residency: Remnants of the British rule remain in the city, and one such place is the British Residency. Built-in the 18th century, the residency is protected under the Archaeological Survey of India.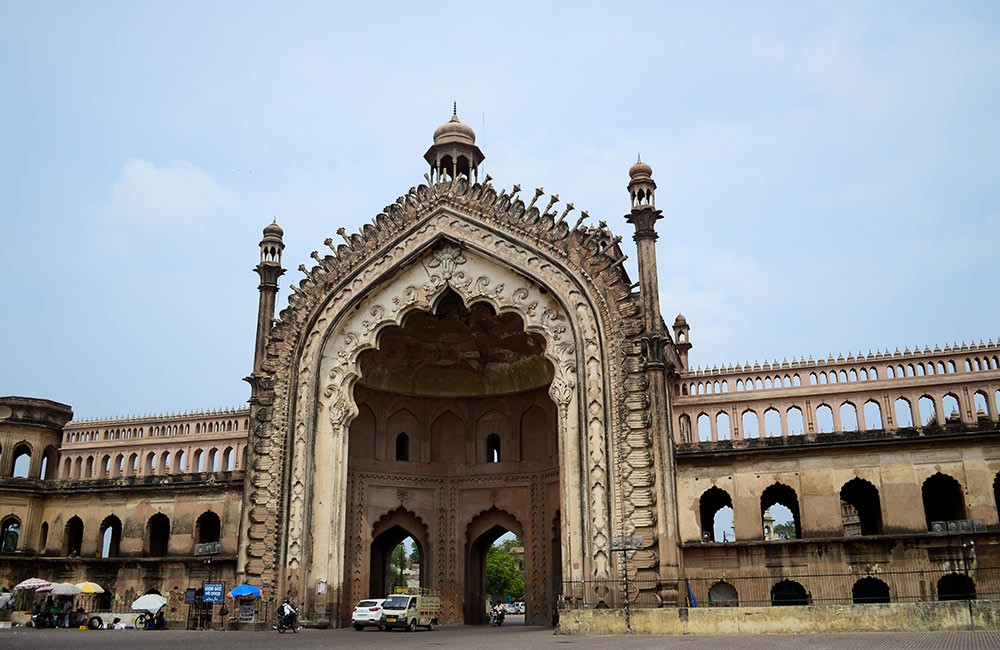 Rumi Darwaza: Built-in 1784 by Nawab Asaf –ud- Daula, the Rumi Darwaz is an architectural marvel of the Awadhi style. It is 60 feet tall and was modeled after the Sublime Porte Istanbul.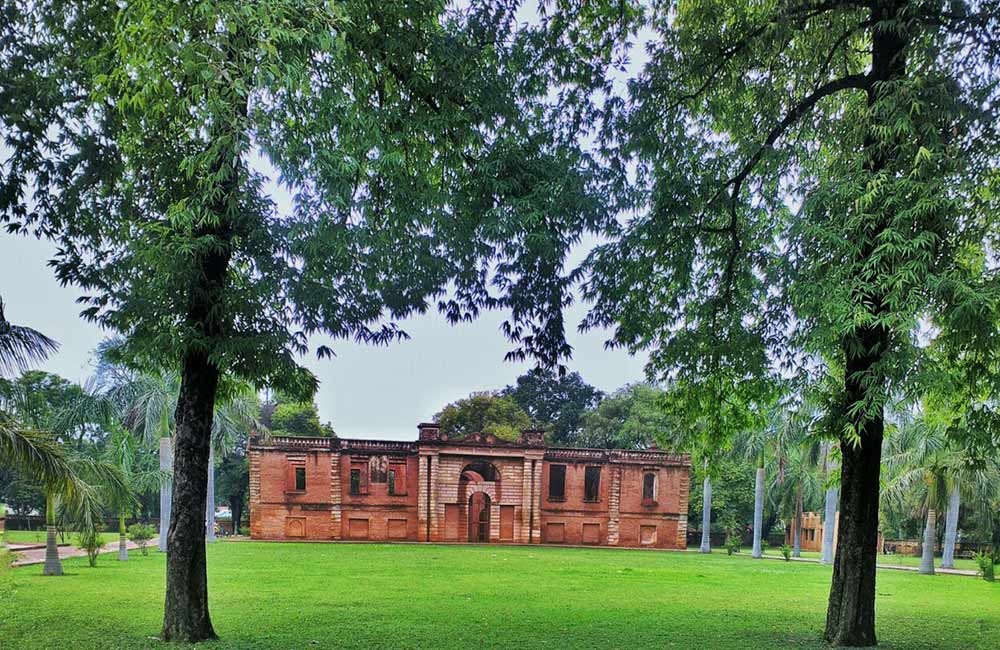 Dilkusha Kothi: The summer resort and a hunting lodge for the Nawabs of Awadh, the Dilkusha Kothi is made in the English Baroque style of architecture.
Other places to visit in Lucknow include the Husainabad clock tower, Aminabad, Hazratganj, Chowk, Indira Gandhi Planetarium, Ambedkar Park and numerous others.
When a city sings its own tales, how can one not be but stirred? Each street and by lane, every monument, and ruin, every food in its cuisine has a story to tell of this rich city of Awadh. The places to visit in Lucknow have innumerable tales and lore's to tell… reminding you that you walk amongst the tall walls of history.
Also read: Places to Visit in Lonavala You Might be Interested in