Travel
Places to Visit in Rameshwaram You Must Check Out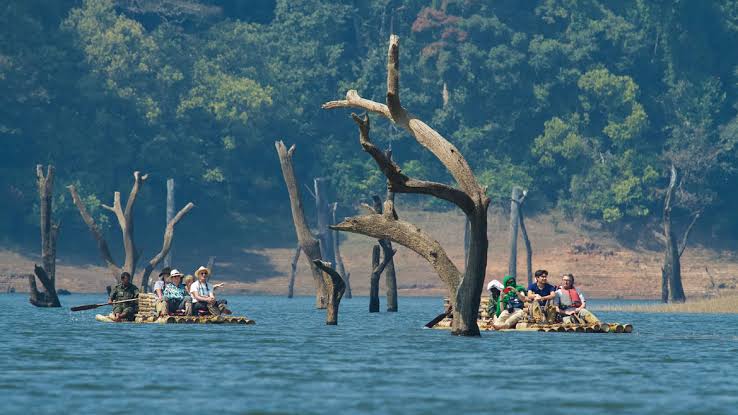 Places to Visit in Rameshwaram:
The farthest point of the Indian peninsula is Rameshwaram, lying on the Pamban Island separated from mainland India by the Pamban channel. Rameshwaram is connected to mainland India by the Pamban Bridge. Rameshwaram is considered to be one of the four Dhams meant to be sacred to all Hindus. The places to visit in Rameshwaram are linked to the religious and spiritual importance of the place.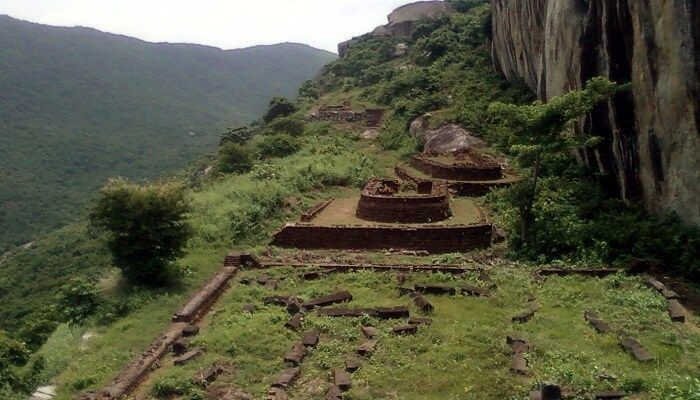 Rama Teertham: Considered to be one of the most sacred places in southern India, the Rama Teertham is located on the Gandhamadhana Parvatham. It is also called the Gandamadana and has a Ram Temple with the foot imprints of Lord Ram intricately carved on a chakra.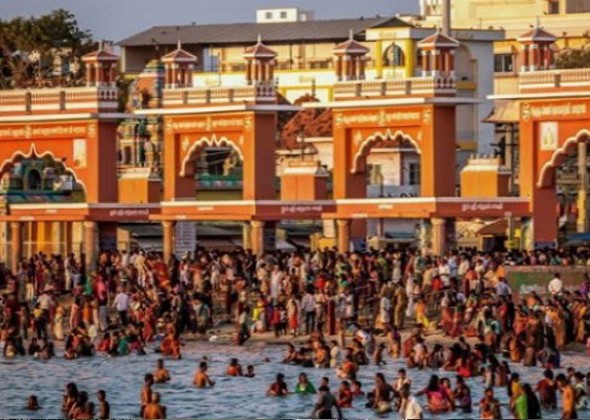 Agniteertham: Another sacred place according to Hindu mythology, the Agniteertham attracts thousands of devotees all year round to Rameshwaram. It is situated outside the Sri Ramanathswamy Temple complex.
Dhanushkodi: A thriving town ravaged by the storm, Dhanushkodi is a quaint town isolated from the rest of the world. The eerie silence and the unexplored pockets make Dhanushkodi a popular destination for holidaymakers.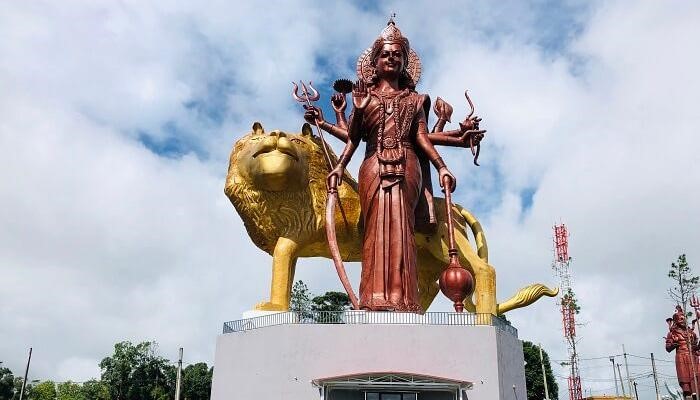 Badrakaliamman Temple: Devoted to Devi Durga, the temple is on the way to the Gandhamadana Parvatham. It has earned the distinction of being the largest temple for Goddess Durga in the Southern region of India.
Other places to visit in Rameshwaram include Thiruppulani, Sugrrevar Temple, Jatayu Tirtham, Jada Tirtham, and several others.
Situated in the Gulf of Mannar Biosphere Reserves, Rameshwaram is a protected environment owing to its undersea flora and fauna. The places are held sacred by the Hindu community in India and the world over for its religious importance. The places to visit in Rameshwaram makes for an exciting trip on the railway line from Chennai to Madurai or a road trip over the Pamban Bridge and a visit around the much-revered temples.
Also Read: Places to Visit Near Ahmedabad You Must Check Out Before Visiting