Travel
Places to Visit in Ranchi You Might Want to Check Out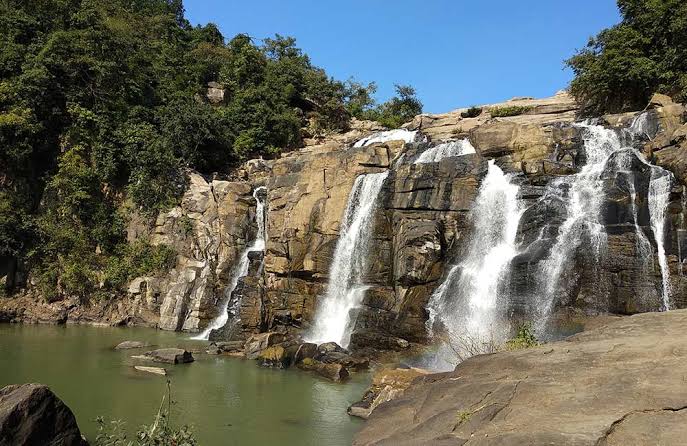 Places to Visit in Ranchi: 
The capital of the state of Jharkhand, Ranchi is developing as a smart city under the government's policies. The name Ranchi has been derived from a local bird named Ranchi found in the Pahadi mandir premises. Some people say that the name was derived from the older name of the Oraon village "Archi." The historicity of this modern city can in no way be contested. The places to visit in Ranchi add to its historical significance.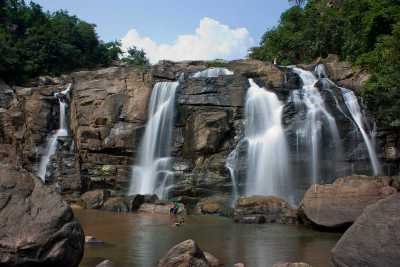 Panch Gagh Falls: Straight out of a magazine cover, the Panch Gagh falls. Five waterfalls that cascade down the steep hills make for the most scenic view. Located in the Kunti village the falls are a must-visit.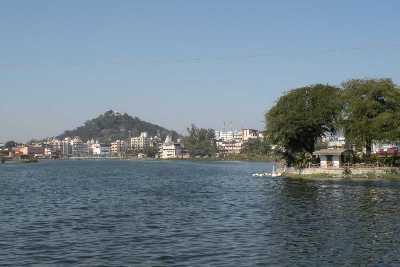 Ranchi Lake: Constructed in 1842 by a British Colonel Onsely, the Ranchi Lake is a huge manmade lake at the base of the Ranchi hill. There are numerous water sports activities that you can indulge in at the lake.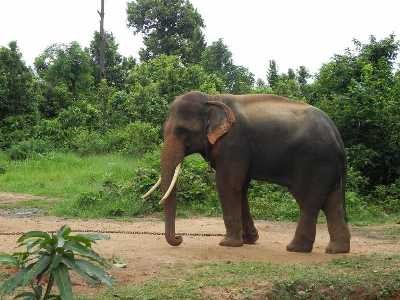 Birsa Zoological Park: Located on the Ranchi – Patna National Highway at Ormanjhi lies the Birsa Zoological Park. Known for its wildlife, it is also known as Birsa Jaivik Udyan.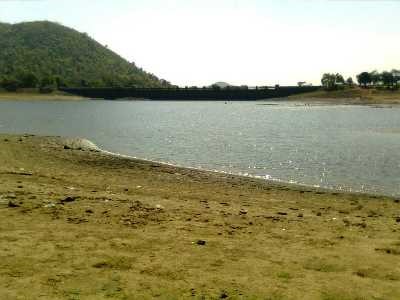 Topchanchi Lake: A massive reservoir next to a dam, the Topchanchi Lake is the ideal picnic spot for visitors and locals alike.
Pahari Mandir: A temple dedicated to Lord Shiva, the Pahari Mandir is the most visited place in Ranchi. The temple walk includes close to 400 steps as the Pahari Mandir is located atop the Ranchi Hill.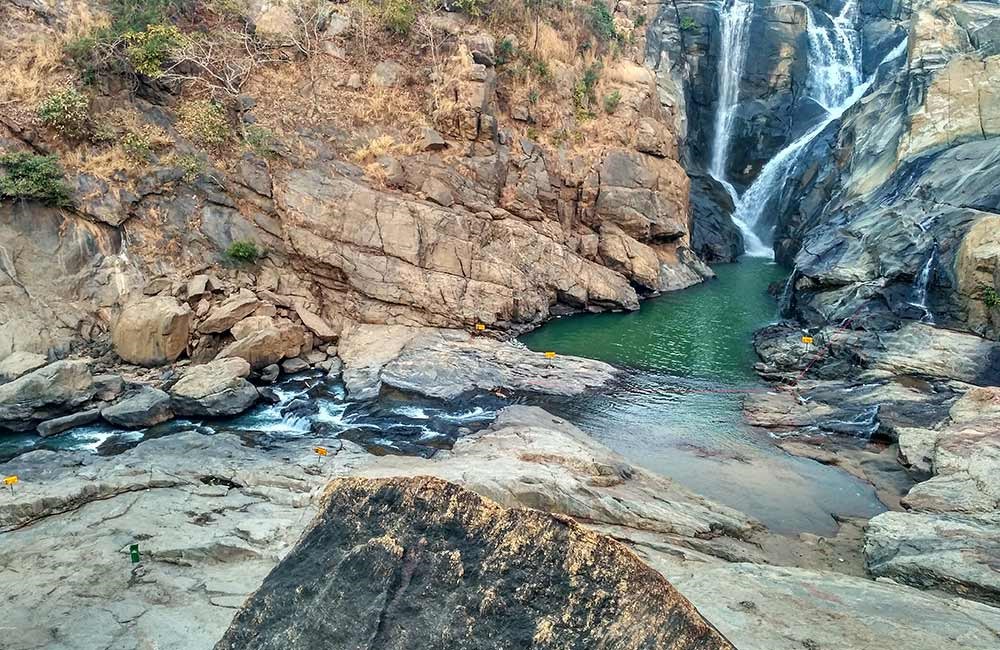 Dassam Falls: The state of Jharkhand is endowed with natural beauty and the Dassam Falls is proof of it. When the waterfall is in its full glory, you can actually see 10 different streams of water cascading down the hill into a plunge pool.
Other places to visit in Ranchi include Patratu Valley, Jonha Falls, Hundru Falls, and several others.
The places to visit in Ranchi give you a chance to get up close and personal with Nature at its raw best.
Also Read: Best Places to Visit in Gurgaon You Might Want to Know