Travel
Places to Visit Near Vadodara You Must Check Out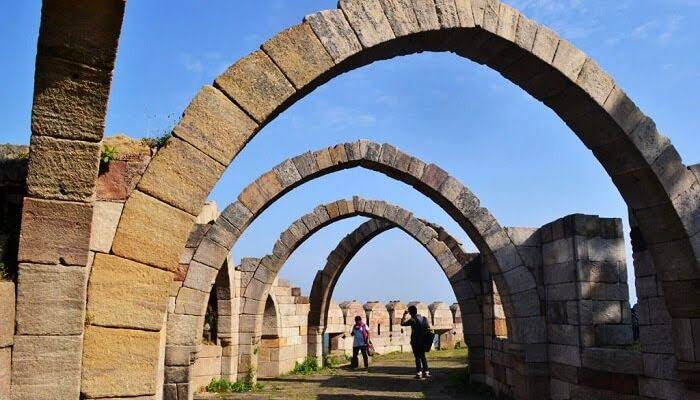 Places to Visit Near Vadodara:
The city of Baroda or Vadodara was the bastion of the Gaekwad dynasty. It is one of the largest cities in the state of Gujarat. Vadodara is a major industrial town of the state with numerous engineering, petrochemicals, chemicals, plastics, IT industries. There are many places to visit near Vadodara and in the city that provide a glimpse into the life and culture of the people living here.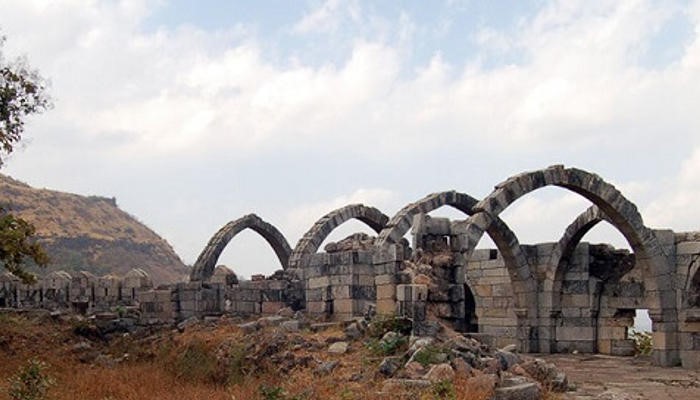 Anand: The small town of Anand is not only known for its milk production centers but also for Bharuch Fort and Jama Masjid. A popular picnic spot, Anand is about 43 km from the city of Vadodara.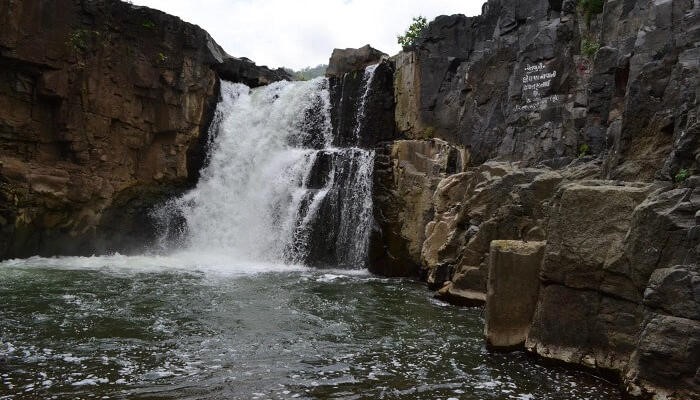 Zarwani Waterfall: The majestic Zarwani falls are situated in the Shoolpaneshwar Wildlife Sanctuary. Home to unique and diverse flora and fauna, the waterfalls add to the beauty of the sanctuary. The Zarwani Falls is located at a distance of 97 km from the city of Vadodara.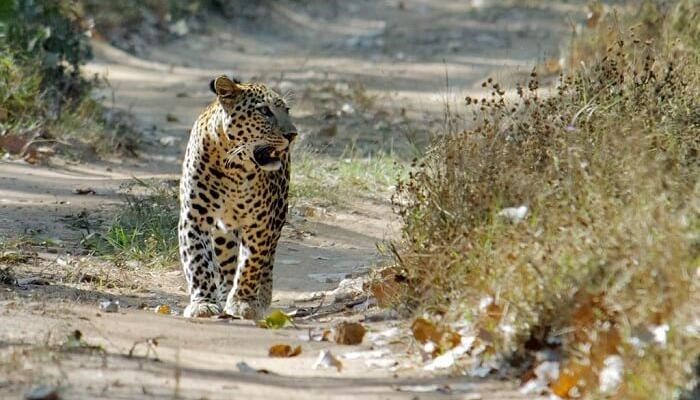 Jambughoda Wildlife Sanctuary: Located at a distance of 83 kms from Vadodara, the sanctuary is a getaway for family and friends from city lofe. The diverse wildlife includes antelopes, boars, sloth bears, wild bears, and others.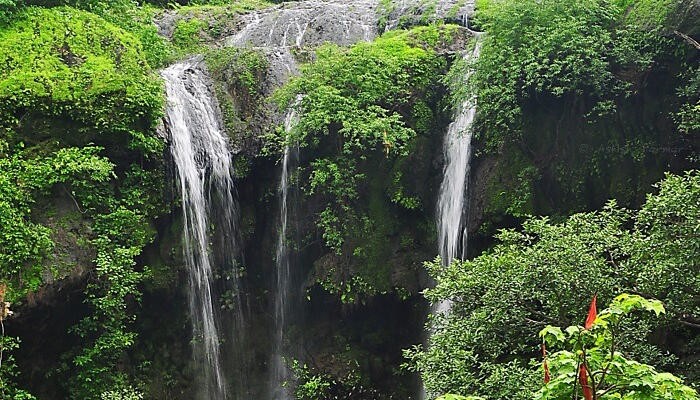 Hathni Waterfalls: Falling from a dizzying height of 100 meters, the Hathni Falls offer a spectacular sight. A great place for a family outing the Hathni Falls is a very popular picnic spot situated about 76 km from Vadodara.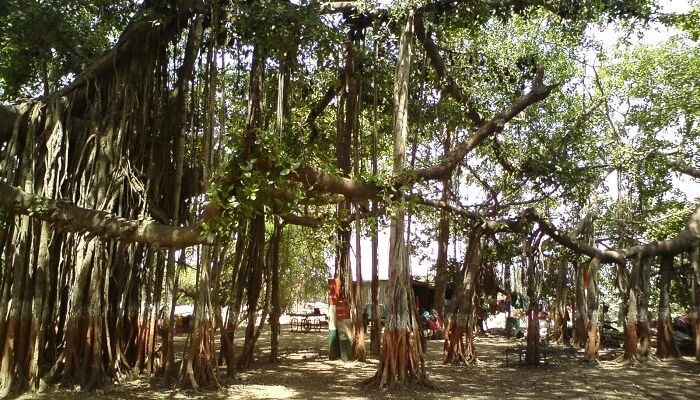 Kabirwad: The serene island in the river Narmada, Kabirwad is named after the seer Kabir. The island can be reached by boat and this makes the place even more exciting. A huge Banyan tree on the island gives the island a surreal feel.
Other places include Champaner, Ajwa Fun world, Dakor, and numerous others.
A glorious past, an established royalty, rich heritage, and traditions, Vadodara offers respite from the mundane city life. its archaeological monuments and palaces and the places to visit near Vadodara make it a top tourist destination in the country.
Also Read: Best Places to Visit in South India You Might Want to Know