We can all agree on one basic fact that DCEU needs to reinvent itself to create buzz around its movies if it were to give any kind of fight to the MCU in the long run. Justice League is a mixed bag at best and disappointing at worse. After Man of Steel, Batman v Superman: Dawn of Justice, Suicide Squad not performing to the best of their potential and failing to set the cash registers ringing, the Justice League was supposed to be a huge blockbuster, a record-breaking hit which would have set the path forward for DCEU.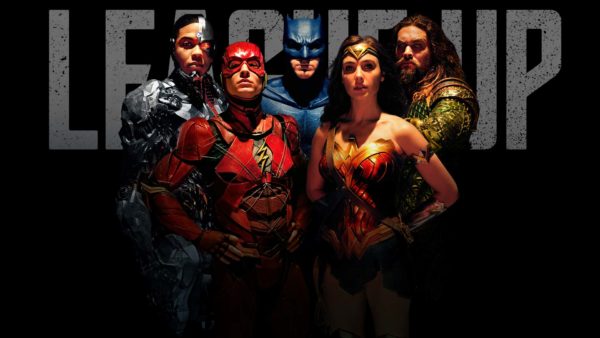 Well, that is not expected to happen as it opened to one of the worst box-office debuts in DCEU history. The silver lining is Snyder and Whedon have got characters right and DCEU is improving. But the bad news is it fell way short of gigantic expectations, there is messy CGI, rushed stories, bad script, and shoddy execution. None of the major critics have outrightly trashed the movie but there are huge plot inconsistencies which is usual with DCEU. This marks the end of phase 1 for DCEU.
One of the biggest issue with the movie that fans felt was the weak villain. In comics, Steppenwolf is menacing as hell but it was little cartoonish on the big screen. He can apparently turn different life-forms into parademons as one of the warriors transformed into an evil being. From General Zod in Man of Steel to Ares in Wonder Woman, Steppenwolf has been the weakest link. In the sequel, DC wants to fix its "villain" problem.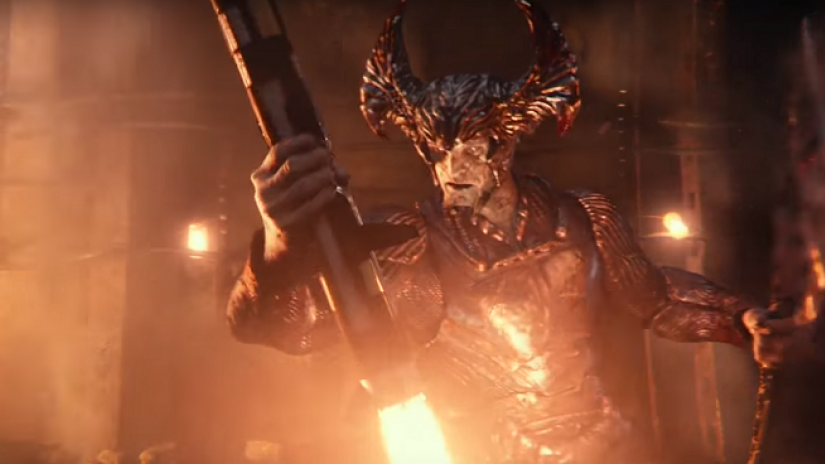 He is like Night King who can convert fallen men into white walkers. He was able to steal motherboxes from the Amazonians and Atlanteans but Justice League members were able to bring down Steppenwolf with relative ease despite thousands of parademons being added to his army which ultimately became a reason for his demise.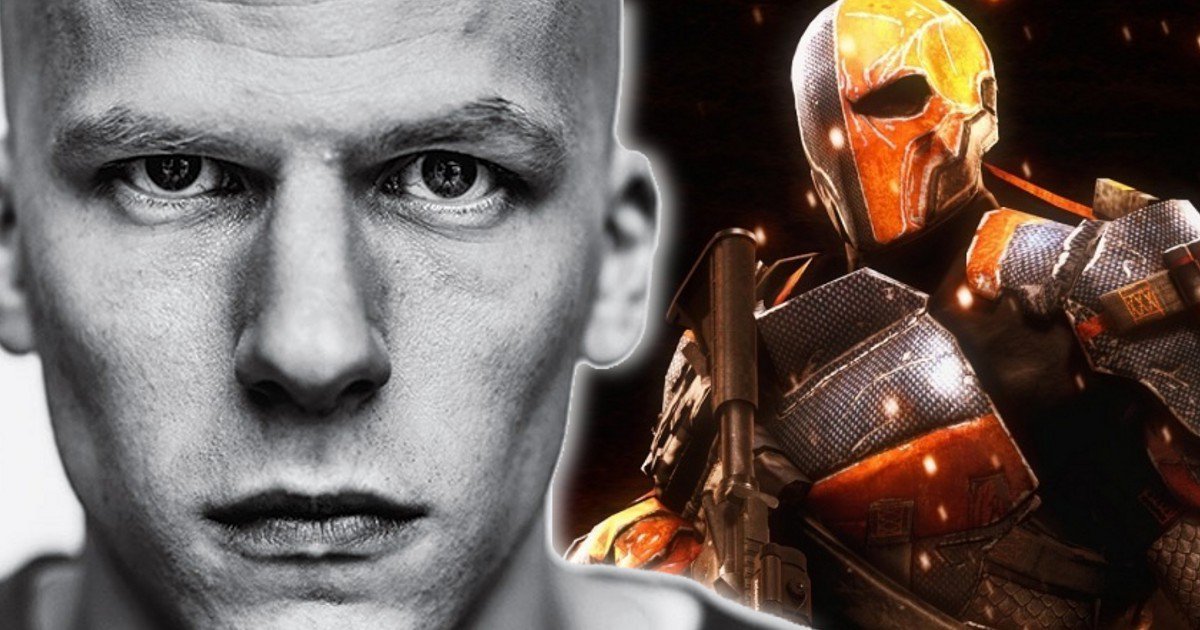 There were two post-credit scenes at the end of the movie. The first one teased a race between Ezra Miller's 'The Flash' and Henry Cavill's 'Superman' to decide once and for all who is the fastest. The second scene had Slade Wilson aka Deathstroke played by Joe Manganiello boarding a yacht meeting Lex Luthor who suggested to him that they should have a league of their own (referring to Legion of Doom). According to new reports, DCEU is trying to use that scene as "the connective tissue" for upcoming DCEU projects including Aquaman.

Here's what the source said:
"Legion of Doom is happening. Not an LOD movie, but building towards the team. Watch Manganiello. He has pretty much been blatant. They're working on something cool for SDCC (San Diego Comic Con) 18, related to LOD. They want to continue planting seeds and building momentum for the team. Things will be generally quiet on the DC front until Aquaman hype begins, but I can tell you that there will be another LOD tag at end of that."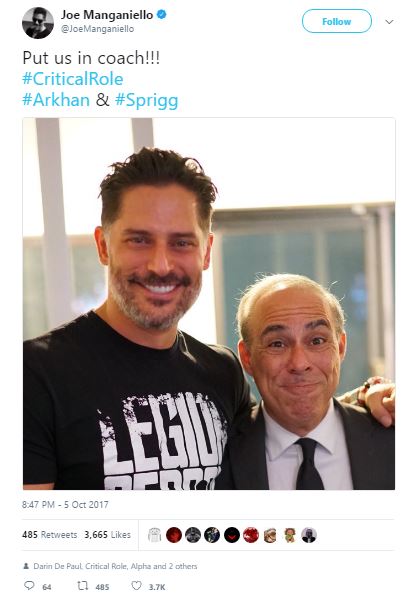 The actor Joe Manganiello, the guy who was supposed to play Deathstroke in Batman franchise, posted a photo on his twitter where he is wearing the shirt saying "Legion of Doom" in the same font as Justice League.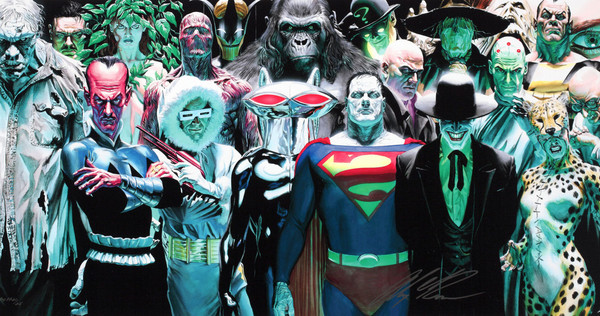 In DC comics, Legion of Doom are a group of supervillains who are hell-bent on destruction of Earth's superheroes who may rule the planet tomorrow. They are one of the major threats to DC's superheroes.
The team has members including Lex Luthor, Black Manta, Deathstroke, Joker, Bizarro, Brainiac, Captain Cold, Cheetah, Riddler, Toyman, Sinestro, Scarecrow etc.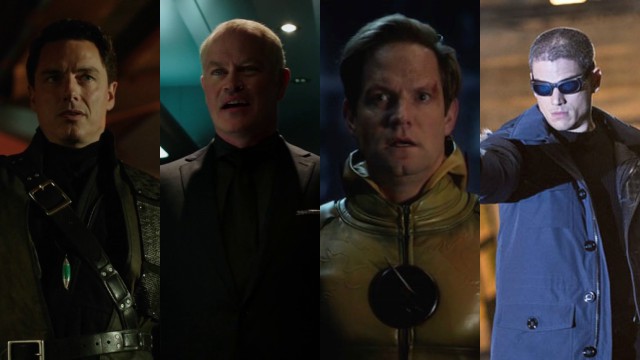 Recently, the show-makers of TV series "Legends of Tomorrow" did Legion of Doom storyline in the last season. The most fascinating thing about Legion of Doom is they did'nt have comic book origins, instead they first appeared in a Justice League animation movie in 1970's called as "Superfriends". In the show, it consisted of Time Criminals Reverse Flash/Eobard Thawne (Matt Letscher), Captain Cold (Wentworth Miller), Malcolm Merlyn (John Barrowman) and Damien Darhk (Neal Mcdonough).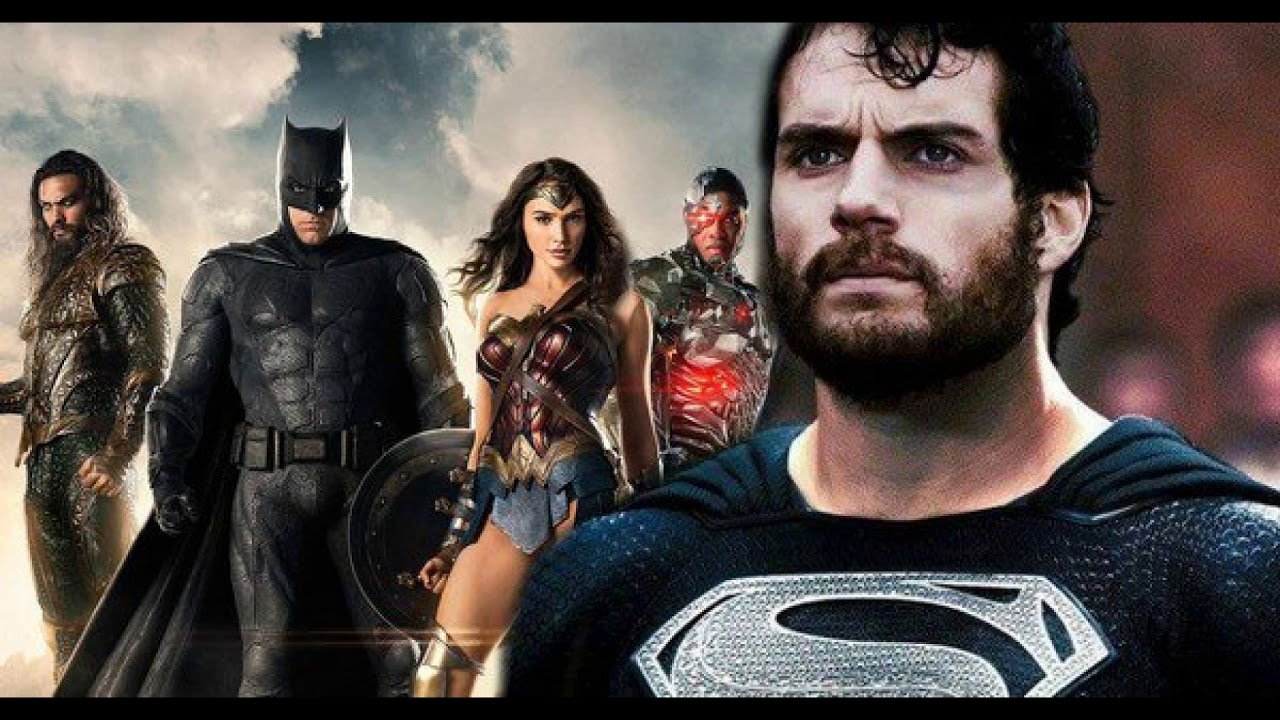 The Justice League movie has a strong ensemble cast including Batman (Ben Affleck), Superman (Henry Cavill), Wonder-woman (Gal Gadot), Aquaman (Jason Mamoa), The Flash (Ezra Miller) and Cyborg (Ray Fisher). The movie is directed by Zack Snyder and written by Chris Terrio based on the characters of DC comics.
The story of Justice League followed the events of Batman v Superman: Dawn of Justice and mark the Phase 1 of DC Cinematic Universe. The movie assembled the greatest DC superheroes under one roof against a terrifying adversary Steppenwolf.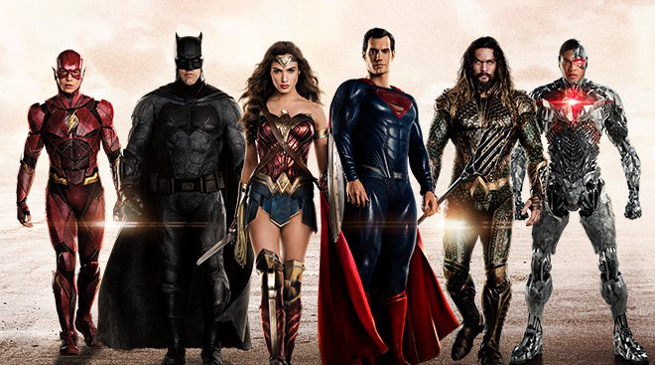 At the end of the Batman v Superman, the Man of Steel was dead, while Batman and Wonder Woman had begun to assemble the Justice League, an elite team of superheroes to fight a supervillain Steppenwolf who has been awakened in the wake of events.
The Steppenwolf is basically the military general of Darkseid who have sent parademons to interrogate/kidnap Batman and Earth's scientists to retrieve Apokoliptian Motherbox which is the most powerful object in the realm.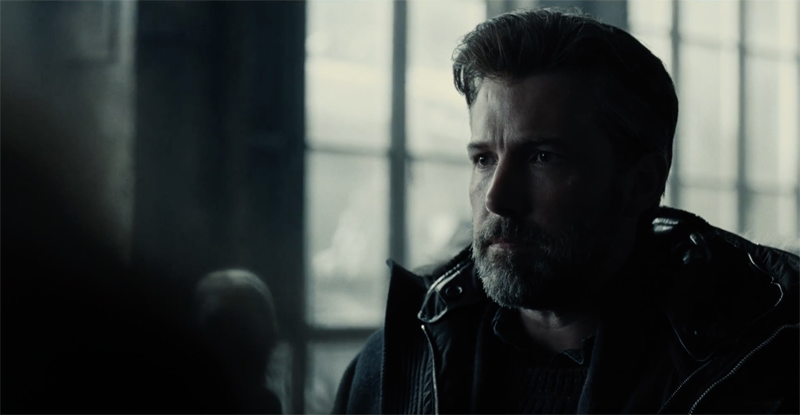 Initially, the center of attention was Ben Affleck's Batman as he is responsible for putting together an elite team of superheroes to protect the planet from the ultimate destruction. This was also reflected in the first line of the old synopsis.
"In Justice League, fueled by his restored faith in humanity and inspired by Superman's selfless act, Bruce Wayne enlists the help of his newfound ally, Diana Prince, to face an even greater enemy. Together, Batman and Wonder Woman work quickly to find and recruit a team of meta-humans to stand against this newly awakened threat. But despite the formation of this unprecedented league of heroes—Batman, Wonder Woman, Aquaman, Cyborg and The Flash—it may already be too late to save the planet from an assault of catastrophic proportions".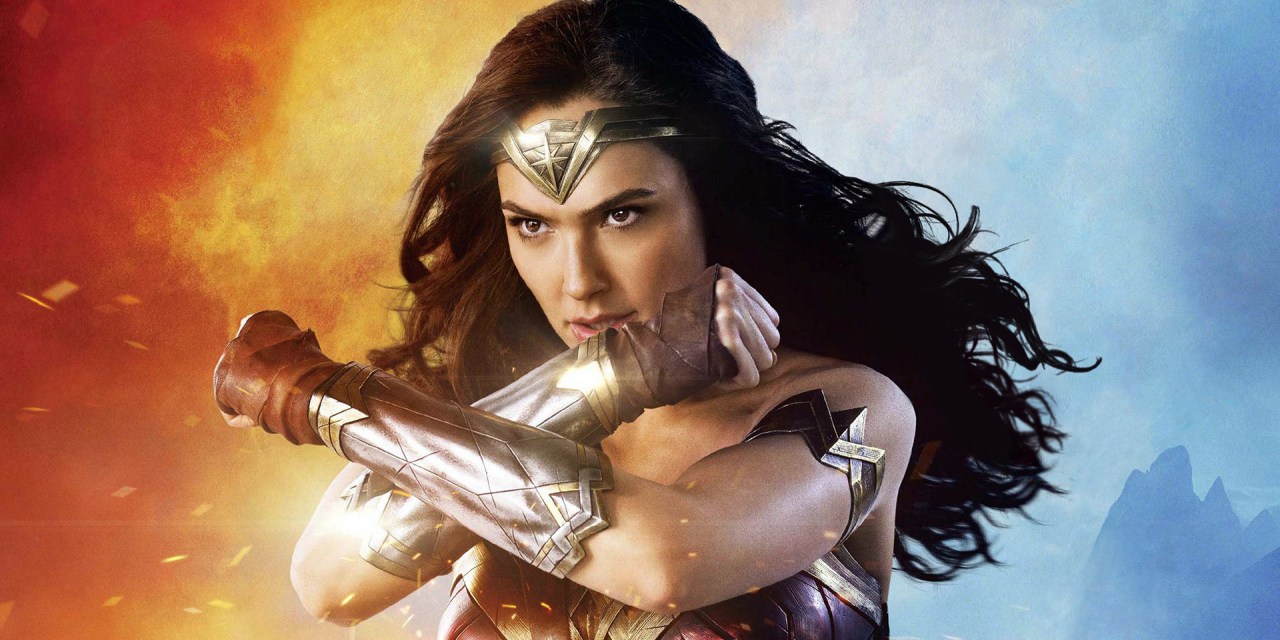 But in the second synopsis, the role of Wonder Woman was shown to be prime:
"Once again, Wonder Woman must demonstrate her ability as a fierce warrior. Facing a great enemy, she and Batman join forces to recruit a group of meta-humans to stand against this newly awakened threat. Having formed an unprecedented League of heroes, they set out to save the planet from an assault of catastrophic proportions."
Wishing all the very best to DCEU. CHEERS!
Don't Miss: Here's The Massive Hint About "Atom" In Justice League