Movies
Famous Hollywood Actors Who Lost MCU Roles For Silly Reasons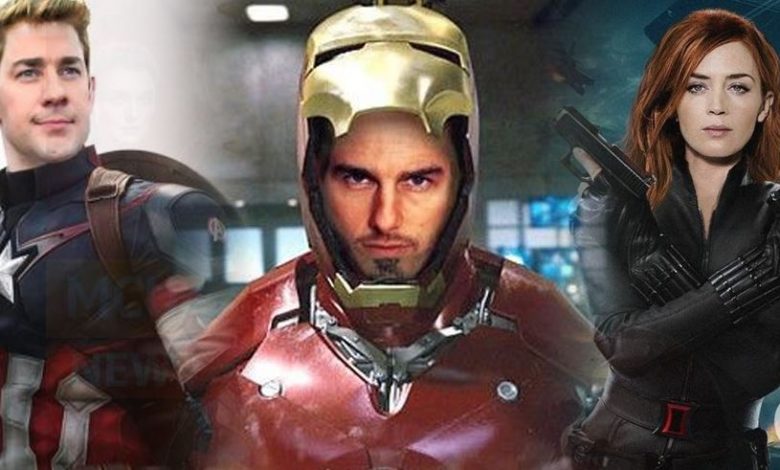 Hollywood Actors Who Lost MCU Roles:
Marvel Cinematic Universe is a huge franchise that is determined to expand and grow more with each new movie release and phase. This universe consists of superheroes taken from the Marvel comics and has established many actors' careers. Its amazing choice of talents is the key reason for its success. While for some it's a once in a lifetime opportunity, there are still some actors who turned down Marvel offers for really dumb reasons.
 1. Jason Momoa For Drax
Momoa might be basking in the spotlight full time after Game of Thrones and Aquaman success. But in order to avoid cliché "big man" roles, he decided to reject the offer to play Drax The Destroyer in Guardians of the Galaxy. After Jason's refusal, the role finally went to Dave Bautista. We kind of support Jason in this call as a lot of actors have phased out of Hollywood for having their image stereotyped.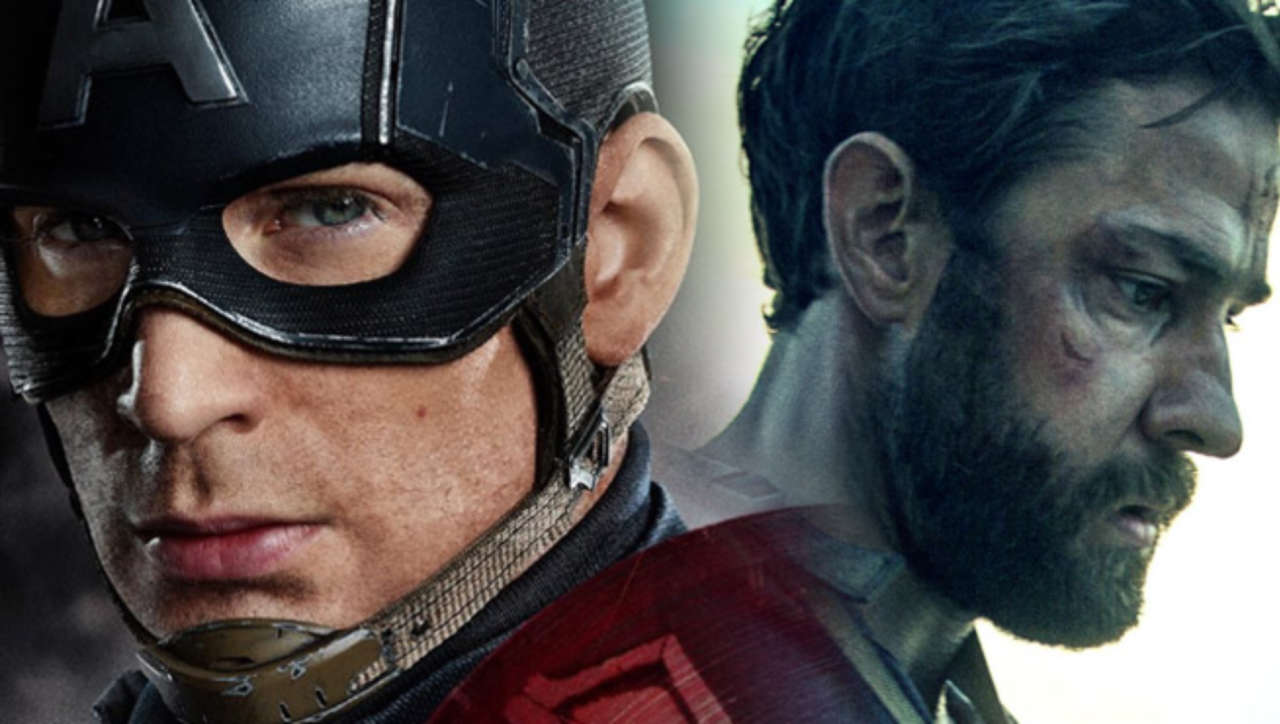 It's hard to tell if we would have liked John as Captain America. But, for what it's worth, Tom Clancy's Jack Ryan actor did go for the Captain America auditions. On running into Chris Hemsworth in Thor's suit, the humble actor realized that he didn't have the physique to fit in a superhero's shoes. He decided to leave the set before even trying for the audition. But it was a long time ago and John is now all jacked up and experienced in action sequences and stunts.
 3. Jensen Ackles For Captain America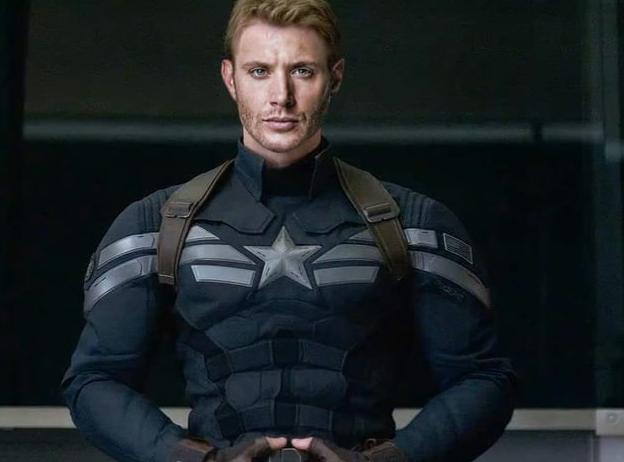 Jensen Ackles might be a small screen actor but he has established a huge fan base by starring in Supernatural. Most of us are already Ackles fans and would love to see him in an MCU movie. In fact, the actor went to the auditions for Captain America. The role ultimately went to Chris Evans but Jensen didn't fail to impress the directors either. He was offered to play Hawkeye. However, the actor wasn't satisfied with the proposal and decided to decline it.
 4. Emily Blunt For Black Widow & Peggy Carter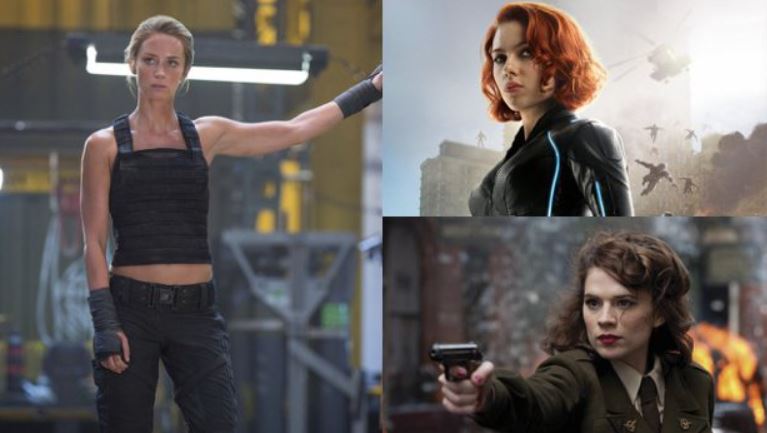 It would have been a treat to watch the couple, Emily & John Krasinski, star in the same superhero universe. Emily was the first choice for Black Widow and Peggy Carter. But she was compelled to turn down both the offers from Marvel due to prior commitments. Her shooting dates for Gulliver's Travels were conflicting with Black Widow filming in Iron Man 2. But the actress has expressed joy in turning down the MCU offers. She believes that A Quiet Place, directed by John, wouldn't have existed had they been occupied with MCU.
 5. Tom Cruise For Iron Man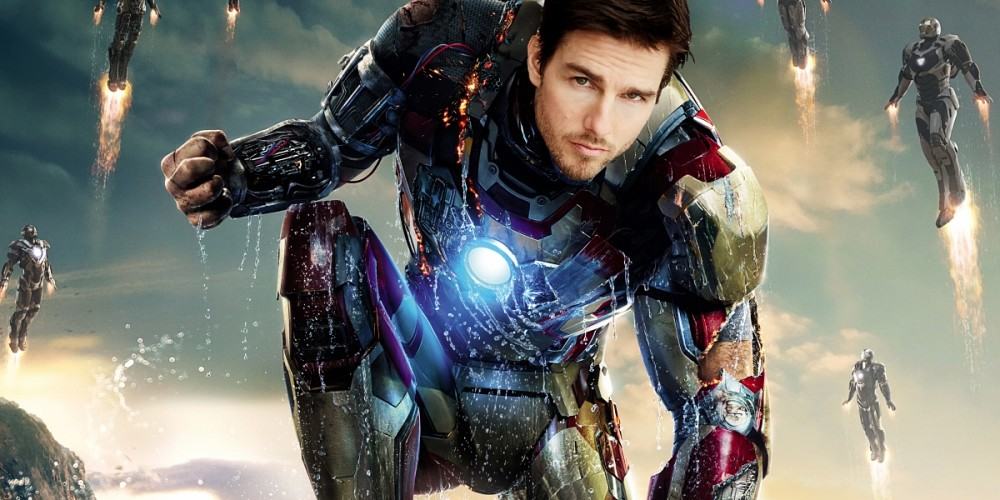 Robert Downey Jr. did justice to Tony Stark in the movies and now it's hard to imagine anyone else as the "genius billionaire playboy philanthropist". In fact, it's harder to even differentiate between the two. Both are practically synonymous. But before RDJ, Tom Cruise was the choice for the studios to star as Iron Man. The Mission: Impossible actor threw away the coveted role as he wanted Iron Man's visor to be re-designed to allow more visibility to his face.
 6. Matthew McConaughey For Ego The Living Planet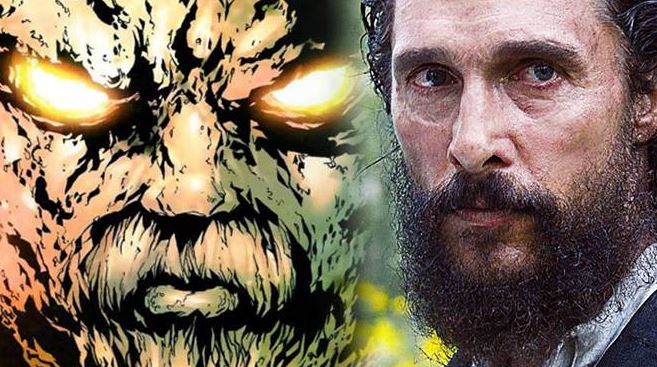 The Interstellar actor was the first choice for director, James Gunn, to play Ego The Living Planet. However, Matthew found the character too serious for himself and passed it over.  The role finally went to Kurt Russel.
 7. Daniel Craig For Thor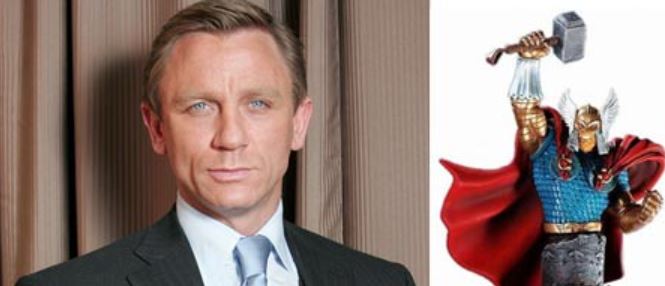 The James Bond actor seemed quite convincing when he told a reporter that he was in negotiations with the studios for Thor. But later, when he was approached again after the announcement of Chris Hemsworth starring as Thor, Daniel said that he was only joking.
 8. Jake Gyllenhaal For Spider-Man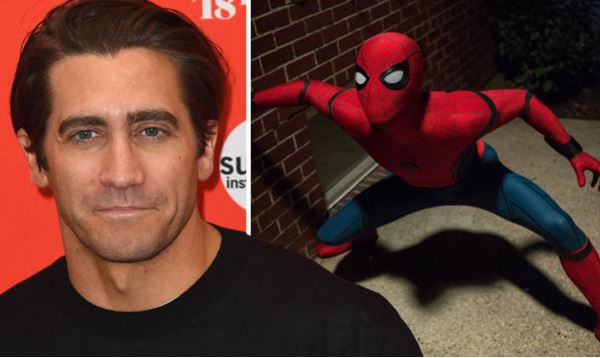 When Spider-Man actor, Tobey Maguire, severely injured himself while filming, the directors considered Jake Gyllenhaal to replace him. But Tobey insisted on continuing his work and managed to convince the productions. Fate did bring Jake to the Spider-Man world after all, but as Mysterio under the umbrella of MCU.