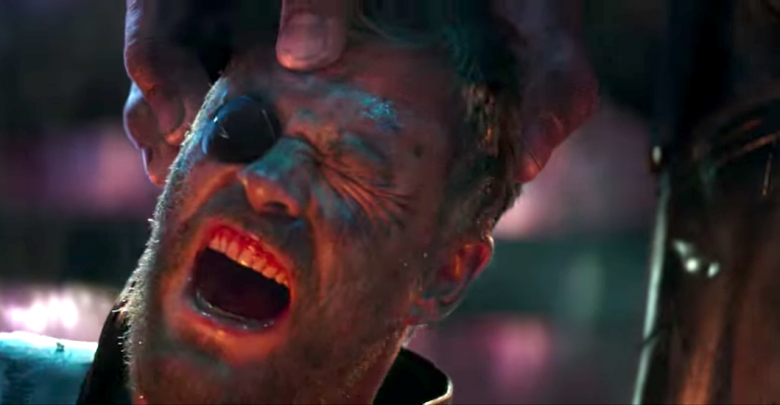 Avengers: Infinity War will be upon us in just 34 days and the hype for the movie keeps increasing as it gets closer and closer. Infinity War will be the greatest character ensemble ever seen on the big screen and it will interweave all the stories told in the last 10 years wherein 18 movies have already been released.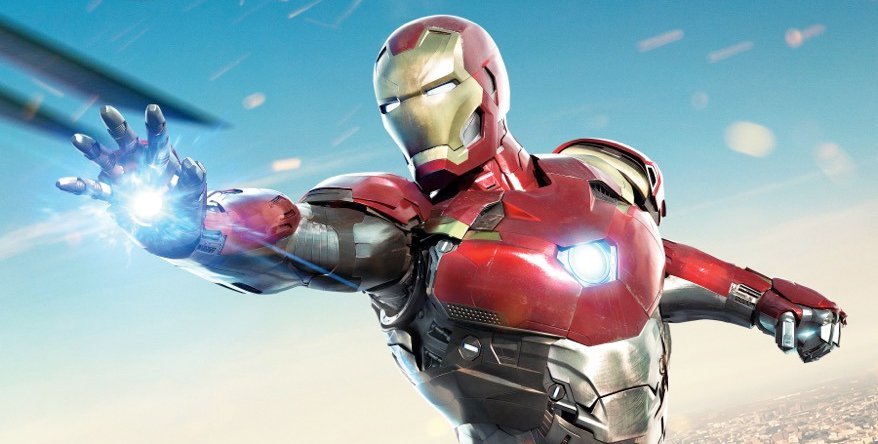 It all started with Iron Man solo movie in 2008 which was a smashing success and gave birth to what is commonly known as MCU. The Infinity War will mark the culmination of everything that has happened and brings closure to all the plots & storylines that are still unresolved.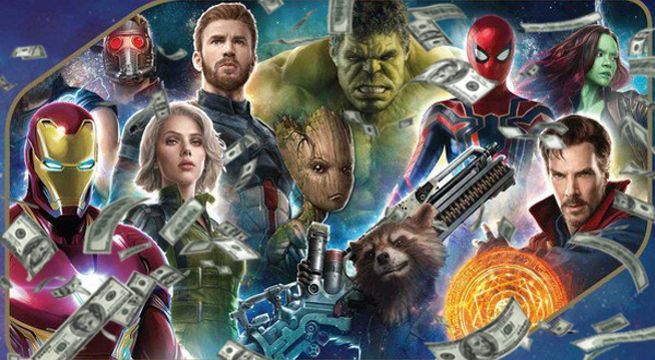 Since the build-up to this movie has been so fantastic, the anticipation for the movie is huge. It is expected to literally break the box office, and blow the minds of all the fans and critics at the same time. In fact, the pre-sales numbers broke all the previous records in just six hours.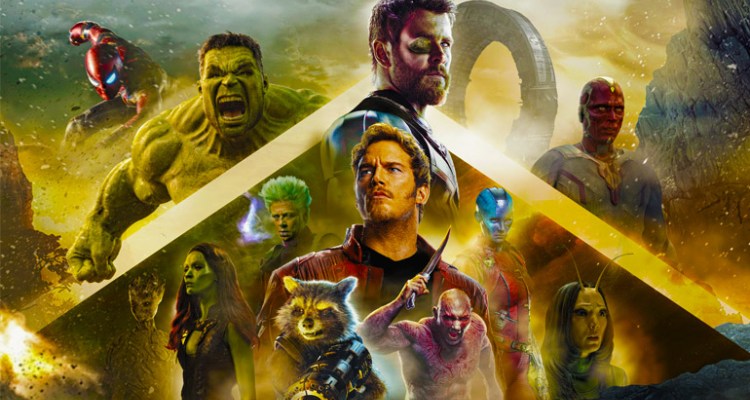 The box office trackers and pundits believe that if all this hype really translates into footfalls into the screens, we may be looking at not just highest grossing comic book movie but of all times i.e the movie has enough juice to even enter $2 Billion club and surpass Titanic and Avatar's collections.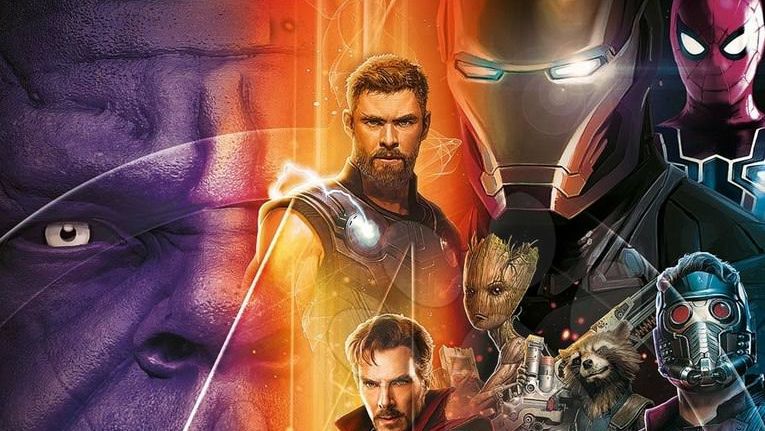 This will be the greatest comic book spectacle that we have ever seen, never before has any studio attempted an ensemble movie of this size and scale. There will be around 67 comic book characters of relevance, out of which almost half of them are going to be superheroes. They will be literally battling for screen space and time with each other before they would take on Thanos and his Black Order.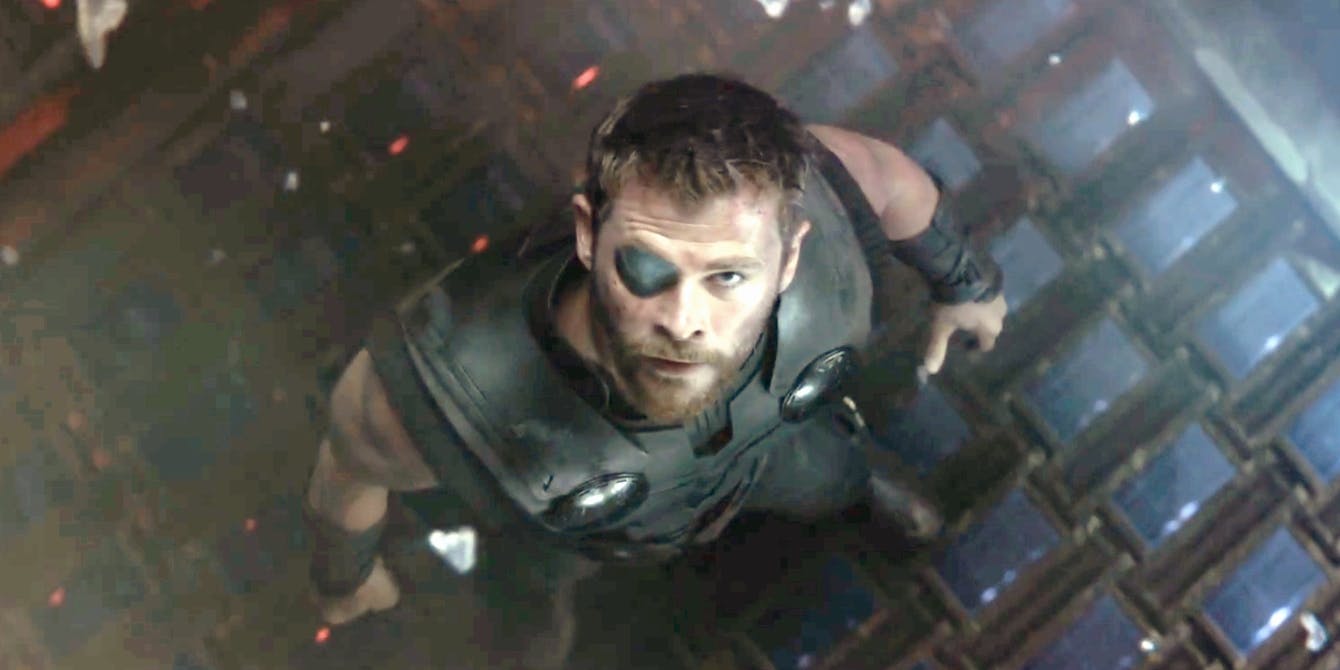 It is obvious that some of them will be really important to the movie, while others may have a smaller role. One of the characters that is probably the most important in this battle against Thanos is the God of Thunder, The Mighty Thor!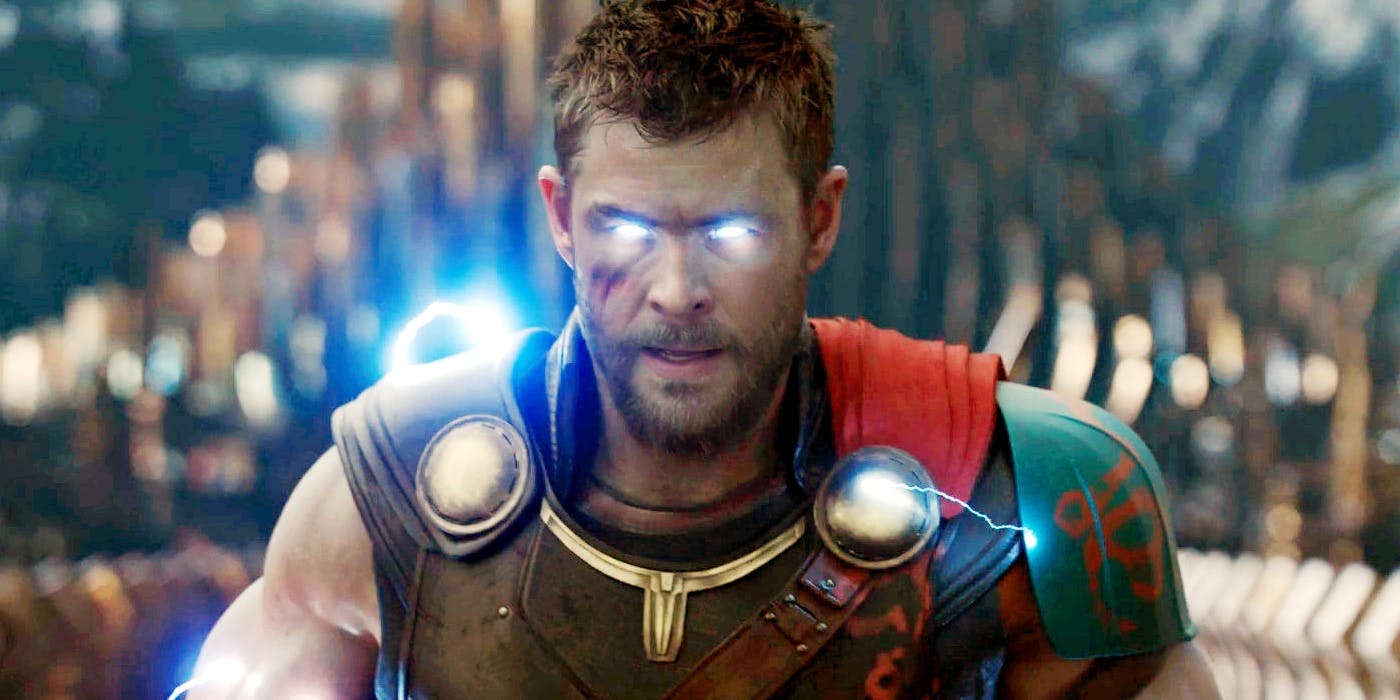 The last we saw him in Thor: Ragnarok where he could not save Asgard from destruction but saved Asgardians from Hela's wrath and left his home planet along with the people. Avengers Infinity War will pick up the pieces of Thor: Ragnarok and take the narrative forward as in the end Thor's journey to the Earth was stopped by Thanos who came in his Sanctuary ship.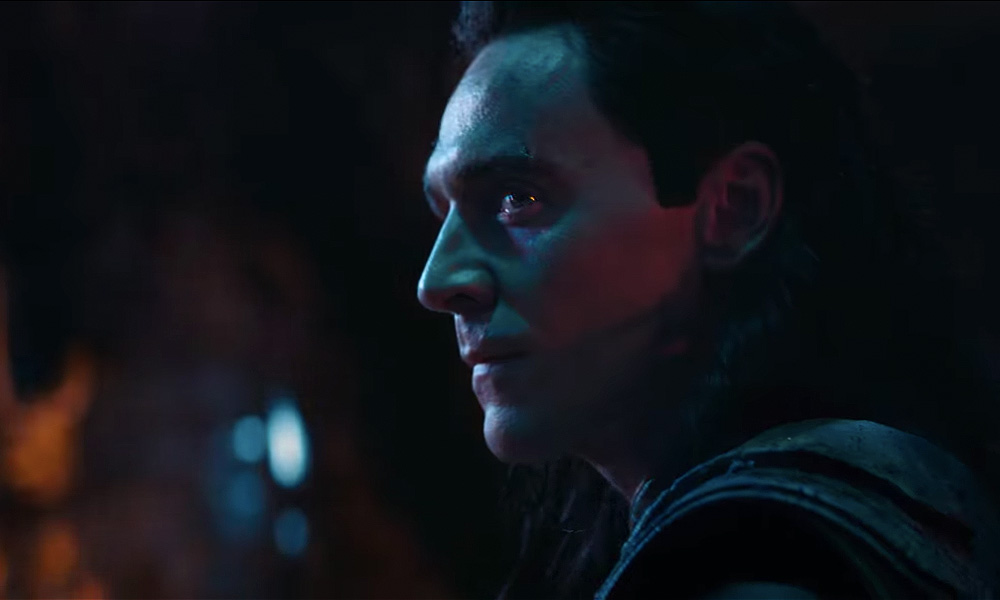 Well, he will most certainly kill everyone but his objective is to retrieve Space stone aka Tesseract that Loki stole it from the Asgard. Loki will die a painful death at the hands of Black Order but Thor will somehow escape and he will then meet Guardians of the Galaxy who will find him floating in the sky.
This kind of interweaving of storylines and major MCU characters crossing paths is what made the writers of Infinity War say it is much like HBO's Game of Thrones where huge characters' journeys have begun to intersect. For example, Jon Snow (King of the North) met Daenerys Targaryen (Mother of Dragons) who came from the east of Westeros.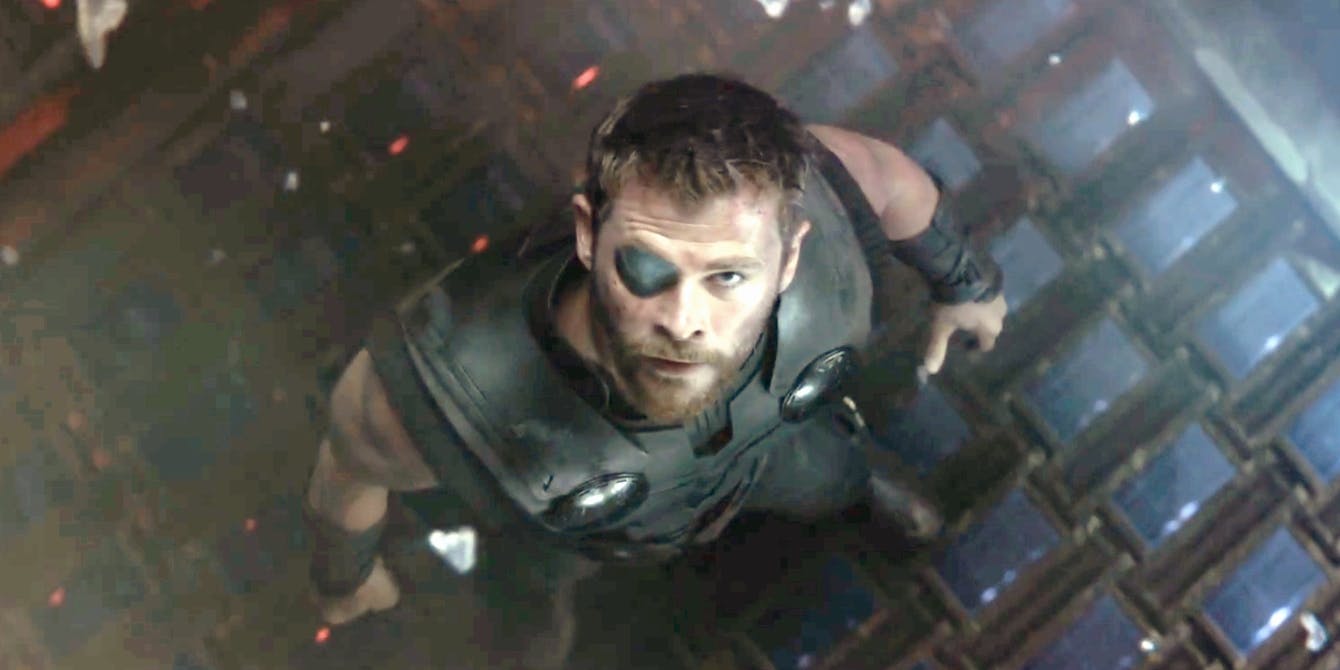 Coming into the movie, Chris Hemsworth was really worried that the Russos would change the Thor that was just reinvented in the last movie. Here's what he said in his latest interview:
"I came into this and called Joe and Anthony and said, 'Look, don't write me the old Thor, we've got a new Thor now.'"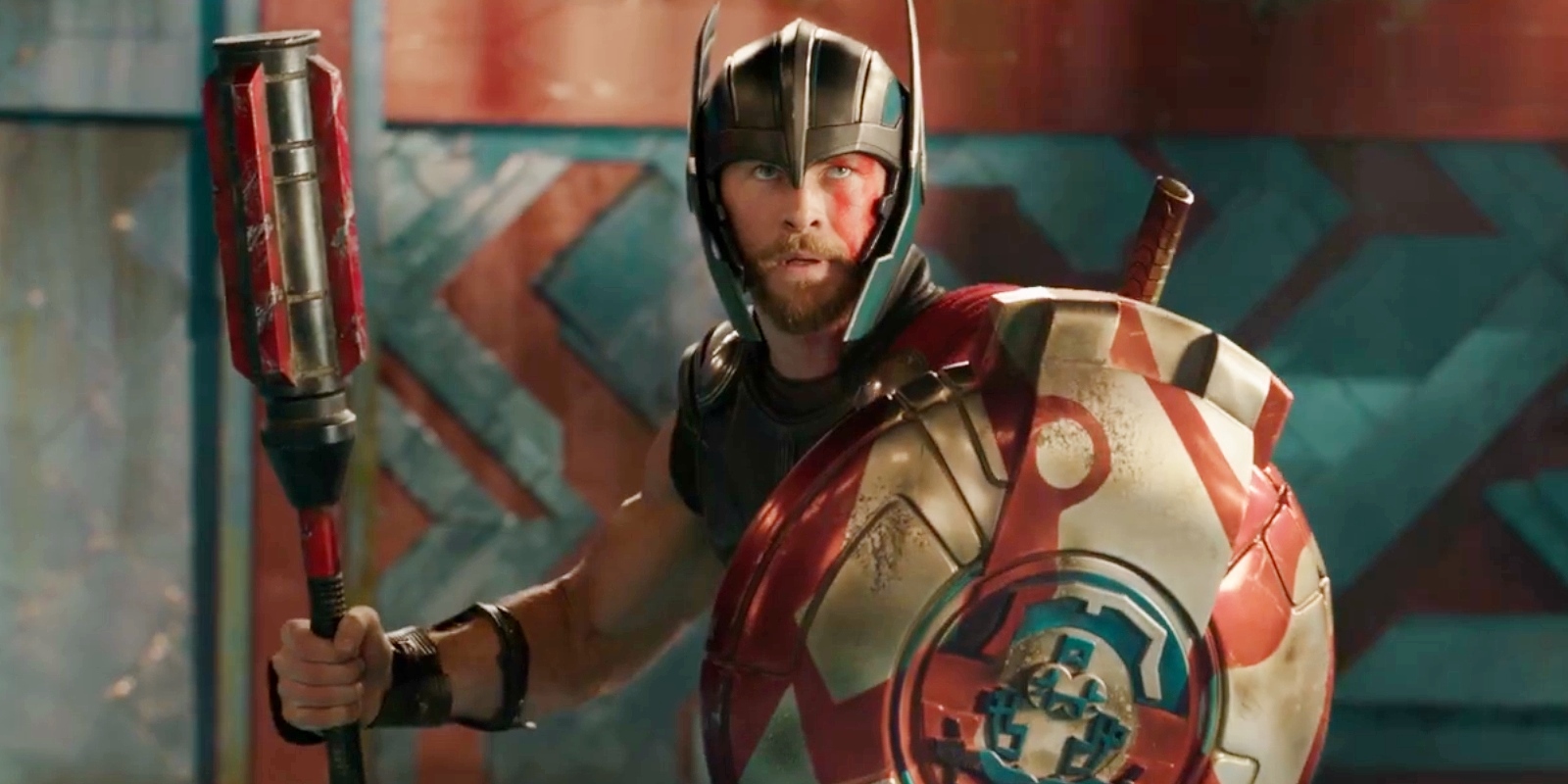 He initially insisted that there should be no changes made to his previous version when the Russos told him the Thor they were directing would be something new. Hemsworth said:
"I was like 'no, no, no' and I was really protective of what I'd created with Taika."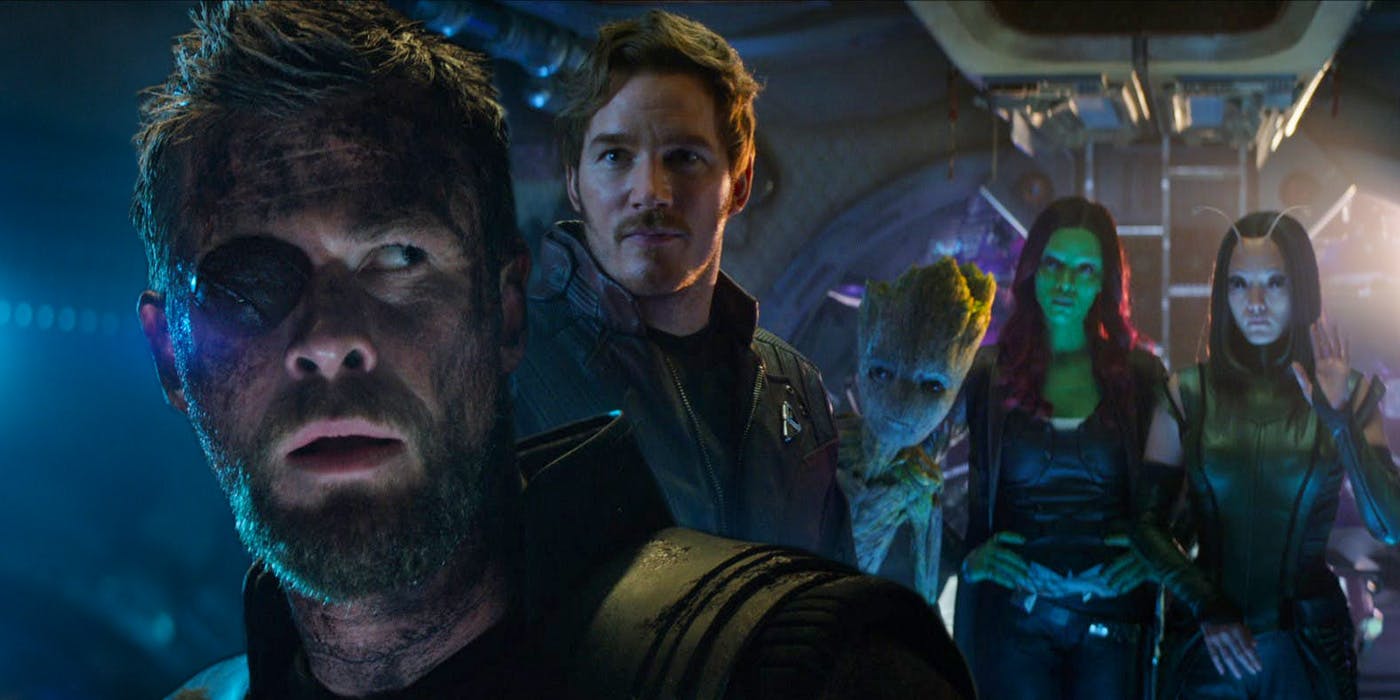 But still, he did agree for changes up to a certain extent in Thor's perspective to this movie as he will not have faced anything like Thanos till now. Hemsworth continued:
"They then said, 'No this is a whole different thing; Thor's never faced something like this, never been a part of this large and ensemble'. I think for our characters it was difficult but for me a hugely exciting adventure."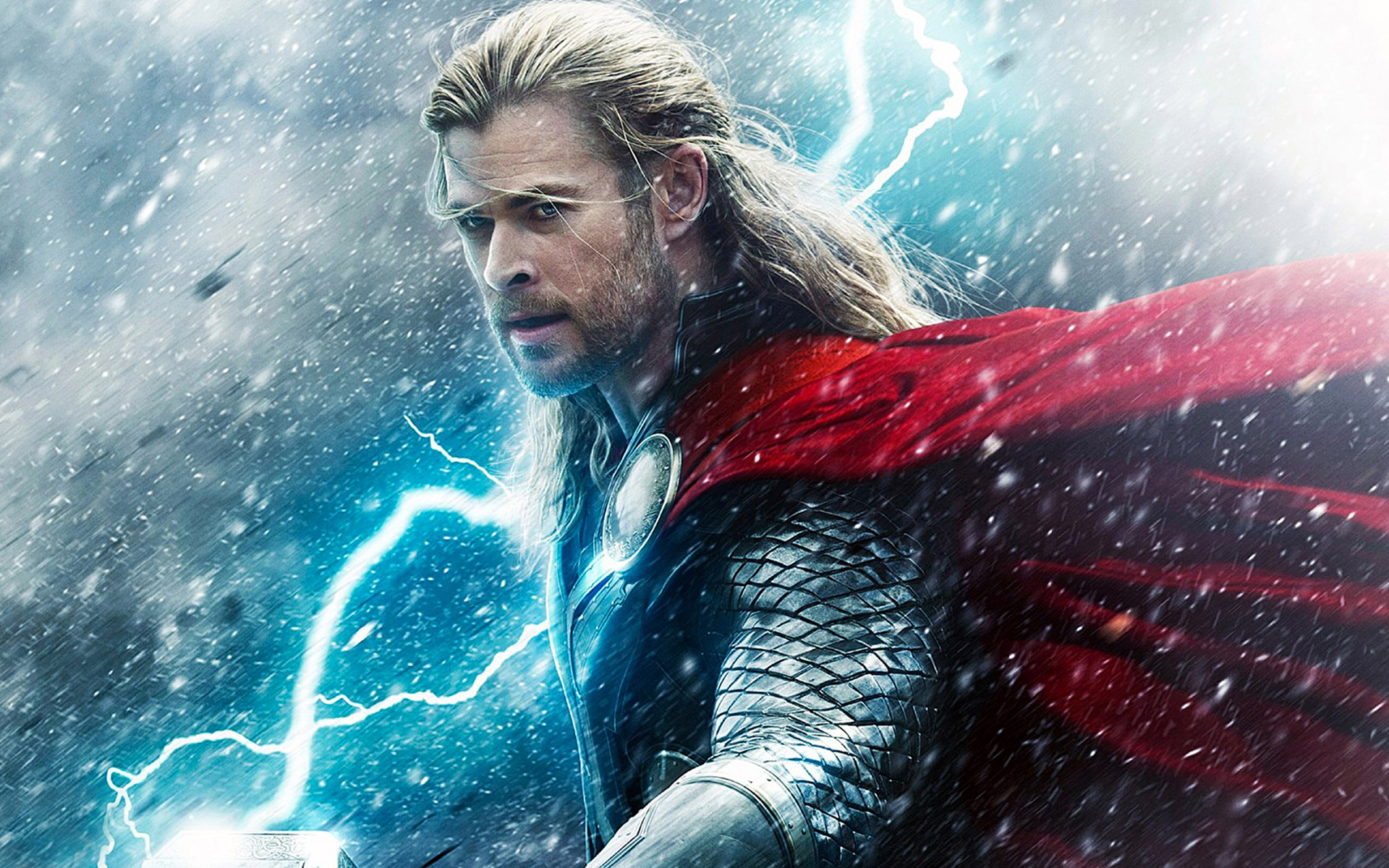 Thinking about the first two Avengers movies, Hemsworth always felt that he surely had something more to offer in these team up movies than what he actually did. He said:
"I felt stuck about what I was giving there and felt like I probably wasn't bringing my portion to it as much as I could have. For me, I've loved this experience because I've felt a little more confidence to try new things or kinda say maybe my opinion has some value and put it forward."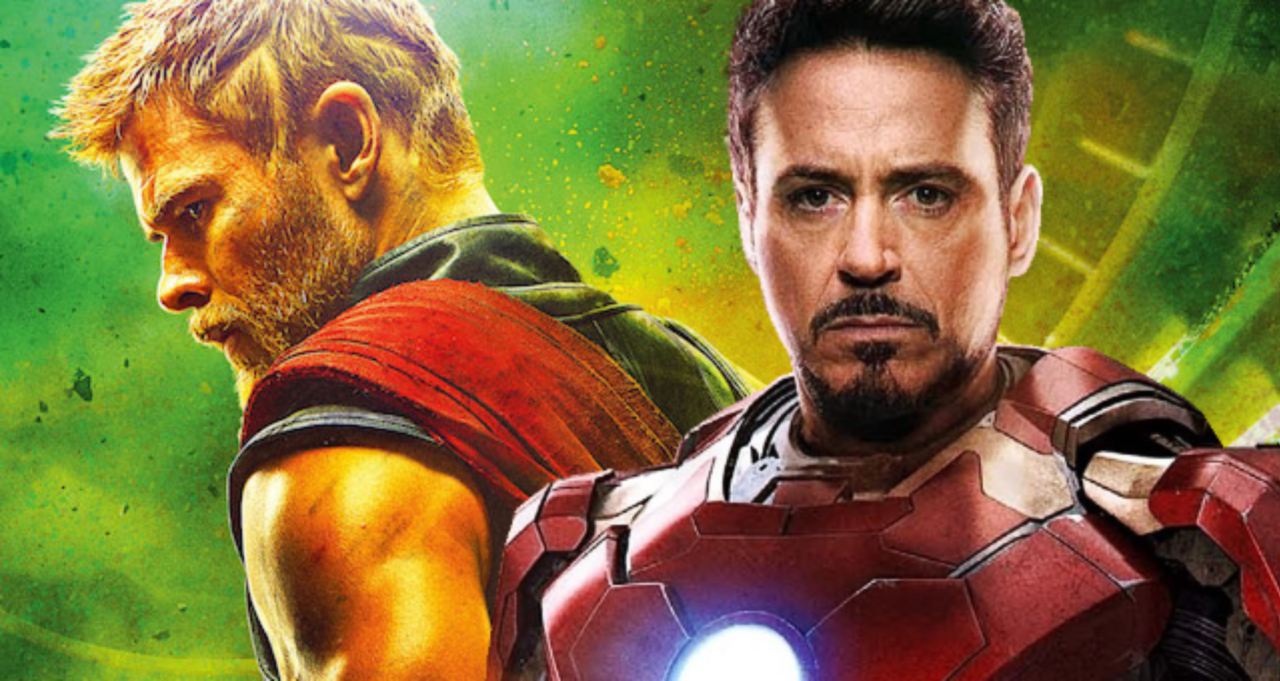 Even Robert Downey Jr. said that Hemsworth really "knocked it out of the park" with Thor: Ragnarok, as the movie was "such a departure" from what the fans knew Thor as. He said:
"He can carry the funny and the deep and the character all at the same time."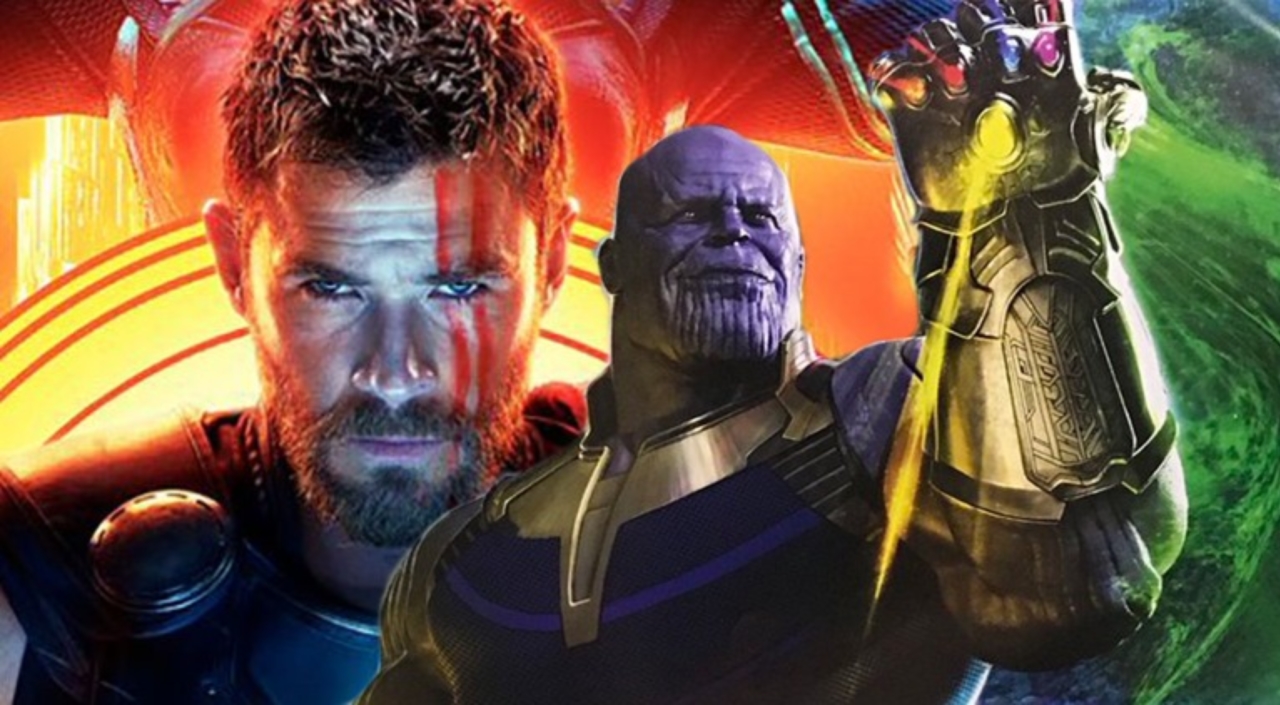 The Hemsworth added something more to the conversation thanking Downey and Taika for everything they have done:
"I'm crazy about that movie because what you and Taika did, for me, is so fresh. It gave me faith again because you wonder, when's this whole genre going to burn out? No time soon, thanks to these guys."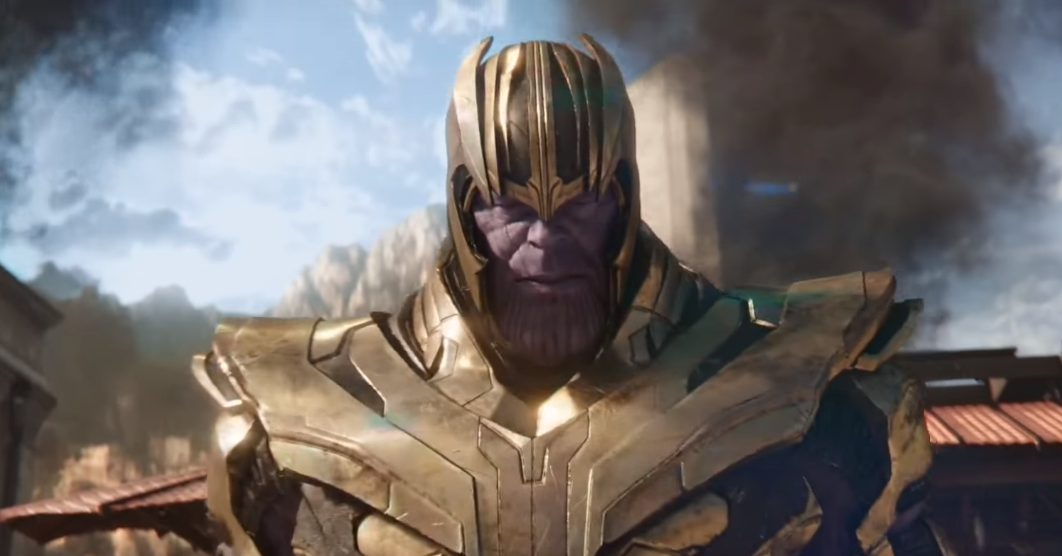 Thanos is really going to beat the crap out of Thor in Infinity War, which will be sent Thor on a journey of self-discovery and he will even forge a new Weapon, the Stormbreaker possibly to match Thanos' Infinity Gauntlet.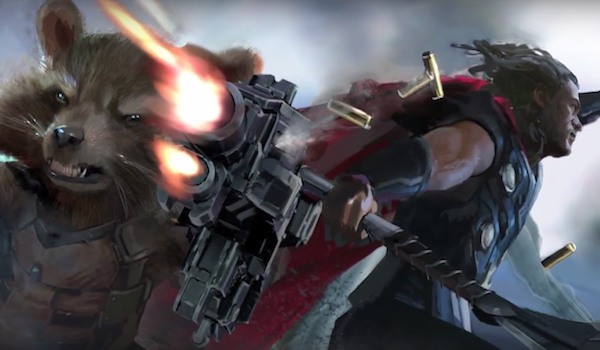 Joe Russo even revealed that Thor is the character to have the most amount of Screen time in the movie after Thanos. So we can expect some great things in store for us including the God of Thunder.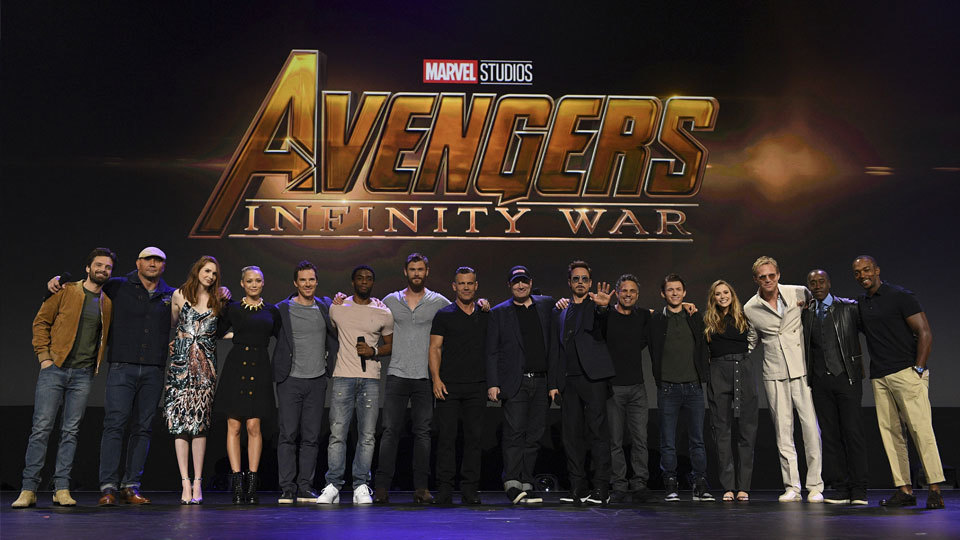 Avengers: Infinity War cast includes Robert Downey Jr., Chris Evans, Chris Hemsworth, Josh Brolin, Mark Ruffalo, Tom Hiddleston, Samuel L. Jackson, Cobie Smulders, Benedict Cumberbatch, Chadwick Boseman, Letitia Wright, Paul Rudd, Evangeline Lily, Paul Bettany, Benedict Wong, Jeremy Renner, Chris Pratt, Elizabeth Olsen, Sebastian Stan, Zoe Saldana, Karen Gillan, Vin Diesel, Dave Bautista, Pom Klementieff, Scarlett Johansson, Tom Holland and Anthony Mackie.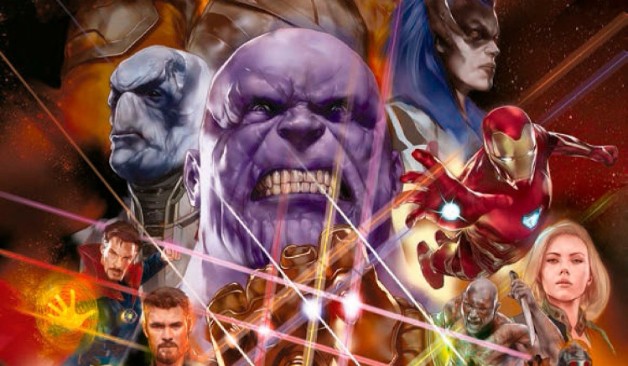 Avengers: Infinity War will hit the theatres on April 27, 2018. Directed by Joe and Anthony Russo aka Russo brothers. It is produced by Marvel top executive Kevin Feige along with a set of executive producers including the veteran of Marvel comics Stan Lee, Louis D'Esposito, Victoria Alonso, Michael Grillo etc. The screenplay has been written by an amazing duo – Christopher Markus and Stephen McFeely.
The official synopsis of Avengers Infinity War released by Marvel can be read below: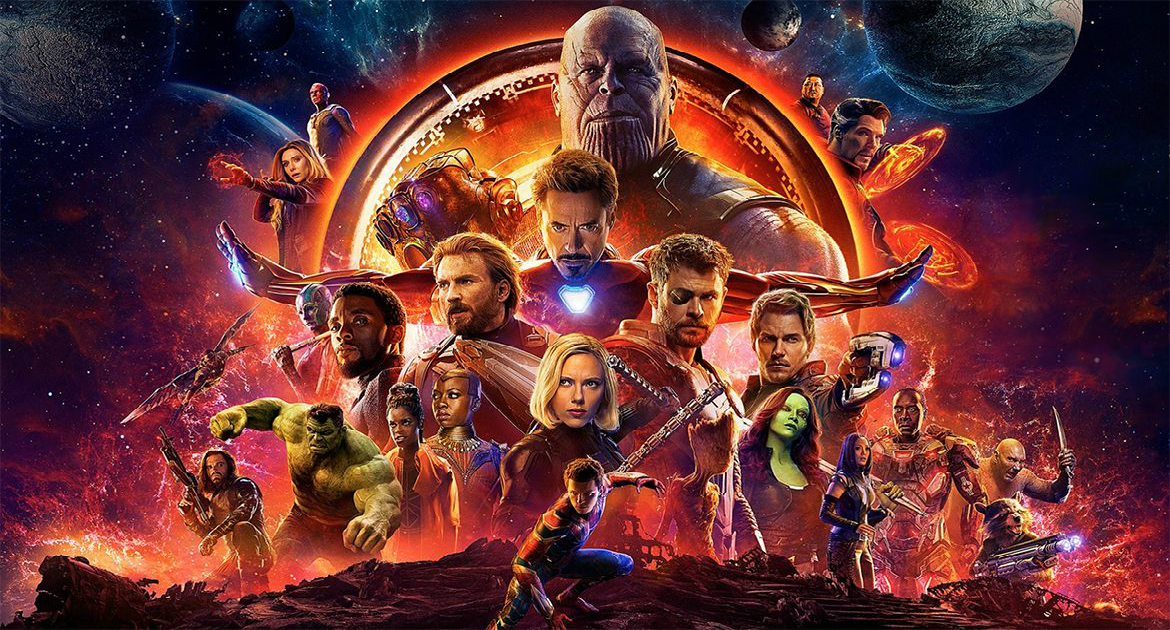 "Iron Man, Thor, the Hulk and the rest of the Avengers unite to battle their most powerful enemy yet — the evil Thanos. On a mission to collect all six Infinity Stones, Thanos plans to use the artifacts to inflict his twisted will on reality. The fate of the planet and existence itself has never been more uncertain as everything the Avengers have fought for has led up to this moment".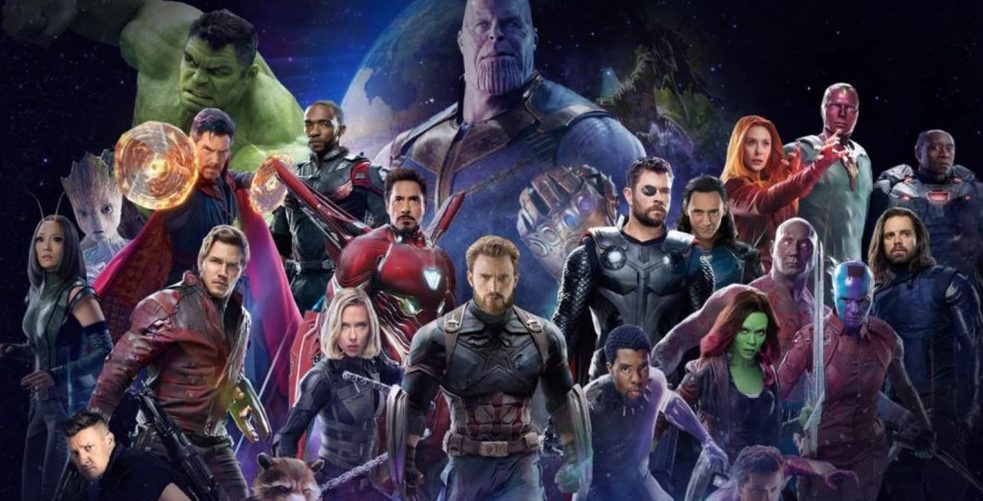 "An unprecedented cinematic journey ten years in the making and spanning the entire Marvel Cinematic Universe, Marvel Studios' "Avengers: Infinity War" brings to the screen the ultimate, deadliest showdown of all time. The Avengers and their Super Hero allies must be willing to sacrifice all in an attempt to defeat the powerful Thanos before his blitz of devastation and ruin puts an end to the universe".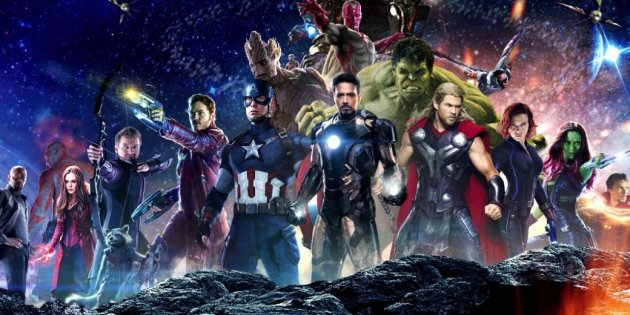 "As the Avengers and their allies have continued to protect the world from threats too large for any one hero to handle, a new danger has emerged from the cosmic shadows: Thanos. A despot of intergalactic infamy, his goal is to collect all six Infinity Stones, artifacts of unimaginable power, and use them to inflict his twisted will on all of reality. Everything the Avengers have fought for has led up to this moment – the fate of Earth and existence itself has never been more uncertain".
Don't Miss: Will All MCU Mutants Be Based On Super Soldier Experiments Like Captain America?