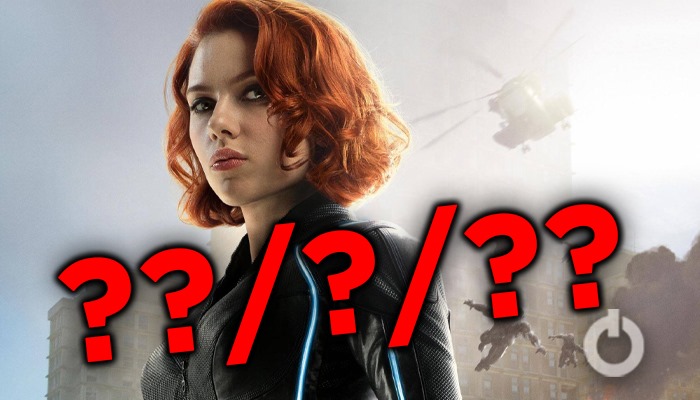 Marvel is a heavy roster for 2021, as the Marvel Studios weren't able to release any of their content in 2020. Obviously, the reason for that was the coronavirus pandemic. Even so, Marvel's Phase 4 has finally kicked off with the Disney+ series, WandaVision. The first two episodes premiered on Disney+, commencing on January 15, 2021. We know that the pandemic caused a lot of movies and series to push their release dates further or even stop their production for a very long time. It's true that things have started to fall in place now, but not for Black Widow. There is no doubt that people are excited to see a solo movie for the infamous spy character Natasha Romanoff, Black Widow, played by Scarlet Johansson because the fans felt as if it was about time that she gets her solo movie and we get to know about her origins.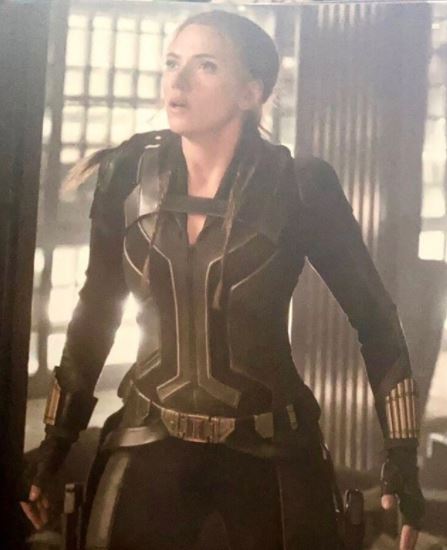 Even though it is happening, we would have to wait a little longer than usual. according to recent reports. Variety's account of the situation points to the 2020 delays not letting up in 2021. As multiple parts of the United States continue to struggle with the coronavirus pandemic, the prospect of people being able to fill up a theater is definitely not promising at this moment. If something goes against this, then we can definitely expect to see Black Widow on Disney+. Variety's information there lines up with conventional thinking on the subject. Certain fans have been calling for the streaming release solution since mid-summer. However, the reception of Wonder Woman 1984 over at HBO Max could be fresh in decision-makers' minds.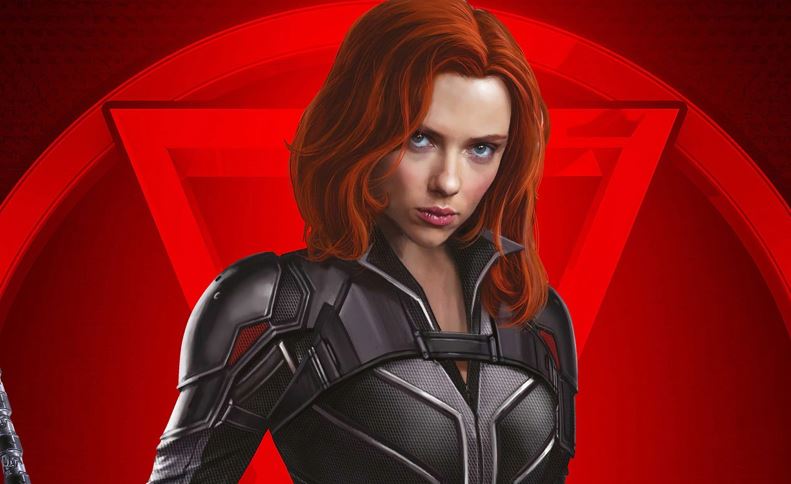 Black Widow was set to debut on May 7th. Right now, it looks less than likely that everything will work out, but Marvel Studios brass will have to take stock of this situation as it evolves. "I mean, confidence is meaningless in today's world because nobody knows anything. Hope springs eternal," Marvel Studios president and producer Kevin Feige explained to ComicBook.com when asked about Black Widow's chances of releasing in theaters rather than Disney+.
"A year delay, you hope would be enough, there's a vaccine out there now. We'll see. I certainly hope so. I want to be back in the theater with people."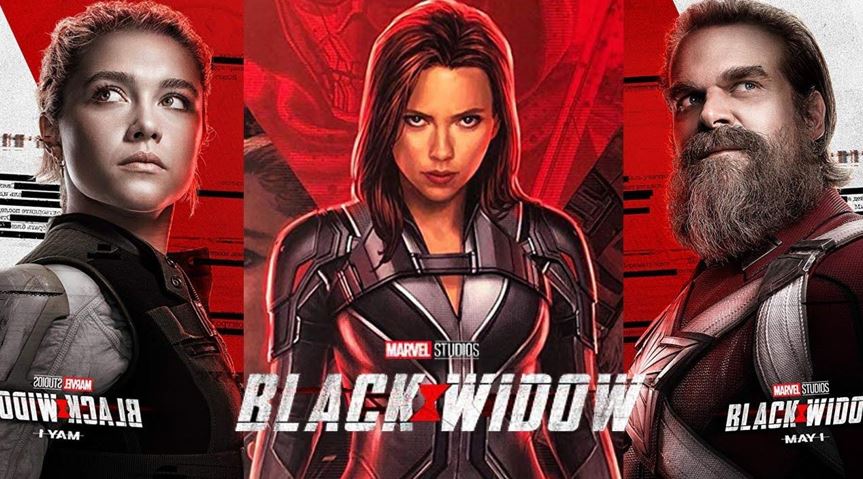 WandaVision is currently streaming on Disney+. The rest of 2021's line-up includes The Falcon and the Winter Soldier, which is scheduled to premiere on Disney+ on March 19th, Black Widow in theatres on May 7th, Loki debuting on Disney+ in May, Shang-Chi and the Legend of the Ten Rings in theatres on July 9th, What If… on Disney+ this summer, Eternals in theatres on November 5th, Ms. Marvel and Hawkeye coming to Disney+ later in the year, and Marvel's Spider-Man 3 in theatres on December 17th.