Movies
10 Shocking Bad Movies From Awesome Directors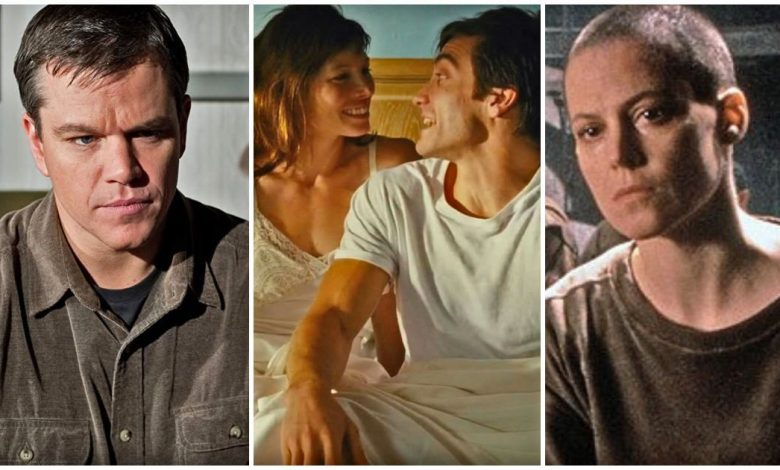 Bad Movies From Awesome Directors:
Not even the legendary directors such as Steven Spielberg, Tim Burton, and David Fincher are immune to stinkers. Their careers have been legendary but sometimes, these acclaimed directors lost the plot and shocked us by making really bad movies. We just cannot understand what was going inside their minds when they were directing these movies.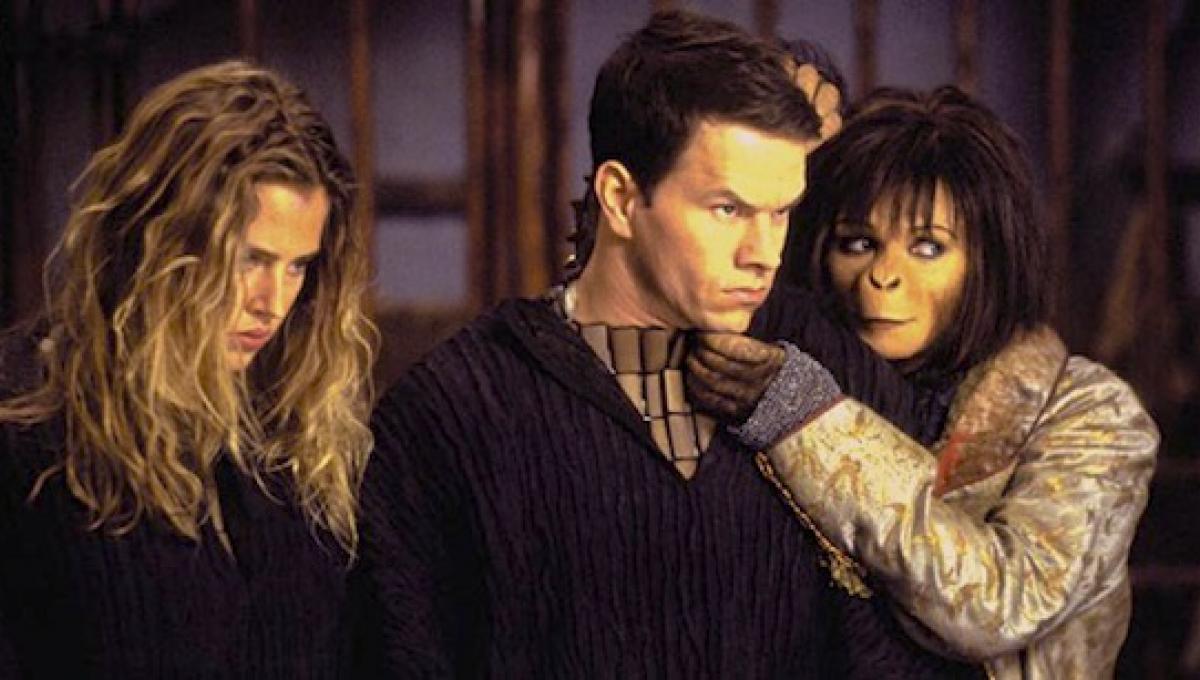 Director: Tim Burton
Other Notable Work: Edward Scissorhands, Beetlejuice, Batman, Charlie, and the Chocolate Factory
Tim Burton is a genius director that has given us so many iconic movies, but even he could not recreate the magic of the original Planet of the Apes. He missed the point entirely with this movie and we suggest instead of watching this movie, just watch the original again.
#2: Exodus: Gods and Kings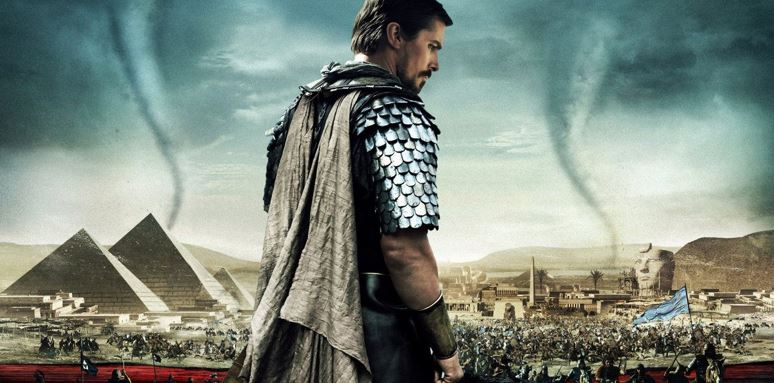 Director: Ridley Scott
Other Notable Work: Blade Runner, Alien, Gladiator, The Martian
Ridley Scott lost the plot after Gladiator and went through a rough patch, and Exodus: Gods and Kings was his lowest point. In terms of Visual Effects, this movie is a spectacle, but unfortunately, apart from that, it has nothing else to offer.
#3: Accidental Love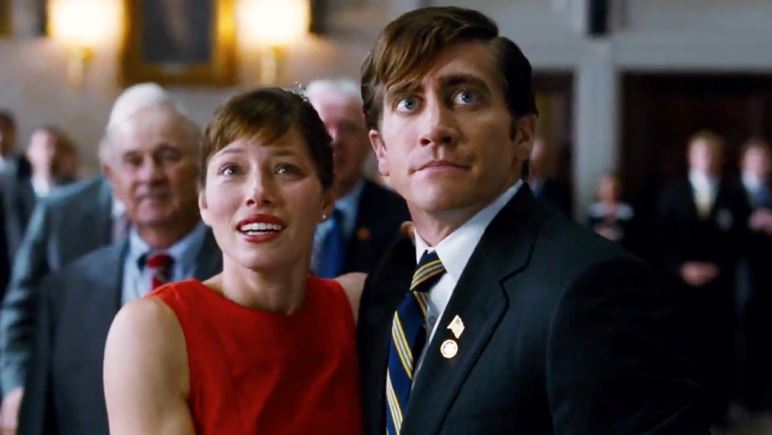 Director: David O. Russell
Other Notable Work: American Hustle, Silver Linings Playbook, Three Kings, The Fighter
David O. Russell gave back to back blockbusters and he seemed invincible until Accidental Love happened. The fans and critics equally battered this movie. Nothing clicked in this movie and we are shocked as to what happened to David O. Russell.
#4: The Last Airbender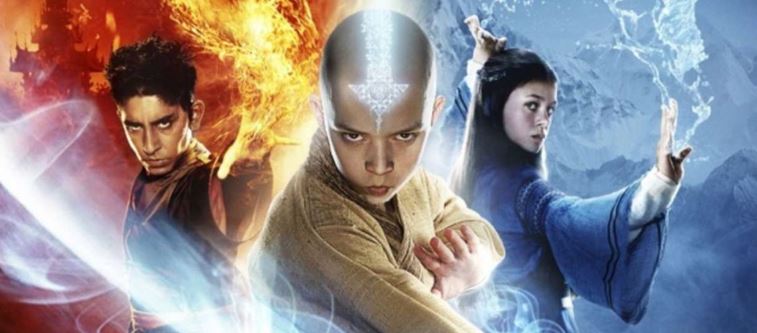 Director: M. Night Shyamalan
Other Notable Work: Unbreakable, Split, The Sixth Sense
Night Shyamalan is one of the most unpredictable directors of all time. But the fans believed in him until he ruined the beloved saga of The Last Airbender. It was risky for Shyamalan to direct a live-action adaptation, and he paid the price for it.
#5: Hereafter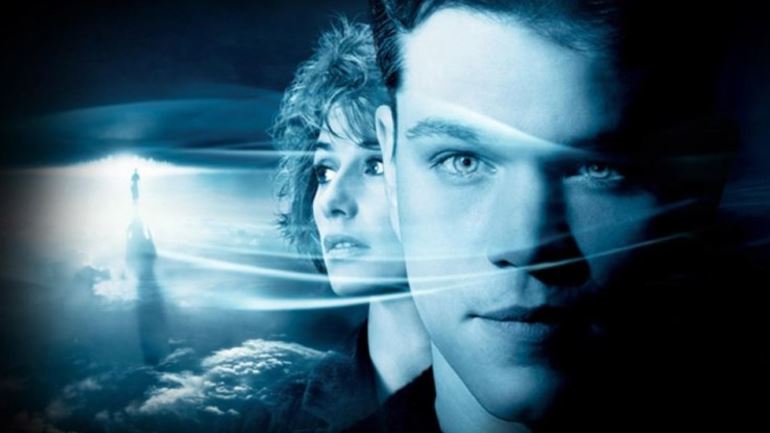 Director: Clint Eastwood
Other Notable Work: Mystic River, Gran Torino, Million Dollar Baby, Pale Rider
Clint Eastwood is a Hollywood heavyweight when it comes to acting and directing, but even he can mess up sometimes. Hereafter seemed like an exciting movie before the release, but it failed to deliver as it was executed poorly and the story was everywhere.
#6: Intolerable Cruelty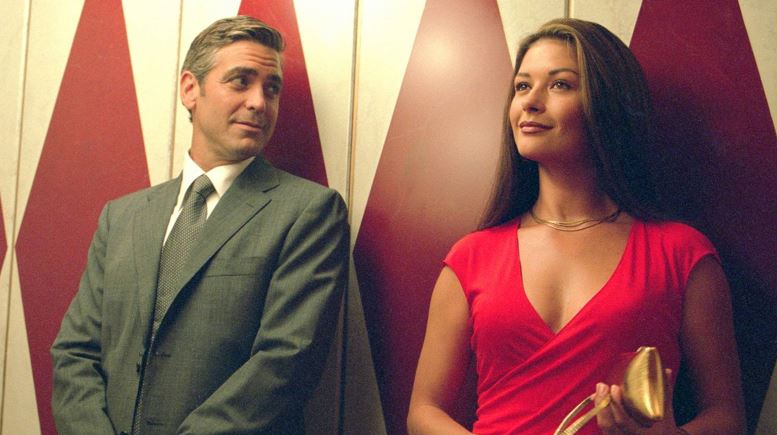 Director: Joel and Ethan Coen
Other Notable Work: No Country for Old Men, The Big Lebowski, Fargo, True Grit
The Legendary Coen Brothers are masters of dark comedy and drama. They have managed to keep the Western genre alive, but they failed when they tried their hands at a rom-com, Intolerable Cruelty. The name of the movie is also its perfect description.
#7: Alexander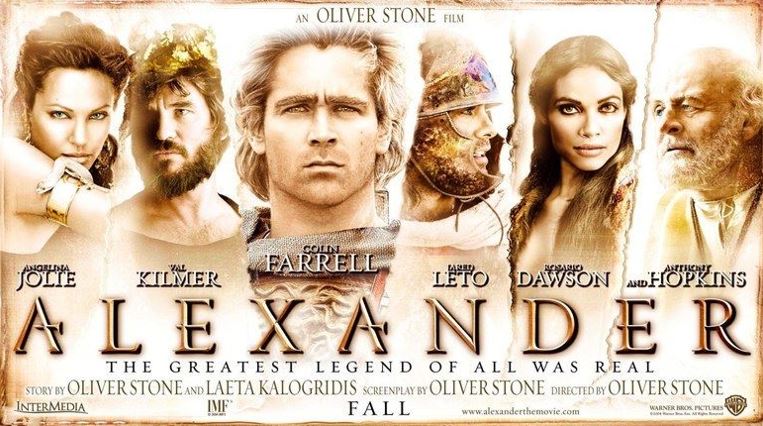 Director: Oliver Stone
Other Notable Work: JFK, Platoon, Wall Street, Born on the Fourth of July
Anthony Hopkins, Colin Farrell, Angelina Jolie, Val Kilmer, directed by the amazing Oliver Stone in an epic movie, seemed like a dream, but the reality was full of shock and disappointment. The movie failed in every single aspect.
#8: Alien 3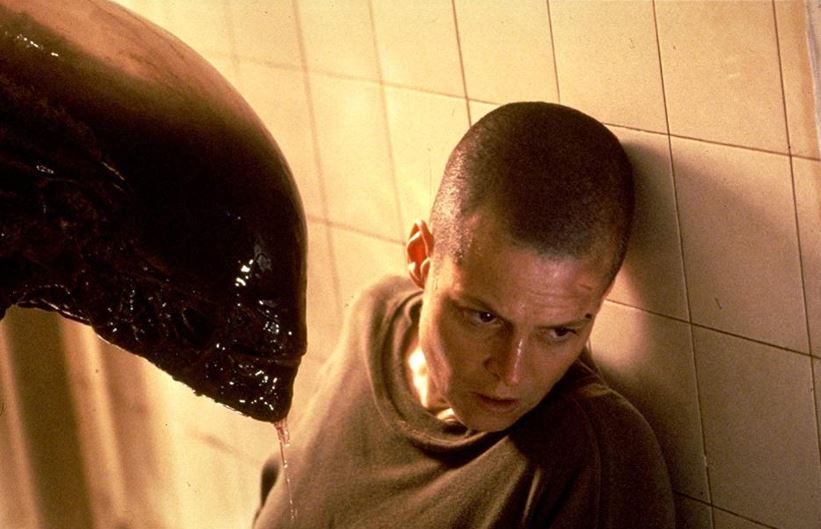 Director: David Fincher
Other Notable Work: Zodiac, Se7en, Gone Girl, Fight Club
Following the iconic first two Alien movies was a herculean task and not even the great David Fincher could do it. Granted, the script is also to be blamed. Apart from Sigourney Weaver, the acting was horrible and the movie was a huge let down in terms of quality.
#9: 1941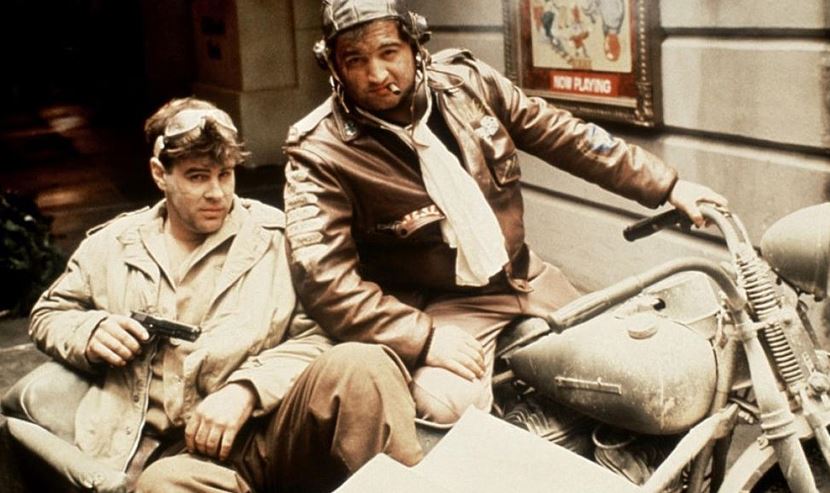 Director: Steven Spielberg
Other Notable Work: Jurassic Park, Schindler's List, Saving Private Ryan, Lincoln
Steven Spielberg is considered as one of the greatest directors of all time, but even he has made some poor choices, 1941 being one of them. The movie was relatively early in his career, when he was still experimenting, but that's no excuse for a genius.
#10: Dracula
Director: Francis Ford Coppola
Other Notable Work: The Godfather, The Godfather Part 2, Apocalypse Now, The Conversation
We will forever be indebted to Francis Ford Coppola for giving us the Godfather, but he failed to impress the fans with Dracula. When it comes to style, this movie is full of it, but it lacked substance. The script did not help Coppola one bit.