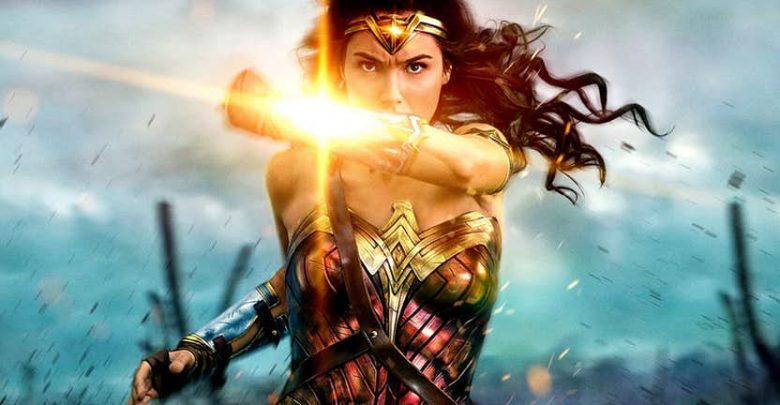 Wonder Woman was one of the most awaited superhero movie as never before fans saw a comic book movie based on female superhero on this scale. Also, a lot was riding on the success of this film as DCEU could not take off as it desired with its initial movies. It was directed by Patty Jenkins, Gal Gadot played the lead character while Chris Pine was cast as Captain Steve Trevor, other supporting characters included Robin Wright (General Antiope), Danny Huston (Lundendorff), David Thewlis (Sir Patrick), Elena Anaya (Dr. Maru), Lucy Davis (Etta) etc.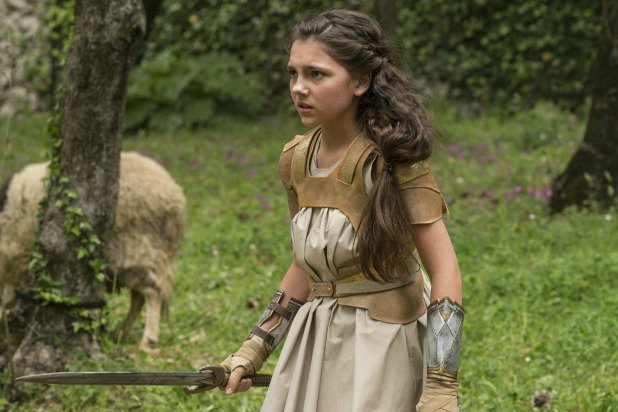 The plot explored the origins of Wonder Woman, how a little girl Diana on the island of Themyscira became a demi god who will save humanity from evil villains who seek to destroy it. She found an American pilot Steve Trevor on the island who crashed his plane on the island and accompanied him to the land of humans believing that Ares, son of Zeus aka God of War has returned to corrupt the minds of humans and other creatures to kill each other and destroy humanity. Well, she landed in WW I and helped allied forces win the war against the aggressors.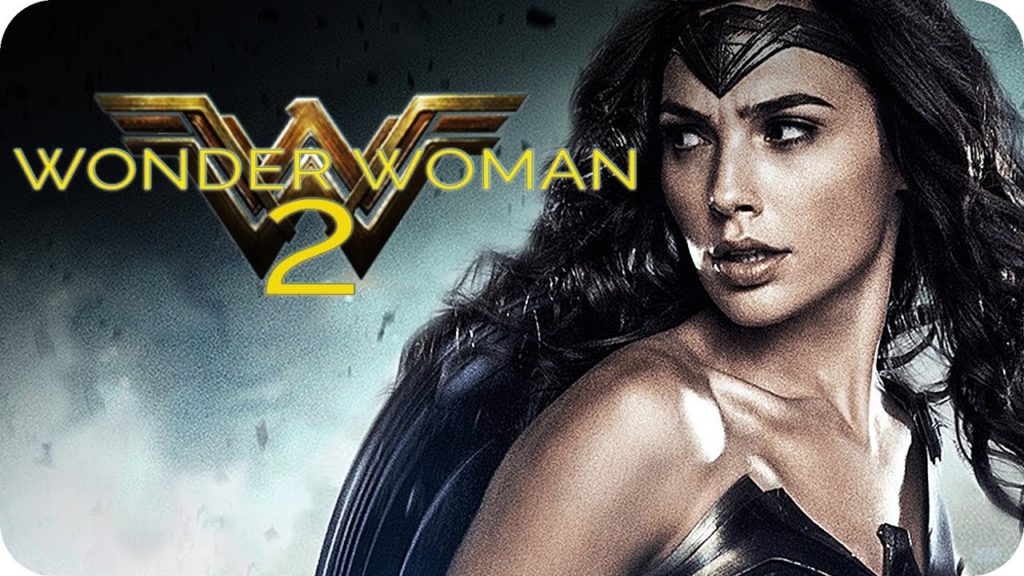 Wonder Woman 2 may be far away right now, but it is going to begin production towards the latter half of the year. Last year's Wonder Woman was groundbreaking as it brought in one of DC's biggest characters onto the big screen in her first ever solo movie.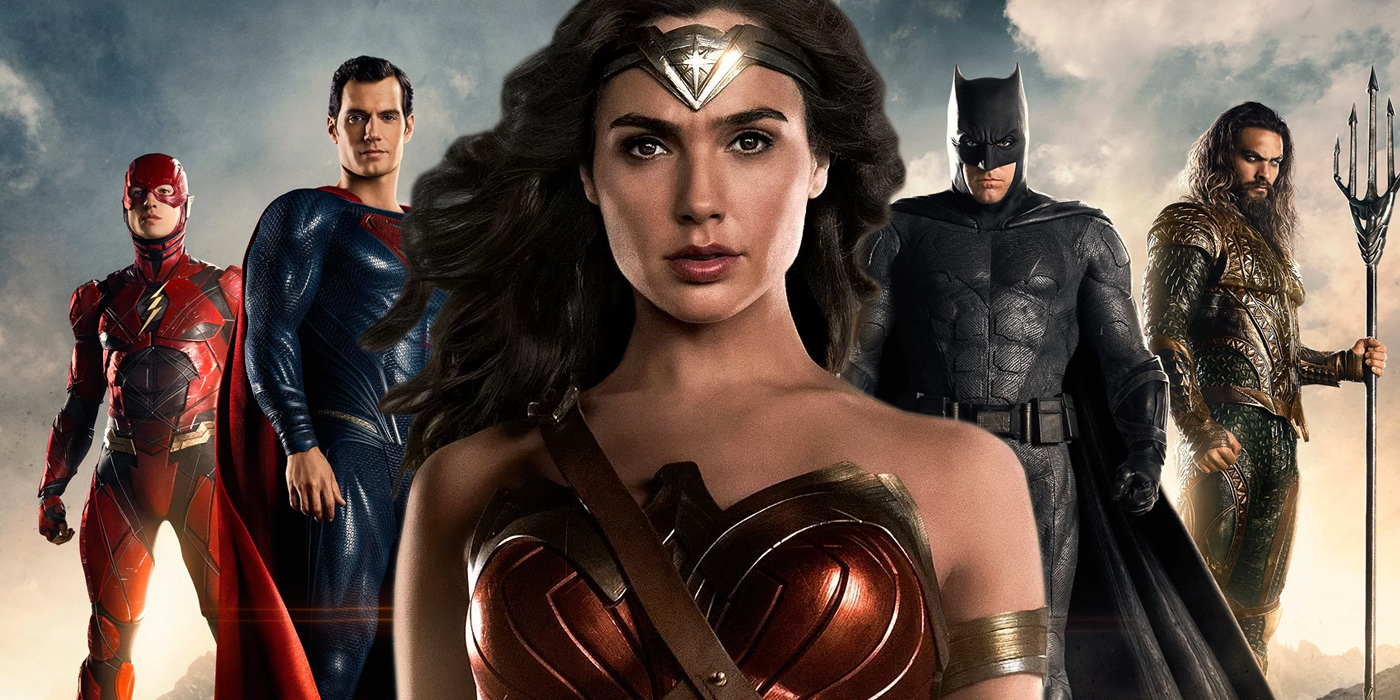 It was the first female lead Superhero movie that was not only critically successful, but it brought in the big bucks as well. A sequel to DC's biggest success in all aspects was a no-brainer and WB took no time to announce the second solo outing for Wonder Woman.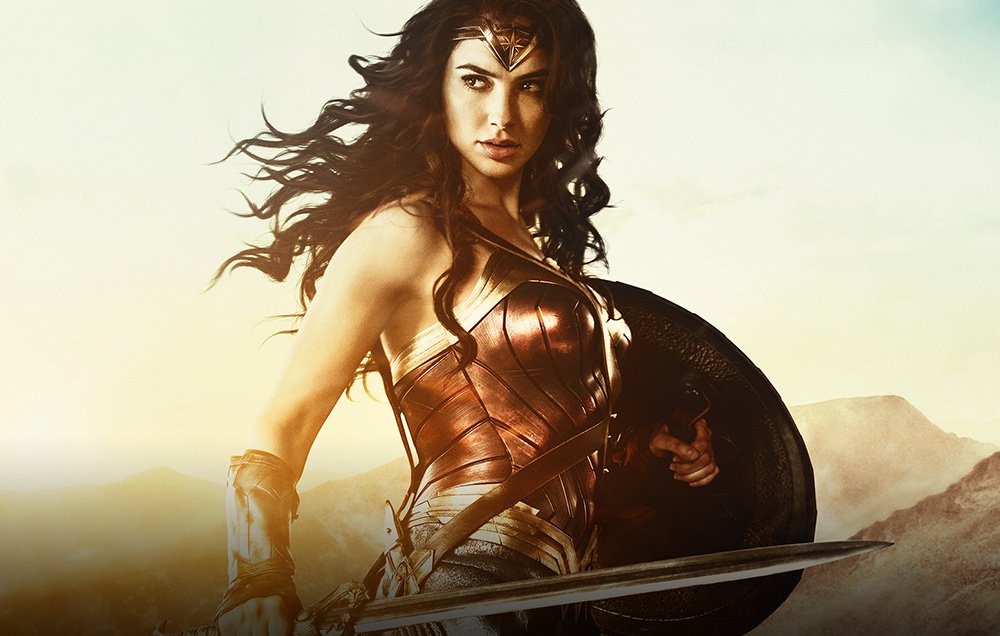 It was the only film among all the 5 films of the DCEU that has been able to impress fans and critics alike and crossed $800 million at the worldwide Box Office as well. The film had not just smashed box-office records but also a glass ceiling for women as it broke the record of biggest opening weekend collections for a female directed live-action movie. It will likely enter into the Billion dollar club once everything is said and done. It is already the highest grossing DCEU film ever.
Not many details are known about the movie yet, but we know that the script for the movie is being written by Geoff Johns, Patty Jenkins, and  David Callaham, and Patty Jenkins will be back to direct the second WW movie as well. We know that it will taking up a similar approach that the first movie did as it is going to be set in the time period of 1980s, and Diana will deal with the Soviet Union during the Cold War.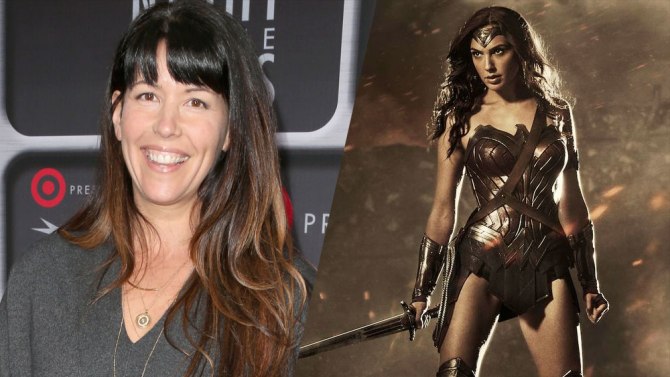 Patty Jenkins revealed interesting details about the sequel at her recent podcast appearance. Here is what she said:
"It's really still going to other values of hers, and a similar formula insofar as making a great, enjoyable fun movie but that ultimately in its third act turns some very big issues, and a very big experience that will aim to have slightly more weight and profundity than it has to have. Because that's a formula that I really like, and I like the idea of taking somebody on a very solid, great journey but that arrives at a bigger question being answered. So it's like that but because she is Wonder Woman and she's here now and she's fully developed, it's got great fun from the start and great big superhero presence from the start, and is funny and a great love story again and a couple new unbelievable characters who I'm so excited about, who are very different than were in the last movie."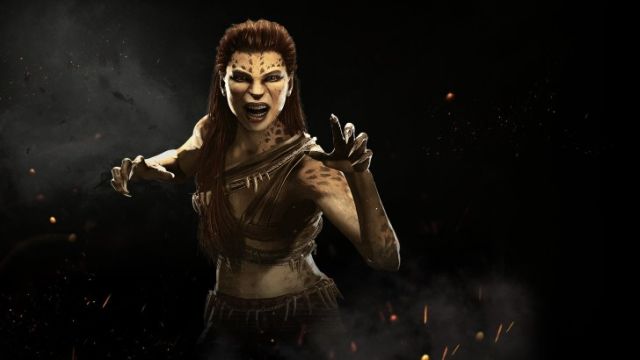 Recently, the villain of the movie was confirmed, and after using The God of War, Ares in the first movie, WB are moving forward with a female villain this time around. It is really great that a female protagonist is going to face off against a female antagonist for the first time. Earlier, WB were considering Circe to be the villain for the movie, but now it has been confirmed that they are going to move forward with the infamous Wonder Woman foe, Cheetah.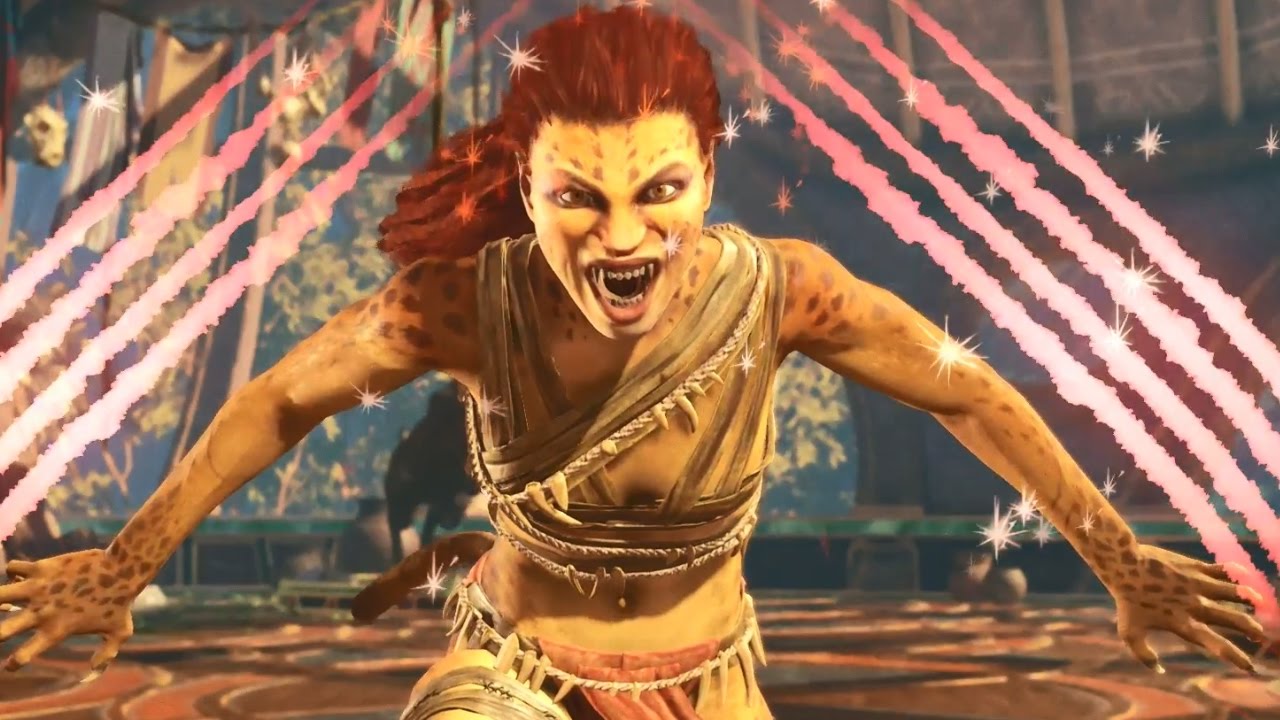 Cheetah is a pretty strong opponent for our very own Wonder, Gal. So, people would obviously want to see a big actress be cast to play this particular villainess. The casting for Cheetah has been in the air for the last few days, and it was being reported that Emma Stone was in talks with Warner Bros. to play the villain, but she turned it down. Well yea, Gwen Stacy might not be a great choice for a wild villain.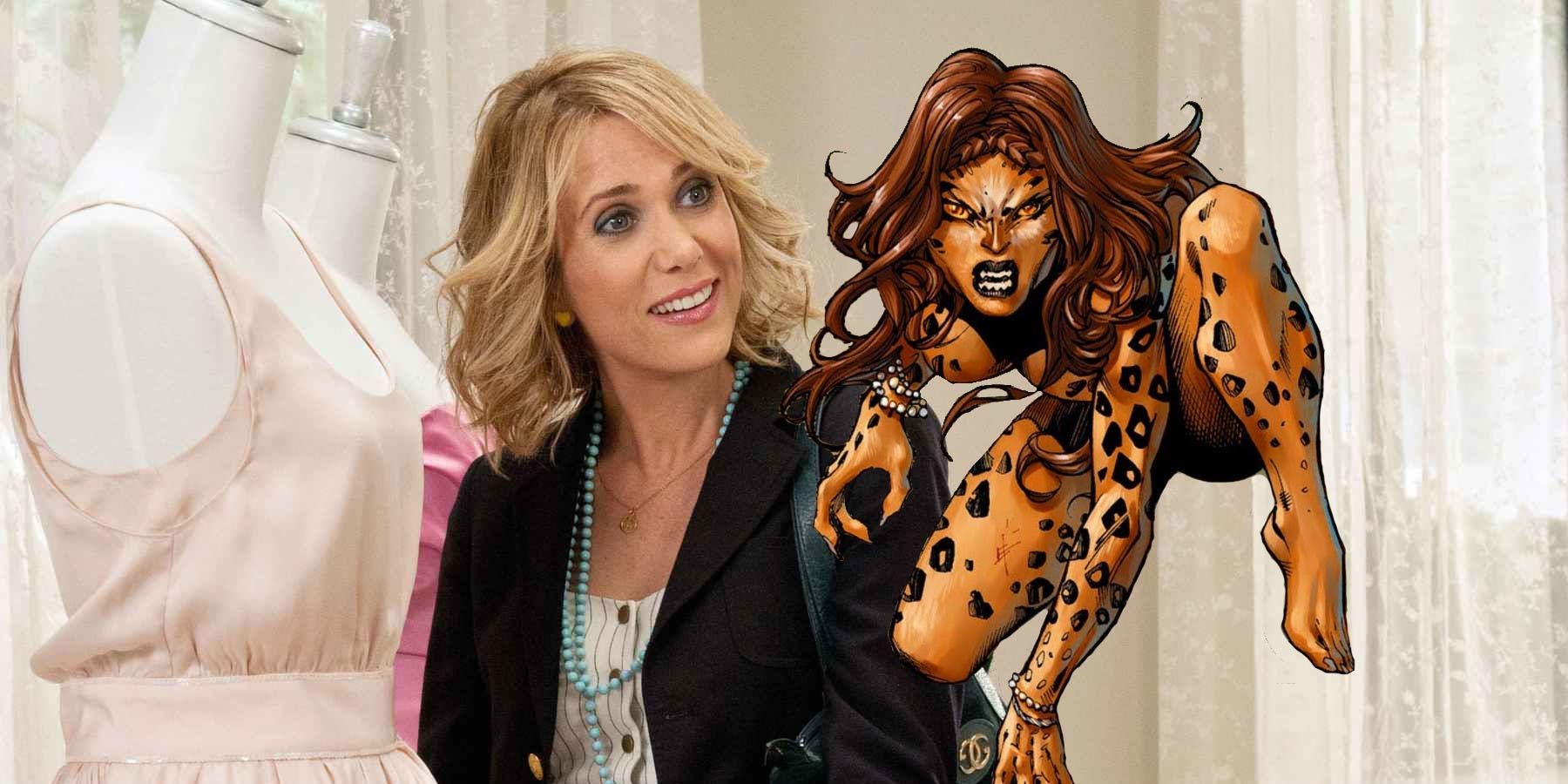 Now, it is being reported that 'The Patty Jenkins production' is looking at casting Kristen Wiig for the villain Cheetah in Wonder Woman II. The reports even say that this deal could be finalized pretty "Quickly".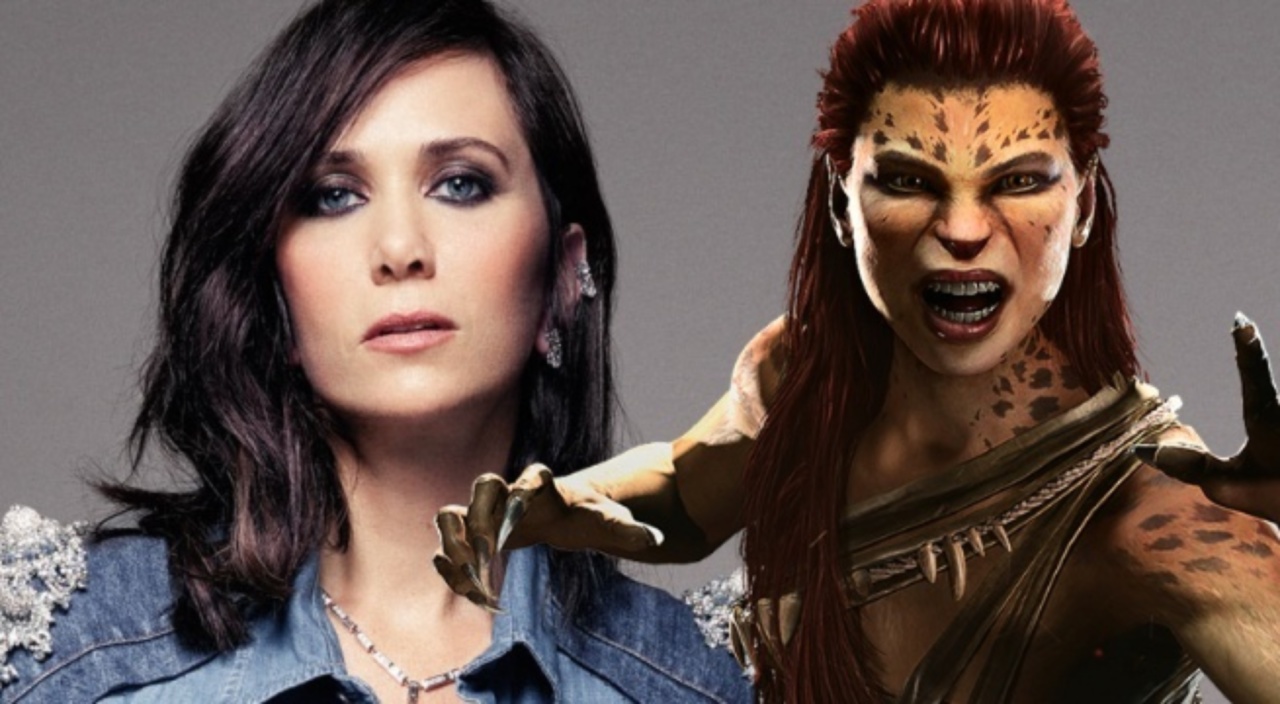 Kristen Wiig is known more for her comic acting in movies like Ghostbusters, but she has indeed shown her acting range in movies like The Martian, The Skeleton Twins, and Downsizing. With Cheetah, this would be the first time that Wiig would step into the Superhero genre and this would be just another step in enhancing her profile.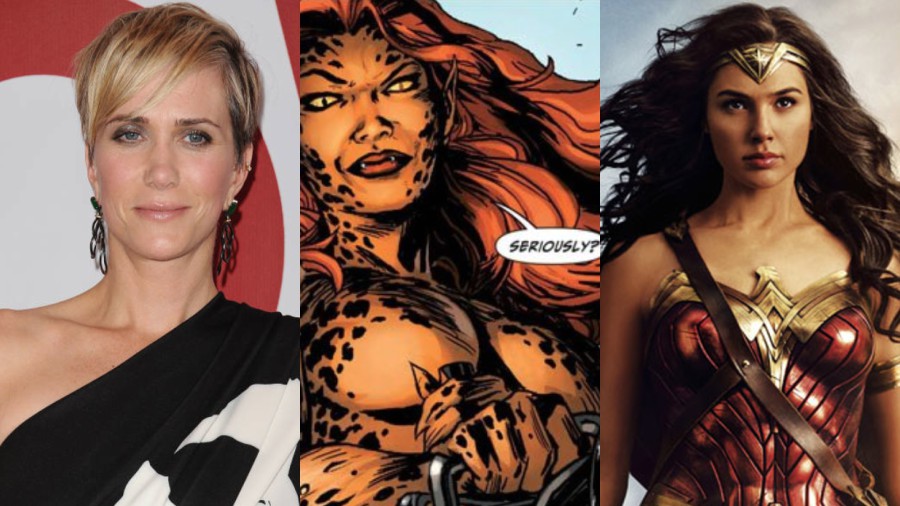 Honestly, this could work as she could bring some heart and humor to the character and at the same time, be the wild and savage villain that we know from the comics. Many characters have held the mantle of Cheetah overtime and the version that is going to appear in the movie is reportedly going to be Barbara Ann Minerva. In the comics, she is:
"A British anthropologist who becomes the avatar of the cheetah god after locating the lost city of Urzkartagan and stumbling into the middle of an ancient ritual."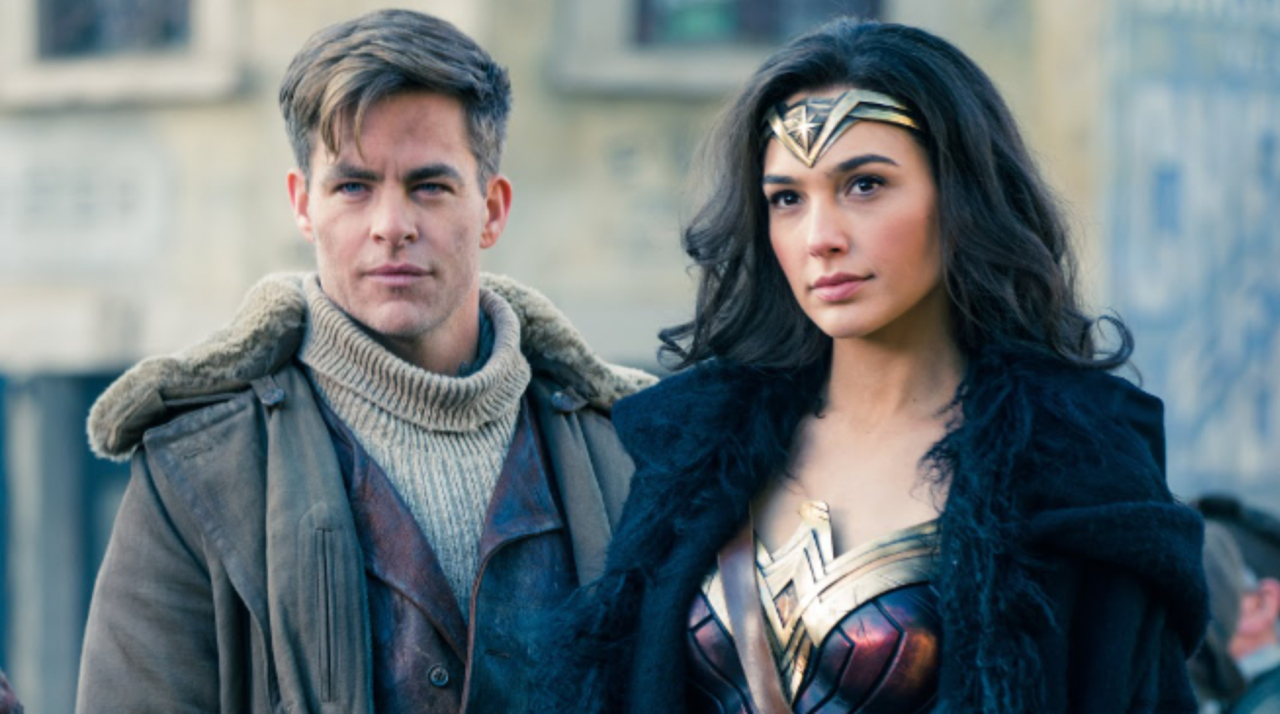 But, besides Cheetah, we don't yet know who else is going to appear in this movie.  Since the movie is almost 60 years apart from the first one, most of the characters and the cast members from the first movie will obviously not return for the second movie, but Steve Trevor (Chris Pine) may very well be on the verge of coming back. People loved the pair of Diana and Steve, and surely want to see more of it. So, DC and WB will look for a justified way to bring back Trevor. Millions of girls drooled over Steve Trevor and cried when he died, infact Diana felt a connection with him and was deeply affected by his personal sacrifice to save more people. He made her more human and inculcated goodness and optimism in her as opposed to cynicism which her heart was full of before she met him.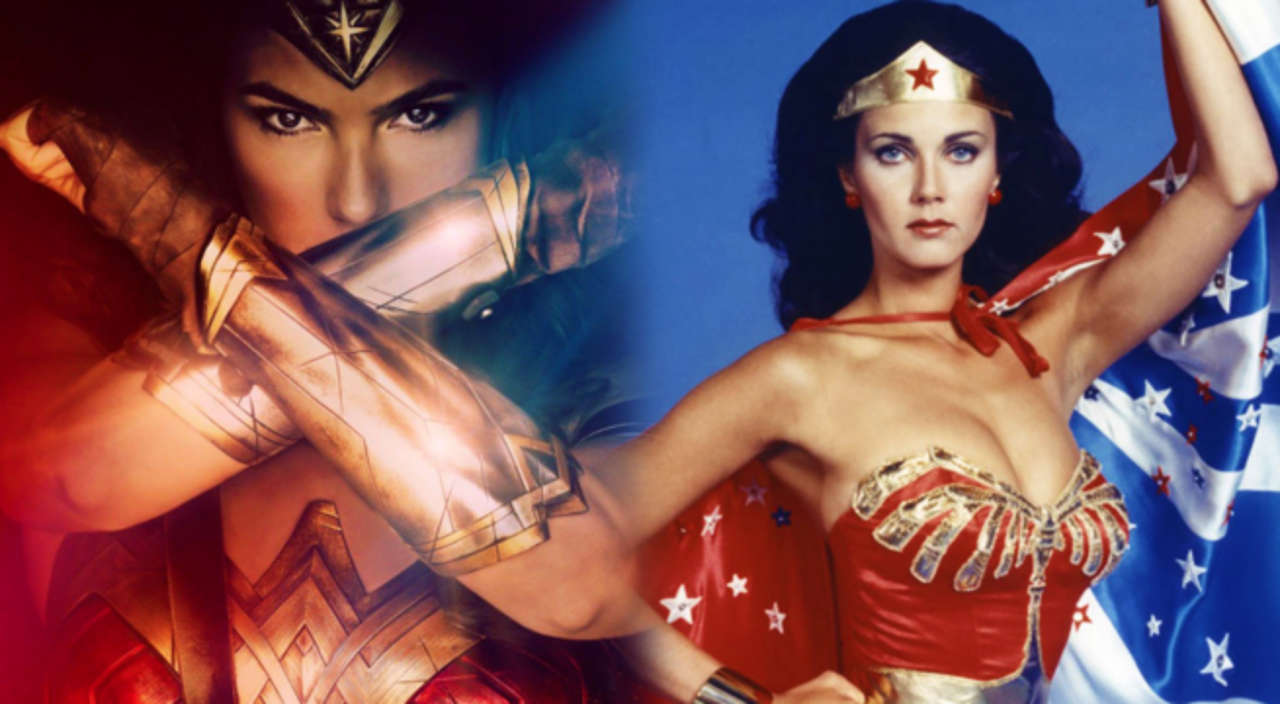 Another huge character which may be introduced in Wonder Woman sequel is Lynda Carter who was supposed to be in the original movie but due to scheduling differences and clash of dates, this did not happen. But this time its different and talks are underway to bring her on board. Here is what Lynda had to say about Wonder Woman and her relationships with Patty Jenkins:
"We were trying to get me in the first one and we couldn't make it work with our timing… It really is up to Patty, and if it works in an organic way it'll be great fun and it'll be wonderful to do. Am I open to it? Absolutely. I ADORE Patty Jenkins, and it'll be wonderful to do. But we'll just see how it goes."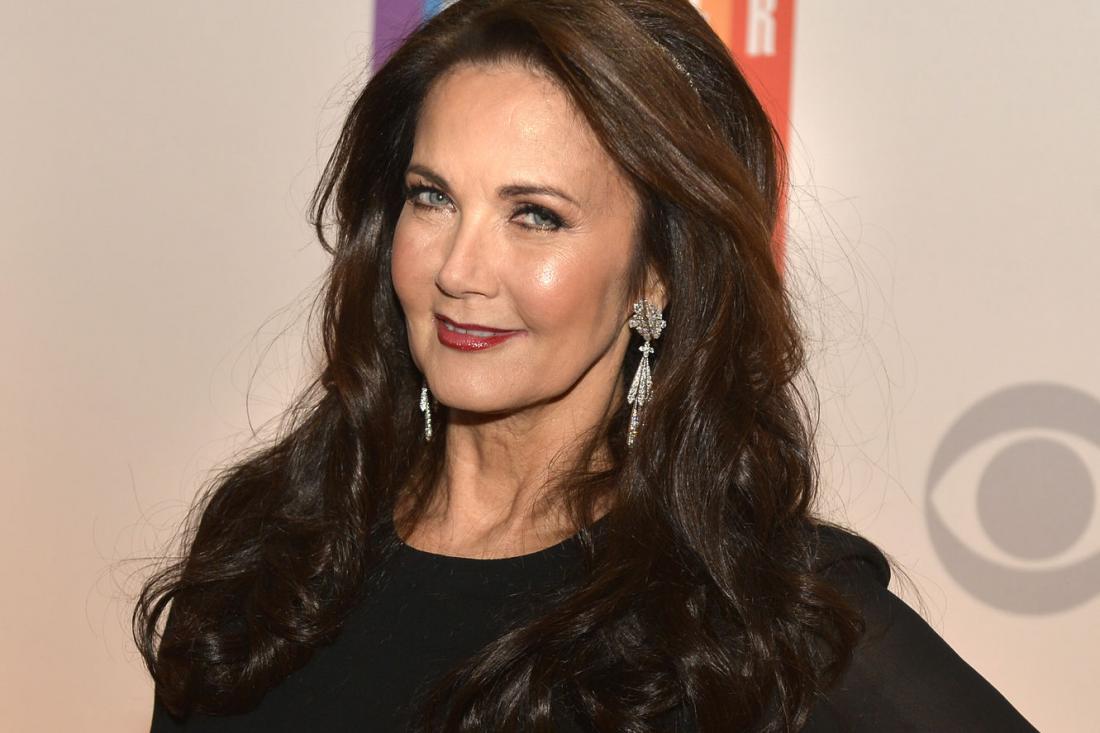 "I was so taken with the both of them, and taken with Patty from the beginning when she very first got this film, and we talked on the phone. I just said that she knows who this character is. Because Wonder Woman, it's the idea of her. It's not about superpowers, it's about her intellect and compassion. It's so much more than some comic book character, because we identify with it."
What do you guys think about Kristen Wiig playing the character of Cheetah? Do you want a cameo or a fleshed out role for Lynda Carter? Tell us in the comments.
Don't Miss: WB And DC Comics Could Also Be Up For Sale Pretty Soon