WB and DC Entertainment are looking for an exit, according to reports and if Time Warner and AT&T merger deal gets delayed or does not work out due to some reason, then things could really pick steam.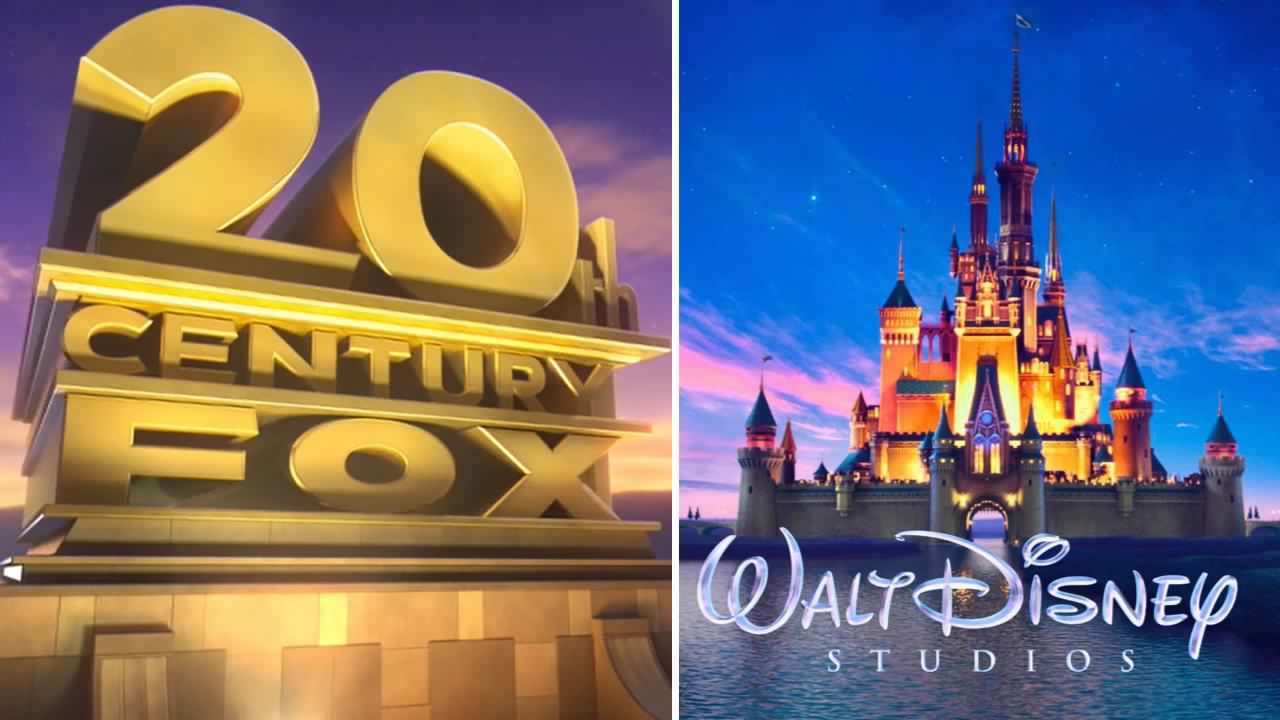 We are living in a strange time. Just 2 months ago, it was announced that Disney is buying 20th Century Fox and people went crazy because finally, the X-Men, Fantastic Four, and Deadpool will be heading to their real home, Marvel Studios. The deal was announced to be that Disney will be acquiring the assets of Fox for $52.4 Billion. Then came in the news about Sony, that they will also be available for a sale if their movies don't make profits in the coming 1 or 2 years. Now, Warner Bros. and DC Comics and movie division could also be heading into the same path.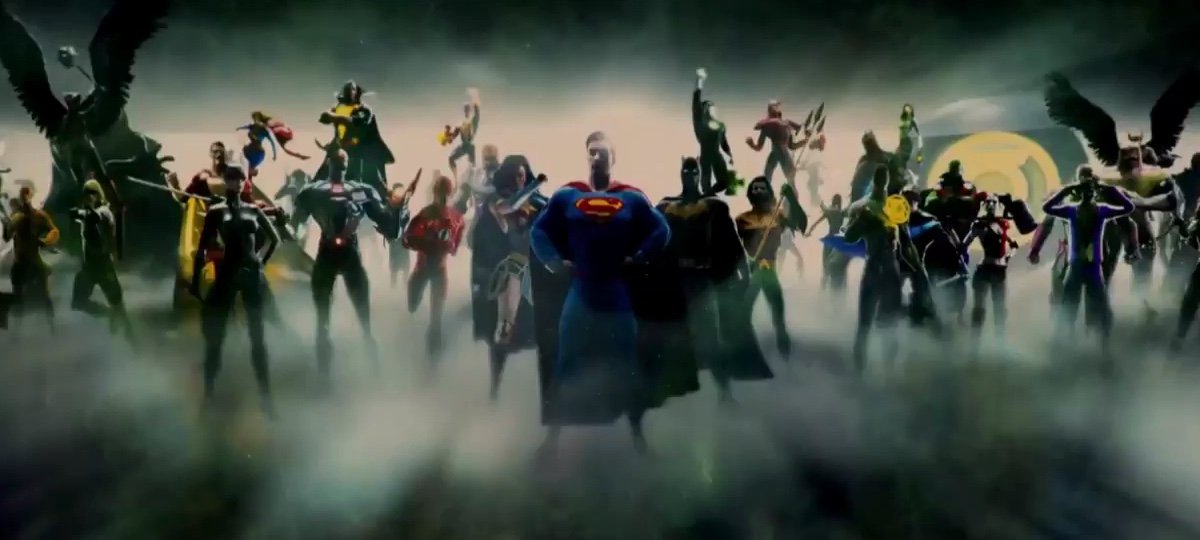 Just yesterday, reports were stating the current condition the DC Extended Universe is in, and they suggested that Warner Bros. is focusing on delivering movies about the core Justice League team members such as Aquaman, Flashpoint, Wonder Woman 2 etc. while putting films about other characters like Batgirl and Nightwing back in the burner for a while, until the DCEU gets established for real.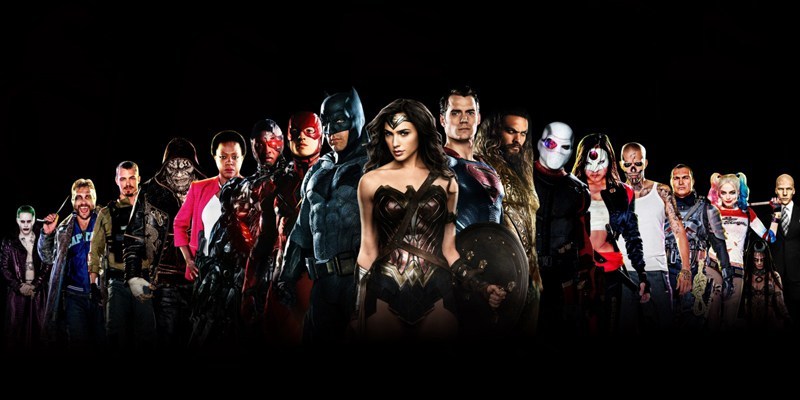 The DC Films universe is not in a good shape as several of its marquee projects failed to set the cash registers ringing and could not tap the enormous amount of hype generated before their releases. The projects like Man of Steel, Suicide Squad, Batman v Superman: Dawn of Justice and even Justice League fell way below gigantic expectations that fans had while critics were being harsh if not out-rightly trashy. The Justice League was supposed to be this massive hit that will propel the DCEU to newer heights but it turned out to be damp squib although entertaining in parts.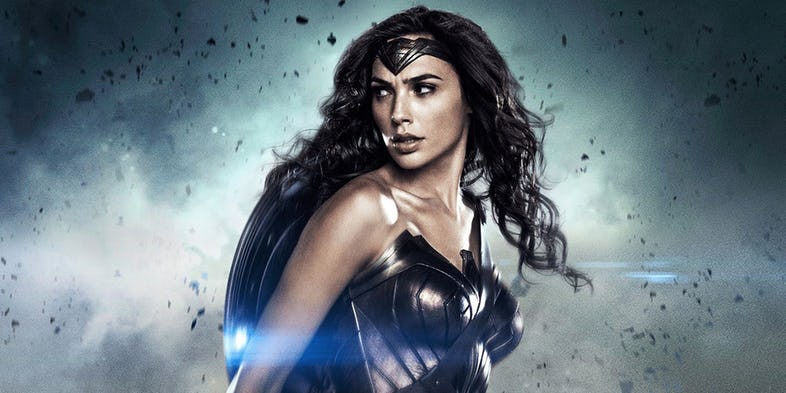 The only movie that broke the losing streak of DCEU was Wonder Woman. It not only smashed the glass ceiling but broke many box office records as well. The movie is poised to enter Billion dollar club when all is said and done, till now it has already earned over $850 million. But one movie ain't sufficient to carry the entire DCEU.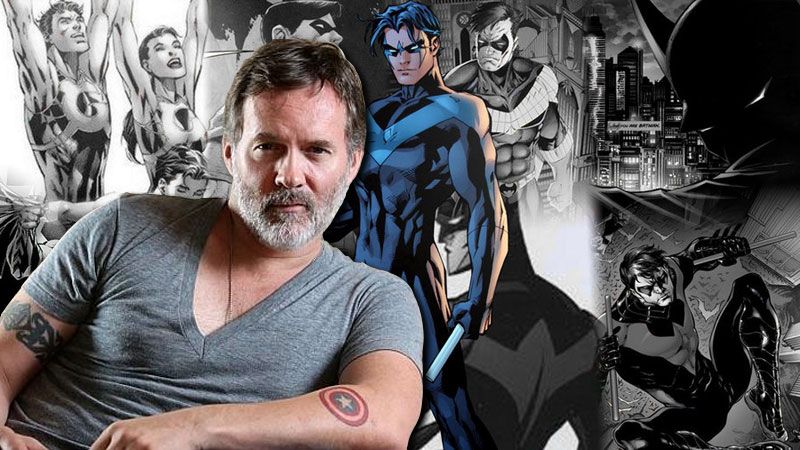 WB has not till now given up on its dreams of building a cinematic universe as it is working on plenty of projects such as Nightwing movie from Adam McKay, Joker origins movie from Tod Philips for which Joaquin Phoenix is now under consideration for the lead role. On the management front, the studio has brought 'The Conjuring' producer Walter Hamada to become head of the production for DC films and Chantal Nong as VP of production giving a semblance of hope to the fans that WB is indeed serious about fixing its issues and revive the struggling fortunes of its comic book universe.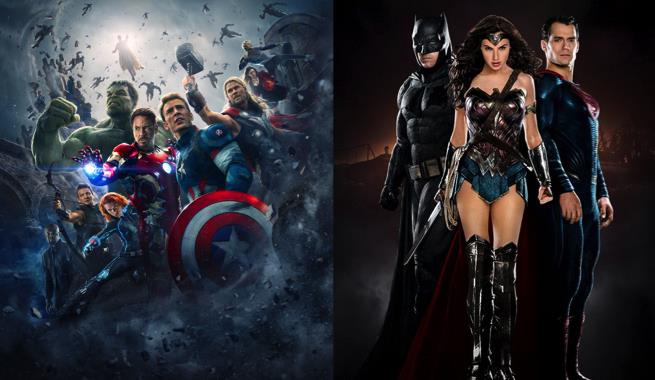 But as many have suggested that it may have been too late already for WB and DC to even try to compete with Marvel as it's way behind and there are no projects in the pipeline that could put up a fight against Avengers Infinity War and Avengers 4 that are coming in the next 14 months let alone recovering the lost ground. Except sequel to Wonder Woman, every movie is facing problems in finding a competent director, technical crew etc. and other challenges pertaining to finalization of scripts and overall confusion in DCEU.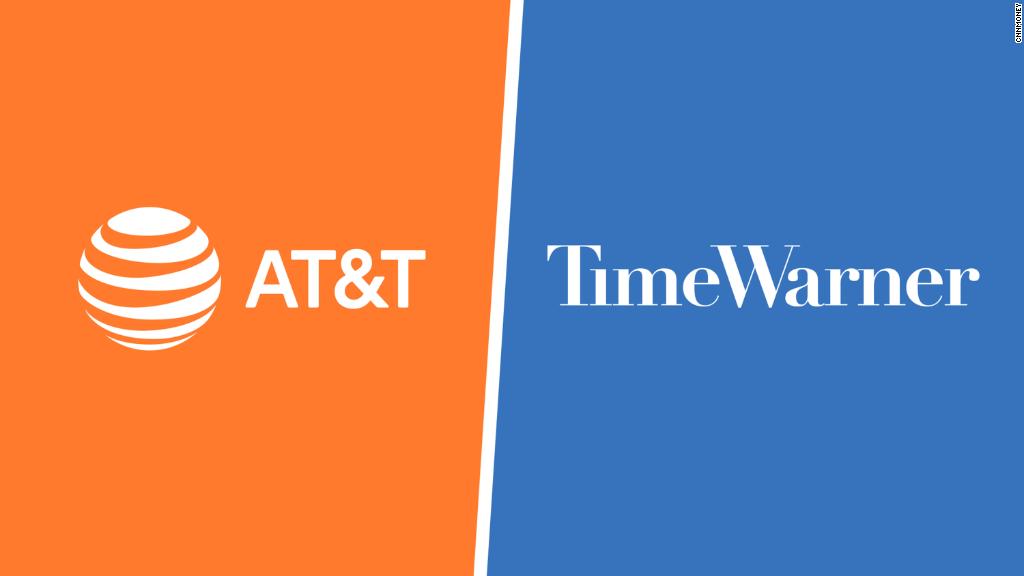 Those reports also suggested that if the merger between AT&T and Times Warner, Warner Bros.' parent company (which is currently stalled) was to fall through completely, then WB and the DC Comics and movie division will also be up for sale. All these three divisions will likely be broken up and be sold individually to other companies. But, where exactly would DC Comics fall in this dismantling seems to be unclear at the moment.
"If the merger fails, an individual close to the company told TheWrap that Time Warner would likely be broken up into parts and sold separately as Warner Bros., HBO and Turner — leaving the fate of DC Comics a bit up in the air."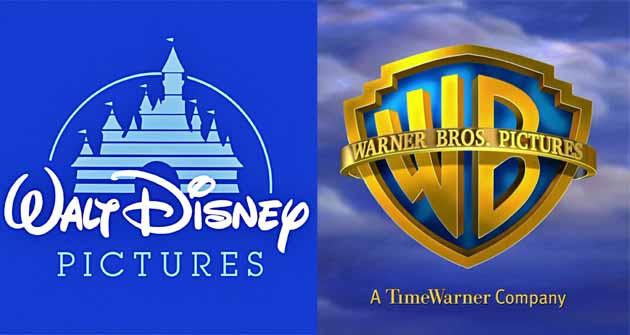 Back in 2014, Time Warner was almost purchased by 21st Century Fox, and fortunately, those plans did not go through. Otherwise, just imagine that anything could have happened. In a bizarre world, we could have been seeing the X-Men crossing over with DC and what not. And moreover, if that would have happened, then Disney would have currently be buying the rights to DC along with X-Men, Deadpool and Fantastic Four. Which would have meant that Disney owns both Marvel and DC altogether. They would have had the ultimate monopoly in Hollywood. Above that, there could have been a prospect of Marvel and DC crossing over with each other.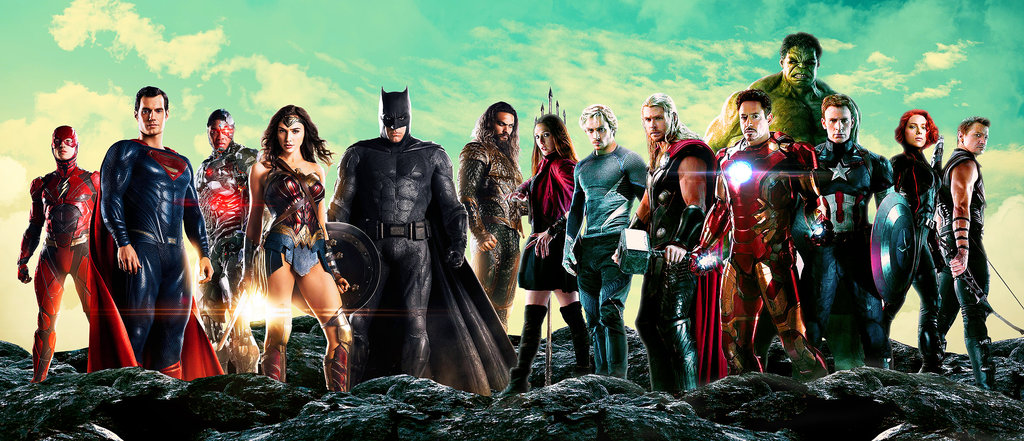 Back then, Apple was also considering buying Time Warner at the same time when AT&T made their bid. Perhaps now, they might be interested again in buying these individual assets if the situation arises and these assets get put up on the market. But will DC Comics be among these assets is unknown yet.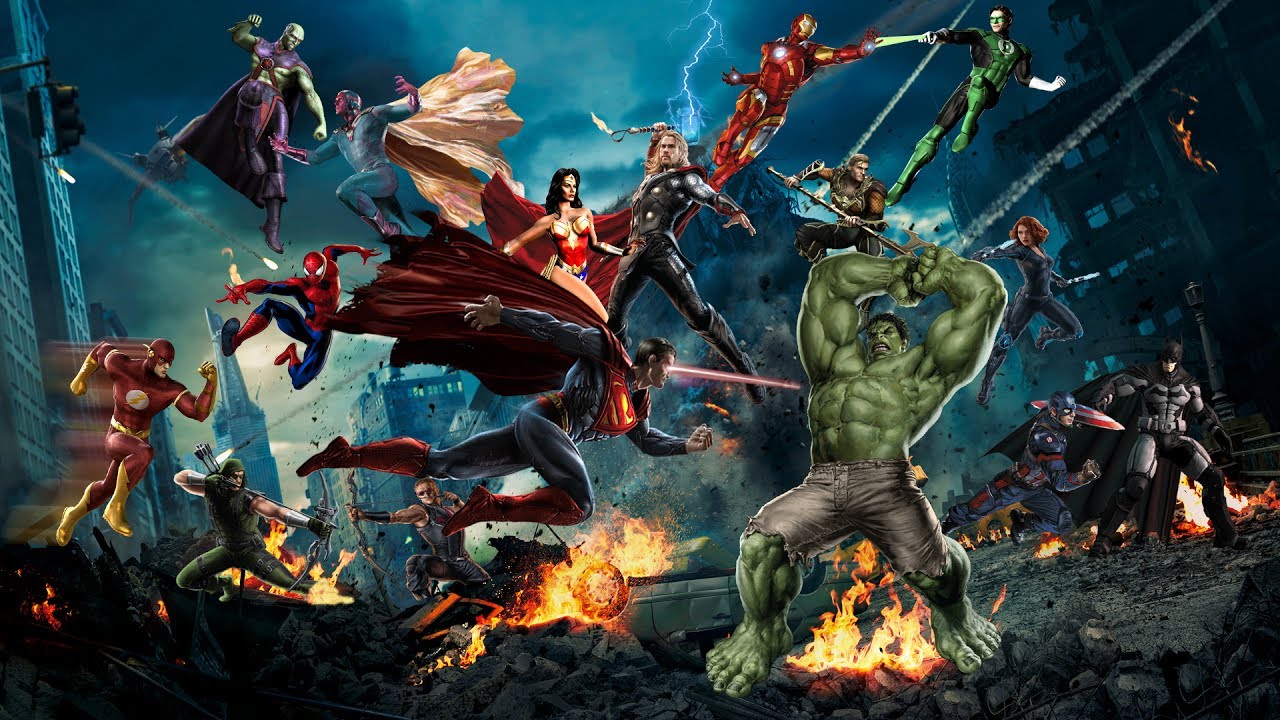 Obviously, many fans would be thinking in their minds that Disney could make their move on Warner Bros. and own their assets as well. This could bring DC and Marvel together, and it might even end the rivalry, as the two comic factions would go hand in hand along with establishing themselves individually. And along with that, the owner of Star Wars will also own the Harry Potter franchise as well. Just imagine all these Billion Dollar leading franchises of the world coming under one roof!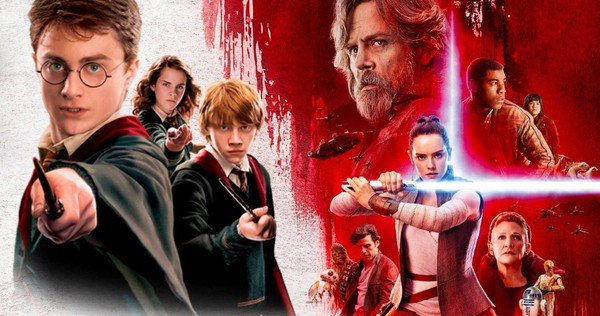 Things could go insane if this happens, and Walt Disney will have the ultimate monopoly over everyone else in Hollywood. But this could be a bad thing as well, because there would not be much competition from other studios left. Things could go really bad as more competition brings in more original and amazing content for us to witness.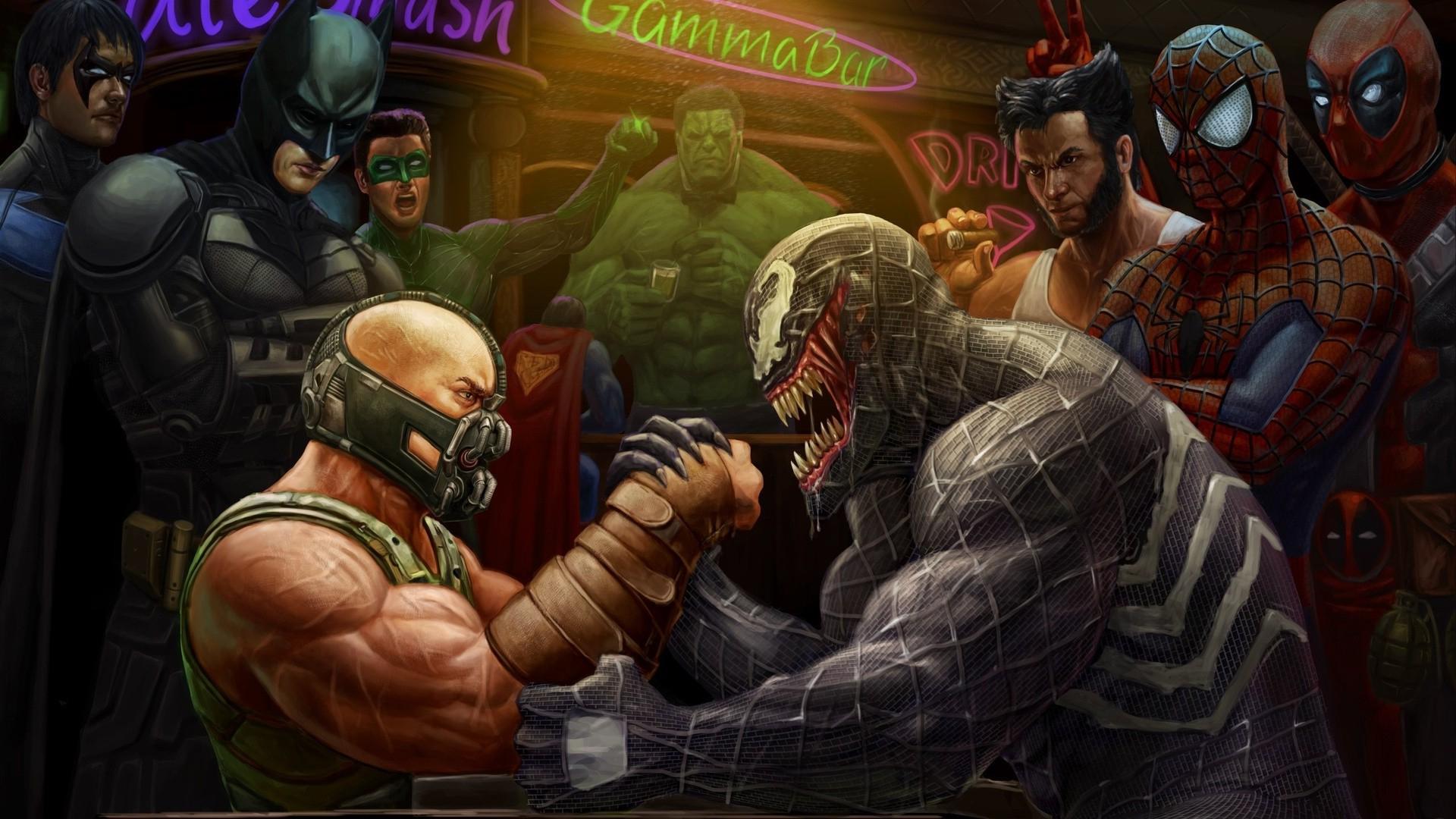 Well, let's not go that far and currently focus on the Disney Fox merger, which may not happen if they don't play a counter move to what Comcast has done recently. But, if all goes through smoothly, then the situation talked about above could be very plausible since Disney is known for major acquisitions over the years. They acquired Star Wars by buying Lucasfilm, they bought Marvel Studios, and now they are going to buy Fox till the next year. A day might not be far when we see WB coming into Disney as well. We could finally start to have good DC movies, which has not really happened in the last 4-5 years.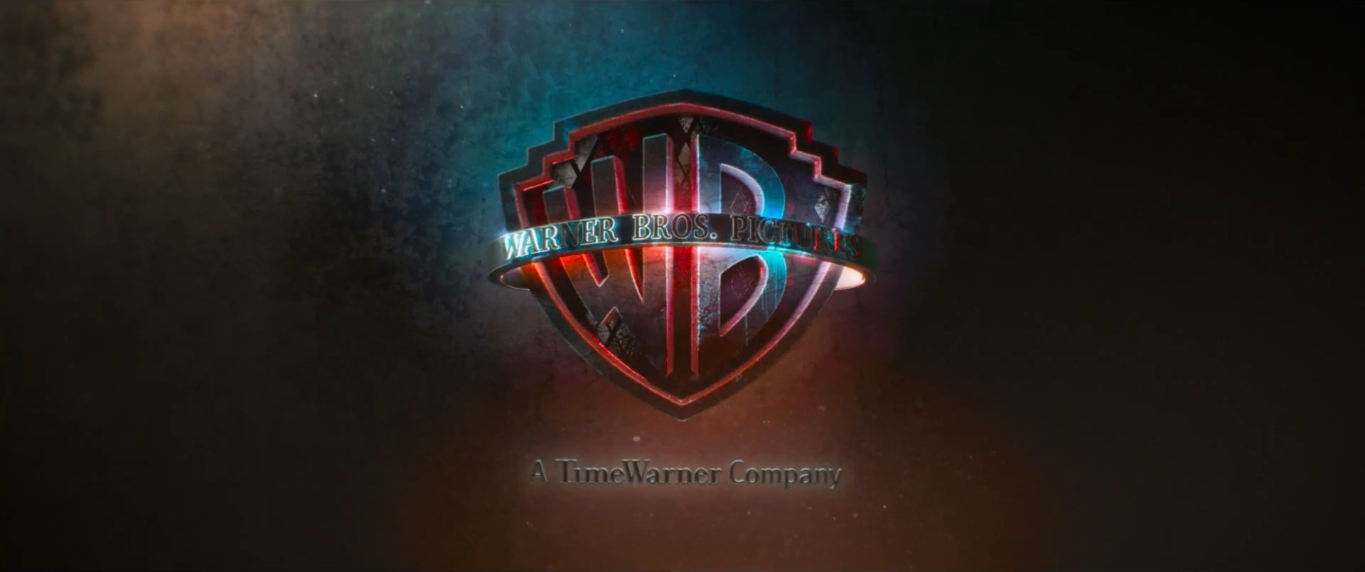 Fans are already speculating on the possibility of Walt Disney doing whatever it takes to buy Warner Bros. and DC Comics and all the intellectual properties that WB and DC owns. This will be unprecedented as it would bring everything imaginable in the comic book genre under one corporate umbrella which houses Marvel comics too. So there will be DC universe, Marvel universe, Star Wars universe and other major franchises under the control and supervision of a single entity.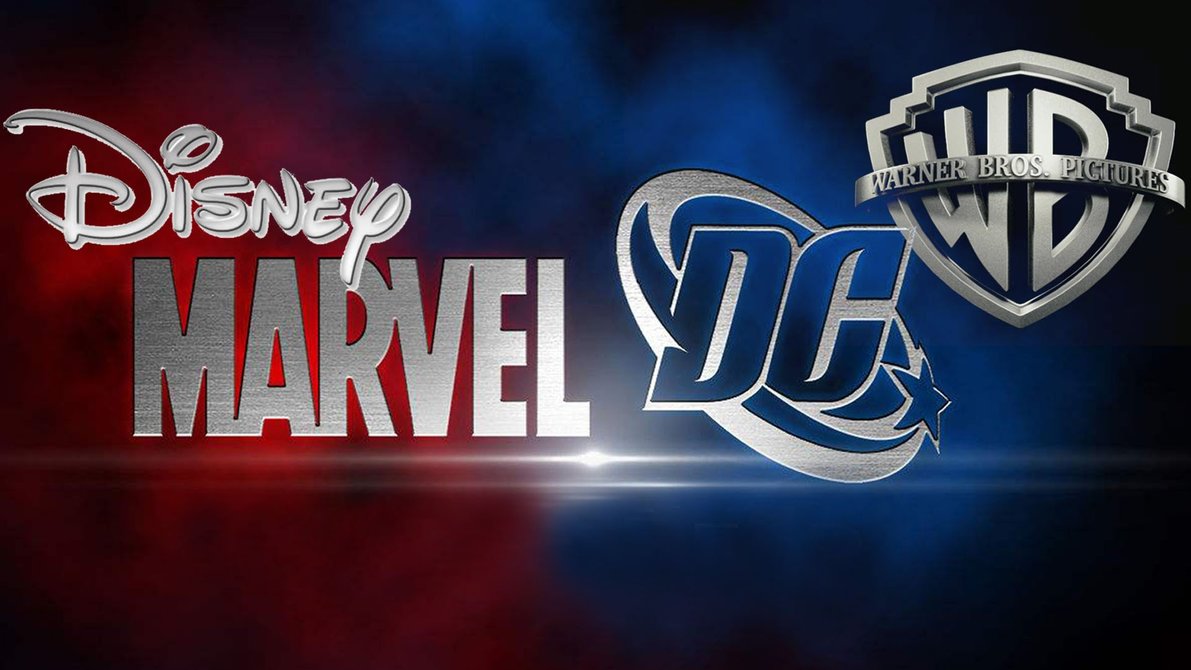 On one hand, this could be the wet dream of any comic book nerd cutting across camps as this would allow Disney to bring insane crossovers among DC and Marvel superheroes, foray into uncharted territory in terms of story-lines and plots and create even bigger and ambitious movies that we can't even dream of at this point. But on the other hand, giving this kind of power or clout to Walt Disney will create a monopoly in the entertainment industry which could lead to anti-trust violations, anti-competitive practices and abuse of dominance in the marketplace.
Well, let's see what happens next and we will continue to track everything for you round the clock. CHEERS!
Don't Miss: Doctor Strange Knows All About The Infinity Stones Before Avengers 3
I just have the biggest passion for everything cinematic! I want to share this passion with everyone through my writing about Hollywood Movies and TV. Other than that, I am a big sports fanatic and enthusiast. I'd like to write about my favorite sports as well some day.