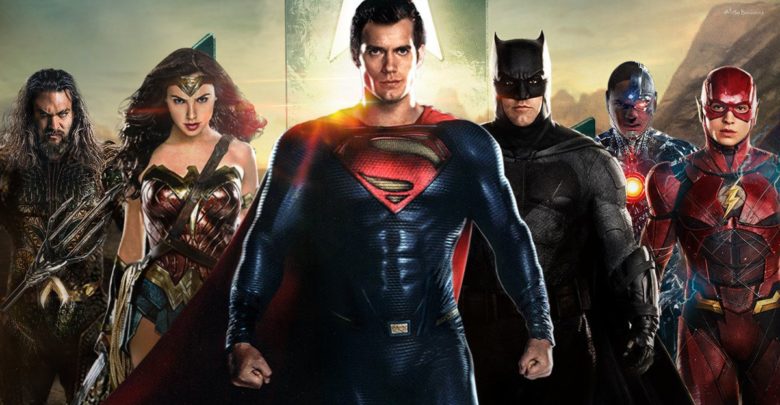 We have reached to the final lap of Justice League marketing campaign and promotion and there are still many questions that fans want to ask. Due to personal tragedy, Zack Snyder had to leave the project midway, and Joss Whedon (The Avengers) had to come onboard to take the superhero movie to its logical conclusion.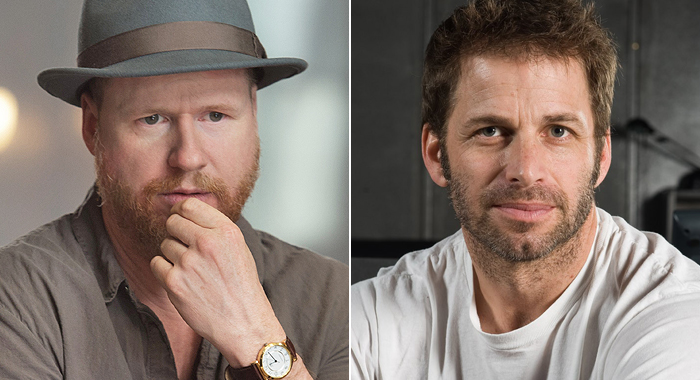 For a month now, there have been reports of massive reshoots by Joss Whedon and the studio has infused additional $25 million into the project, and it's taking longer than usual. Ben Affleck recently said that Justice League "is the product of two different directors".
But according to credible sources, there are new elements being introduced by Whedon but the vision of Zack Snyder has not been changed. It's learned that much of the reshoots are concerned with how Ray Fisher's character Cyborg would appear in the movie.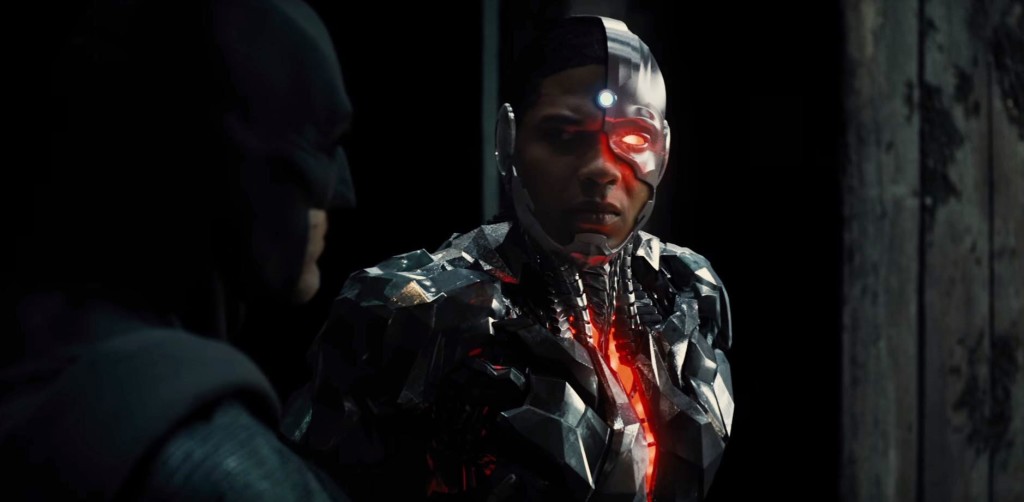 According to We Got This Covered, the latest issue of Total Film Magazine had a cover story on Justice League and the magazine described the movie as a direct sequel to Batman v Superman: Dawn of Justice. Here's what they said: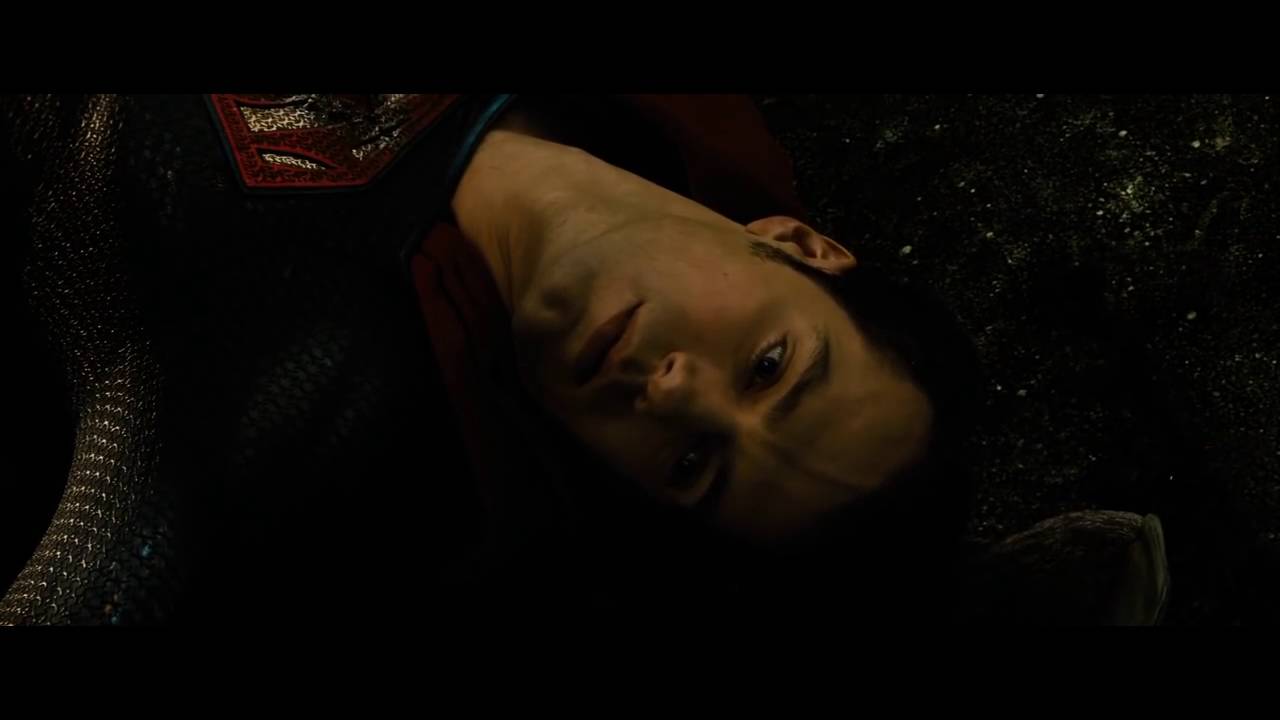 "Superman in the grave after sacrificing himself during the battle against Doomsday. Batman and Wonder Woman are gathered in mourning before Steppenwolf makes himself known, leaving the duo to team up with other enhanced heroes."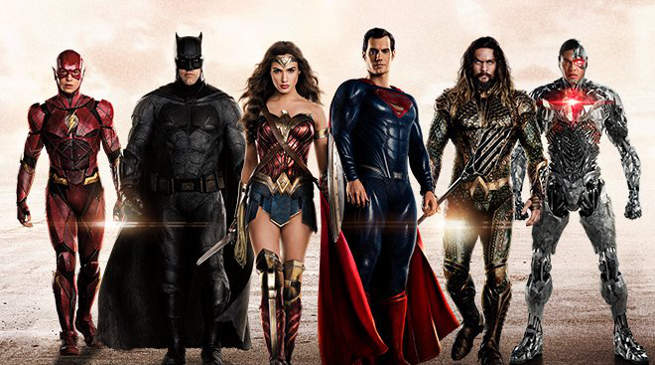 At the end of the Batman v Superman, the Man of Steel was dead, while Batman and Wonder Woman had begun to assemble the Justice League, an elite team of superheroes to fight a supervillain Steppenwolf who has been awakened in the wake of events. The Steppenwolf is basically the military general of Darkseid who have sent parademons to interrogate/kidnap Batman and Earth's scientists to retrieve Apokoliptian Motherbox which is the most powerful object in the realm.
According to report from Superhero News, the only reason reshoots are taking longer is because of actor's schedules. Here's what they said:
"As of right now, despite the fact that there's been some extended time and it's like 'ok, if this is still, why are they still doing shoots on this,' there's been a lot of downtime in between shooting because of people's schedules, they have not been shooting this entire time. The amount of content that has been shot and is being shot is still pretty much what they expected and figured was going to be happening. They haven't said 'oh, we need to add additional, we need to do a whole bunch more,' or anything like that at this point, so, the footage and the amount of footage in the film, as of right now, the majority of the footage that you're going to see on the screen is still the footage that was previously shot during principal photography… I know I've seen people worried and say 'why is it taking so long,' it's because this is post, this is reshooting and filming that requires people's schedules to line up, getting things in order, so it has not been as easy as they expected it to be when this was all being planned months ago."
The Slashfilm's podcast claims that Joss Whedon had fundamentally altered the ending of the movie. According to Peter Sciretta, the movie will no longer end on a cliff-hanger, roll back parts related to the arrival of Dark Seid on Earth.
Further, it may have a flashback scene of Robin Wrght's character General Antiope from Wonder Woman. He explained:

"The original ending of the movie from what I understand was that he was kind of playing the Silver Surfer role and Darkseid playing kind of the Galactus role, and the ending of the movie was a cliffhanger and Justice League 2 was going to be Justice League vs. Darkseid. Darkest arrives at Earth. It was kind of like this down, dirty ending and from what I understand that has been completely removed. The ending ends the movie like a movie and it doesn't leave a cliffhanger now. They did a reshoot with Robin Wright from Wonder Woman and that's gonna be a flashback explaining who Steppenwolf is and he's now the big bad of this movie whereas Darkseid was this looming threat who won't come."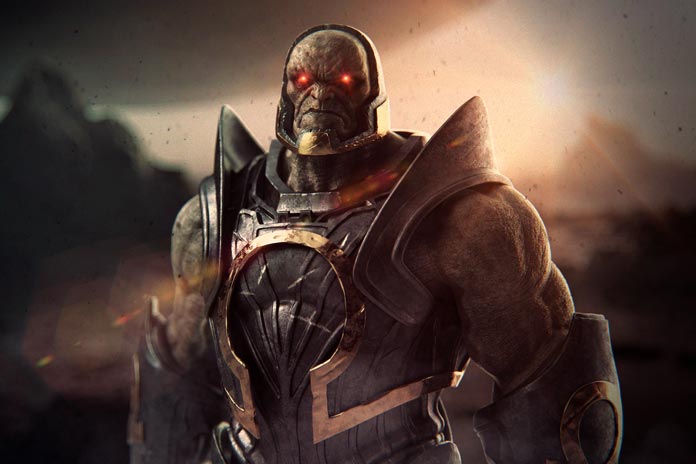 From the excerpt above, it seems that Dark Seid is taking a backseat in Justice League and Steppenwolf is the main villain which makes a lot of sense. There will be foreshadowing of the larger threat but he would appear in Justice League Part 2.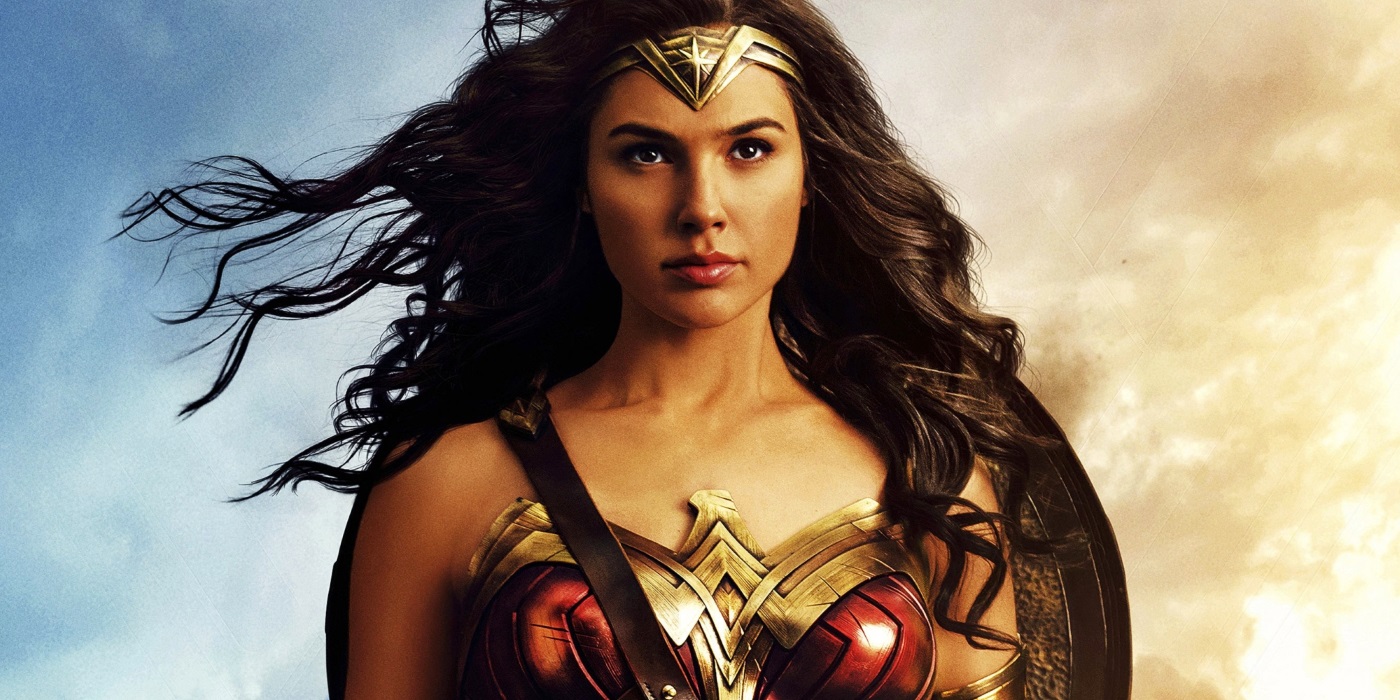 Moreover, there are reports circulating that the previous version was unwatchable and Joss Whedon has taken the knife to the script and completely changing the tone of the movie. The minor cuts turned into marathon shoots and there is also talk of giving co-direct credit to Joss Whedon since he has changed a lot of the movie. Gal Gadot shed light on the reshoots and refuted these rumors in a recent interview with Rolling Stone. She said:
"Look, Joss, to my understanding, was Zack's choice to finish the movie. And the tone can't be completely different because the movie was already shot. Joss is just fine-tuning."
She is basically saying that he is just fine-tuning the movie and that there will be no more reshoots.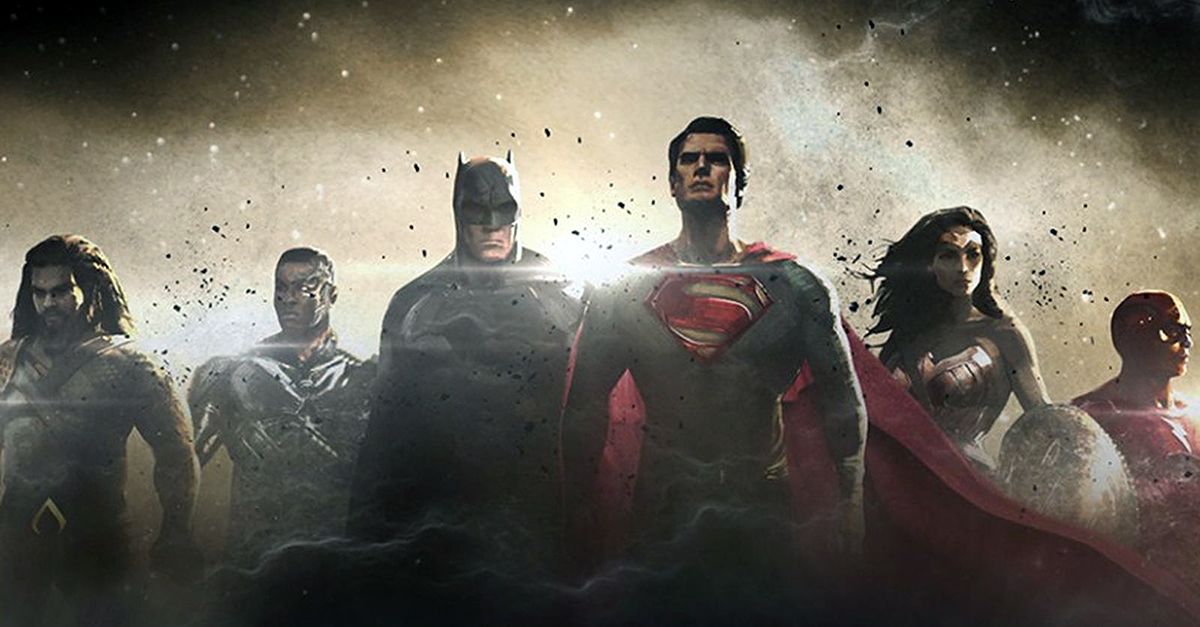 The Justice League movie has a strong ensemble cast including Batman (Ben Affleck), Superman (Henry Cavill), Wonder-woman (Gal Gadot), Aquaman (Jason Mamoa), The Flash (Ezra Miller) and Cyborg (Ray Fisher).
The movie is directed by Zack Snyder and written by Chris Terrio based on the characters of DC comics. The story of Justice League will follow the events of Batman v Superman: Dawn of Justice and mark the Phase 1 of DC Cinematic Universe. The movie will assemble the greatest DC superheroes under one roof against a terrifying adversary Steppenwolf.
All the DC fans are looking forward to an exciting fun-filled Justice League movie to be released on November 17, 2017. CHEERS!
Don't Miss: 10 Pairs of Actresses Who Played The Same Character