Movies
Spider-Man: Far From Home – Flashback Sequence to Feature Robert Downey Jr.
If you think you have had enough of Spider-Man: Far From Home, you are sorely mistaken. Marvel has a magnificent marketing team and they churn out every piece of news that you need to hear, and at the moment they want you to hear it, to keep the buzz around their movies at maximum overdrive. The rumour mill has recently started to churn out another one. It is neither officially approved nor denied. So this specific rumour is just out there, biding its time.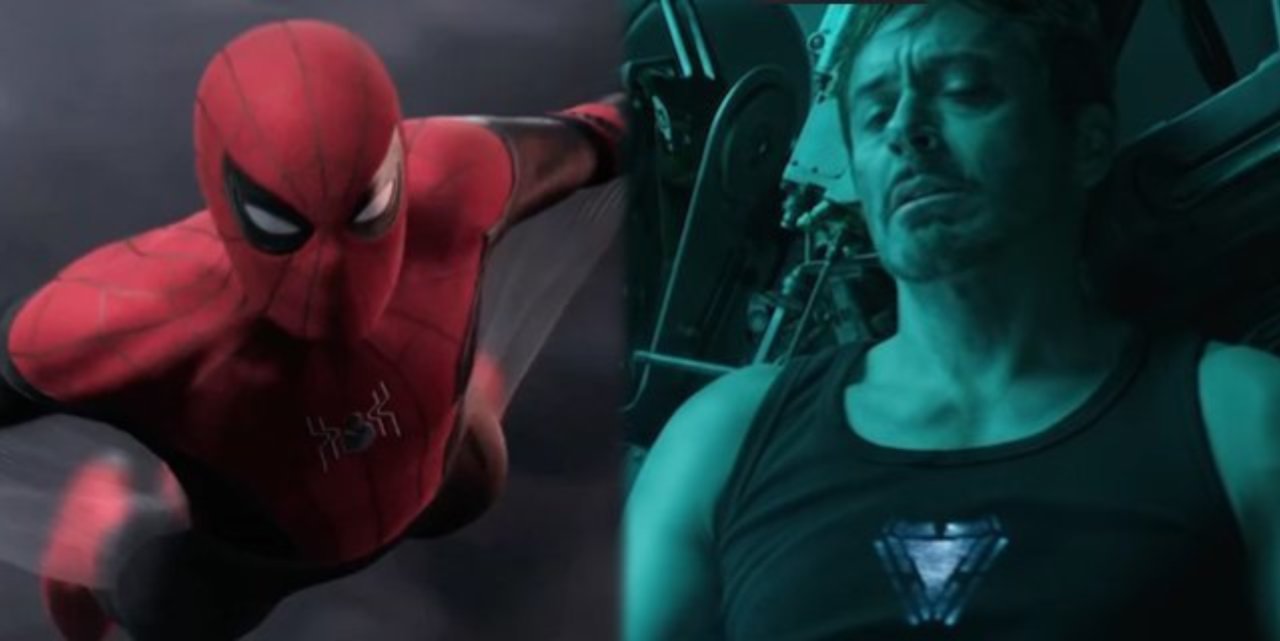 And the rumour says that Spider-Man: Far From Home will be featuring none other than the legendary Robert Downey Junior as the iconic Tony Stark aka Iron Man in a cameo role. And if this is true, we are going to watch the movie no matter what. Robert Downey Junior is all we ask for in a movie!! Presenting – Spider-Man: Far From Home – Flashback sequence to feature Robert Downey Junior!!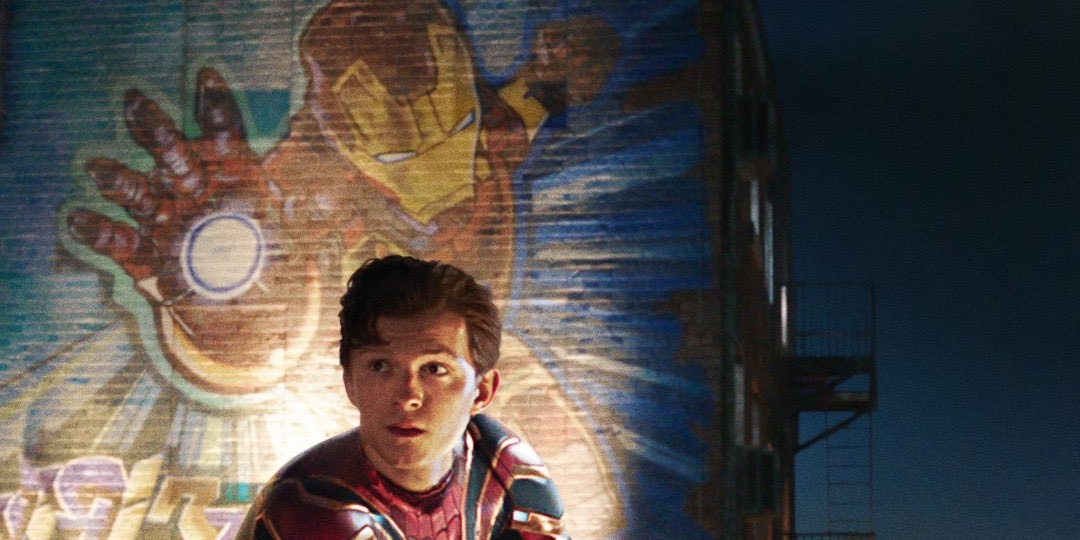 While the Far From Home movie will introduce the concept of the Multi-Verse in the MCU, do not except an Iron Man from another parallel universe to spring into action anytime soon in the Marvel Cinematic Mainstream Universe. What we do know is that there will surely be a cameo appearance of Iron Man in the sequel to Spider-Man: Homecoming. And it will be in a flashback sequence.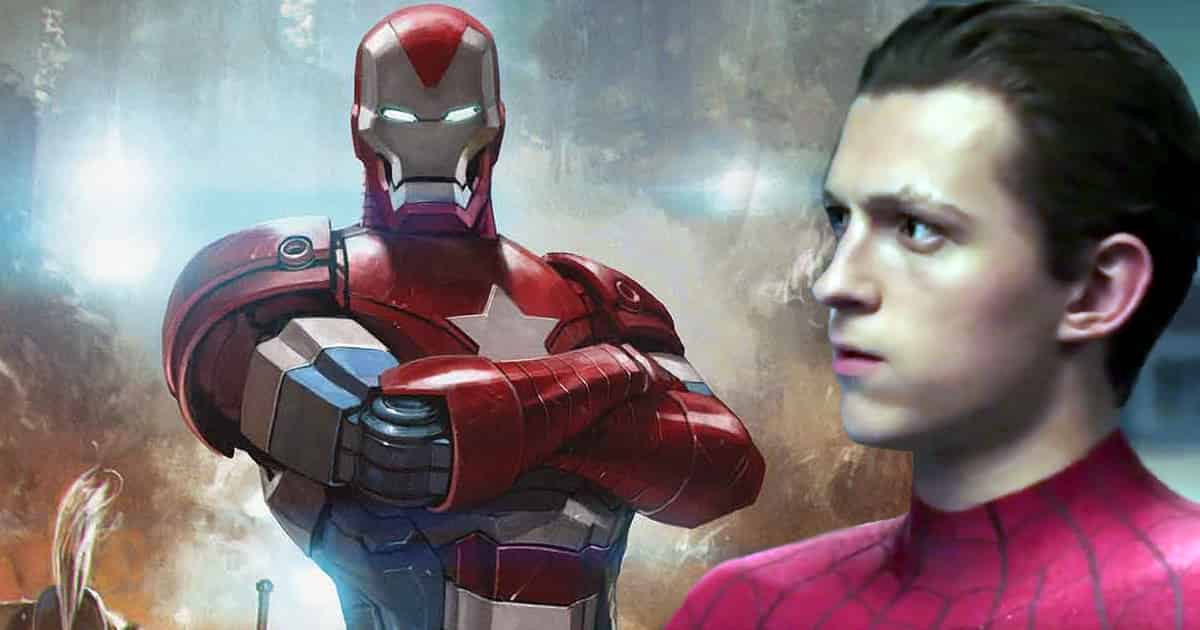 Considering the fact that Peter Parker is Iron Man's sole and greatest protégé and is more like a son to him, it would be foolish to think that Iron Man is not going to be there in some form in the Spider-Man sequel. Iron Man may be dead but he will always be there inside Peter's heart, keeping his fire burning. The Marvel Overlords have decided that including Robert Downey Junior in a flashback sequence is the best way forward to put that fire to rest.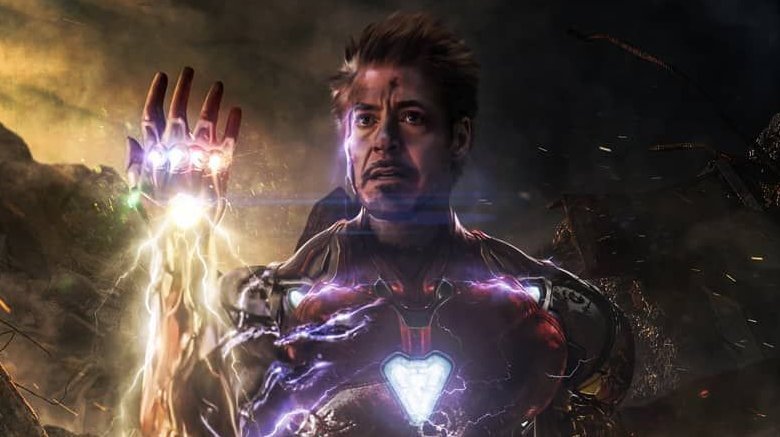 Some fans started an online petition to bring back Tony Stark into the Marvel movies. That would be foolish to be honest. Iron Man's sacrifice was not meant to be a way out for Robert Downey Jr, it was more symbolic in nature. It was a way for the old generation to make a way for the new generation of superheroes, a new are of Avengers. And the only way to do that was by committing the greatest sacrifice. The new foundation of Marvel superheroes will be built atop the ashes of the original legends. That is what Marvel is trying to convey. Resurrecting Tony Stark will only screw up that beautiful symbolism they have built with such hardship and over such a long time.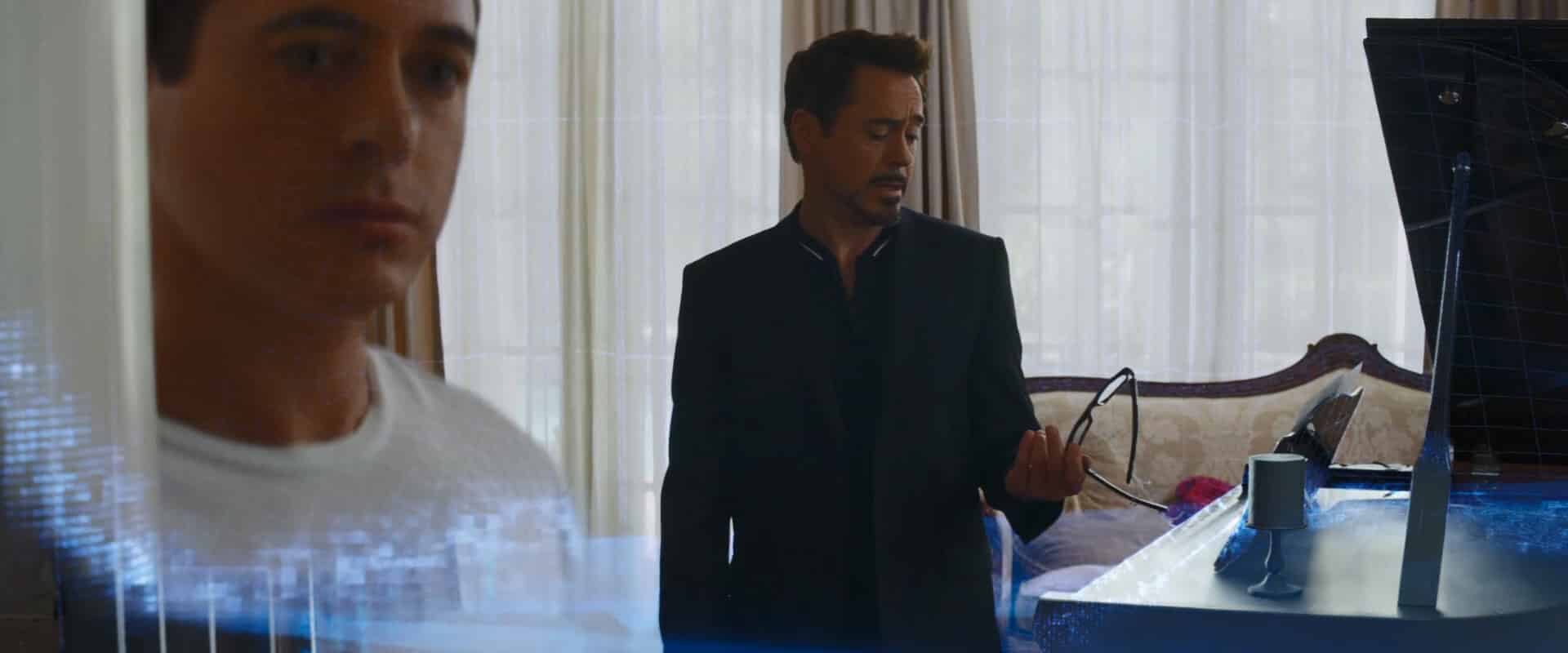 Coming to the topic at hand, the flashback sequence will be footage of RDJ as Tony Stark explaining the B.A.R.F technology. That is a scene taken directly from Captain America: Civil War. Nonetheless, any scene with RDJ, even if a flashback, is enough to make the audience roar in unison.
WE LOVE YOU 3000!! WE WILL ALWAYS LOVE YOU 3000!!!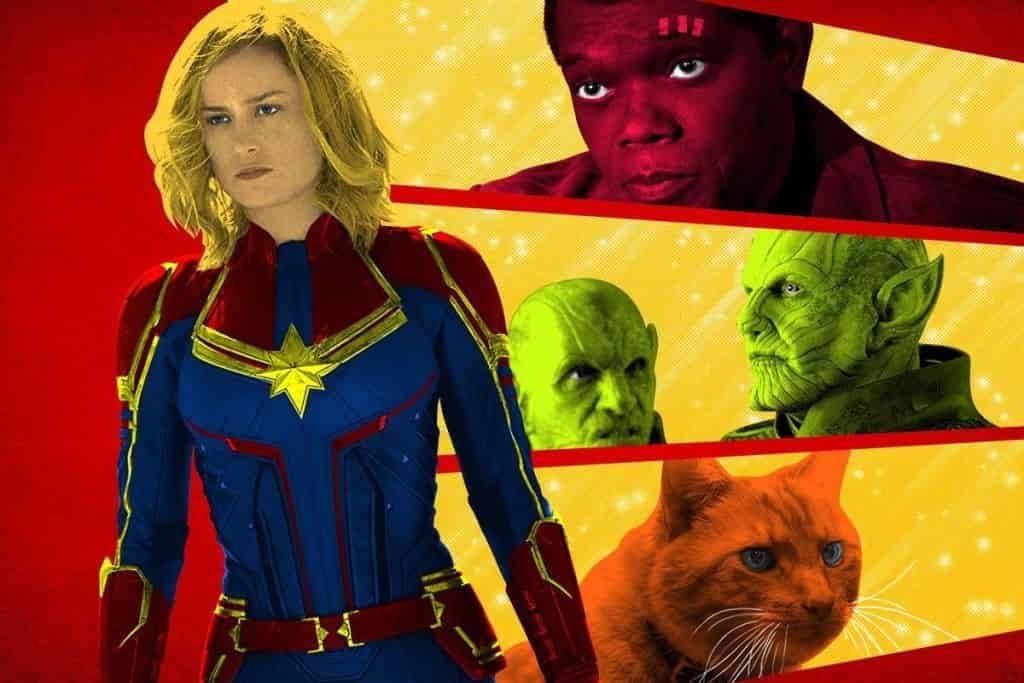 The Last Solo Marvel movie to be released under the Disney banner is Captain Marvel. The movie is currently in theatres. The official film synopsis for the movie reads:
Captain Marvel is an extraterrestrial Kree warrior who finds herself caught in the middle of an intergalactic battle between her people and the Skrulls. Living on Earth in 1995, she keeps having recurring memories of another life as U.S. Air Force pilot Carol Danvers. With help from Nick Fury, Captain Marvel tries to uncover the secrets of her past while harnessing her special superpowers to end the war with the evil Skrulls.
Avengers: Endgame released on the 26th of April, 2019. The official film synopsis of the movie has been released and it states:
"After the devastating events of Avengers: Infinity War, the universe is in ruins due to the efforts of the Mad Titan, Thanos. With the help of remaining allies, the Avengers must assemble once more in order to undo Thanos' actions and restore order to the universe once and for all, no matter what consequences may be in store."