Indian
5 Most Expensive Bollywood Movies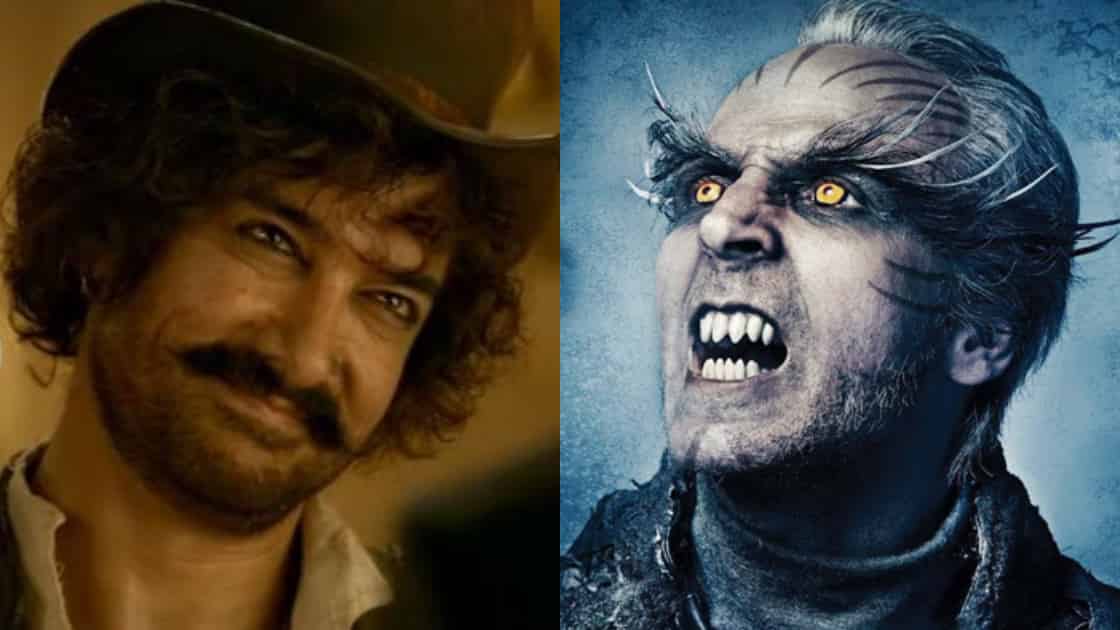 The Indian film industry is one of the largest industries in the world. People fondly call it "Bollywood" a combination of Bombay and Hollywood. Bollywood is known for the mass production of movies that roll out of here. The song and dance routines interspersed with drama, action, romance, and comedy make Bollywood movies much loved all over the world. Despite language barriers, Bollywood movies have a huge fan following all across the globe. There is no dearth of funds to make these movies and the budgets keep gaining weight as well gloating with food. The production houses are pumping huge amounts of money into the industry. The profits made have almost quadrupled since the last few decades making it the most profitable industry. Here is a list of the most expensive Bollywood movies:
1. 2.0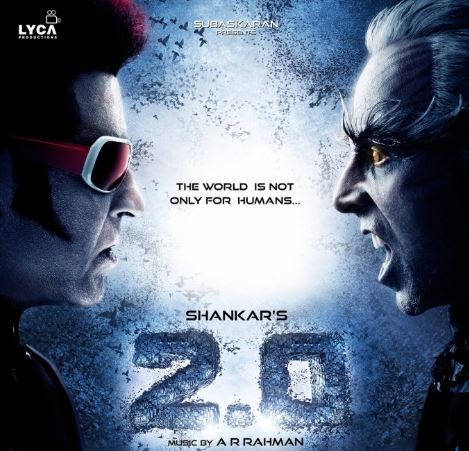 Topping the list with a budget of 400 crores is the upcoming movie 2.0. from Lyca productions. This Sci-fi movie features the superstar Rajnikanth and Akshaye Kumar. The movie is being made in Tamil and being dubbed in 14 other regional languages. The movie is set to be released worldwide in theatres on the 29th of November 2018. It has been directed by S.Shankar with music by the renowned A R Rahman.
2. Thugs of Hindostan
Following closely with a total production cost of 300 crores is this multi starrer from the Yash Raj Films banner. Featuring Amitabh Bachchan, Aamir Khan, Katrina Kaif, Fatima Sana Sheikh and Lloyd Owen this movie is an action adventure film following a band of thugs whose aim is to free Hindostan from the British rule. It is being directed by Vijay Krishna Acharya.
3. Padmaavat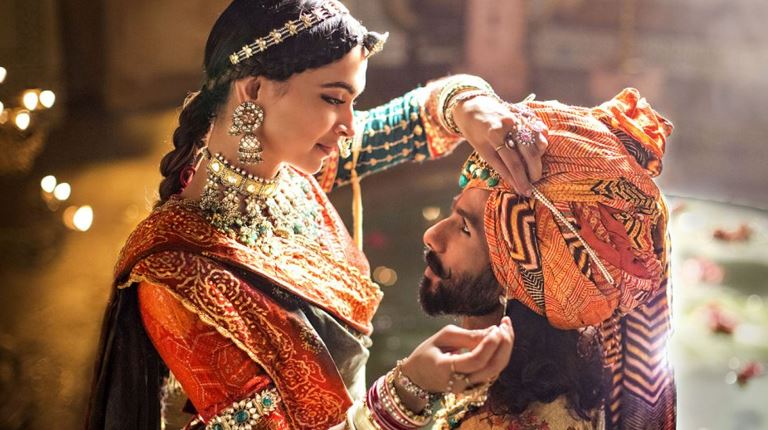 Directed by Sanjay Leela Bhansali and produced by Viacom 18 Motion Pictures, this movie broke many records. With a whopping budget of 215 crores. It had the most lavishly made sets, a melodious musical score and action packed performances by Ranveer Singh, Deepika Padukone, and Shahid Kapoor. The movie was surrounded by a lot of controversies however it still managed to break records and made record box office collections.
4. Tiger Zinda Hai
Another Yash Raj Films production, this movie was made with a budget of 210 crores. It starred the dashing Salman Khan and his love interest was played by Katrina Kaif. An action-adventure movie about the rescue of Indian nurses held against their will in Iraq, by an Indian agent.
5. Bahubali: The Beginning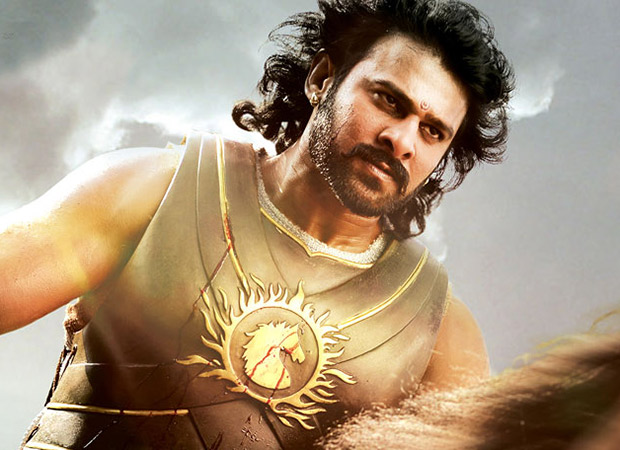 This movie was made with a boggling budget of 200 crores and it grossed 650 crores worldwide shattering all records.
Let's hope that the Bollywood industry keeps getting better and treats us with some wonderful action packed movies.