Movies
Venom May Actually Beat Justice League at The Box Office
Venom is in its second week and it's still running pretty strong at the Box Office. It opened at a record-breaking $80 Million for its opening weekend at the domestic Box Office and brought in $205 Million in the first 3 days. Now having moved past the second weekend, the film has had a significant drop as it brought in $35 million in the US, but it is fairing pretty well worldwide.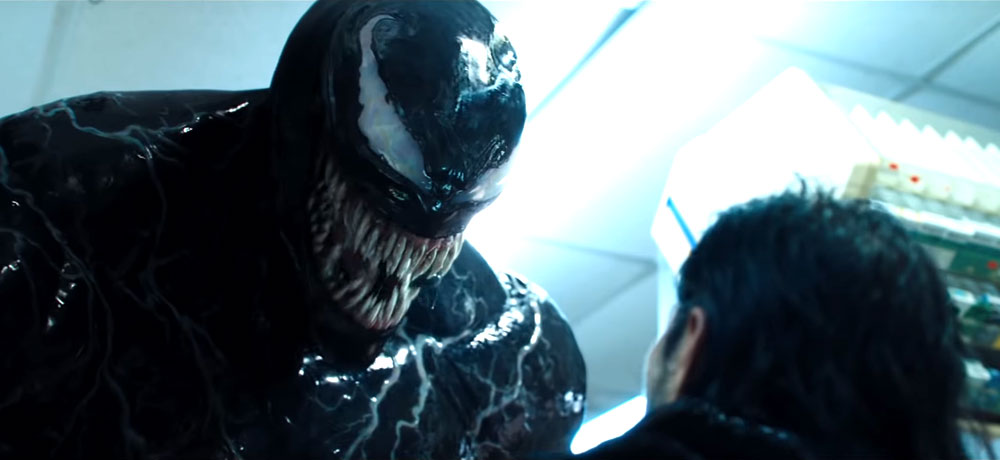 Despite the disheartening reviews the film has got, Venom has pretty strong legs to stand when it comes to the general audience. People are loving the film a lot and the critics have surely judged this movie incorrectly. It wasn't supposed to be a complex plot, and it was always intended to be a great fun outing and nothing more than that. It surely had its flaws but we have to say that this was a film truly made for the fans. The origin of Venom was obviously altered to make the story fitting within a Universe that does not have Spider-Man yet, but it did get the character motivations absolutely right.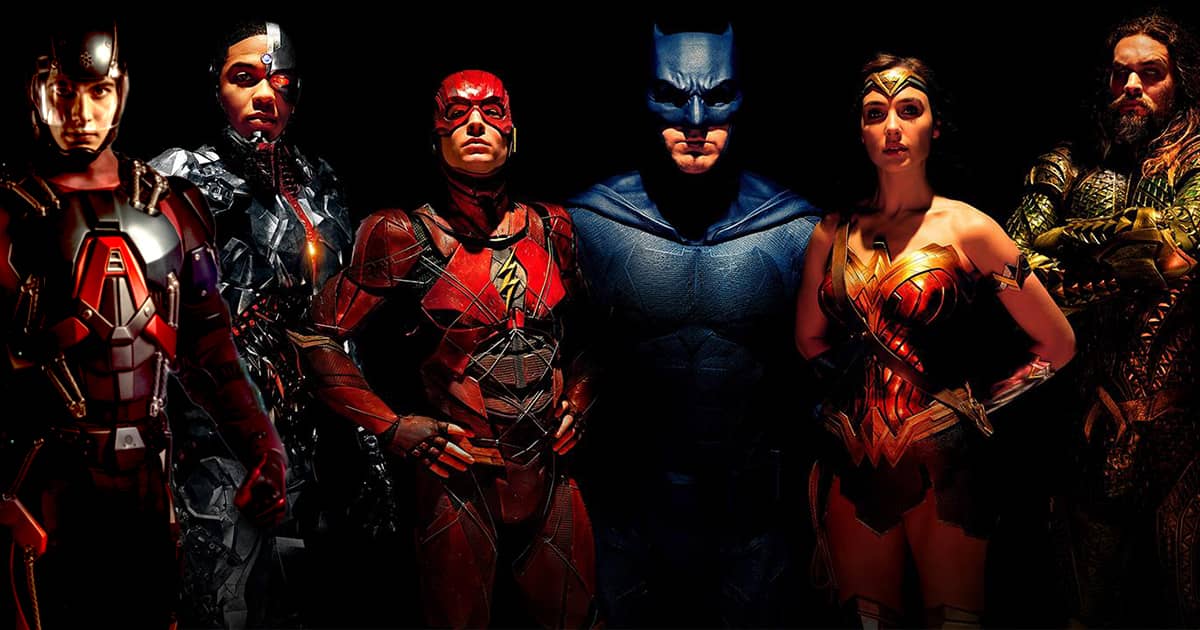 It is moving forward at a rate where it might take down many big name movies. Venom is one of the most beloved Spider-Man villains and he is extremely popular among the fans, but Spider-Man 3 did ruin the repo of the character. Tom Hardy's Venom did have a big hype amongst the fans and that is what might pull it through past the $600 Million mark. Justice League brought in $656 Million, Ant-Man and the Wasp grossed $622 Million and Logan ended after bringing in $619 Million, and now it will be interesting to see whether Venom will be able to take down these films.
Ant-Man is a household name but it is the least popular MCU franchise. Wolverine is among the 2 biggest characters that Fox has and the Justice League is full of DC's major powerhouses. It would be a great shame for Justice League if Sony's Venom were able to outgross it. Analysts are expecting that Venom may gross past the $550 Million mark before it comes out in China. Now, if you are regular at reading the Box Office reports, you would know that China is a major market for Superhero movies. Hollywood movies do extremely well in China.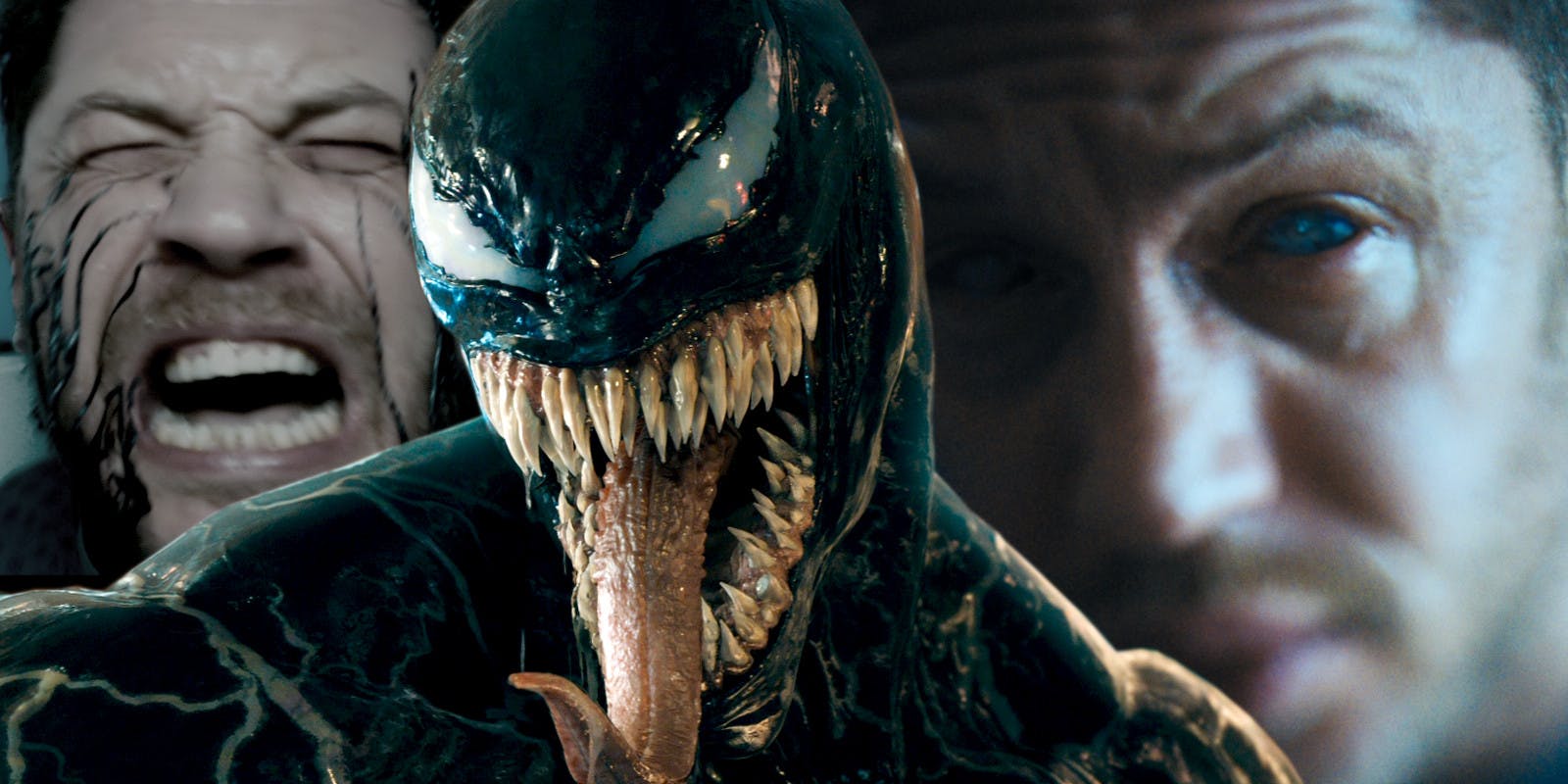 So, with Venom opening on 19th November in China, and having brought in $550 Million from the rest of the world, it is highly likely that it will bring in at least a $100 Million from the Chinese market. So, Venom really has a great chance to take down Justice League. Even if it manages to come closer to the Justice League number, it would still be a big achievement for Sony as a character that they are forcing people to watch is actually much more profitable than the entire freakin' Justice League.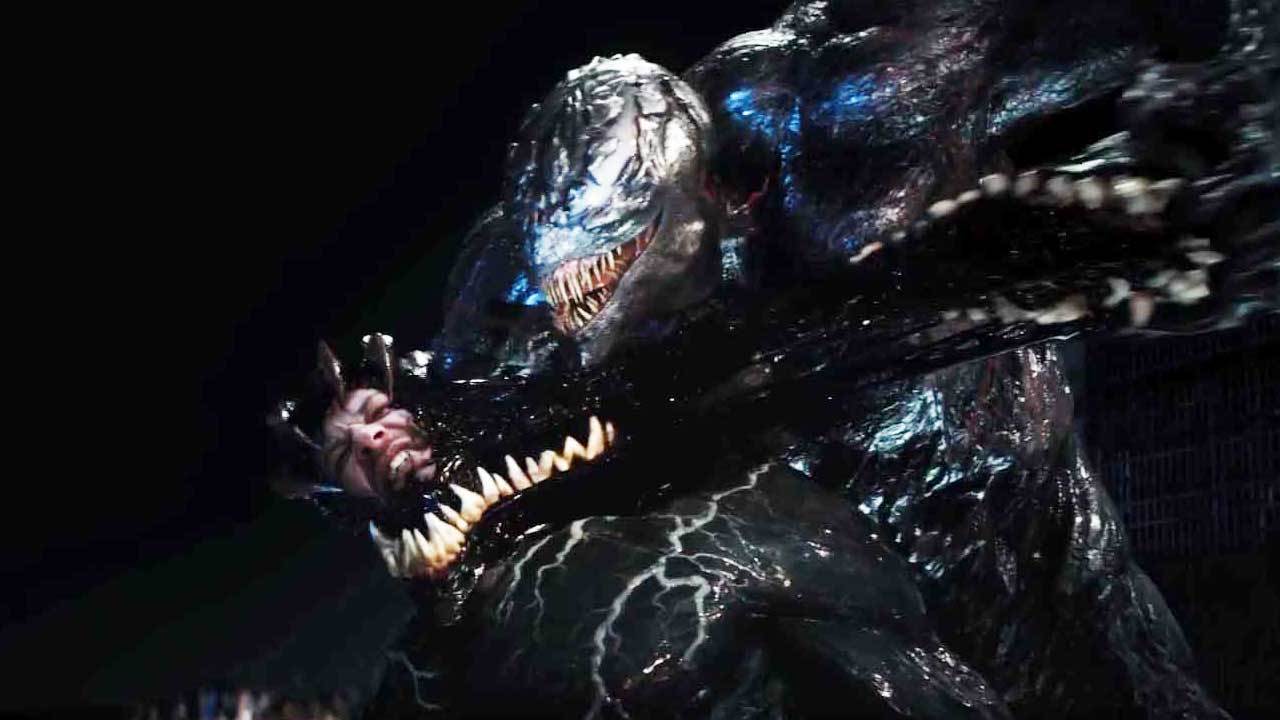 Venom had a 55% drop in its second weekend, so it would be interesting see if Venom really have strong legs because it might not make a big impact if there is another steep drop of the same percentage in its 3rd weekend. The movie should be fine if there is a drop in its earnings are 50% or less. Anything above 50 could mean diminishing returns in the longer term.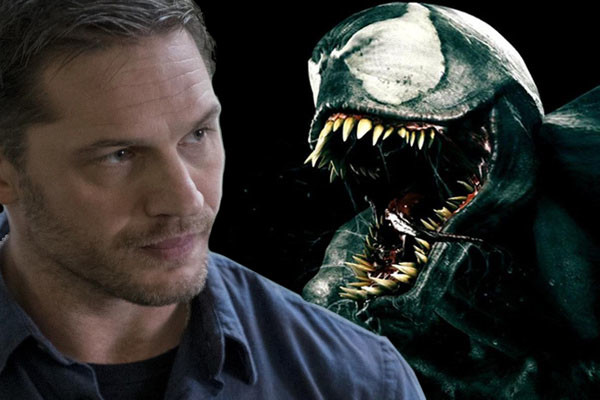 Tom Hardy was really excited to play this amazing role. Here's what he said:
"There's a tragic clown element, which I find funny and is harmonious with some of the work that I like to do. There's something funny about the circumstances of having a gift but it's a tragic gift. It's a superpower you don't really want, but at the same time, you love it. It makes you feel special. He's a reluctant hero and an anti-hero."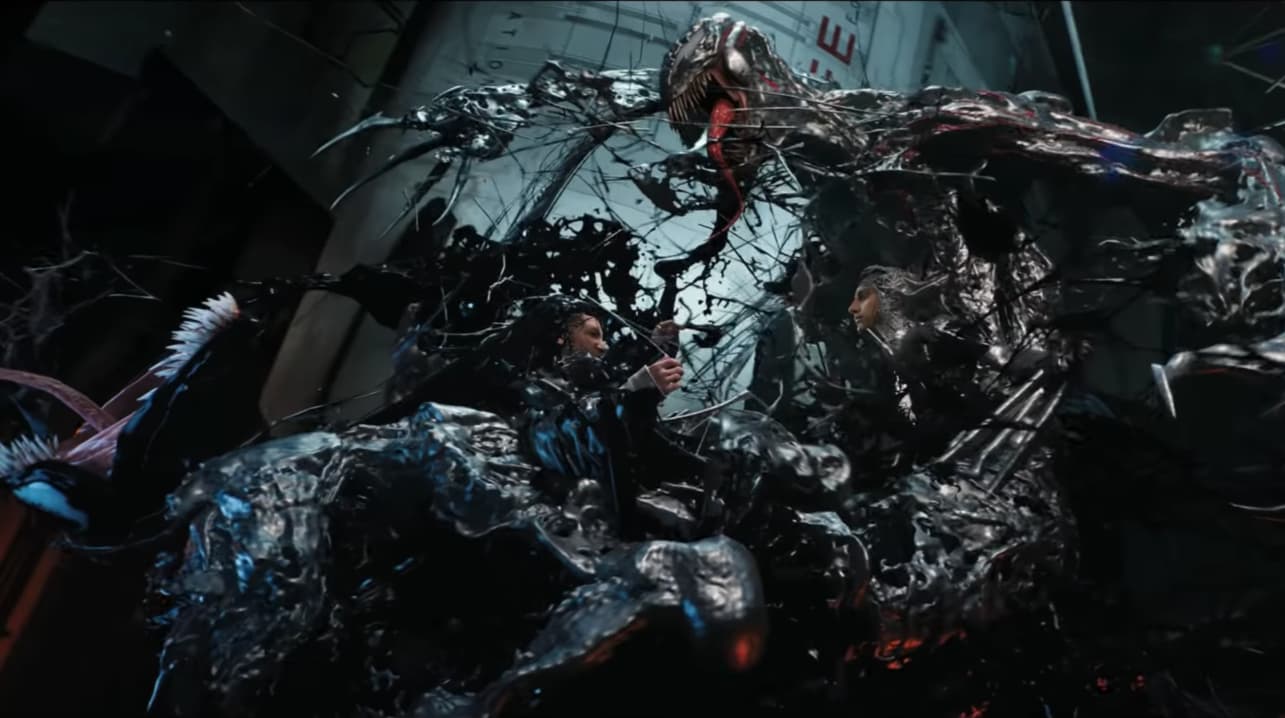 Even Director Ruben Fleischer loved working on the project and is really proud of what he has done:
"Usually a human gets imbued with powers or an alien comes from outer space and has to figure out how to live on our Earth. But this is really about a relationship between two people who have to work together to create this hybrid symbiotic relationship."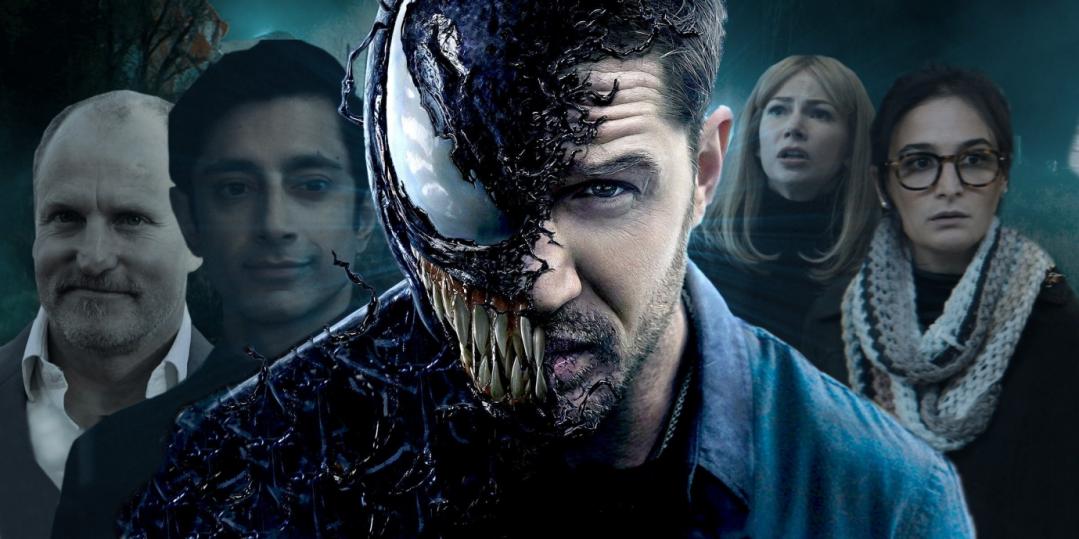 Venom stars Tom Hardy (Venom/Eddie Brock), Michelle Williams (Anne Weying), Michelle Lee (Donna Diego), Riz Ahmed (Dr. Carlton Drake), Sope Aluko (Dr. Rosie Collins), Jenny Slate, Woody Harrelson, and Reid Scott.