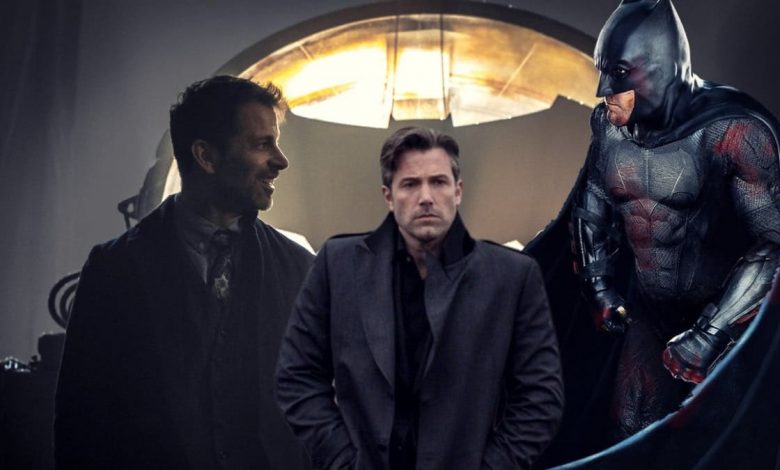 Zack Snyder and Ben Affleck have collectively grazed the floors of DC. Snyder's vision and Affleck's impeccable portrayal of Bruce Wayne, Batman, is something that did not go unnoticed. Truly, he held on to the mantle well after Bale's Batman in the Dark Knight trilogy. But on the flip side, who else could have played Bruce Wayne if not Affleck? Surprisingly, Snyder had some actors who could have played Batman in BvS.
Actors Who Could Have Played Batman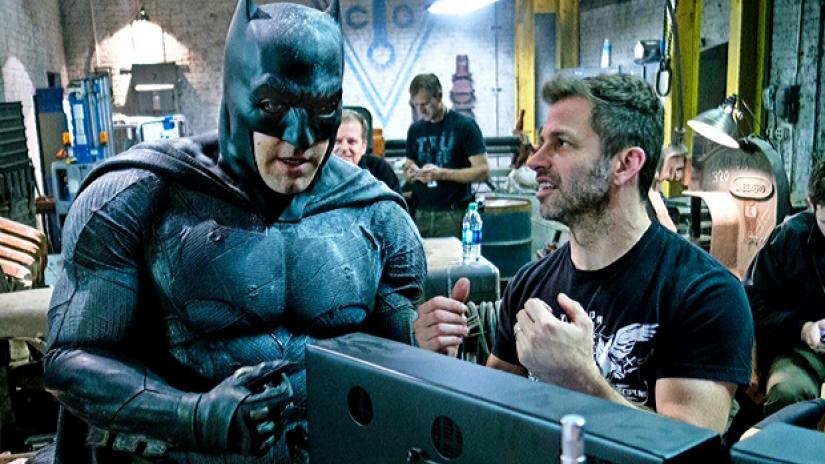 It looks like Snyder had a Plan B with his choice of actors. Which, in honesty, is understandable. During an appearance on MTV's Happy Sad Confused podcast, he discussed what would have happened if Affleck had refused the role. Of course, he started off by complimenting Affleck for his skills. He said:
"Affleck is directly on the nose as well [in terms of fitting the role of Batman]. Like Affleck is an incredible Bruce Wayne."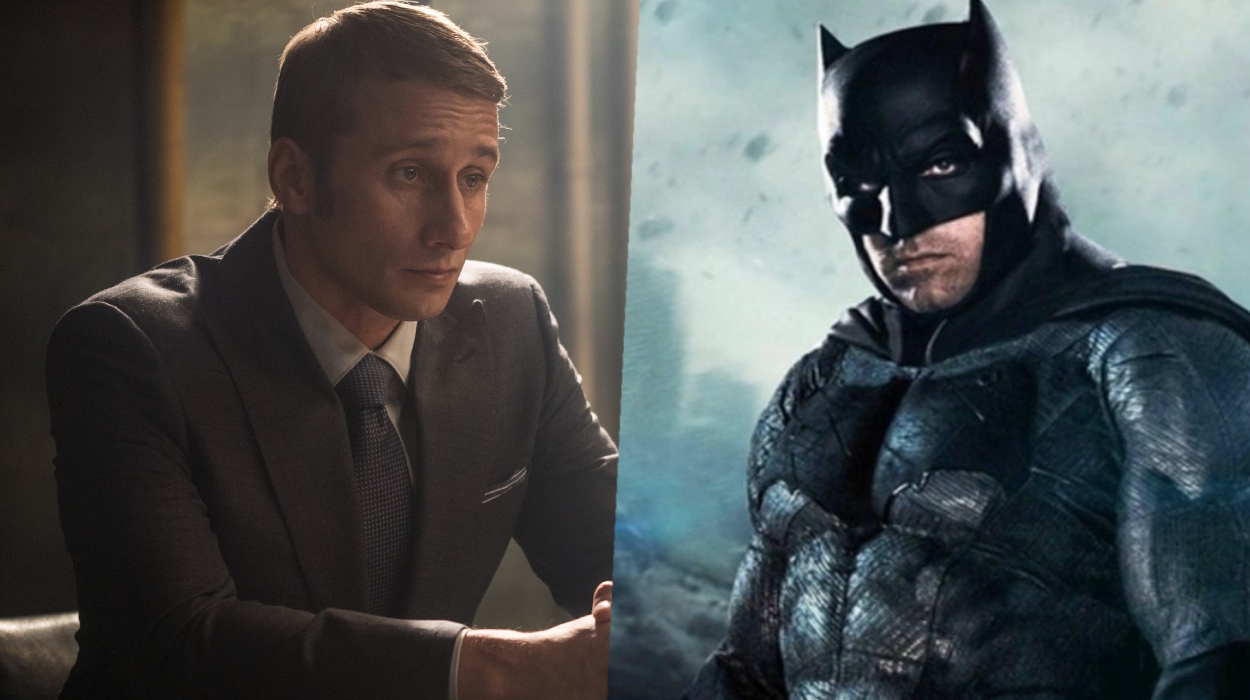 But, Snyder did not hesitate in answering the core question. Rather, he almost too instantly mentioned the actors who could have played Batman in BvS. As we know, Snyder spoke to Josh Brolin but both of them agreed that Brolin wasn't right for the part. Snyder said:
"Matthias Schoenaerts… I was talking to him a lot. He never got in the suit, but I did do a bunch of mockups with him. Because Ben was on the fence. I don't blame him. Everyone should be on the fence when you want to play Batman."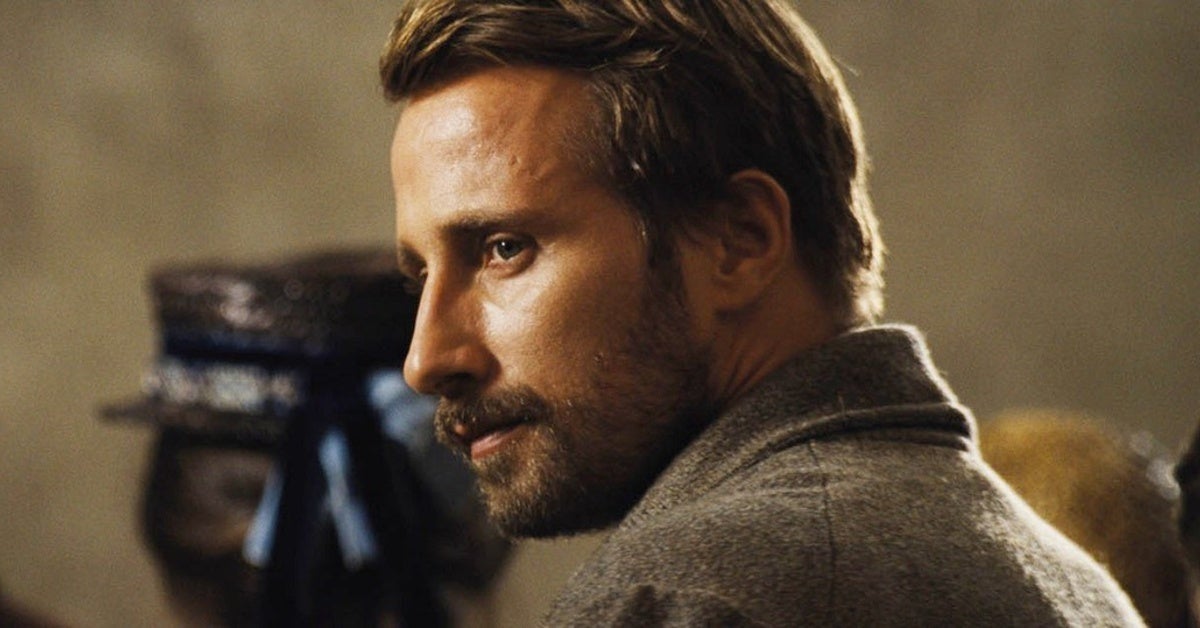 Schoenarts is a Belgian actor & filmmaker who has starred in films such as Red Sparrow and The Old Guard. And if you want to know more about the guy's upcoming project, then brace yourselves to see him in the upcoming TV series Django next year. In my opinion, he wouldn't have been a bad choice. But, he was a name that was very unfamiliar compared to Ben Affleck. Affleck had just won an Oscar for Argo a short while before BvS. And still, people were not happy with his casting choice. So imagine the backlash if Schoenarts had been cast.
Man of Steel in the Dark Knight Universe?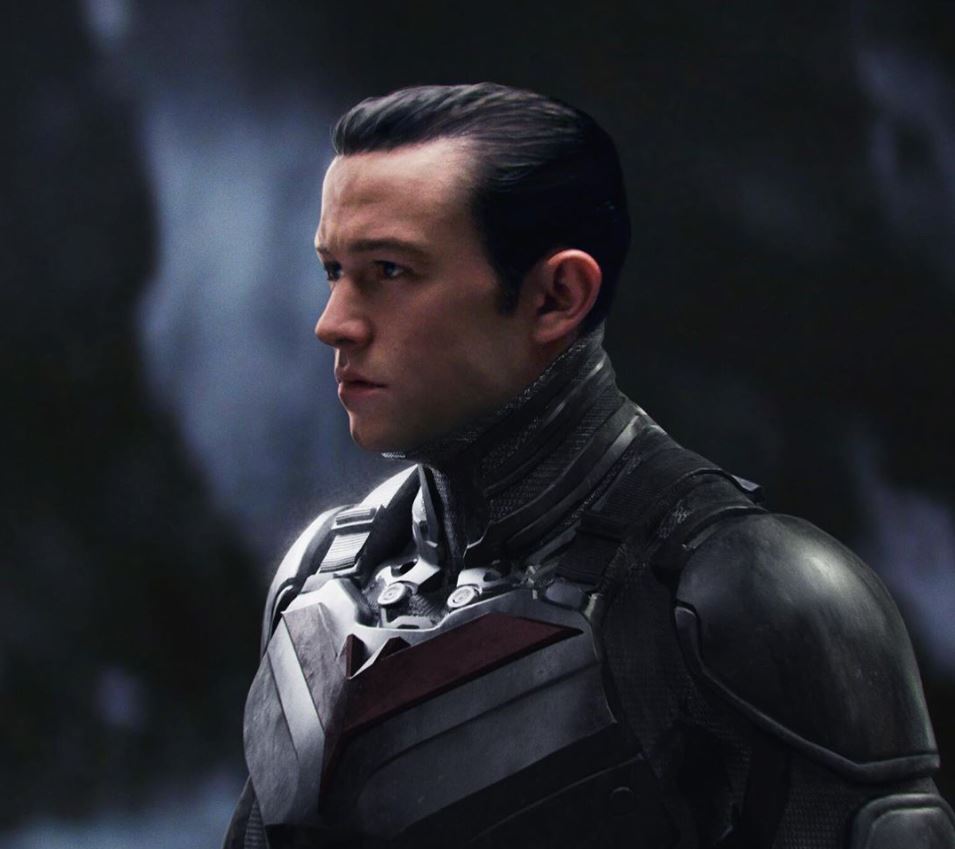 There was another angle that Snyder was looking at before he even decided to have Ben Affleck or Matthias Schoenarts. Among the actors who could have played Batman was Joseph Gordon-Levitt. Snyder had considered setting Man of Steel in Nolan's Dark Knight Universe. He said:
"It was not 100% off the table. We did talk about it a little bit. The whole thing is that I think that it's difficult, and it would have been interesting. If we had done that, the Batman in this movie would've probably been Joseph [Gordon-Levitt] which could've been cool. I like that his thing doesn't get muddied by these other projects. I'm glad I didn't f*** with it because it's a pretty nice trilogy and I enjoy it"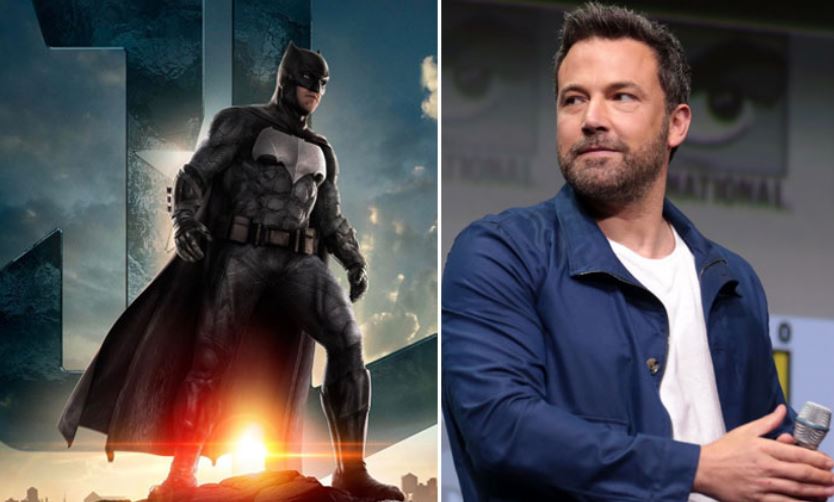 But it's good that the DCEU was separated from Nolan's trilogy. That universe was grounded in reality, and the DCEU got to approach sci-fi elements instead. Also, we got a brute of a Batman this time. So, it was a win-win, and we hope that Affleck will get to continue for more than just one film.
Future of Batman & Affleck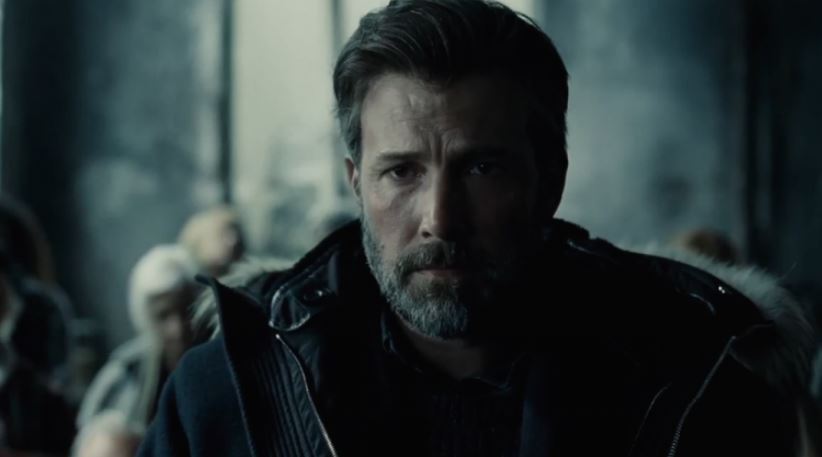 It's needless to say how the audience and critics rammed the 2017 Justice League through the ground. Honestly, if it wasn't for Zack Snyder Justice League (2021), the whole future of the team was in jeopardy. This was the reason Affleck's future in the role was unclear after the movie. The solo Batman film was tossed out entirely after failing into falling into development limbo.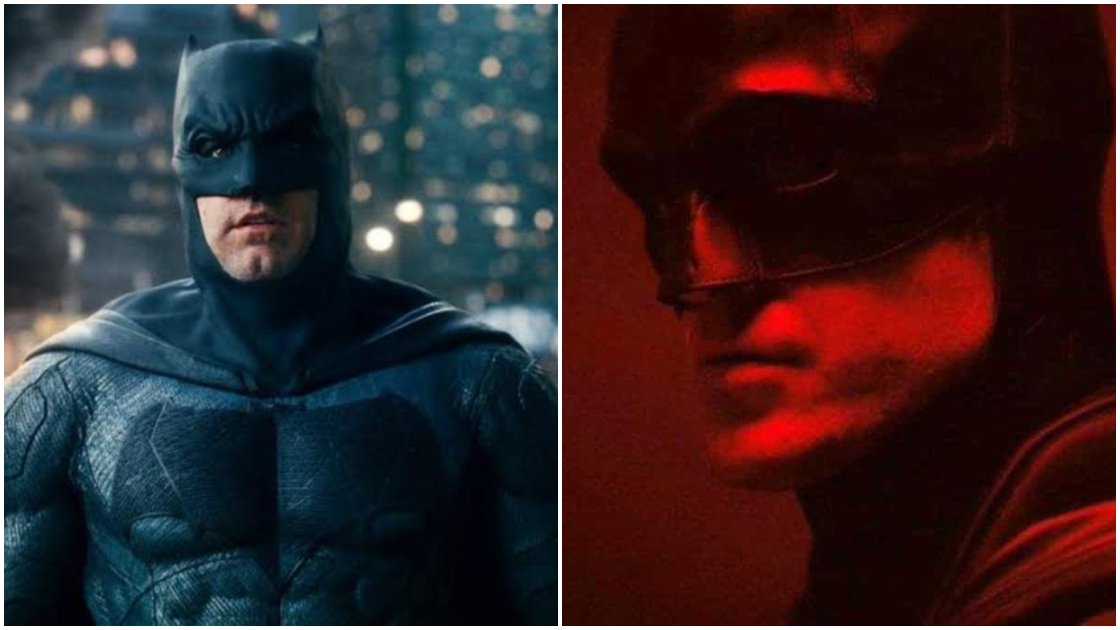 Well, if not Affleck or Schoenarts, Batman is a character too good to be shelved aside. Michael Keaton's original Batman is returning in The Flash (2022) alongside Affleck's iteration. Moreover, we have Robert Pattinson's The Batman, which potentially holds the same level of excitement maybe more. So the best to say is that Batman will not leave anytime soon.
Are you excited for Robert Pattinson's The Batman? Let us know in the comments below!
Follow us on Facebook, Instagram & Twitter for more content.