Movies
Marvel Reportedly Developing 'Shang-Chi' as First Asian Superhero Movie Franchise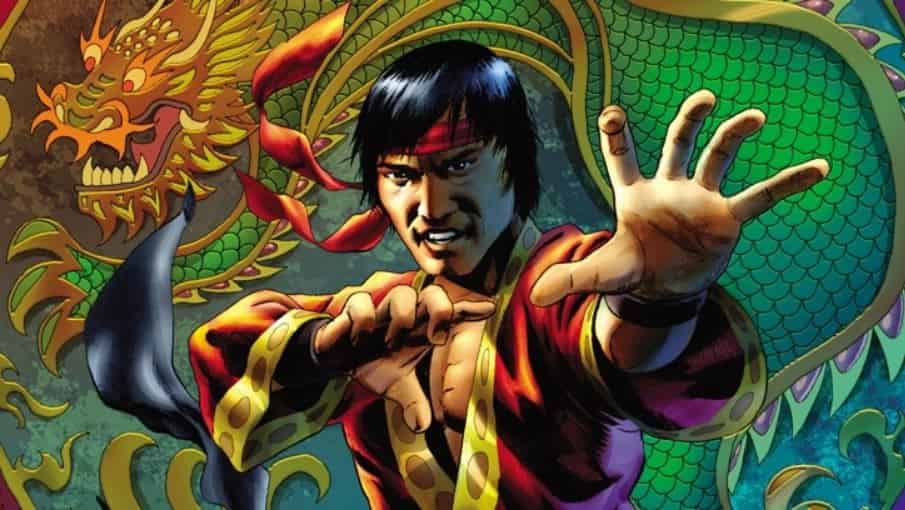 We all know that Marvel enjoys huge popularity in Asia and also the fan base of superheroes is quite brilliant in there. So, it has been revealed by Marvel Studios that the movie based on an Asian superhero is going to come in the name of Shang-Chi and is currently under development.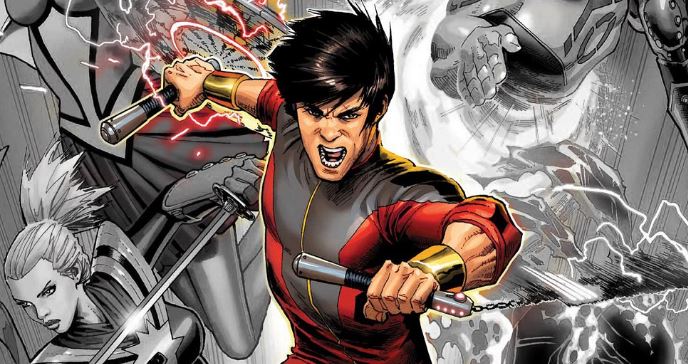 As Marvel Studios are eyeing to widen their popularity among various parts of the world, there are a lot of places where they need to reach and Asia is one of them but what Marvel is doing at this time in order to shoot up their popularity to even a higher note is that they're bringing a superhero on the big screen and when Marvel is bringing someone there are chances that the superhero is surely going to be a great one.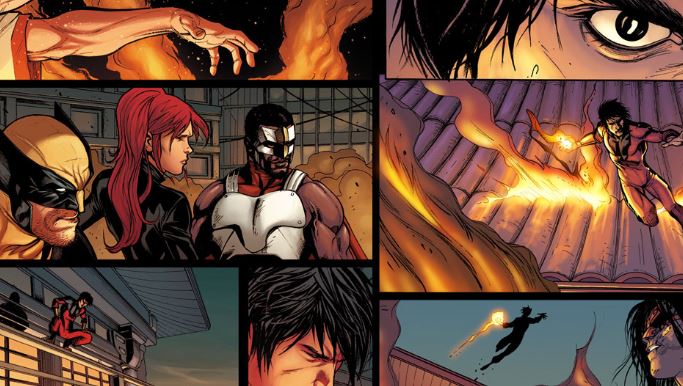 There are reports and claims according to Deadline that Marvel is really considering the option of bringing Shang-Chi on the big screen and are also tracking the position of this superhero because they're really eyeing to bring this superhero in the MCU. Also, there are reports that Marvel is out in order to bring an Asian for writing the script for this one and it's none other than Dave Callaham who is on the duty again.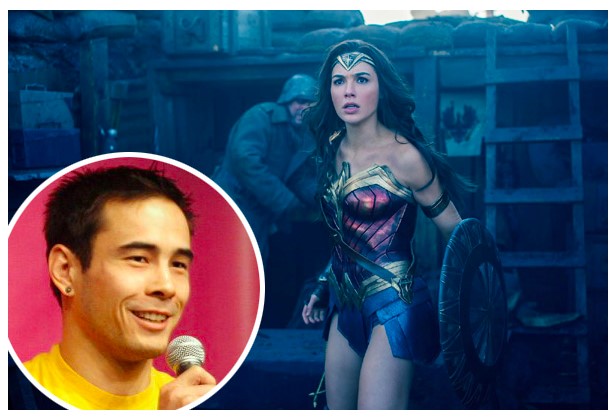 We all know that Dave Callaham has done some work in the movie Wonder Woman 1984 and Spider-Man: Into the Spider-Verse 2 but the man has been part of projects like The Expendables which came back in 2010 and The Godzilla which came back in 2014. So, we can see that right man has been appointed on the duty by Marvel Studios as Callahan is really a great choice for this one.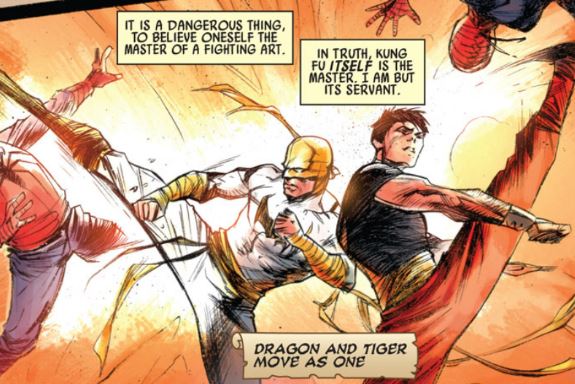 The character of Shang-Chi appeared back in December 1973, when the #15 Special Marvel Edition came out and that's when we saw Shang-Chi for the very first time. Well, the superhero was created by writer Steve Englehart and also with the help of artist Jim Starlin.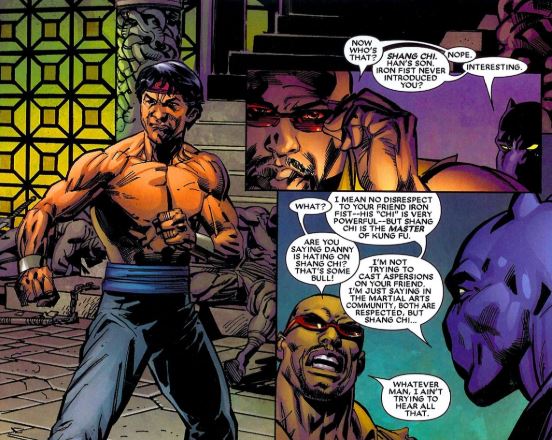 Well, Shang-Chi is a really lethal and brilliant character as he is often called the 'Master of Kung Fu' and also knows a lot of wushu styles including weaponry also. The character has weapons like a gun, nunchaku, and Jian with him. The man also joined Avengers after some time and gained a lot of powers to make a lot of duplicates of himself.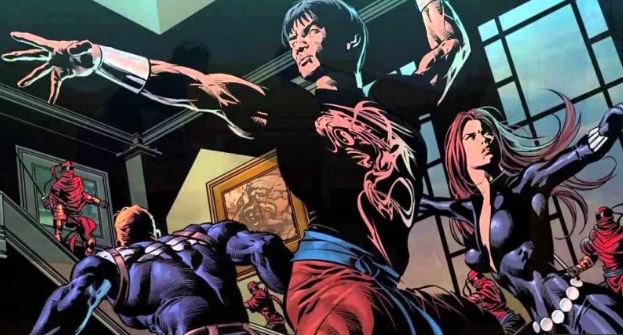 Well, for now things aren't clear as whether we are going to see him soon with the Avengers or not as we all know that the future of Avengers is still in doubt as we really don't know what is going to happen after the end of Phase-3, in other words, after the release of Avengers 4.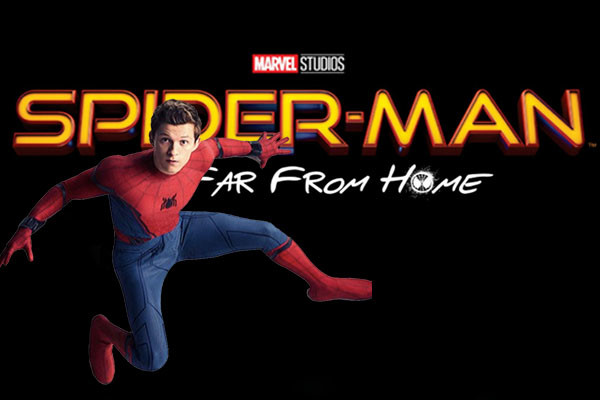 Phase-4 is going to start after the release of Spider-Man: Far From Home. Marvel Studios has also kept all doors and windows closed this time as they want to let their plans come out of their rooms and making headlines on the internet.
Marvel Studios seems to be heading towards the direction in which they went with Black Panther that approach did work for them as we all know, Black Panther was a huge success and if this Shang-Chi movie comes even close to the amounts Black Panther movie earned then it is going to send the bar of Marvel's popularity to even higher heights.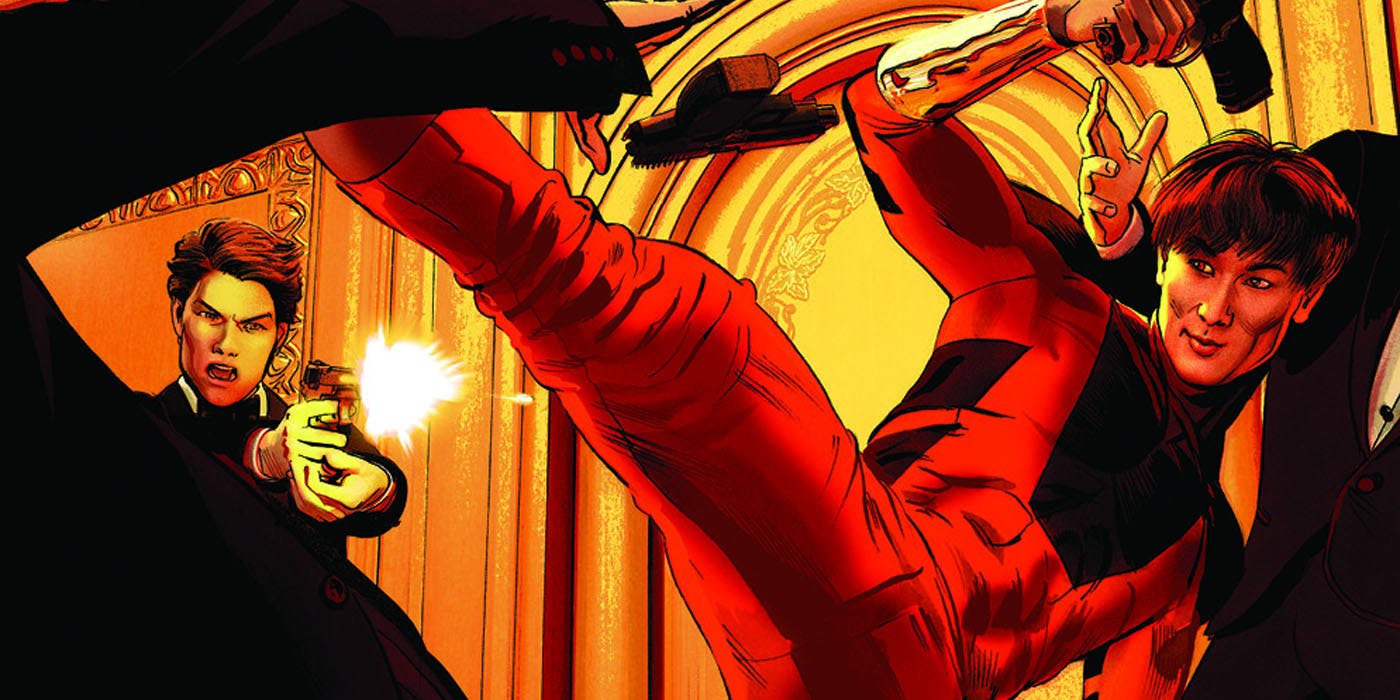 The character is very good in Martial arts and despite having no brilliant superhuman powers we shouldn't worry about its success as Black Widow is also the same kind of character and we all know the kind of success she is.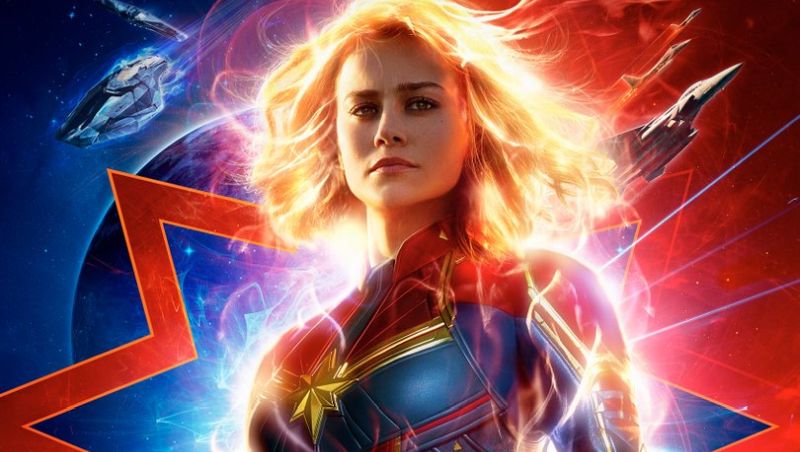 So, with Marvel eyeing to build their fan base in other big continents of the world, it seems like they're really turning up the level of their movies. The latest trailer of the movie Captain Marvel is getting brilliant and extraordinary reviews on the internet by the fans and people from all over the world.
Are you excited to see this Asian superhero 'Shang-Chi' on the big screen? Tell us in the comments section below.