Movies
Stan Lee's Final Cameo Could be in Avengers: Endgame & Not Spider-Man: Far From Home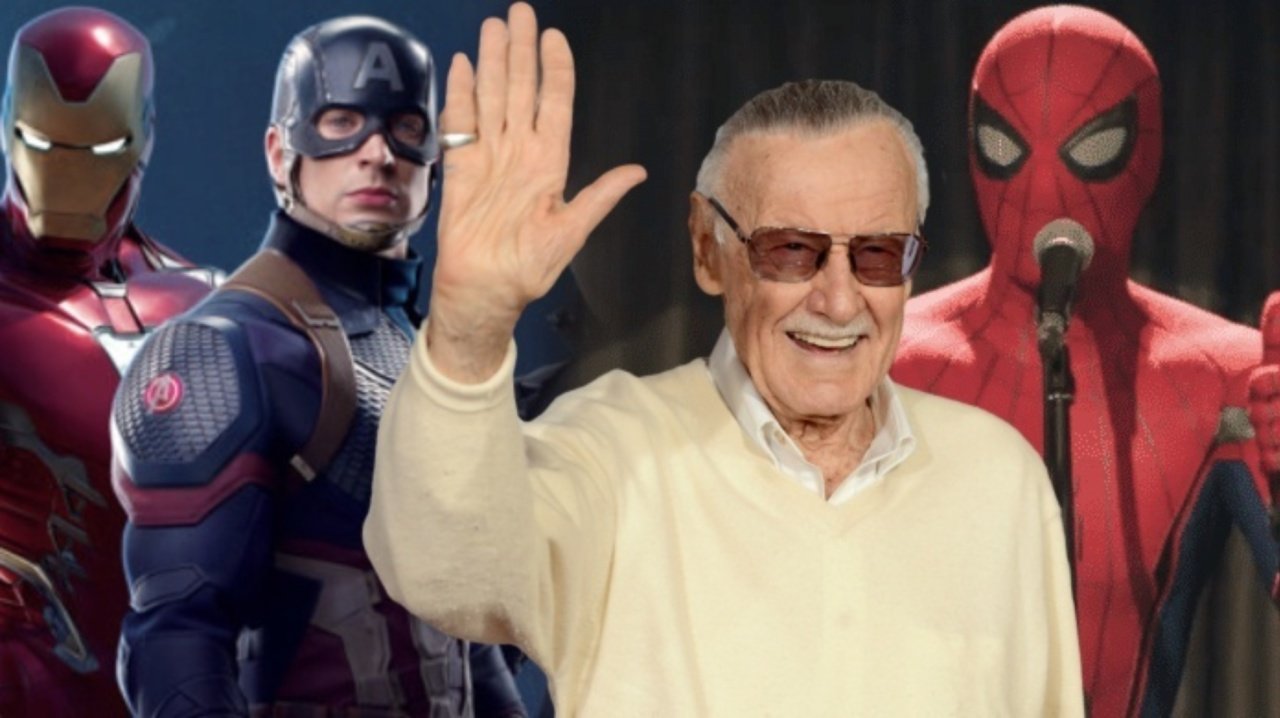 The next two MCU movies are pretty close to us and the funny thing is that people are really psyched for the both of them. Avengers: Endgame obviously has the world looking towards it, but the first trailer for Far From Home actually proved that this Spider-Man movie isn't going to be anything like what we've seen till now. There's just so much happening in MCU's Spider-Man 2, and all that seems to be a massive visual spectacle. The one thing that is supposed to be common in both the upcoming films is Stan Lee's Cameo.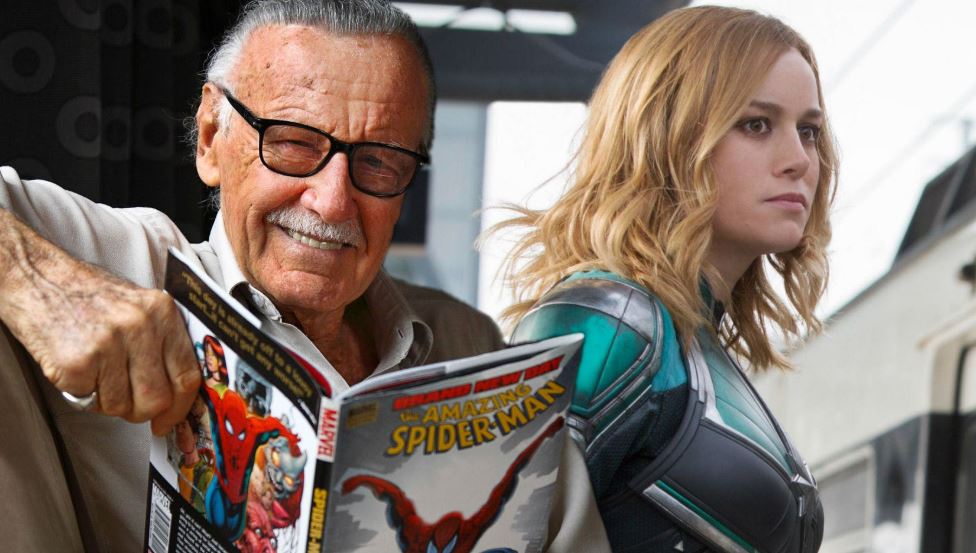 Directors Joe & Anthony Russo confirmed that Stan Lee had already filmed his cameo for Avengers: Endgame. Recently Captain Marvel gave an amazing tribute to Stan Lee, and even had a great cameo for him. Now we suspect for him to have a cameo even after Spider-Man: Far From Home as well, but that actually might not be the case.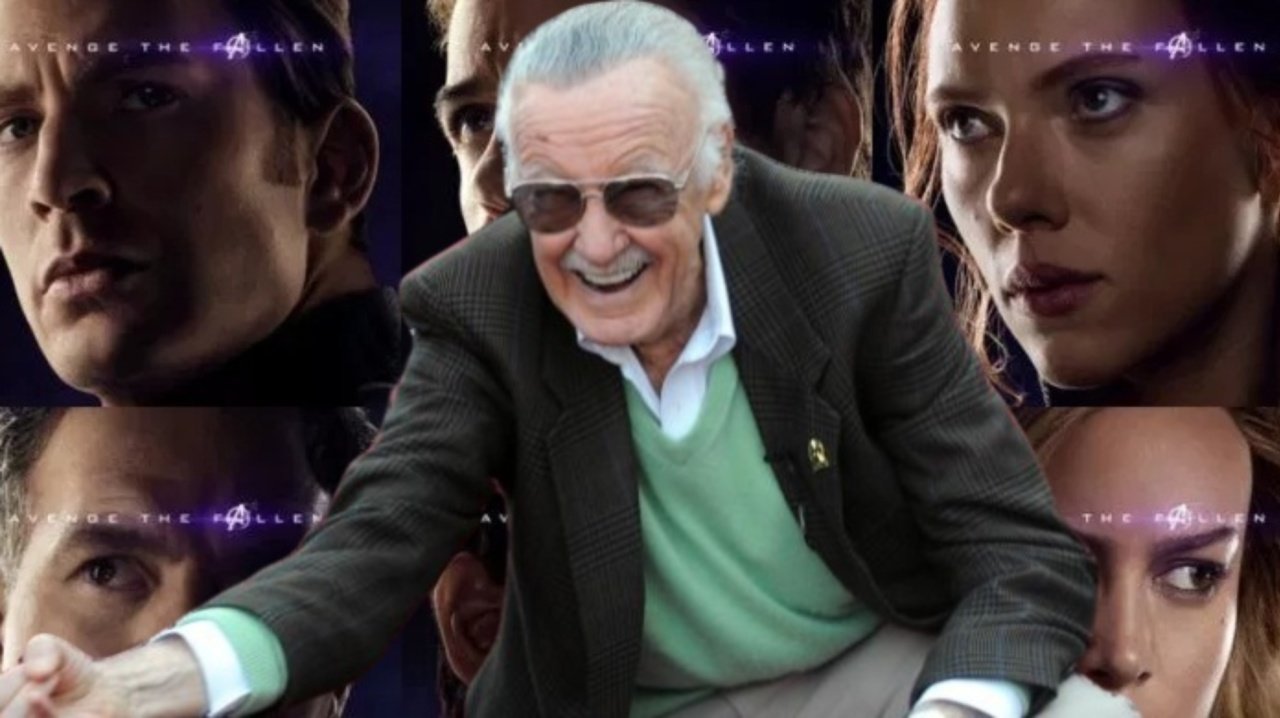 According to co-director Joe Russo, Stan Lee's Avengers: Endgame cameo may actually be his final MCU cameo. Here's what he said promoting Avengers: Endgame in Mumbai, India yesterday:
"I believe that his final cameo is in Endgame. I don't remember if he was well enough to do the cameo in Spider-Man [Far From Home]. But it was incredible to work with him. I grew up on his comic books. Stan Lee was an idol of mine as a kid. To be able to have the opportunity to not only to work under the material he created but to work with him is a childhood dream come true."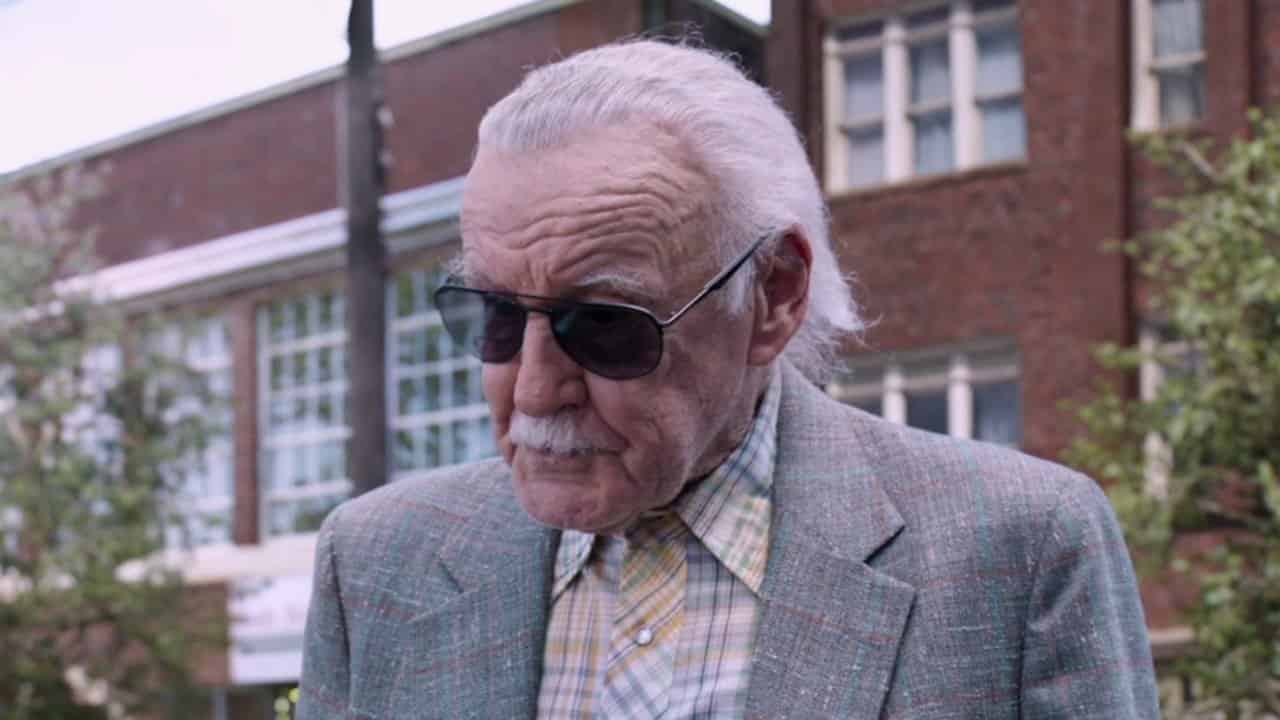 We know that Stan Lee used to film multiple cameos at once and it was reported that he filmed cameos for films coming out this year in a studio. So there was a chance for one of those to be related to Spider-Man: Far From Home, but it seems that wasn't the case. Joe Russo did tell us about his Ant-Man and the Wasp and Endgame cameos: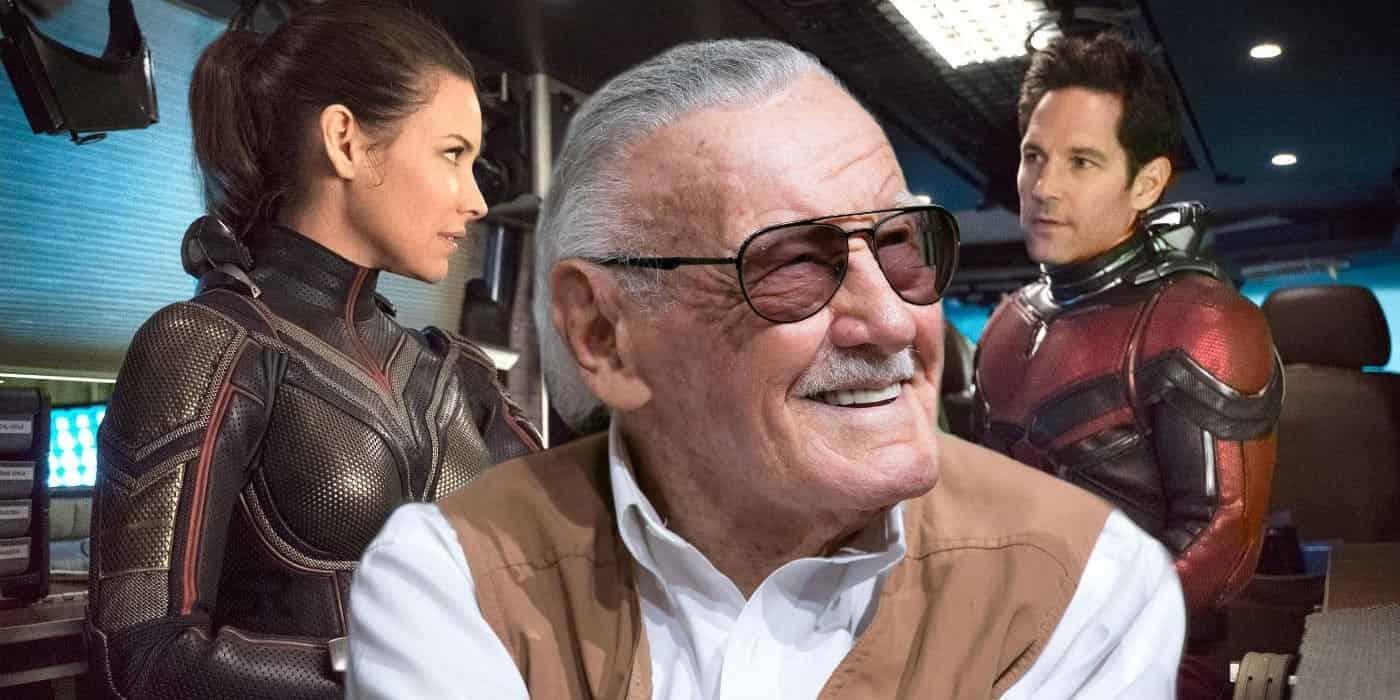 "Stan, typically we try to get him out — he doesn't love to fly — so we try to get him out for his cameos around the same time. So if we have other movies shooting on the same lot that we're on, for instance Ant-Man [and the Wasp] or Avengers 4, we group his cameos together and then move him from one set to the next and get him through his cameos in one day."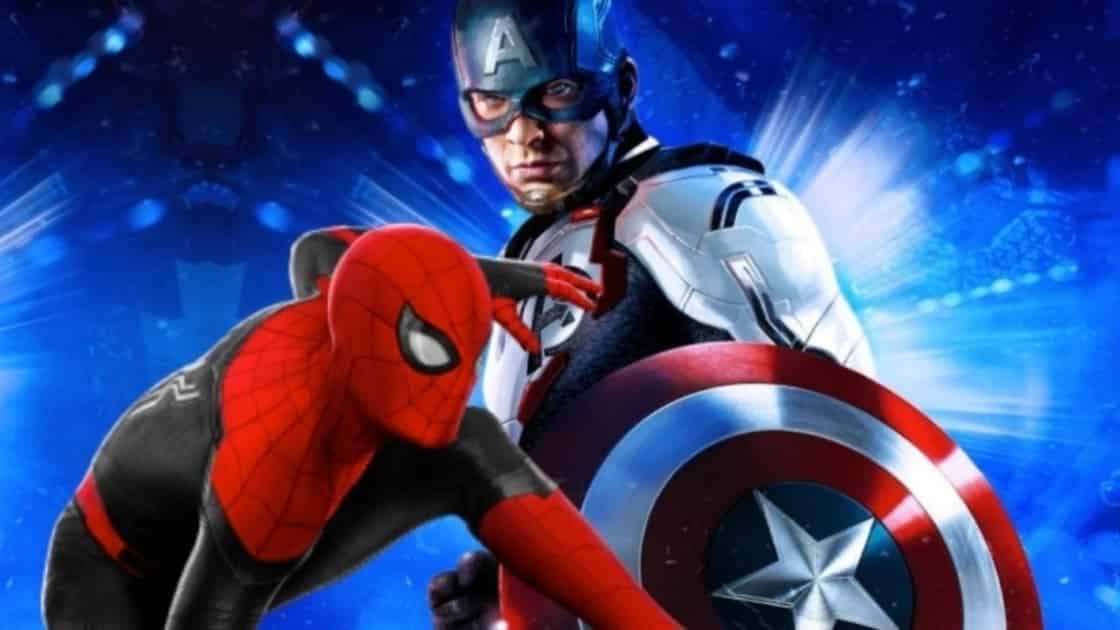 So, If Joe Russo doesn't remember or have an idea about it then it could be possible that he actually doesn't know about it, but given his position amongst the creative team of the MCU, we can trust the fact that what he's saying is absolutely right. But if Stan Lee appeared in Captain Marvel, there may be a possibility that he will also be there in Spider-Man: Far From Home. Even Kevin Feige did tease a cameo in Far From Home. He said:
"We'll see. We're heading– We shot a couple of others, so we're coming up on the last of them, yes. I'm not going to tell you what specifically, but Stan always appreciated a good surprise."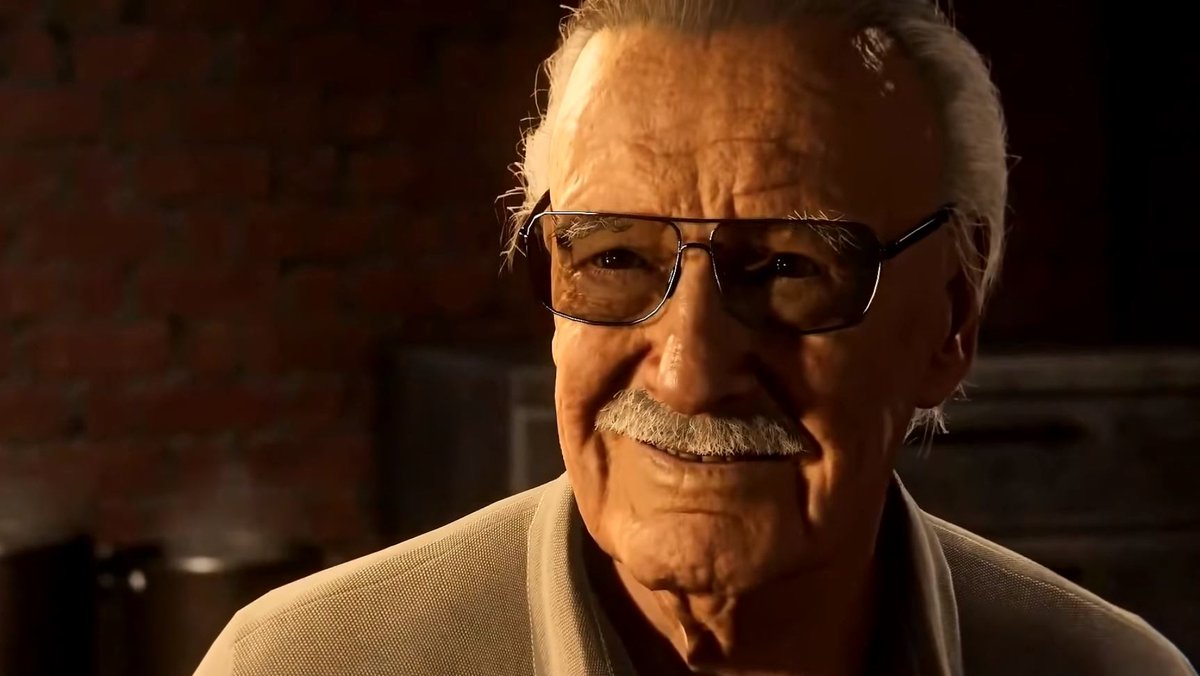 Most fans would have wanted a cameo of his in the Spider-Man movie because among the many characters that he has written, Spider-Man is his favorite. But it also makes sense for Avengers: Endgame to be his last cameo since the movie in itself is a big conclusion, and it would mark the end of "Stan Lee Cameo Era" along with the Infinity Saga.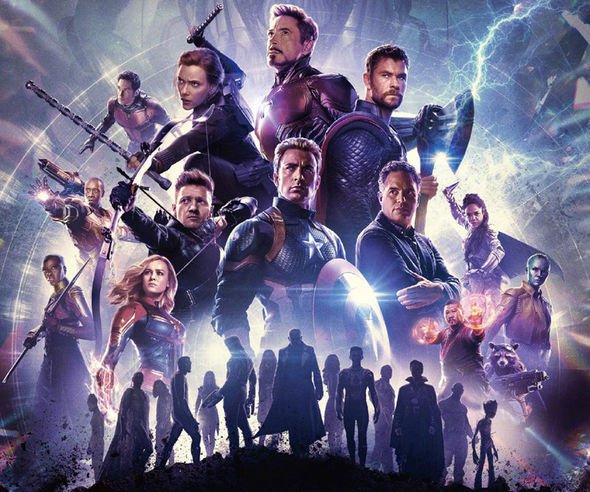 Directed by Joe & Anthony Russo, Avengers: Endgame will open on April 26, and it'll presumably star Robert Downey Jr., Chris Hemsworth, Mark Ruffalo, Chris Evans, Scarlett Johansson, Benedict Cumberbatch, Jeremy Renner Don Cheadle, Tom Holland, Chadwick Boseman, Paul Bettany, Tom Hiddleston, Idris Elba, Danai Gurira, Peter Dinklage, Benedict Wong, Elizabeth Olsen, Anthony Mackie, Sebastian Stan, Gwyneth Paltrow, Benicio del Toro, Josh Brolin, Pom Klementieff, Karen Gillan, Dave Bautista, Zoe Saldana, Vin Diesel, Bradley Cooper, Chris Pratt, Paul Rudd, Samuel L. Jackson, Cobie Smulders, Tessa Thompson, Evangeline Lilly, Aaron Taylor Johnson, Cate Blanchett, Michelle Pfeiffer, Michael Douglas, Tilda Swinton, Jeff Goldblum, Katherine Langford, Stellan Skarsgard, Ava Russo and Brie Larson.