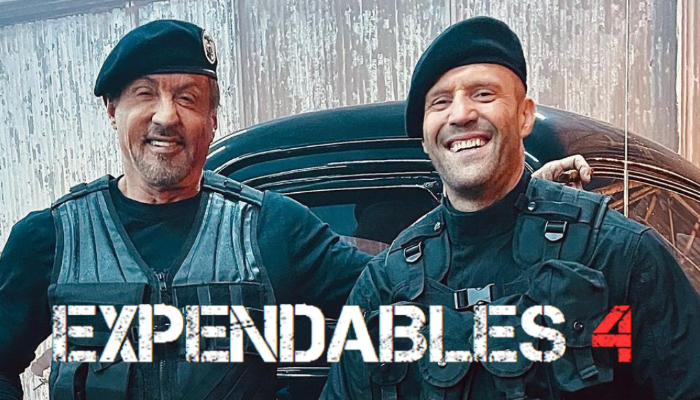 Expendables is one of the most massive action franchises that we have been able to witness in recent times. The franchise started around 2010 and it was based on a story that was written by Sylvester Stallone. These movies have been able to give us a return to the action stars who once ruled the screen with some of the best action movies of all time. Stallone has been able to cast actors like Jason Statham, Dolph Lundgren, Arnold Schwarzeneggar, Terry Crews, Bruce Willis, Wesley Snipes, Mel Gibson, Harrison Ford, Jean-Claude Van Damme, Jet Li for the movies in this franchise. It seems the franchise is coming back with another movie as photos from the sets of Expendables 4 have surfaced online. Sylvester Stallone Reunites With Jason Statham!!
Expendables 4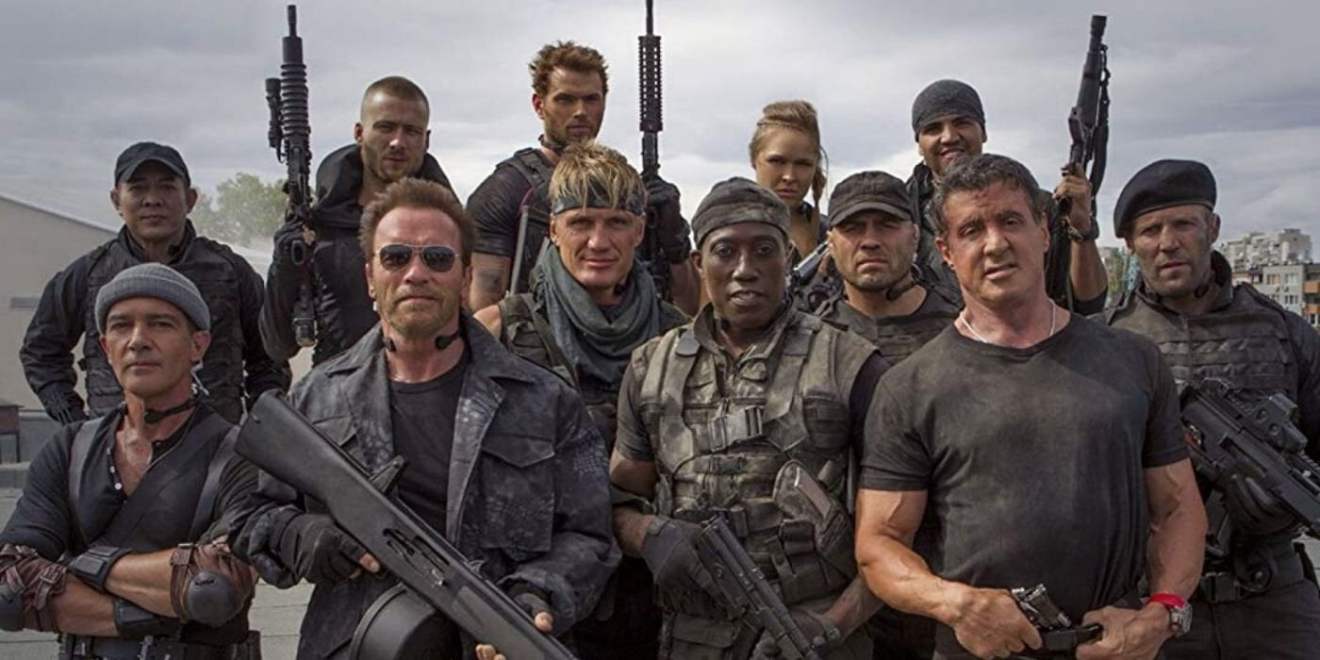 Expendables 4 has been under development for quite a long time now and it's about time we got to see some of the action. The movies didn't have much of a good critical reception but the box office numbers seem to indicate that the fans enjoy the stories of the massive actions. Each movie features a narrative as the team of mercenaries goes for crazy explosive deadly missions. The franchise has been able to gross over nearly $805 million worldwide. We can't wait to see what the fourth film will bring to us.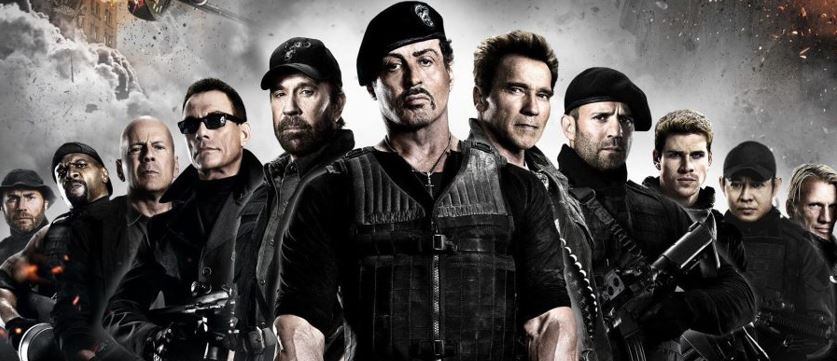 The Lionsgate Motion Picture Group President of Acquisitions and Co-Productions Jason Constantine says:
"It's so much fun to bring these stars together for a no-holds-barred action film. The new film will raise the stakes and be the biggest, most badass adventure yet."
Sylvester Stallone Reunites With Jason Statham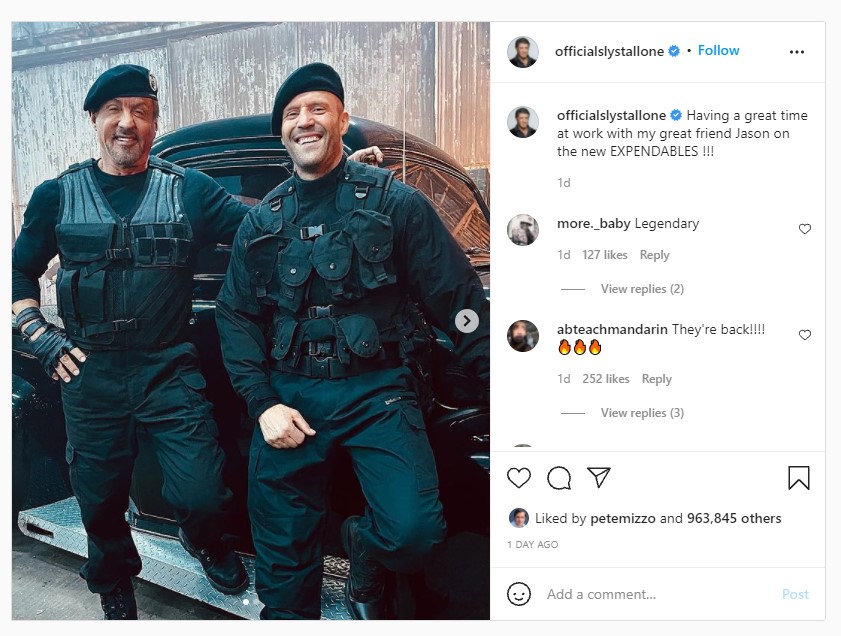 A newly released photo from the sets of the movie shows a reunion between Sylvester Stallone and Jason Statham. Stallone posted this photo in his Instagram account and wrote, "Having a great time at work with my great friend Jason on the new Expendables!!!" next to it. The photo sees both the actors donning tactical outfits that we have seen both of their characters wear before in the movies. Statham also shared the photo on his own Instagram account. He wrote, "Back in business with the main man." The main man here has to be actor Sylvester Stallone.
The Delay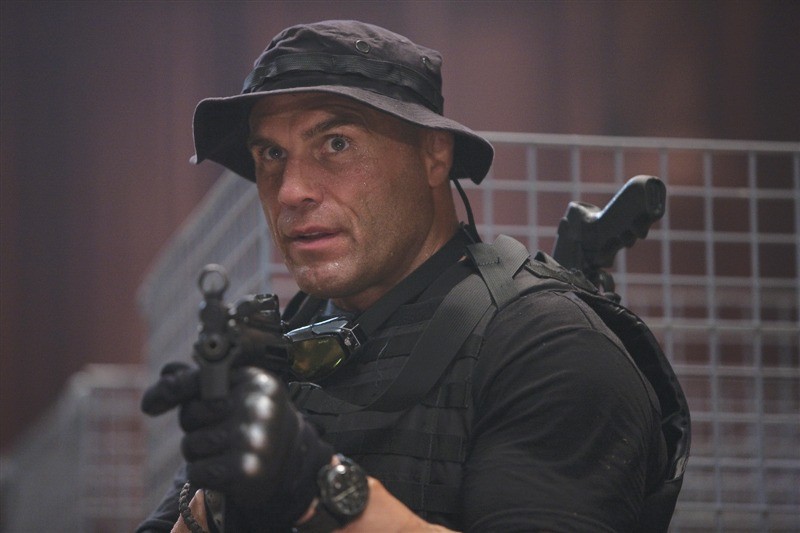 The movie was originally supposed to start shooting back in 2019 and it had even gone through various stages of production in all these years. The last update for the movie was given by Randy Couture in an interview at The Jenna Ben Show,
"It sounds like we're gonna get to do [Expendables] 4. They've been kicking it around for a couple of years now but I've just recently heard from my agent that they're working on the script for [Expendables] 4 and they're planning to schedule filming for Expendables 4 for this/next fall. So I haven't seen the script yet. They had one a couple of years ago that they were talking about making Expendables 4 out of, and then it [the previous script] got away. You just never know, it's such a weird business sometimes…"
Expendables 4 will feature the regular cast along with the addition of newcomers Andy Garcia, Curtis "50 Cent" Jackson, Megan Fox, and Tony Jaa.
Follow us on Facebook, Instagram & Twitter for more content.
Also Watch: