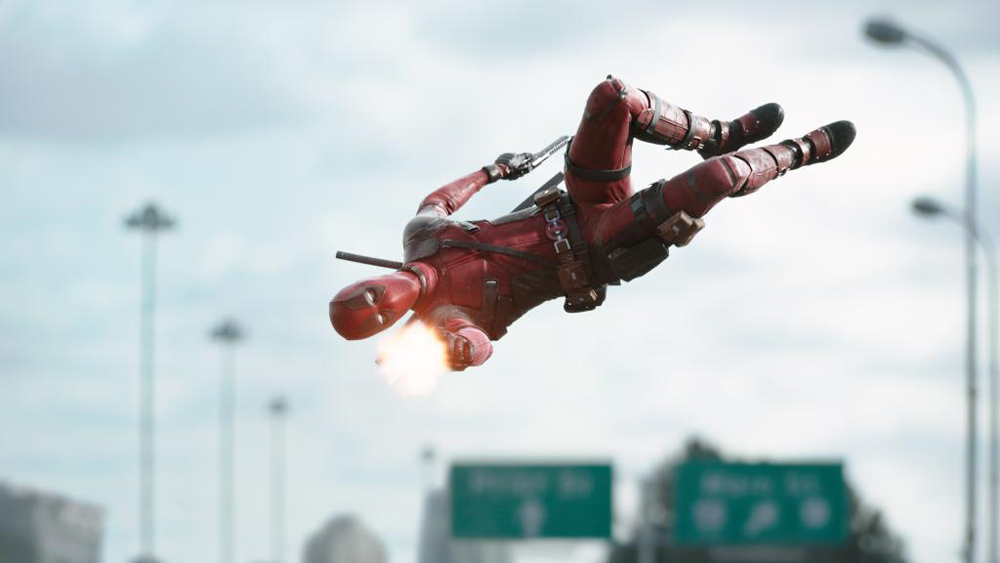 Ryan Reynolds starrer Deadpool's global box office collections crossed $800 million marks while the cost of production was less than $60 million, making it the most successful superhero movie in the entire X-men franchise. Such an incredible showing at the global box-office paved the way for a sequel, further the studio has expressed its intent in creating a vibrant Deadpool franchise.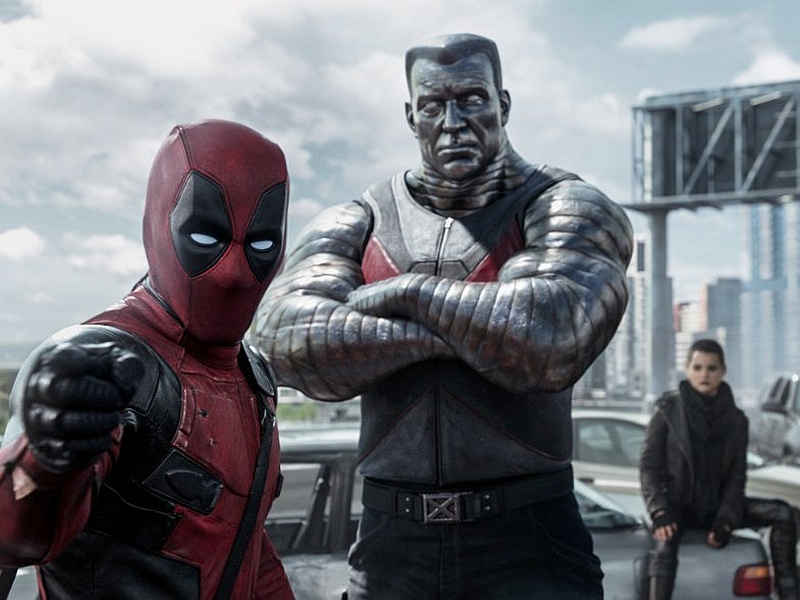 The entire team of the original movie is coming back, from Blind-Al to Vanessa, the driver, Colossus, and Negasonic Teenage Warhead will be reprising their roles. Cable is in the mix, he is the time-travelling son of Cyclops and Madelyne Pryor (a clone of Jean Grey) who was trained to be the warrior in the future. Moreover, Domino (mercenary turned X-Men) has been confirmed by the makers. Both of these can play an anti-hero in order to balance the scales to Deadpool's "happy go murdery" persona.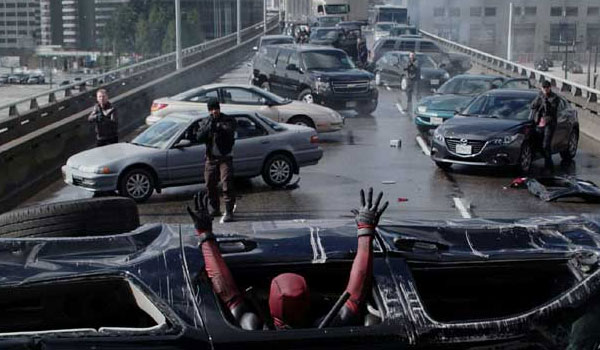 In a recent interview with THR, Rhett Reese (script-writer) pointed out that if we want to compete with MCU or DCEU, the tone of the Deadpool movies need to be 'sillier' and 'edgier' as that really worked for the first movie.  He said –
"I think what we stumbled into was a new tone, and I haven't seen Logan, so it's tough to say if they have it, but I think we hope to have our own universe that is defined less by characters and timelines and things like that and more by tone. The hope is Deadpool 2 and X-Force and future movies all be this new, consistent, sillier tone. More self-aware tone. And edgier and rated-R tone. We want to be establishing the universe but also focusing on each individual movie and not worrying too much about building a larger threat to the world or a larger plot machination."
Hoping for a cracker of a Deadpool movie. Till now it seems the sequel has hit the right notes to become a blockbuster.