News
Television
Young Luke & Leia Will Possibly Appear in Disney+'s Obi-Wan Kenobi Series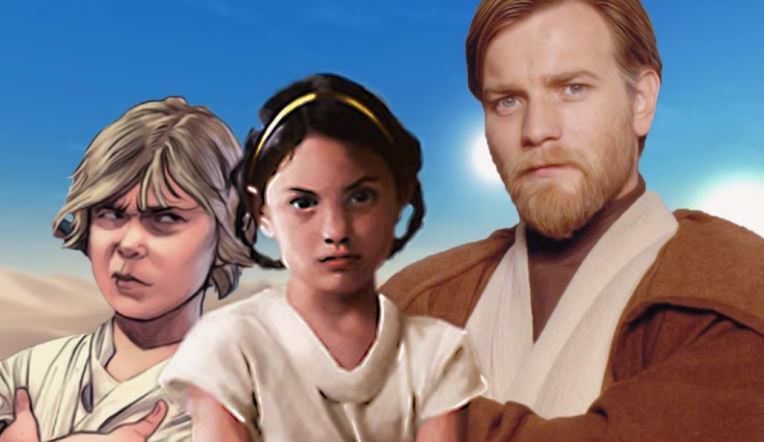 After The Mandalorian amazed us by exploring a fresh faction of the Star Wars franchise, the ambitious Obi-Wan Kenobi series will let us return to the rather familiar grounds of the franchise. This series is going to be quite fascinating for the fans of the original & the prequel Star Wars trilogies because not only is Darth Vader returning in a certain capacity, but now we've got a report suggesting that we will see Luke & Leia Skywalkers as kids in the series.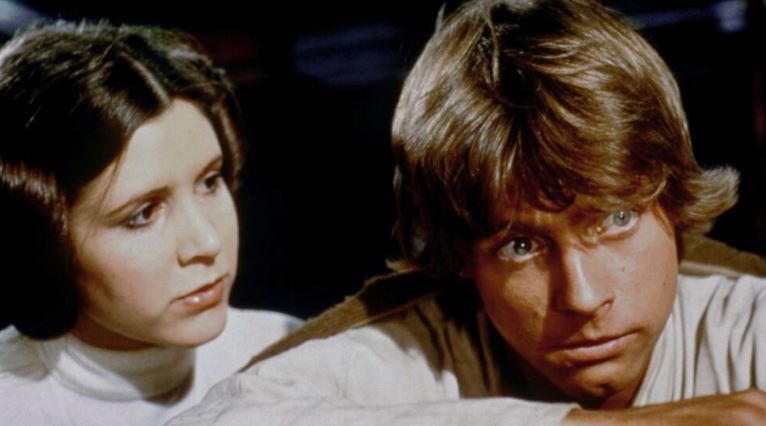 According to The Illuminerdi, Disney is looking to cast two twins. It hasn't been confirmed that these twins will be Luke & Leia, but anyone who is anyone could tell that these two kids will be playing pre-adolescent Luke & Leia Skywalker. Here's the description of the kind of twin actors they are looking for:
"(Girl) Caucasian, 8-11 years old, to portray a precocious girl.
(Boy) Caucasian, 8-11 years old, to portray a precocious boy."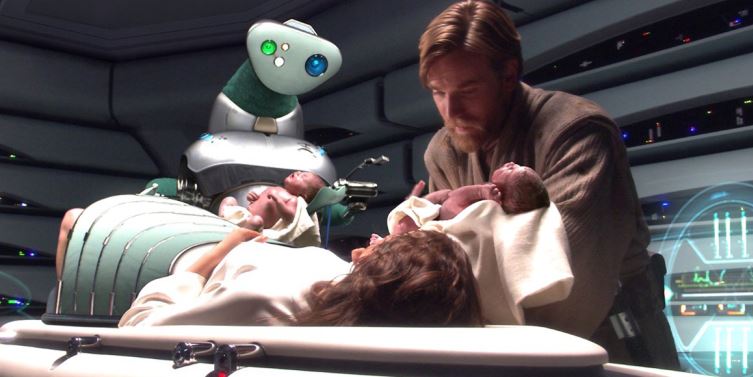 It is known that Luke & Leia were separated right after they were born, and Obi-Wan did not meet them until he was much older. So, it's interesting to see how the story of Obi-Wan will bring the twins into play. Maybe he was keeping a silent watch over the kids as they were growing up. That's the only way this casting call could be explained.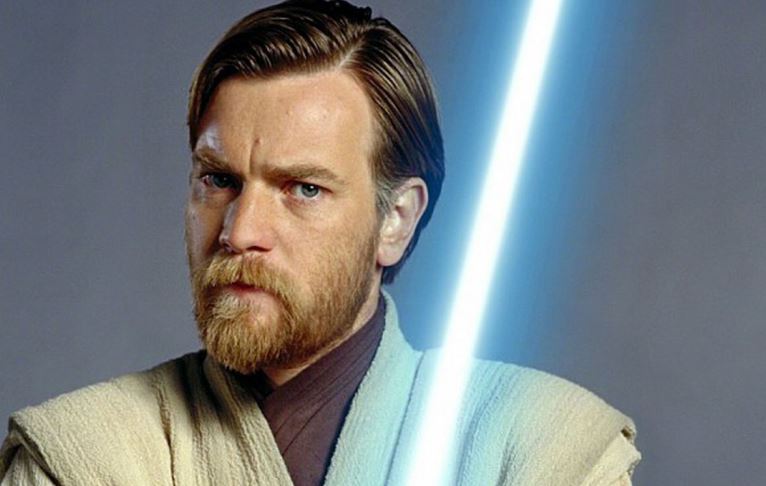 Another thing that this casting call does is that it explains the timeline of the series. The events of the Obi-Wan Kenobi series would probably take place almost a decade after Star Wars: Revenge of the Sith since Luke & Leia will be around 8-10 years old. That would mean that Obi-Wan might actually be at the peak of his abilities as a Jedi because he'd be highly experienced, and he won't be as old as he was in A New Hope.
This series will be surprising fans in many ways. Let's hope that Disney will soon start production, and deliver it by late 2021 or early 2022.
Read More:
Lucifer Theory – The One Who Appeared in Crisis On Infinite Earths Wasn't Lucifer