Television
Top 10 Amazon Original TV Shows That Came Out in 2019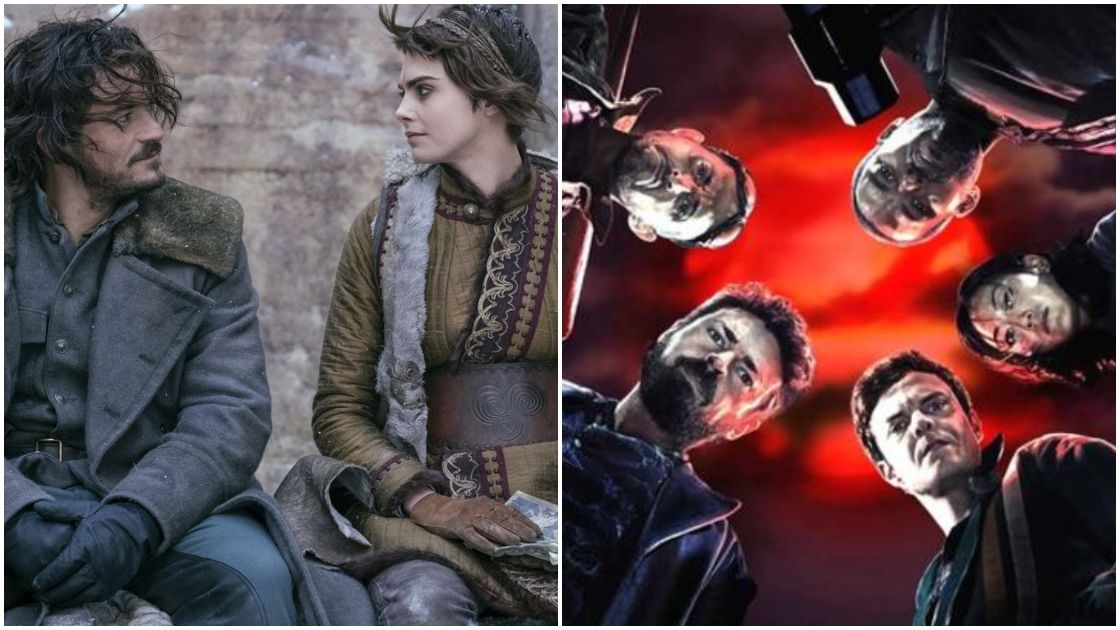 Amazon Original TV Shows in 2019:
Looking for a new TV series on Amazon Prime can be a daunting task as their library is gigantic and ever-increasing. Original shows have been in demand for some time now and Amazon has taken this challenge head-on as it is investing a lot on Original TV shows, and that investment is paying off as fans are loving these shows.
#10: Lorena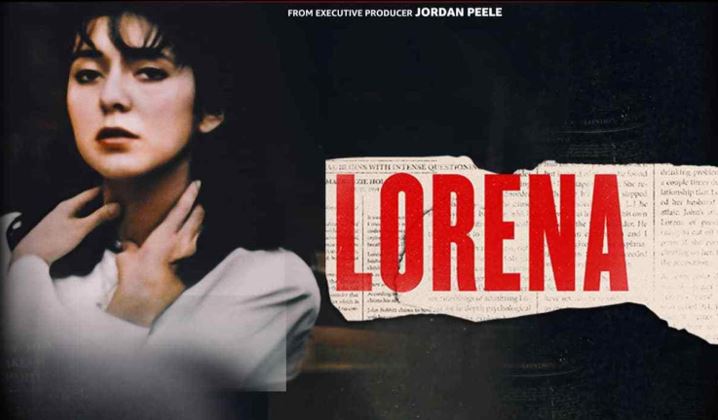 Lorena is a four-part documentary series presented to you by the Executive Producer Jordan Peele that re-investigates the events in 1993 involving Lorena Bobbitt and his abusive husband. It is a compelling documentary that gives the full scope of the event, and both the sides are given an equal opportunity to prove themselves.
#9: Made In Heaven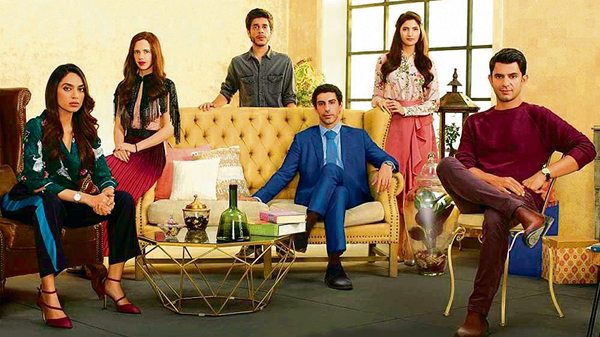 Made In Heaven challenges several social issues like Dowry, article 377, extramarital affair, superstitions and assault that are prevalent in India. The show is based on a wedding planning company co-owned by Karan and Tara. Made In Heaven is definitely amongst the best Indian TV shows, it's just not as flashy as others. The show is a perfect blend of modern and traditional India.
#8: Inside Borussia Dortmund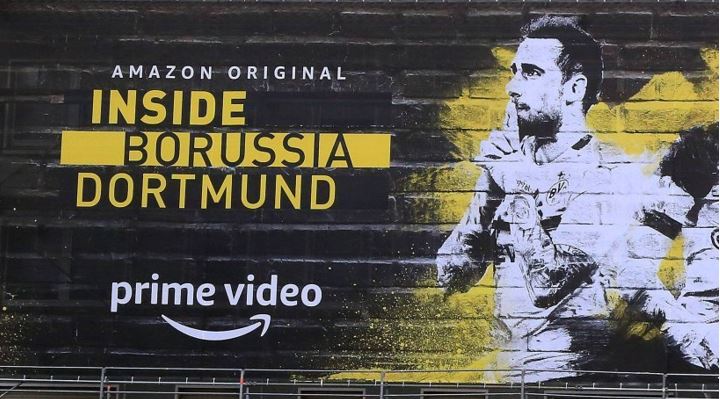 Inside Borussia Dortmund is a Sports documentary based on the chronicles of Germany's football team Borussia Dortmund. You'll like the show even if you are not a hardcore football follower as you get an opportunity to experience how it really feels like being in the dressing room amongst the pros.
#7: Modern Love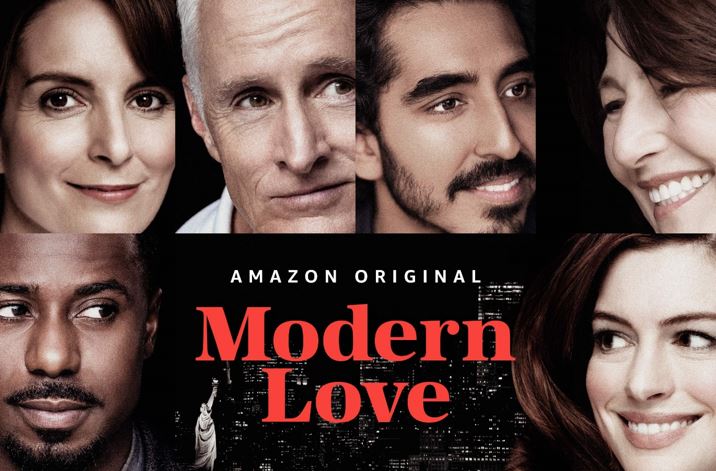 Modern Love is an Anthology series with a stellar cast. It is a show full of heart and you'll smile throughout the course of the show. All the stories are heart-warming and if you are a staunch believer in love, then this show is tailor-made for you. This show will make you cry at times as the stories will touch your heart.
#6: Undone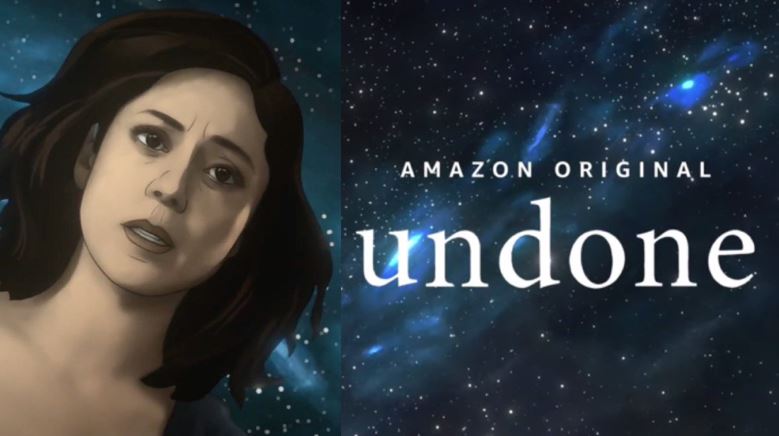 Undone is an animated TV show about a woman who discovers she has a new relationship with time after surviving a car accident that almost killed her. Undone is beautifully animated and it is written in such a beautiful way that it manages to be funny, heartbreaking and fascinating at the same time.
#5: The Family Man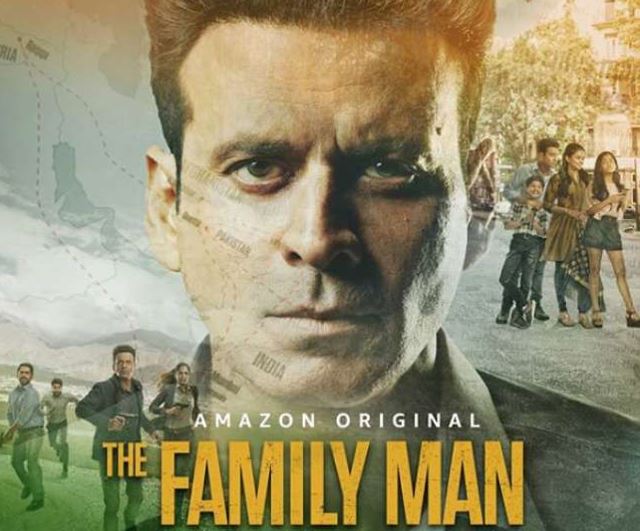 The Family Man depicts the story of a middle-class Indian man who works for a special cell of the National Investigation Agency and has a difficult time balancing his personal and professional life. We all know the caliber of Manoj Bajpayee, he completely owns and carries the show by himself without breaking a sweat. The show is not your usual spy drama, it is an evolved version.
#4: Too Old to Die Young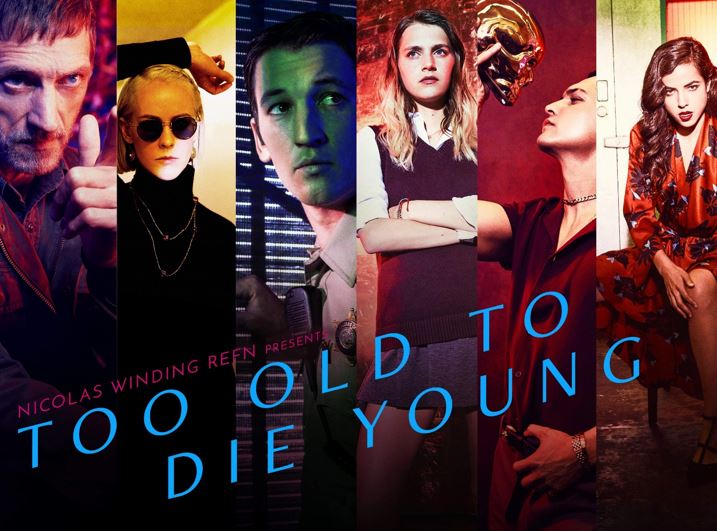 Too Old to Die Young is a Mini-Series that focuses on Detective Martin Jones (Miles Teller), who leads a double life as a killer for hire in Los Angeles' deadly underground and ultimately goes through an internal struggle which pushes him deeper into this world. The Pace of the show is a bit slow, and if you're into slow burners, then you will definitely have a very good time.
#3: Hanna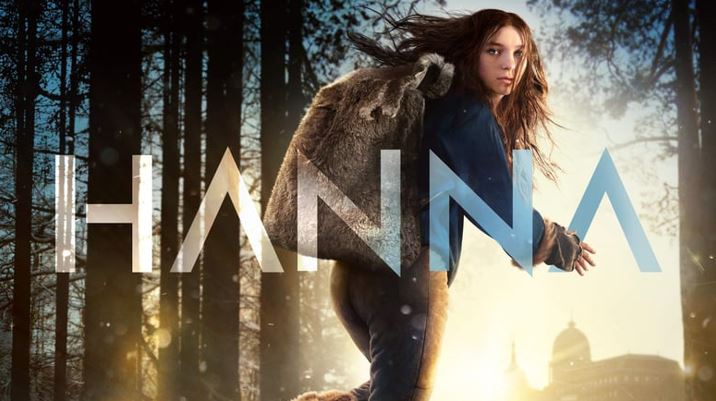 Hanna follows the journey of an extraordinary young girl raised in the forest, who is pursued by an off-book CIA agent and it is a remake of the movie Hanna which came out in 2011. Comparing both the versions would be really unfair and you do not necessarily have to pick one, you can enjoy both the versions of the story. The story is narrated in a perfect manner and the lead actress Esme Creed-Miles is just fantastic.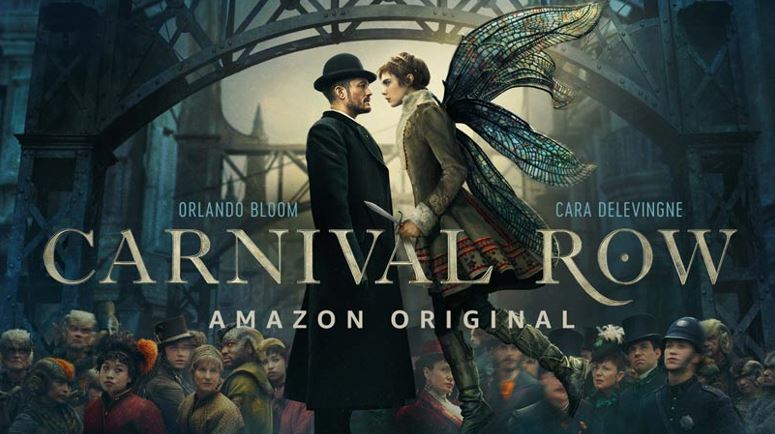 Carnival Row is based in a Victorian Fantasy world, in which mythological immigrant creatures are forced to live under the rule of humans and they struggle to co-exist with the human race. But not all hope is lost as a human detective and a refugee Fairy defy the so-called rules of this world. Carnival row is a beautiful fantasy show and you will love all the characters in the show.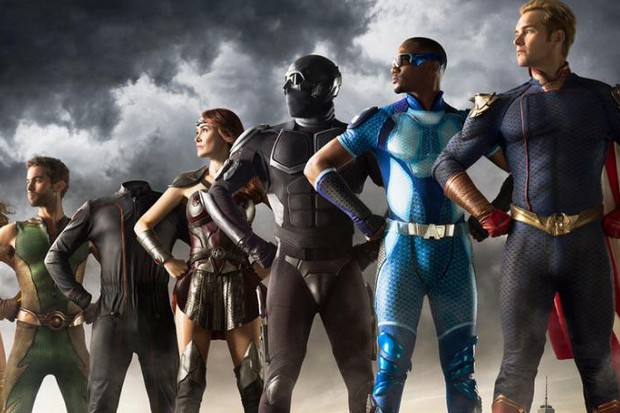 This is a no brainer; The Boys is hands down the best Amazon Original that came out this year. In an era where superheroes shows and movies are everywhere, The Boys takes a refreshing route on the whole superhero genre. The show does not hold back on the violence at all and we have all seen the whole 'evil superheroes' storyline before, but not like this. The Boys will exceed your expectations on every given aspect.