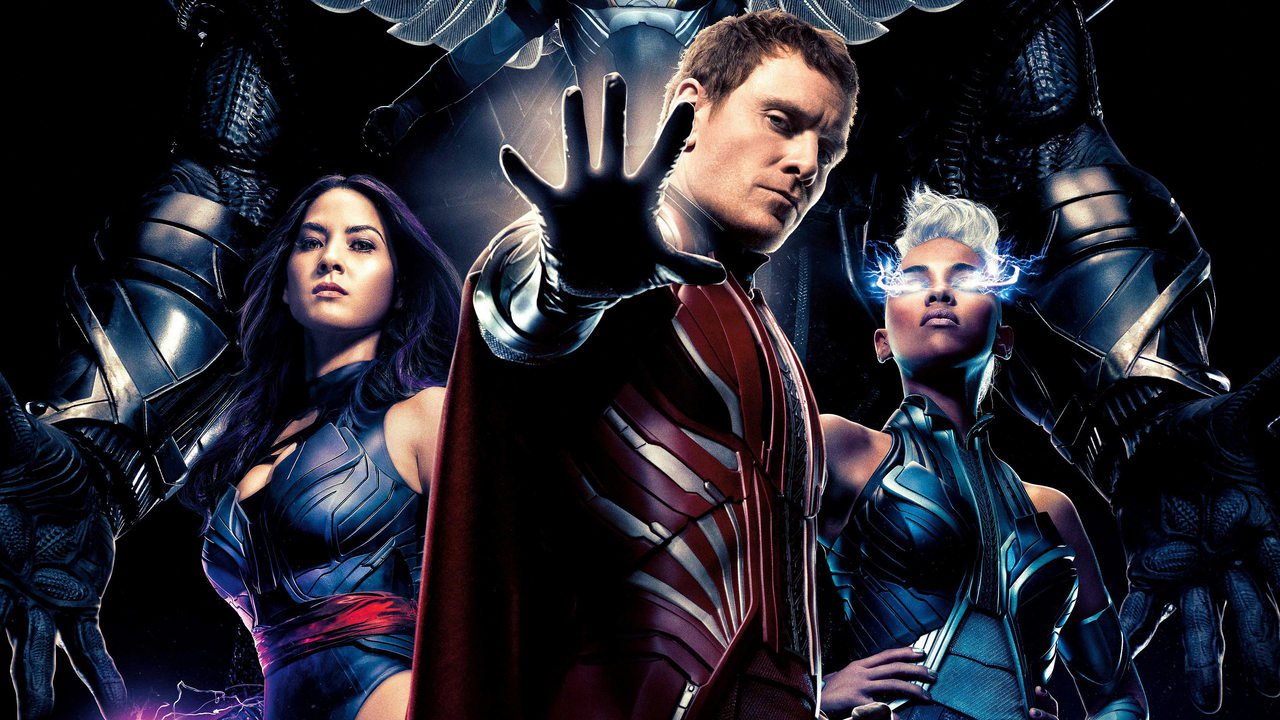 An impressive team comprising of Bryan Singer, Lauren Shuler Donner, Simon Kinberg, and Marvel's Jeph Loeb and Jim Chory is all set to launch the X-Men themed TV Show, which would be in collaboration with 20th Century Fox and Marvel Television's.
"The untitled series will focus on two ordinary parents who discover their children possess mutant powers. Forced to go on the run from a hostile government, the family joins up with an underground network of mutants and must fight to survive."
Pretty much explains the plot in itself about the TV show, while the characters would be picked directly from the comic books. A strong suggestion shows that the "underground network", would have to do something with The Morlocks, which is pretty much obvious.
Loeb stated, "Marvel Television is thrilled to be co-producing with 20th Century Fox Television on our first project". "Matt's a huge fan of 'X-Men' and his take on the 'X-Men' universe, with its rich characters and high-stakes adventure, is exactly the show we want on Fox. It's a great team of creative producers who will be making something entirely unique."
The project is set to mark its first ever Marvel series in collaboration with FOX network, after the likes of Gotham and Lucifer, so this wouldn't be the first time for Fox. Though the team of FOX seem pretty excited about this project and have made it their top priority we are yet to see how the production and the storyline develop for the series.
"Working with Marvel on a television series for Fox has been a professional dream for our head of development, Michael Thorn, and all of us at the studio," said Jonathan Davis, president and creative affairs of 20th Century Fox Television.
Apparently, Fox has been pushing its way to develop the "X-Men" series for quite some time now, while 20th Century Fox owns the rights to the film franchise. On the other hand, Marvel is also teaming up with FX network and Noah Hawley for a mutant-themed series "Legion", along with "Daredevil" spinoff "Punisher" under development with Netflix.