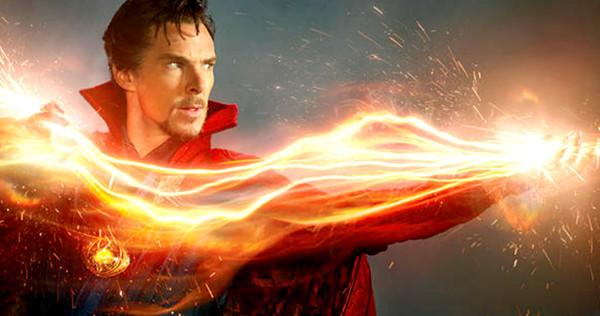 The British actor Benedict Cumberbatch seems very excited and upbeat about bringing this character alive on screen, and if sources are to be believed he has played it like a boss. He has been revered by both critics and fans for his masterful performance in the Imitation game last year, where he portrayed the role of a master code-breaker during World War II. He has been talking about the film for a long time, asking fans to be in high spirits.
It's almost unimaginable to even think of any other actor besides him who could have brought this character to life onscreen. He has shown an inclination towards superhero movie genre, he is someone who could carry the role of Doctor Strange with panache.
Here are the reasons why Benedict Cumberbatch could be the perfect choice for playing the character onscreen:
He is "Sherlock" in BBC show: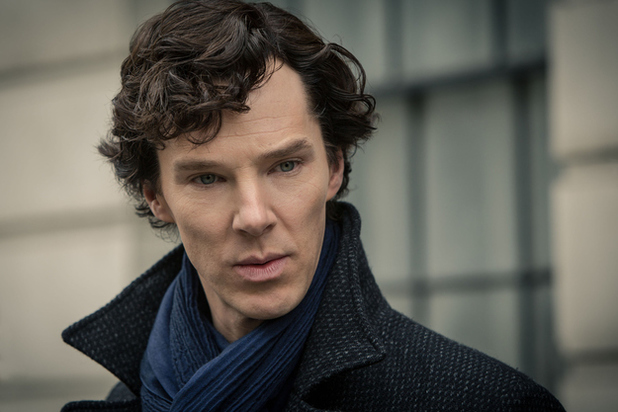 Although he is a stranger to "Superhero" genre. He pulled off a great performance as Sherlock in the BBC much-acclaimed detective show. So, given his background, he can be the right choice to play Dr. Strange.
 He is "old" enough:
Benedict Cumberbatch is in his late 30's, he has got just the right age to play Dr. Strange which requires electrifying presence and charisma to do justice to the iconic character.
He has got the Perfect Built:
He is sleek, sophisticated but not macho and has got the right physicality to portray Dr. Strange onscreen.
 He is not yet Signed by any Major Studio:
The studio had the opportunity to lock Cumberbatch for the role and they did by signing a multi-year contract with him before he is offered a meaty role by rival studios.
He Looks Stunning in the Costume:
As we can see in the photos of Dr. Strange movie, he looks stunning. He will surely take the character to new, interesting directions which we haven't seen before.