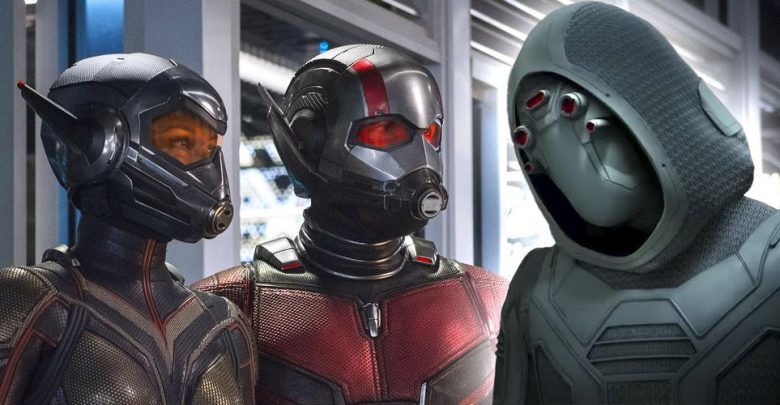 Ant-Man and the Wasp is the next Marvel movie which is soon going to be released in theatres worldwide. Going by the successful track record of MCU films, this one won't be any different. It may not be a monstrous blockbuster like Avengers Infinity War but it will set the cash registers ringing as fans are psyched to see Paul Rudd and Evangeline Lily reprise their characters from 2015's Ant-Man.
Marvel took a huge risk when it decided to launch Ant-Man franchise as it's relatively less popular among the passes and the so-called superhero is often called as "little guy". Turning a guy who derives his power from an Ant suit into a beloved superhero is no mean achievement on the part of Marvel.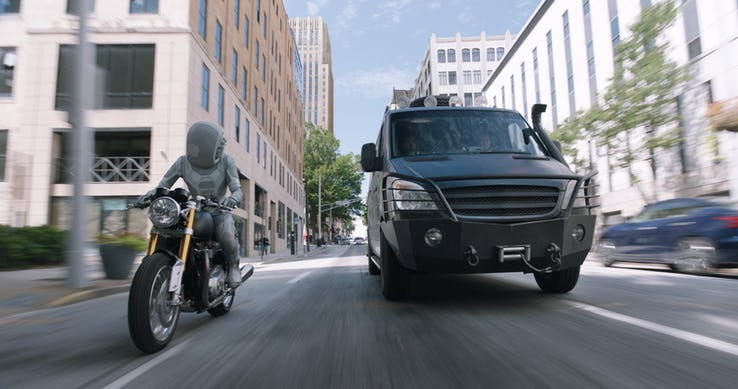 Ant-Man and the Wasp will continue the lighter tone of the original but there will be high octane action and superior visual effects this time. The movie is set in the aftermath of Civil War where Scott Lang is struggling to find a balance between his personal life and superhero responsibilities. So this means that there won't be too many Infinity War references as it's more of a prequel to the events unfolded in Avengers Infinity War. According to Director Peyton Reed, there aren't going to be special cameos by fellow Avengers.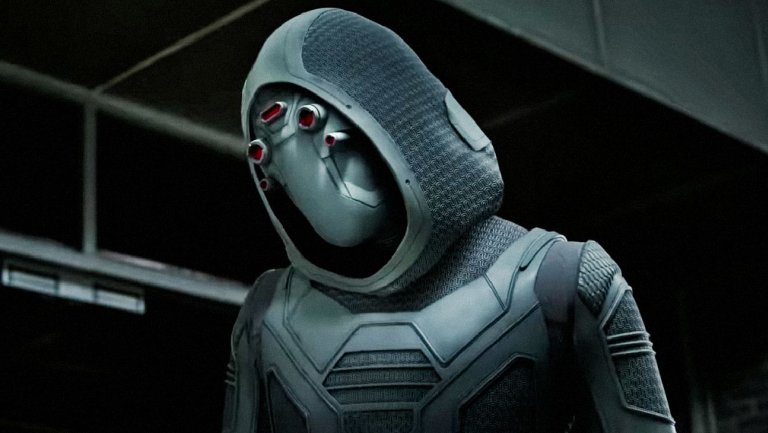 If there is one weakness that Marvel has turned its strength now, it's the bad guys they are bringing into the MCU. There are a whole host of great villains that Marvel has introduced into the projects, from Loki (The Avengers) to Hela (Thor: Ragnarok), Eric Killmonger (Black Panther) to Thanos (Avengers Infinity War). In the upcoming sequel to Ant-Man, they are bringing 'Ghost' to be played by gorgeous Hannah John Kamen.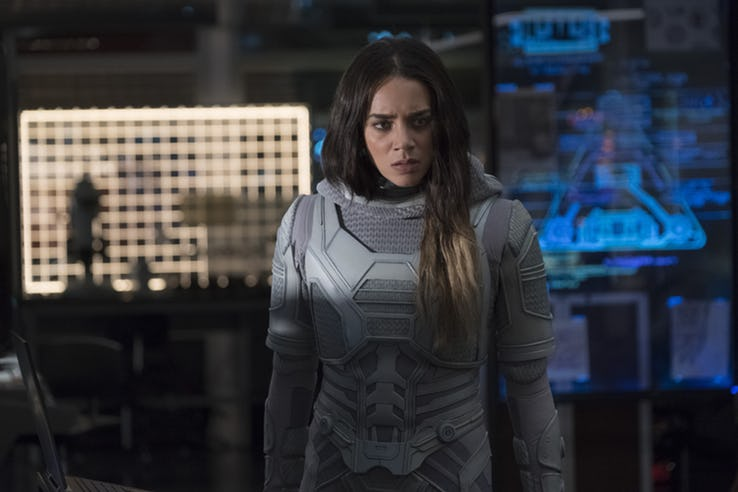 A new set of images are out in public domain and we can see Ghost both in her mask and without it. The details of the plot has been kept under wraps but we know that Quantum realm will play an important role in the narrative.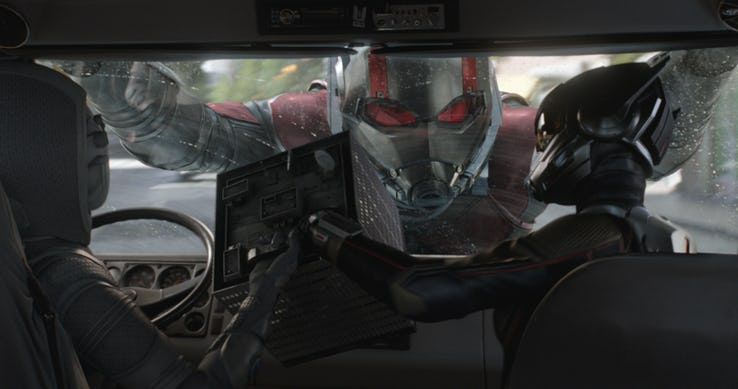 It revolves around Scott Lang and Hope suiting up to rescue Hank Pym's wife Janet Van Dyne who is stuck in Quantum realm for decades. But saving her will have unintended consequences which is somehow tied to this mysterious Ghost character. According to sources, Marvel has tweaked the story of Ghost a bit from comics. According to a fan theory, she is an antagonist who will turn into a hero by the end. Well, let's wait for more material to come out.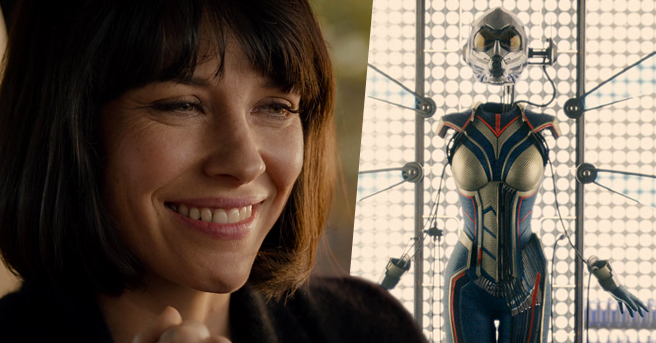 Evangeline Lilly is pretty excited about playing Wasp and she is actively promoting the movie at press junkets. Here's what she said:
"When I heard about Infinity War and the direction that they're heading, I did have this moment of realizing, oh, wow, there's a bit of a déjà vu for me with the Lost franchise. We are hitting that Lost Season 4 space where everything's about to shift, and you're about to lose the solid ground underneath you. And Ant-Man and the Wasp, of course, will play a part in that. Those characters are experts in the quantum realm}. In Ant-Man and the Wasp, they are trying everything in their power to safely enter the Quantum Realm and return back from it because they have evidence from the first film that Scott Lang was able to do that. If he can do it, why can't we? If we do succeed in Ant-Man and the Wasp, then that does open a whole entire new multi-verse to enter into and play around in. I'm not the story creator, so I can't tell you what they're going to do with that. But I definitely see the potential there."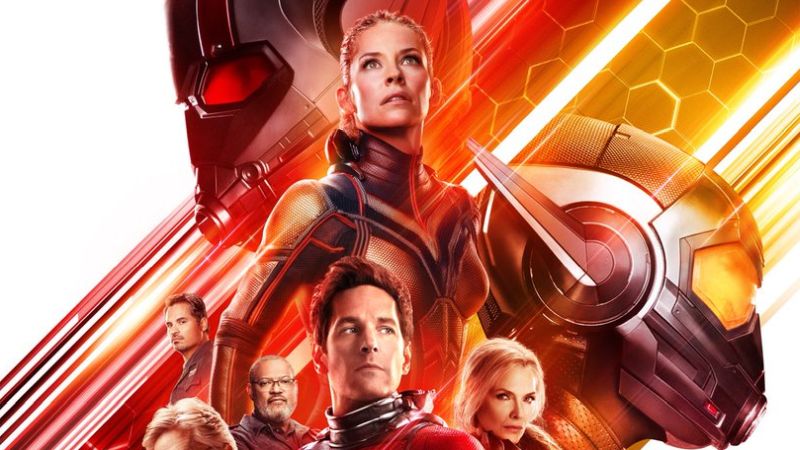 The movie has an amazing supporting cast including Michael Douglas as Hank Pym, Michelle Pfieffer as Janet Van Dyne, Lawrence Fishburne as Dr. Bill Foster, Judy Greer as Maggie (Scott's former wife), Michael Pena as Luis, Abby Ryder Fortson as Cassie (Scott's daughter), Walton Goggins as Sonny Burch, Hannah John-Kammen as Ghost, Randall Park as Jimmy Woo.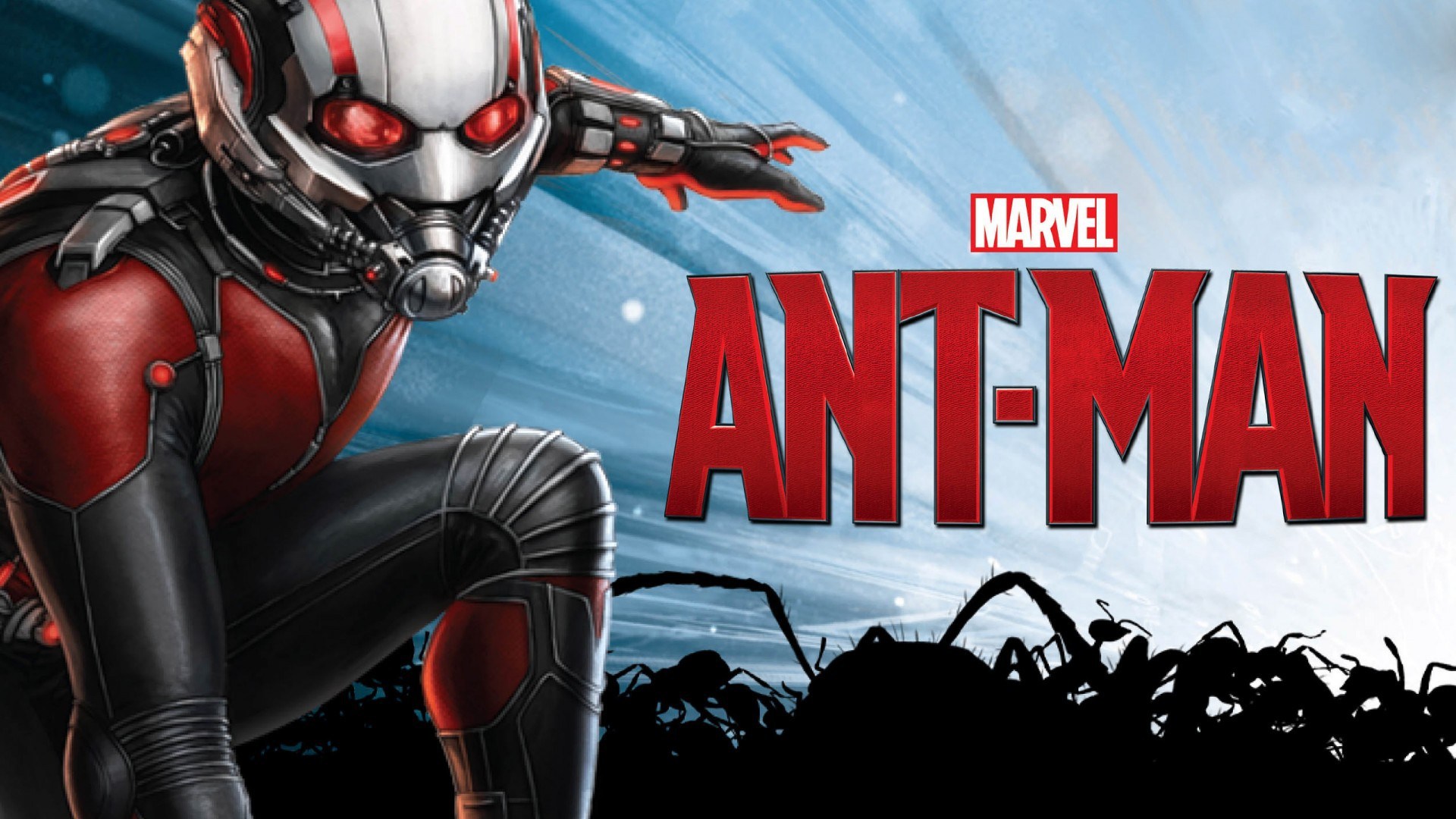 It will hit theatres on July 6, 2018. The official movie synopsis reads:
"Scott Lang is grappling with the consequences of his choices as both a superhero and a father. Approached by Hope van Dyne and Dr. Hank Pym, Lang must once again don the Ant-Man suit and fight alongside the Wasp. The urgent mission soon leads to secret revelations from the past as the dynamic duo finds itself in an epic battle against a powerful new enemy".
Don't Miss: Avengers: Infinity War – Spider-Man & Black Panther Are Permanently Dead According To Directors