Movies
Avengers: Endgame – Closest Look to Captain America's Quantum Realm Suit Revealed
There are a lot of things that are going to be coming together and form a giant plot. Anyone who says that he knows exactly what is going to happen in the film would be lying, as no one can really predict this MCU finale. The trailers won't be giving us footage from more than the first 15-20 minutes of the film, so we are going to walk into Avengers: Endgame almost totally blind. But still, there are some aspects that we do know are going to be a part of the film because of the merchandise leaks.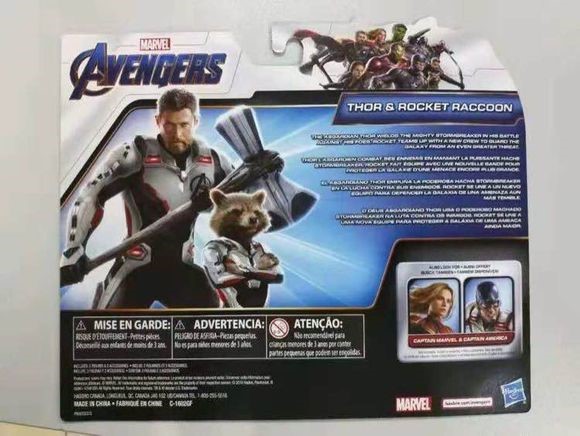 From those leaks, we know that the Avengers are going to get a team Uniform, which would surely serve a unified purpose. The reason for those suits being in play is probably the Quantum Realm. These Quantum Realm suits are going to allow the Avengers to travel through time using the dimension. The first leak if you would remember, came from the back of an action figure box showing Thor and Rocket in a White Red and Black suit.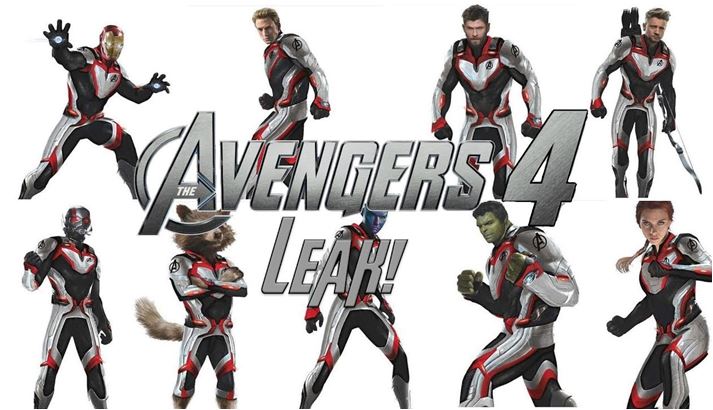 But then we got another leak which gave us a probable look at all the Avengers that survived the Snap. There's no Captain Marvel for obvious reasons, but we got to see the suits of 9 Avenger. This is just a leaked concept, so these suits have to look much better than this in live action. Even though we are not going to get much from the next trailer, perhaps if we could just get a glimpse of one of the Avengers wearing this suit then it may do the world plenty of good.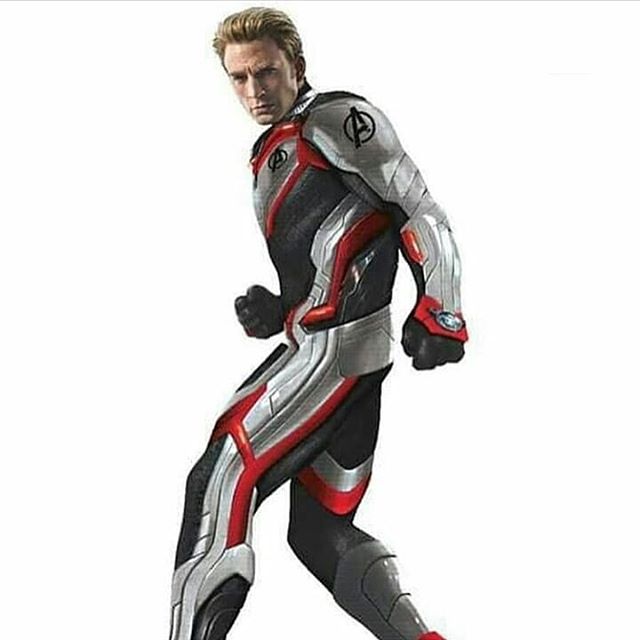 Lego, as we all know, has become a major source of leaks, and this time we have a Lego figure that gives us the closest look to Captain America's Quantum Realm suit. It totally matched with the one in the above-leaked image, but here he also has the Cowl on. So this is how Captain America would look in Avengers 4: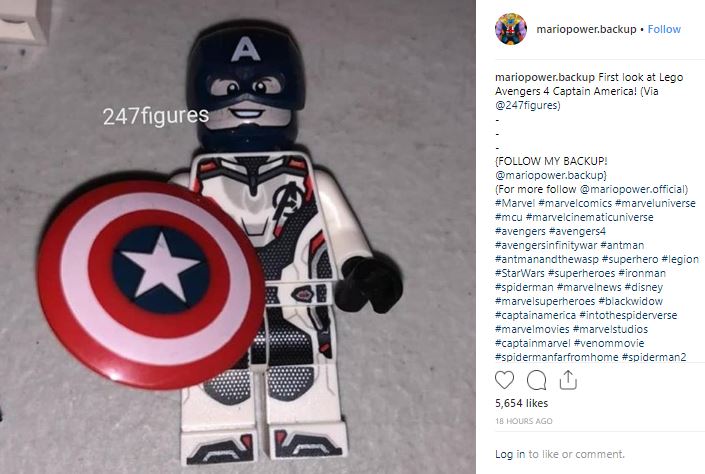 The reason why we believe that this is a Quantum Realm suit is because of the wrist devices that all the Avengers have on. These devices may hold the entire suit as it would probably be Nanotech. These devices don't look similar to what we have seen in the set photos, but they are surely the same ones.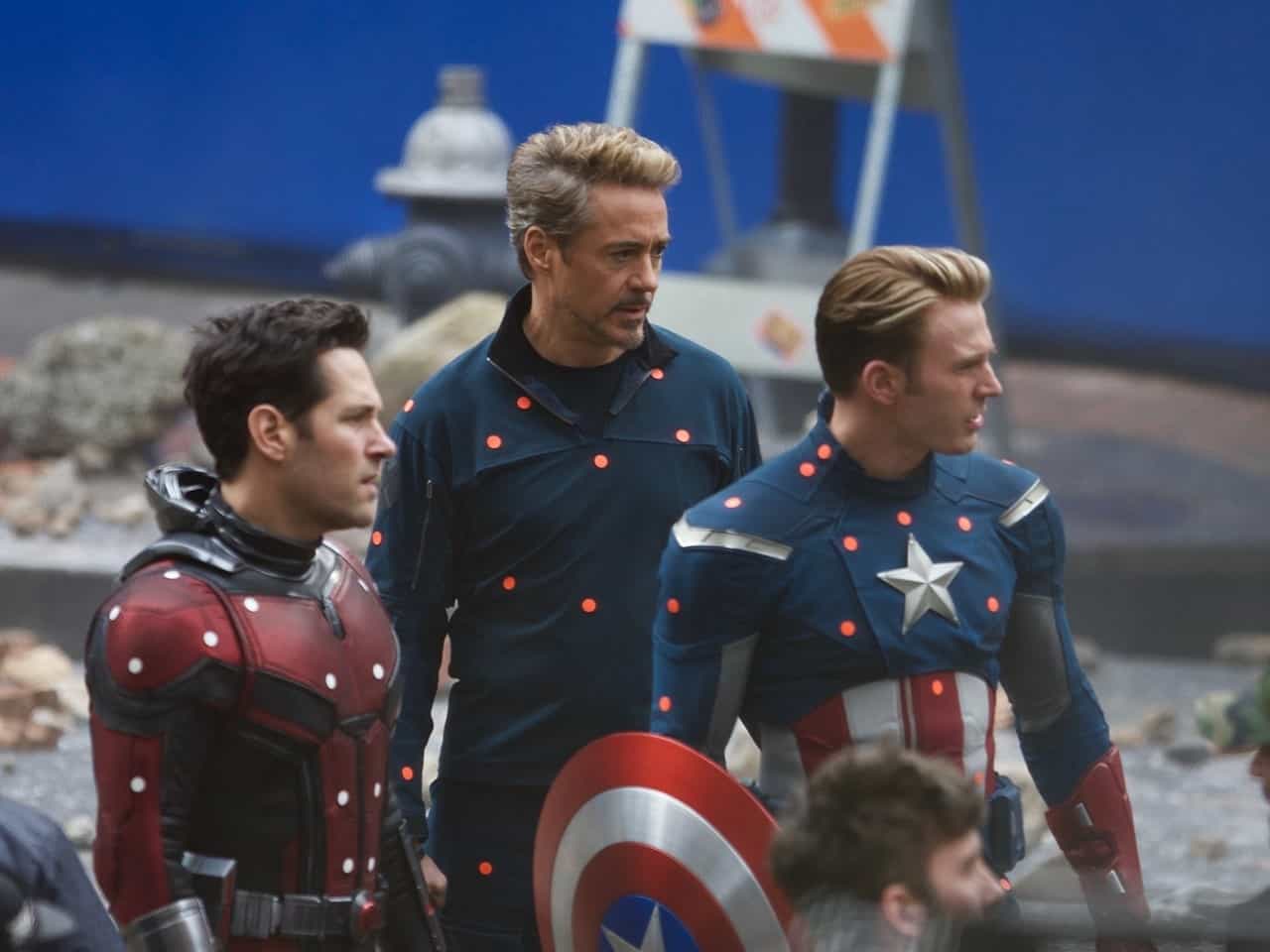 And the tracking dots that we see on Steve, Tony, and Scott in the set photos have to be for the Quantum Realm suits. Because they would be Nanotech, these suits will need to involve CGI. And the only purpose anyone could think they serve is time travel through the Quantum Realm.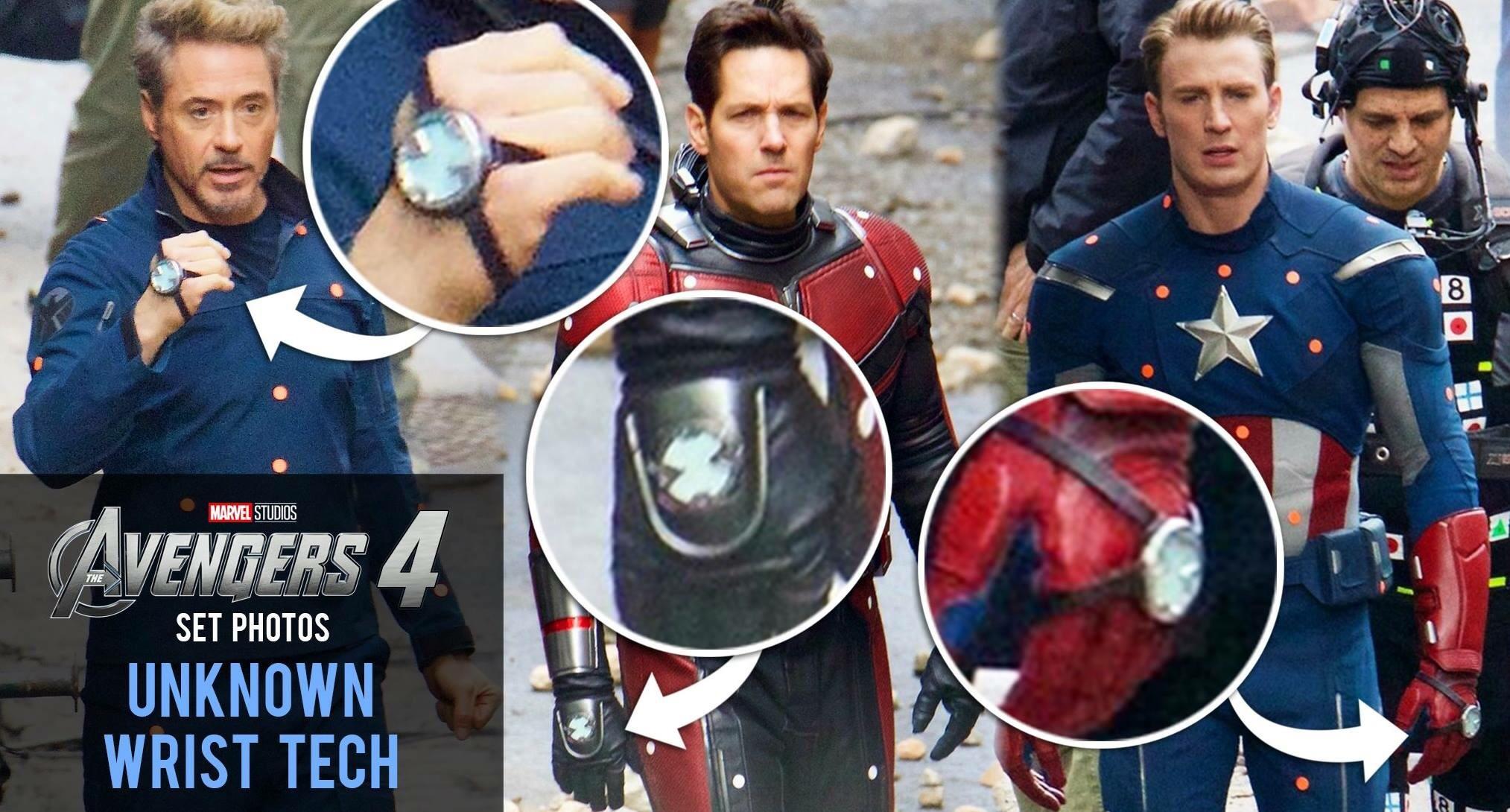 Another evidence of this suit being used for Quantum Realm purposes comes from Hank Pym. Ant-Man and the Wasp showed us that it was Hank Pym who went into the Quantum Realm in order to bring Janet Van Dyne back. So the theme of these suits clearly seems to be inspired by Hank Pym. But since Stark is at work upon these suits, Nanotech would be a part of them.
Moving past the Quantum Realm suits, we know that this is going to be the final MCU appearance for the likes of Captain America and Iron Man. Amongst the two Cap is the most likely candidate to end up dying in the film. That is the only way his character could be pushed out of the Marvel Cinematic Universe. Chris Evans already bid his farewell last year and we will probably get one from Robert Downey Jr. as well.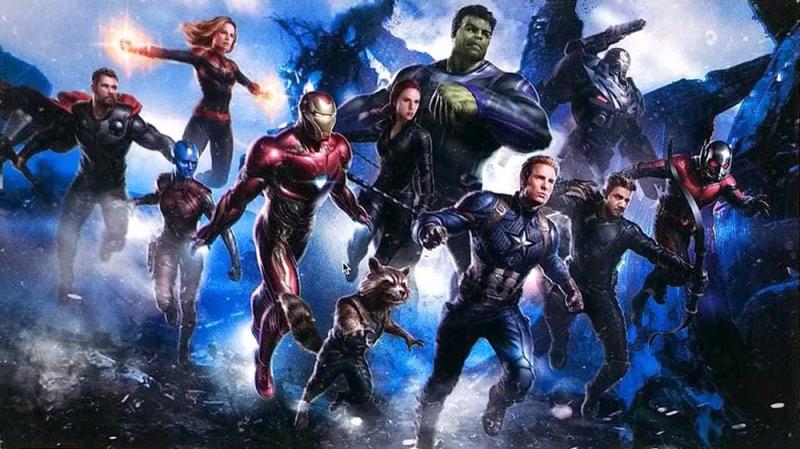 Directed by Joe & Anthony Russo, Avengers: Endgame will open on April 26, and it'll presumably star Robert Downey Jr., Chris Hemsworth, Mark Ruffalo, Chris Evans, Scarlett Johansson, Benedict Cumberbatch, Jeremy Renner Don Cheadle, Tom Holland, Chadwick Boseman, Paul Bettany, Tom Hiddleston, Idris Elba, Danai Gurira, Peter Dinklage, Benedict Wong, Elizabeth Olsen, Anthony Mackie, Sebastian Stan, Gwyneth Paltrow, Benicio del Toro, Josh Brolin, Pom Klementieff, Karen Gillan, Dave Bautista, Zoe Saldana, Vin Diesel, Bradley Cooper, Chris Pratt, Paul Rudd, Samuel L. Jackson, Cobie Smulders, Tessa Thompson, Evangeline Lilly, Aaron Taylor Johnson, Cate Blanchett, Michelle Pfeiffer, Michael Douglas, Tilda Swinton, Jeff Goldblum, Katherine Langford, Stellan Skarsgard and Brie Larson.