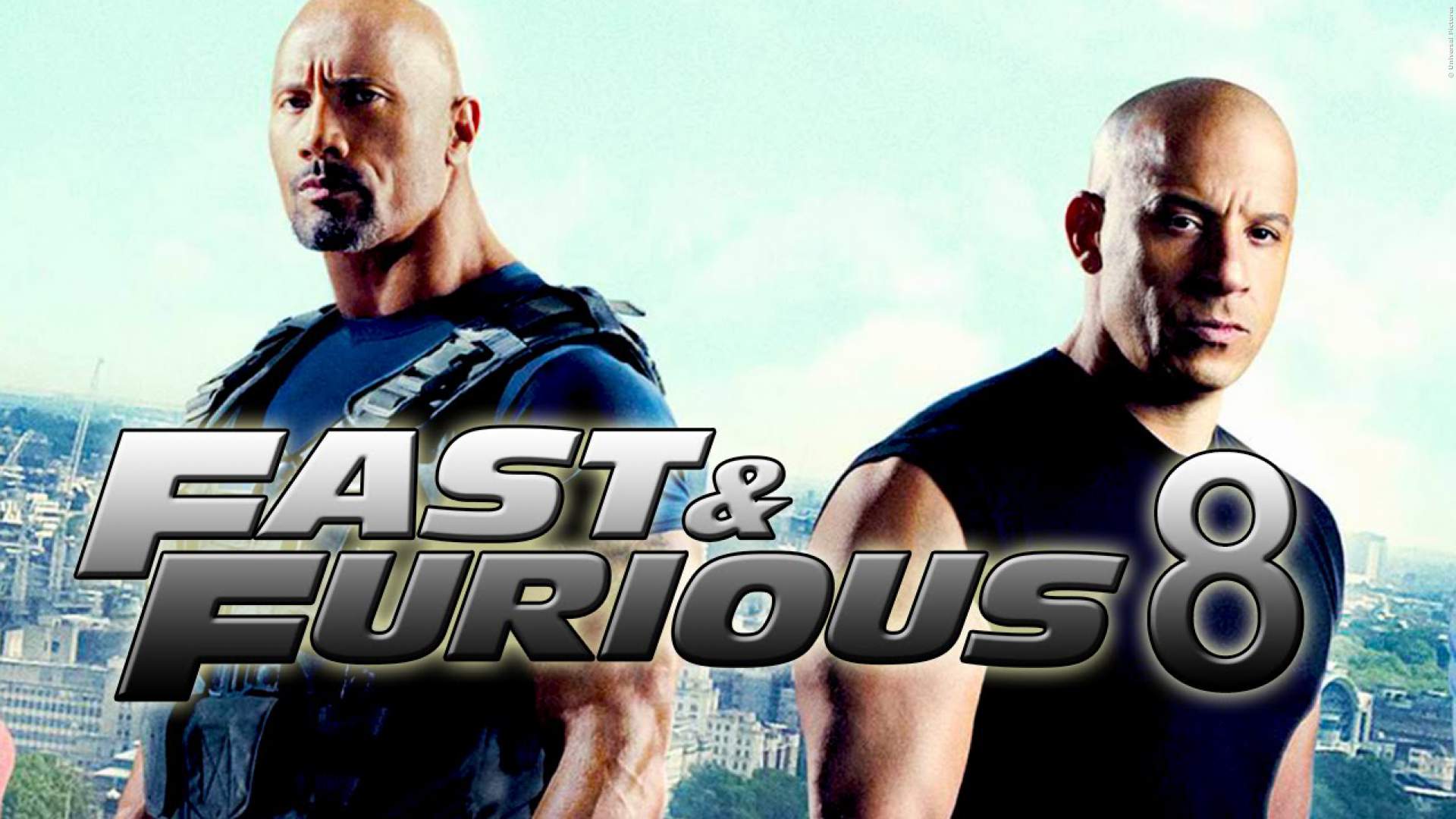 Earlier this week after the final day of the shoot of Fast 8 Dwayne Johnson posted an open letter to his followers, Tyrese Gibson has joined hot fire drama by posting a photo of him and Diesel on his Instagram with a long caption that praises Diesel as his friend and brother.
In his open letter, Johnson referred "candy asses" to his male co-stars leaving social media users crazy.
On his Instagram post, he didn't explicitly mention anyone's name, Johnson or the feud, but Gibson's is surely taking Diesel's side, championing the actor for his hard work to "protect this franchise."
His caption on the photo is "Spreading love always….. without saying I've had too many moments to counts, too many hearts too hearts, we've celebrated in too many countries, too many exchanges, too many plays dates with our angels…… Our brotherhood and every moment have inspired me to be a better man and father…. So much strength to pull from….. I'm so fucking proud to call you my family and my brother…. even now I'm learning so much about sitting still and being centered in the mist of all of this unexpected energy……. I've always said that if ONLY people knew how hard you work to protect this franchise and characters, minds would be blown…… The fans around the world who continue to show UP for us are just all around amazing…… And if no one else will jump out there and stand up I will – You're my brother for life let's keep it positive and keep rockin this thing…… My proudest post…… #FastFamily #F8 #PaulWeStillMissYouEveryday"
According to the report of Entertainment Weekly, Tyrese is not acting anymore in some of the scenes because his blood is boiling in irritability.
Despite all the feud, Us Weekly unveiled that the cast posted a happy photo.
"Everything we do comes from our shared passion to bring you the very best," Johnson wrote.
Fast 8 stars Vin Diesel, Michelle Rodriguez, Jason Statham, Charlize Theron, Scott Eastwood, Kurt Russell and Dwayne Johnson.