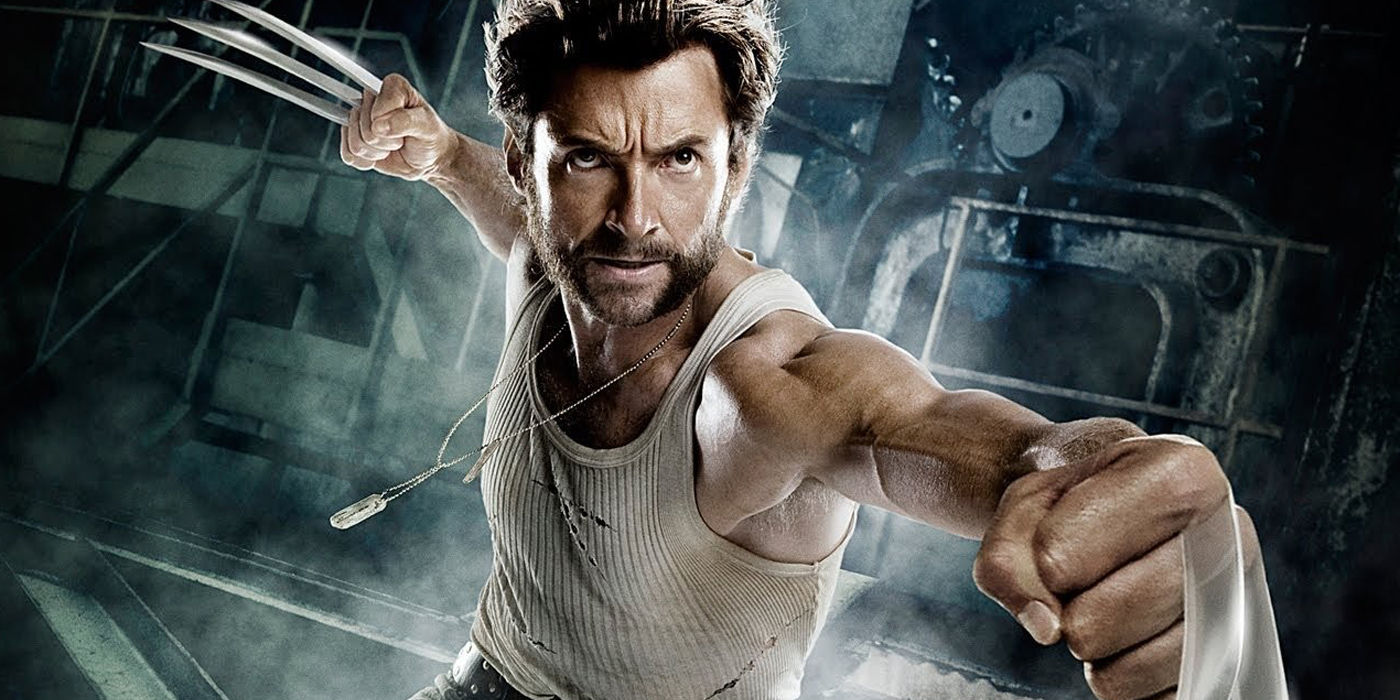 Jean-Claude Van Damme
Jean-Claude Van Damme is one of the best action stars, who is an expert martial artist, a producer, and a director. Imagine this badass having retractable metal claws. Not bad by the way, but he didn't get the role.
Gary Sinise
If Lt. Dan Taylor had gained mutant powers he would not have to lose his legs and he would not probably join the Forrest Gump.