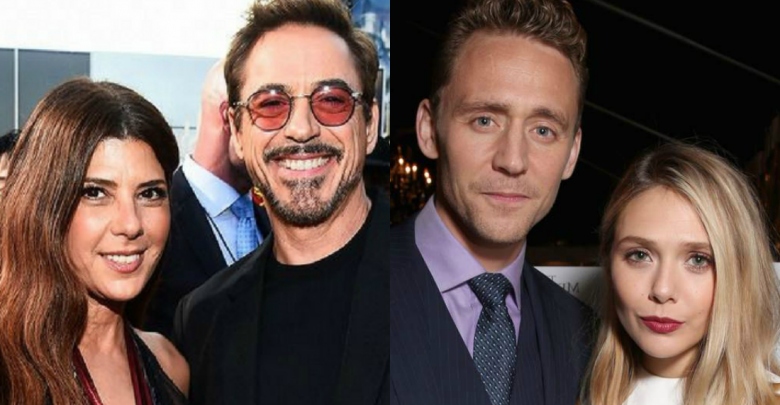 Looks like working on long and lavish projects of Marvel Cinematic Universe worked out for these Marvel celebs that were seemed to be in a fling with each other. Masses just couldn't get over these adorable link ups while stars dated each other and got over soon enough. Here is a list of Marvel celebs that were romantically linked to each other.
1. Chris Evans and Jessica Biel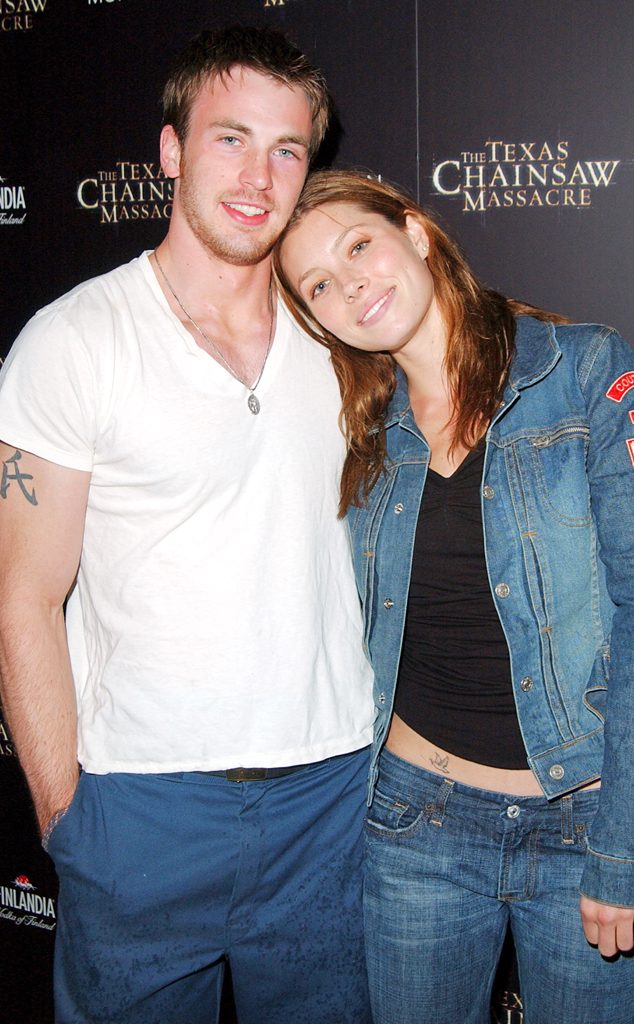 It seems like our mighty Captain America was caught in the strings of love with Jessica Biel. Well, it all happened a while back when these two stars were dating each other. Jessica Biel appeared in Blade: Trinity and was said to be in a relationship with Chris Evans. This dynamic couple's split shattered the hearts of many fans and reason is still unknown to date.
2. Gwyneth Paltrow and Ben Affleck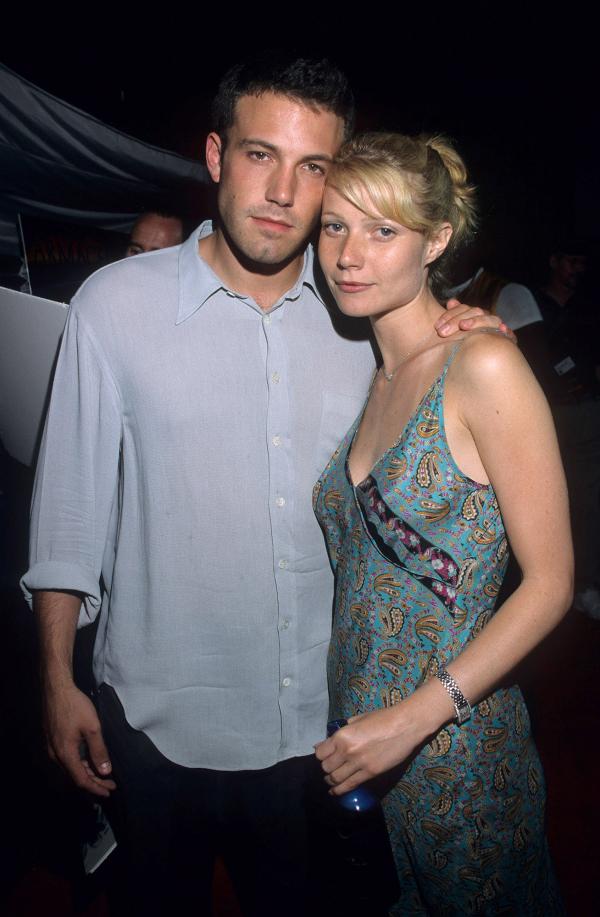 We are talking about a fling that happened in the year 1997. Ben Affleck and Gwyneth Paltrow were in a relationship back then but it was a mess and it was even accepted by the actress Gwyneth Paltrow. Ben Affleck played the role of Daredevil in MCU while Gwyneth Paltrow got renowned after Iron Man.
3. Ryan Reynolds and Scarlett Johansson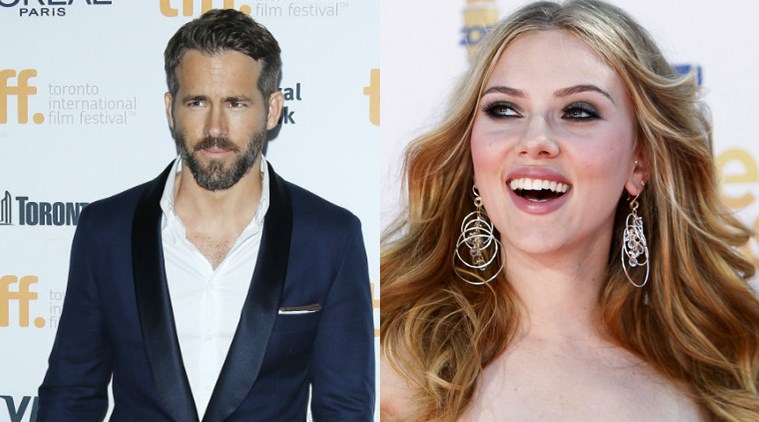 Yeah! You read that right. Scar Jo and Ryan Reynolds did not only date each other but even got married and no one really knew about their marriage until they announced the DIVORCE. It all started in the year 2007 and unfortunately ended in the year 2010. Vormir's location should have been given to this ex-couple coz they definitely know how to keep a secret.
4. Zoe Saldana and Bradley Cooper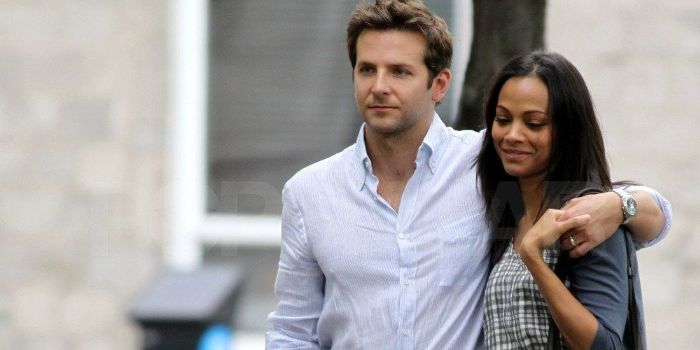 It was a short-lived fling that lasted only three months. Zoe Saldana popularly known as Gamora starred in Guardians of Galaxy franchise and Avengers 4 while Bradley Cooper became the voice of the Rocket. It was a brief fling and the reason for the split is still unknown. Zoe soon got married to Marco Perego and looked happy ever since.
5. Chris Pratt and Emily Vancamp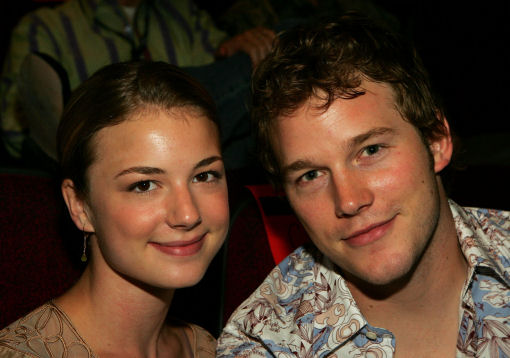 It's not unusual that we get to hear about Chris Pratt's link ups and dating rumors. Chris Pratt was rumored for having an alleged fling with her Passenger co-star J Law and he was married to Anna Faris with whom he shares a son. Chris Pratt is living quite wild with all the link up rumors and according to some rumors, it was said that Chris Pratt dated Emily Vancamp, a beautiful lady who played the role of Peggy Carter's niece in MCU.
6. Robert Downey Jr. and Marisa Tomei
We knew something's fishy when we saw Aunt May and Ironman in the Captain America: Civil War and we were right, Robert Downey Jr. and stunning Marisa Tomei dated each other back in the 1990s but split up due to some reasons. Although they broke up but remained good friends even after that and RDJ even got Marisa the role of Aunt May. RDJ is up to something, don't you think?
7. Jennifer Connelly and Paul Bettany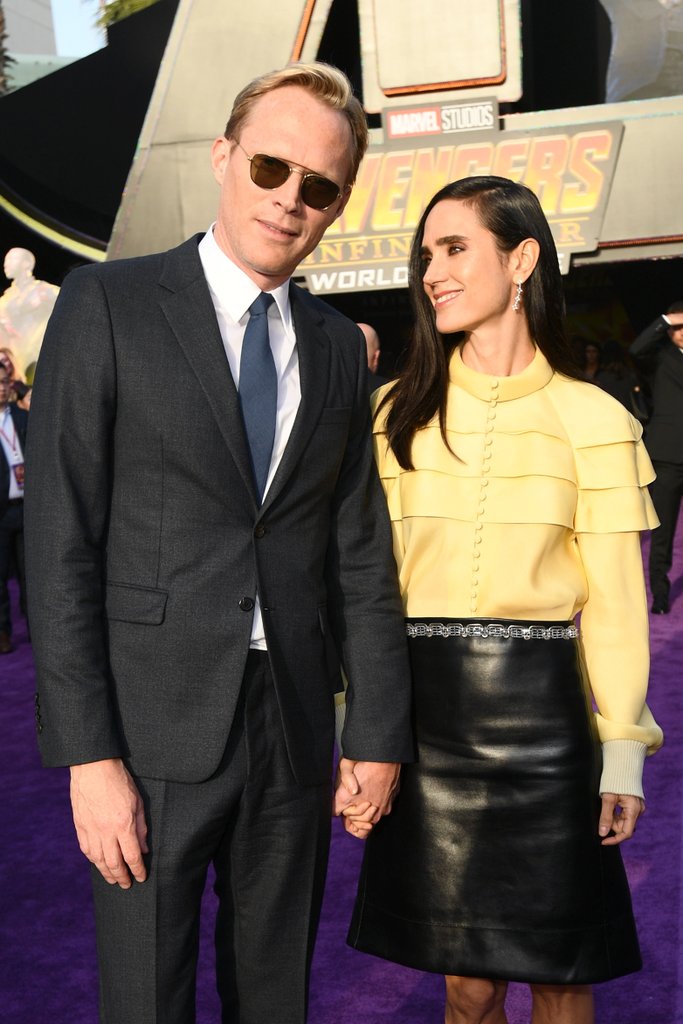 Paul Bettany aka Vision once dated Jennifer Connelly who was the voice-over artist of Peter Parker's suit. They met on the sets of A Beautiful Mind and soon after got married and had two kids. Paul Bettany was astonished after his first meeting with the Jennifer Connelly and soon went gaga over her beauty. He later proposed her twice, seems like Jennifer Connelly really likes playing hard to get but eventually tied the knot with Paul Bettany.
8. Tom Hiddleston and Kat Dennings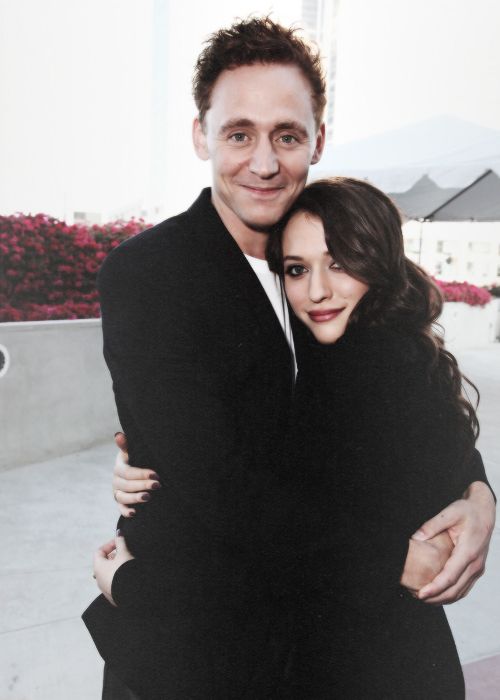 Both the co-star of Thor seemed to be in a fling but it was quite a short one. Tom Hiddleston who was once connected in a fling with Taylor Swift, swiftly moved towards Kat Dennings where he once again was in a fling. It looks like Tom's fling game is quite strong (he was even dating Elizabeth Olsen Back in 2015). Although the couple kept their relationship sealed pack and never accepted that they were dating but there are photos and instances which tell us a whole different story.
9. Ben Affleck and Jennifer Garner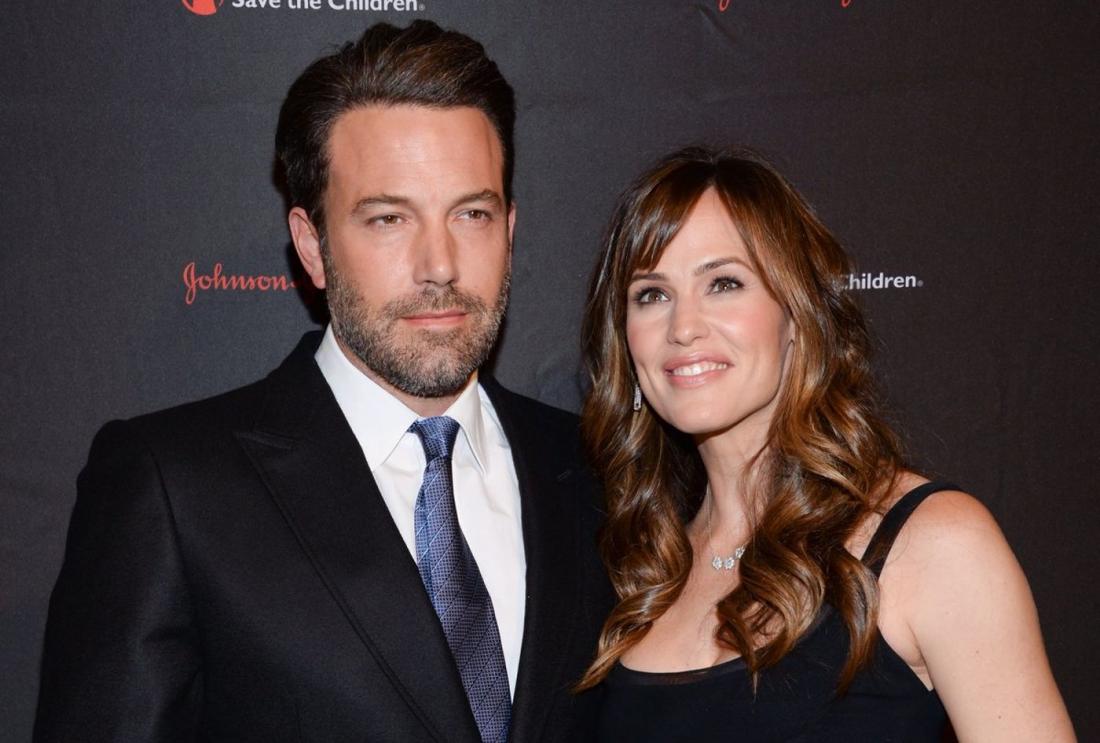 Ben Affleck starred in the Daredevil while Jennifer Garner played the role of Elektra in the same movie. Ben Affleck really likes controversies and her alleged and confirmed relationships do not tell us a different story. Ben Affleck's long-term relationship with Jennifer Garner turned out to be nothing but a wreck. There were rumors that he cheated on Jennifer Garner. Looks like Ben Affleck is a true failure when it comes to relationships. Despite it all, Ben Affleck is trying to compensate for the mistakes he has done by trying to be a good father.
10. Tom Hiddleston and Elizabeth Olsen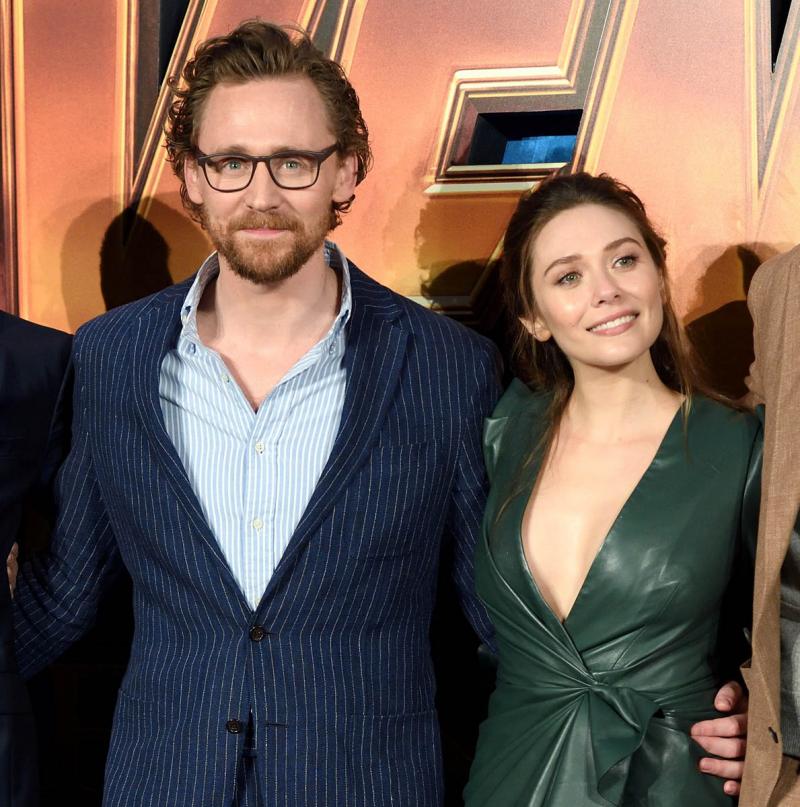 We have already told you that Tom's fling is quite strong. Kat Dennings, Taylor Swift, and Elizabeth Olsen are all the ladies that were connected with Tom at some point in time. Although he never accepted his relationship with Kate Dennings he announced his link up with Elizabeth Olsen publically.