Aishwarya Rai Bachchan is considered to be polite, generous and courteous. She has always given statements that were somehow politically correct. But now a source has revealed that things have changed and so is her behavior and probably the approach by which she used to handle things. But come on she is a human being and she can react, right? I mean one should give her the space to have her share of catfights. Here are 2 actresses that this former Miss world, ' Aishwarya Rai ', can't stand.
1) Rani Mukherjee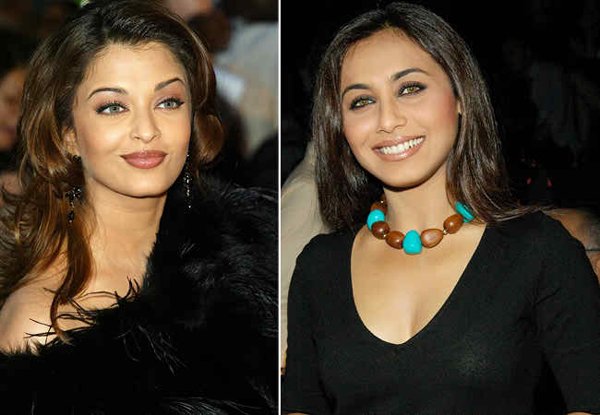 There was a time when this former Miss World, just couldn't stand Rani Mukherjee. A lot has been said and written about Aishwarya-Rani cat fight. It all started when Aishwarya was replaced by Rani in the movie, 'Chalte Chalte'. She was supposedly replaced because Salman Khan has created a lot of problems during shooting and to get rid of all this hustle bustle the director decided to replace Aishwarya. There were rumors that Rani and Abhishek Bachchan might get married. Eventually, Aishwarya married Abhishek and he was given clear instructions to stay away from Rani Mukherjee. There were clear reasons why these ladies should fight and they did that with dignity. Probably that's what you call a cold war.
2) Sonam Kapoor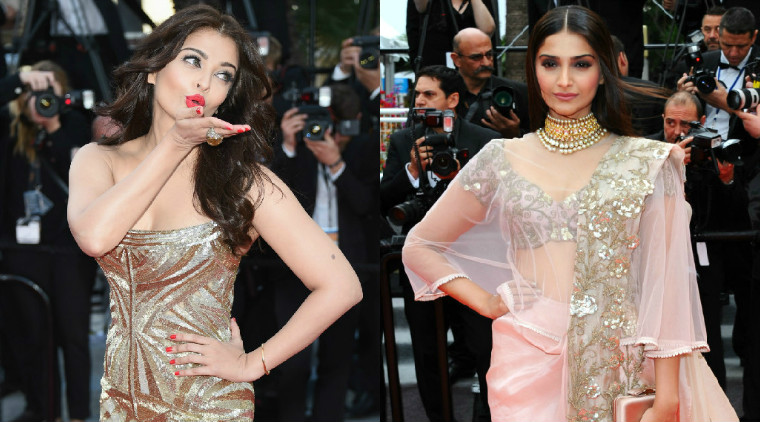 She has also had her share of cat fight with Sonam Kapoor. This cold war between the two ladies started when Sonam addressed Ash as Aunty! Yes, you have read it right. To explain her stand, she further said that since Aishwarya has worked with her father Anil Kapoor, so it is obvious for her to call her aunty. And for obvious reasons this comment didn't go well with Aishwarya. To add on to this, things heated up when Sonam Kapoor replaced Aishwarya in a jewelry brand.
These cold wars are a part of Bollywood and will happen every now and then.