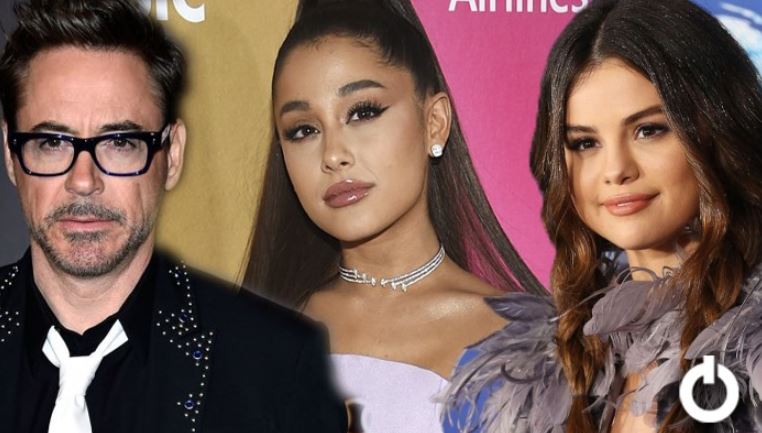 Actors Made a Successful Comeback:
Hollywood is an uncertain place where a celebrity's journey is like a roller-coaster. Some find success at an early stage only to fall hard later, while others are late bloomers. Today we are going to talk about inspiring actors who revived their drowning careers. It's not easy to retrieve the top spot once you fall from it and Lindsay Lohan is the best example of it. But the actors in this list fought against all the odds and changed the direction of the wind. Let's dig deeper into the 10 inspiring actors who made a successful comeback in Hollywood.
 1. Justin Bieber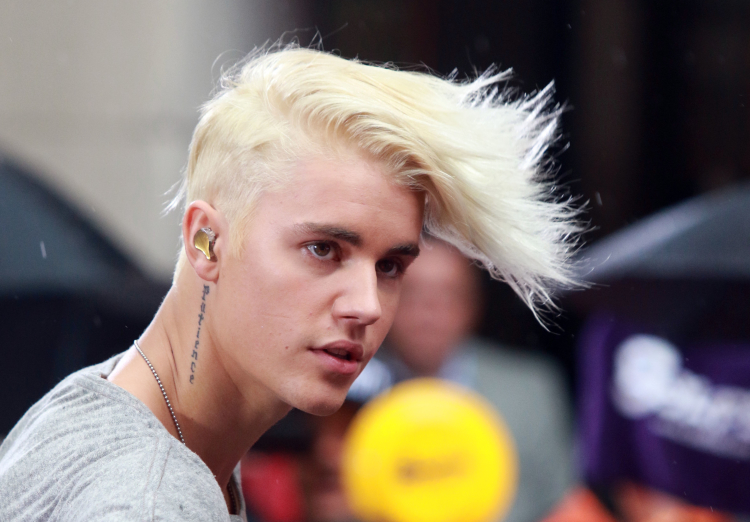 Justin learned what success and fame meant from a very early age that can get overwhelming for kids. He was not just famous but an international sensation. However, his teen phase and massive success and money got the better of him. His image soon turned into a spoilt boy who drowned in glamor and parties. Justin pulled the last straw when he was captured in a camera while peeing in a restaurant mop bucket. It was too late by the time he realized how badly his career had fallen. He was compelled to lay a low profile for some time for time.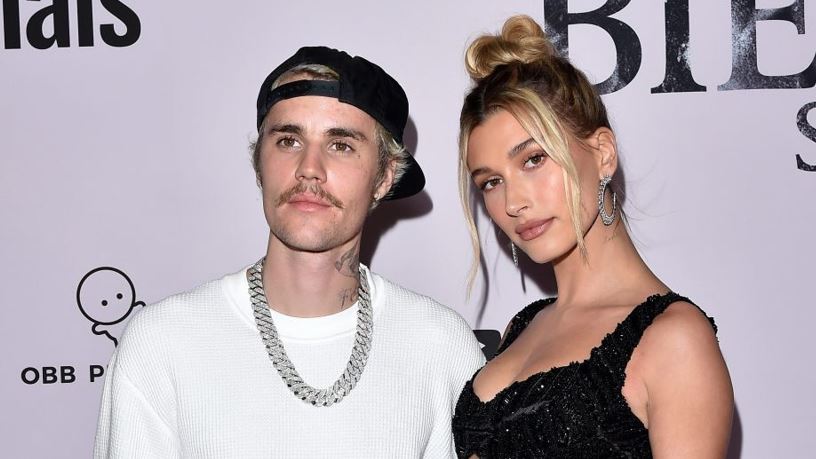 But then he returned with his album Purpose that became an instant hit, especially with Sorry and Love Yourself. With his recent marriage with Hailey Baldwin and hit song Yummy, we know that Bieber is back for good.
 2. Ariana Grande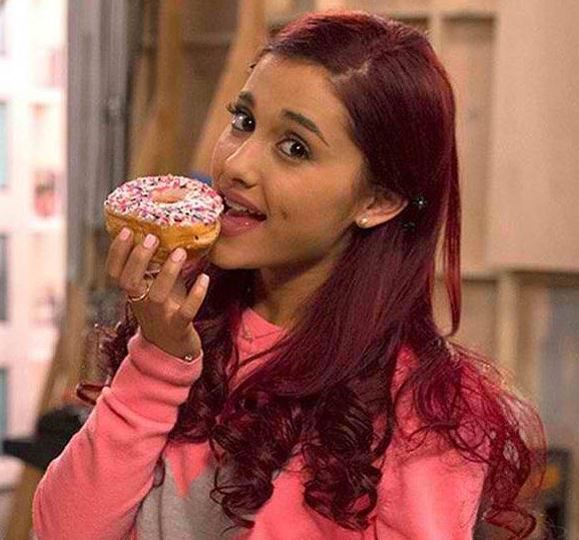 Ariana's attempt to be cute and fun backfired when she was caught licking donuts in public that were displayed for sale. The outrage compelled her to make a public apology but it was already too late for her.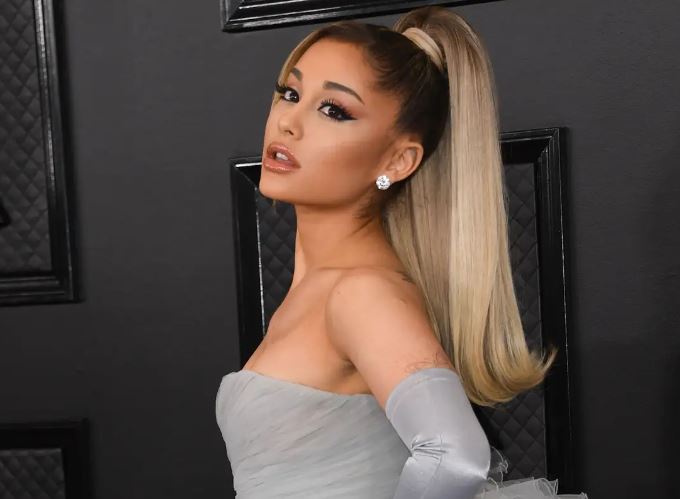 However, she made the impossible possible only with her skills when she launched back to back international hits, Dangerous Woman, and thank u, next albums. The massive success of her songs not only saved her career but took it to new heights. Today she is the most followed woman on Instagram.
 3. Winona Ryder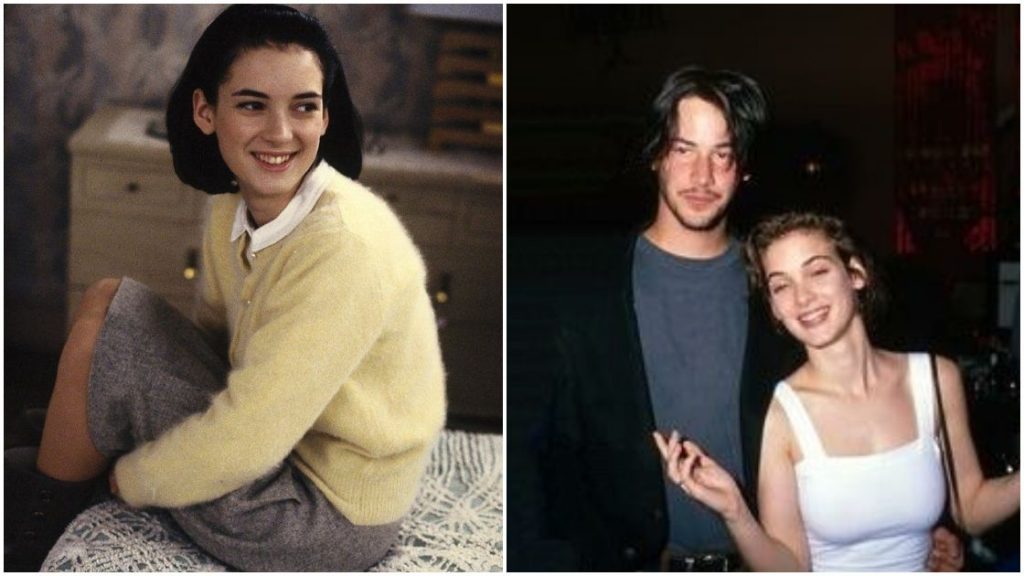 Winona was a sweetheart of the late '80s and early '90s with her successful movies like Beetlejuice, Edward Scissorhands, and Little Women. The world knew that she was a critically acclaimed woman who carried many a lot of potentials to become a star one day. Unfortunately, her rising career took a turn when she was caught shoplifting.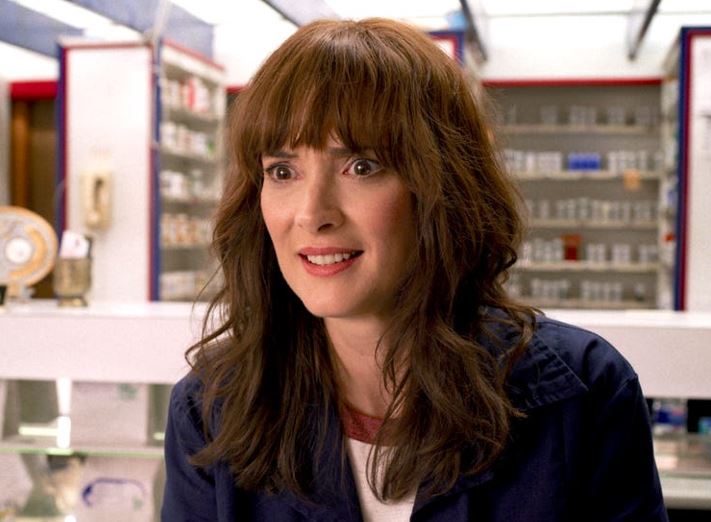 Winona got a second chance on the hit Netflix show Stranger Things where she gave a killing performance. It was Winona's ability to get in the skin of her character that resurrected her as an actress.
 4. Joaquin Phoenix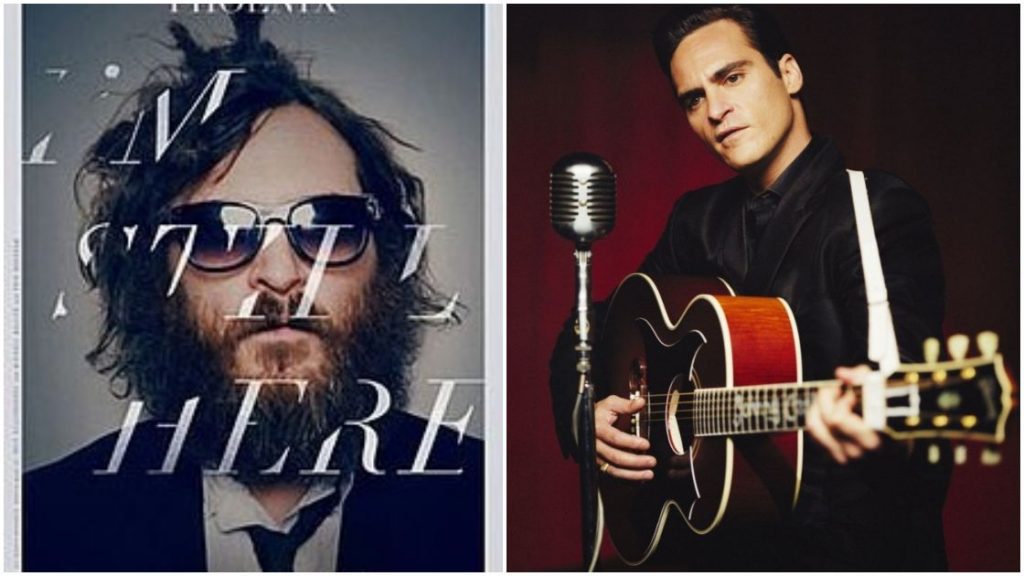 Joaquin began his work in the entertainment industry from a very early age as he followed his brother, River Phoenix's career path. But the loss of River in 1993 had a huge impact on Phoenix. It took him 2 years to deal with his brother's loss and return to acting. Later after the critical success of Walk The Line, Joaquin checked himself into rehab due to alcohol problems. Playing the character Cash in the movie took a toll on him and pushed him into excessive alcohol consumption.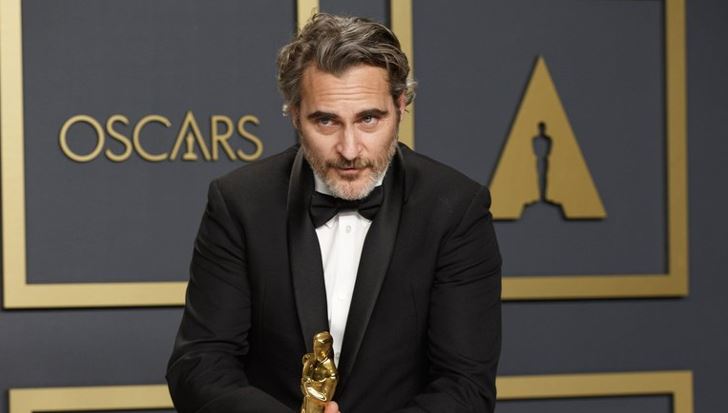 Later he also took a break from acting to become a rockstar and got into erratic behavior that tarnished his image. It later turned out to be an extended performance of the mockumentary I'm Still Here. But then, Joaquin made an amazing comeback with a bang in Her, You Were Never Really Here, The Master, and the one that earned him an Academy Award, Joker.
 5. Robert Downey Jr.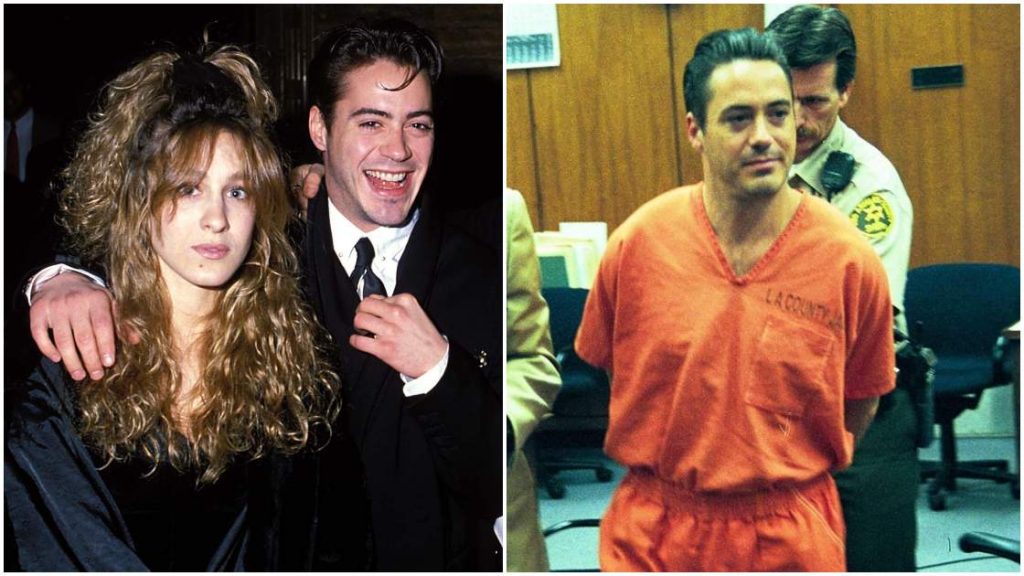 No one's journey is as challenging as RDJ's whose career and life had hit rock bottom. What we see in RDJ today is a miracle. It's impossible to believe that the highest-paid and globally loved celebrity had once fallen into the darkest of the darkest chasms. He had a promising start in Hollywood but soon got into substance abuse and was later imprisoned twice. His father, who himself from a director, and the rest of Hollywood had given up hopes.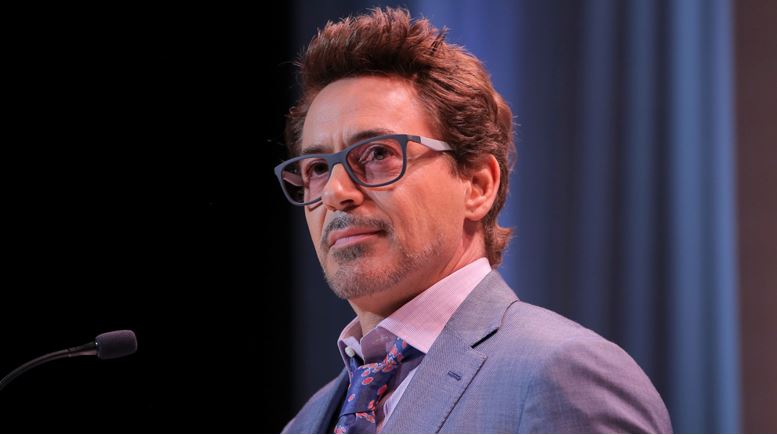 Even MCU was reluctant to cast him as Iron Man but it was Jon Favreau's undeterred belief in RDJ that persuaded them. RDJ rose from the ashes and made the best of his new-found life. He isn't in touch with his old lifestyle anymore but is a happy family man and a successful star now.  RDJ is the biggest inspiration who built his shattered career with his own hands.
 6. Selena Gomez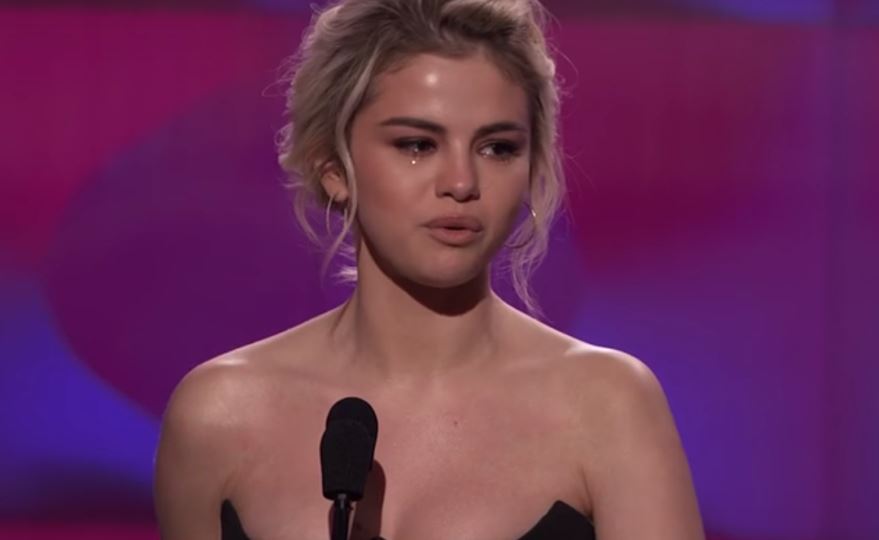 As a former Disney star, Selena grew up in the spotlight since a very young age. Today she is the second most followed woman on Instagram, making her one of the most expensive influencers. Selena is the face of many brands today and is nailing in music and productions.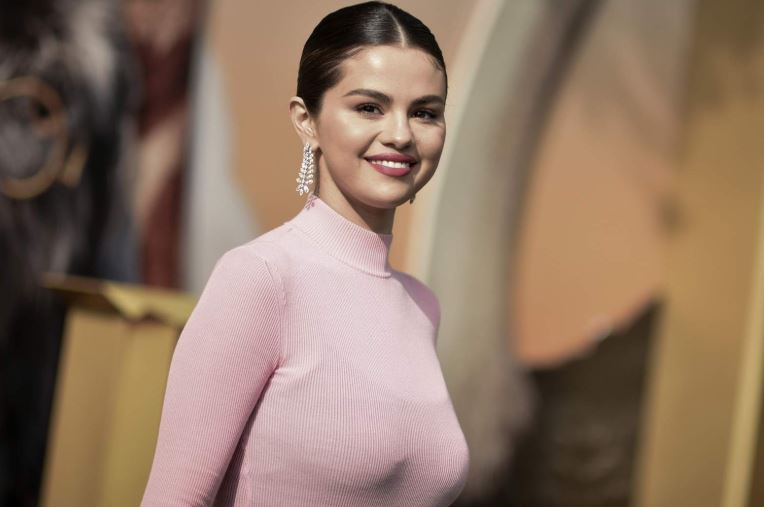 But there was a time when she was hit with personal battles like a hurricane. Her mental health compelled her to check into rehab and lay low for treatment and introspection. Selena has been very open about her mental health battles. Fans couldn't be more proud of her for fighting so bravely. She is now in a steady phase in her personal and professional life. She is rocking it as a singer and a producer.
 7. Drew Barrymore
Drew Barrymore had a rough past which was full of nothing but darkness. She got into acting and fame at an early age but parental ignorance and the Hollywood effect grew on her. She eventually got into substance abuse and ended up in rehab twice during her teens. But as she grew up, Drew took life in her hands and worked towards self-growth. The 50 First Dates actress recently starred in the Netflix series Santa Clarita Diet which was a big hit. She is also an entrepreneur who runs a beauty brand, wines, and apparel.