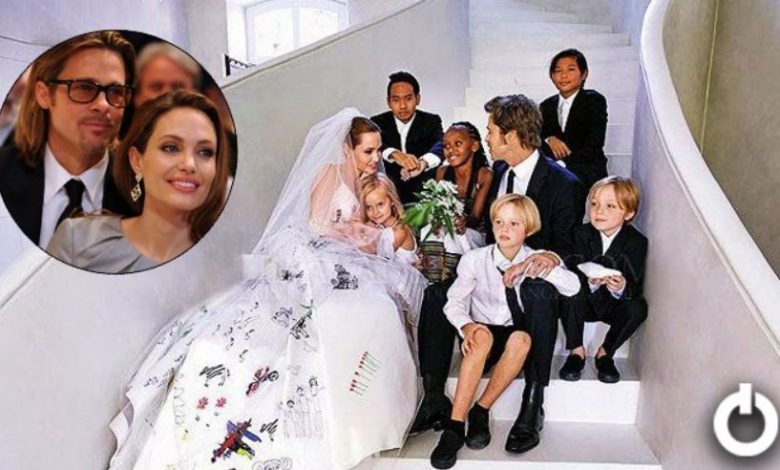 Times are evolving and with that the concept of love and marriage. With three out of five marriages falling apart in Hollywood, we can't blame the celebs for losing belief in the foundation. All that matters to them is the present love that even they know can't be protected by the constitution of marriage. Therefore, the number of couples who have started a family without tying the knot is surpassing the hitched ones. In fact, these relationships seem to be more successful and long-term than marriages. However, in some cases, the kid comes as a surprise before the couple could even think about the diamond ring. Planned or unplanned, find out which Hollywood celebrity couple had babies before getting married.
 1. Ryan Gosling and Eva Mendes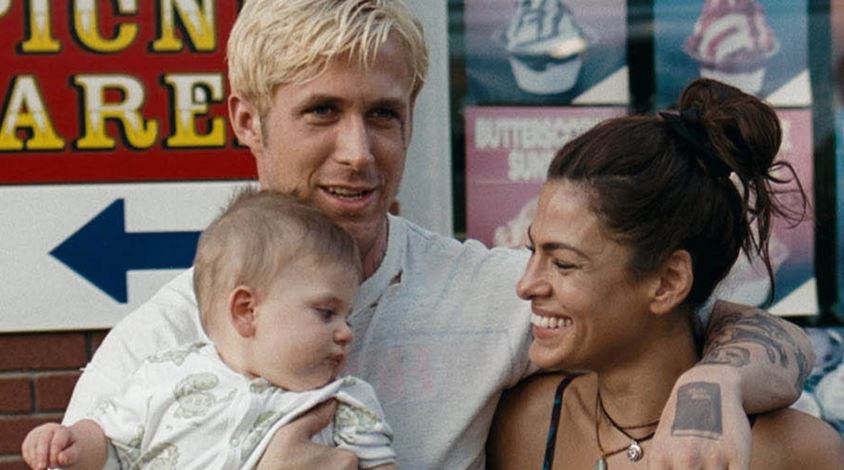 Eva and Ryan met on the sets of The Place Beyond the Pines and became inseparable since then. They started going out in 2011 and welcomed their first daughter in 2014. They had their second kid after two years. It's been over nine years since the Notebook and the La La Land star has been blessed with a happy family without having tied the knot.
 2. Katie Holmes and Tom Cruise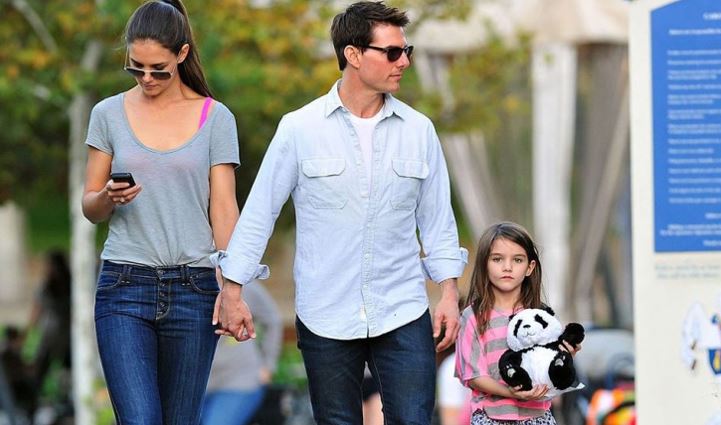 According to sources, Katie and Tom welcomed Suri in April 2006. The couple said their vows six months after Suri's birth in the same year. But it wasn't a successful marriage and ended in 2012.
 3. Matthew McConaughey and Camila Alves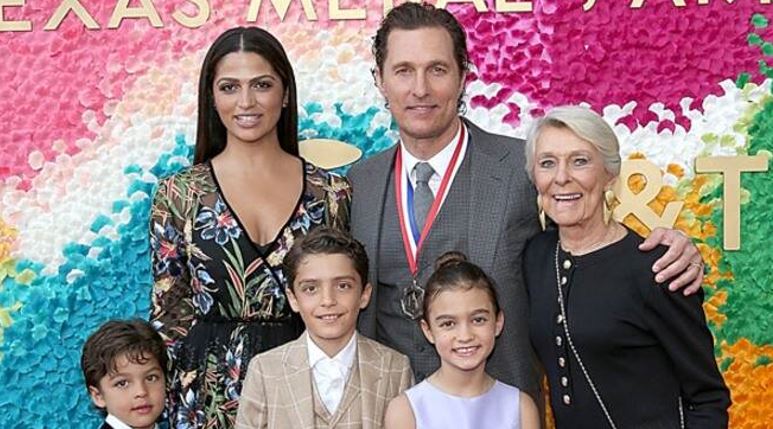 Matthew and Camila are one of the strongest couples that give you family goals. However, they started their family four years prior to their marriage. They had their first son in 2008 and daughter in 2010. The couple got hitched in 2012 right after they had their third child.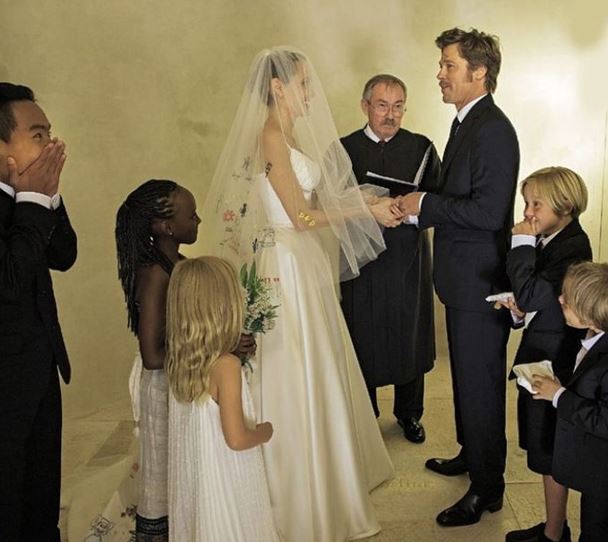 One of the former hottest couples of Hollywood started going out from 2005. In the following years, Brad officially adopted Angelina's adopted kids, Maddox and Zahara. Brangelina had their first biological child, Shiloh in 2006. They went on to adopt more children and also had their second and third biological children, twins Knox and Vivienne in 2008. The couple didn't walk down the aisle until 2014 that was attended by all their kids. However, the marriage lasted for only two years.
 5. Scarlett Johansson and Romain Dauriac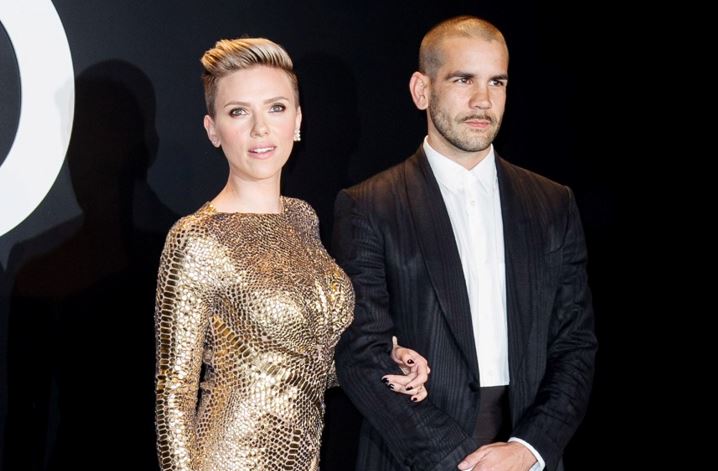 Scarlett gave birth to her first daughter, Rose, with Romain in 2014. Following few months of her new motherhood, the Black Widow star walked down the aisle to marry her boyfriend Romain. However, the marriage didn't last longer than three years.
 6. Kim Kardashian and Kanye West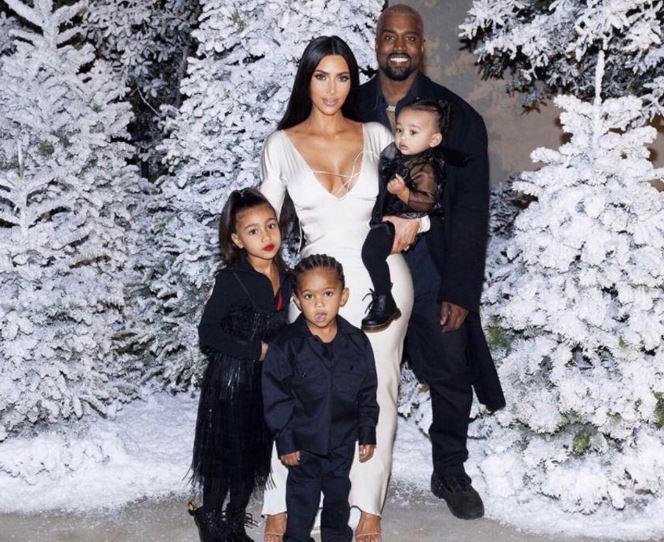 Kim and Kanye are one of the most powerful couples in terms of fame and wealth who are never out of the spotlight. They had their first daughter in 2013 and gave her an interesting name, North West. The couple got hitched a year after North's birth in Italy. However, news of Kim Kardashian planning to divorce Kanye West has sparked on the internet.
 7. Mila Kunis and Ashton Kutcher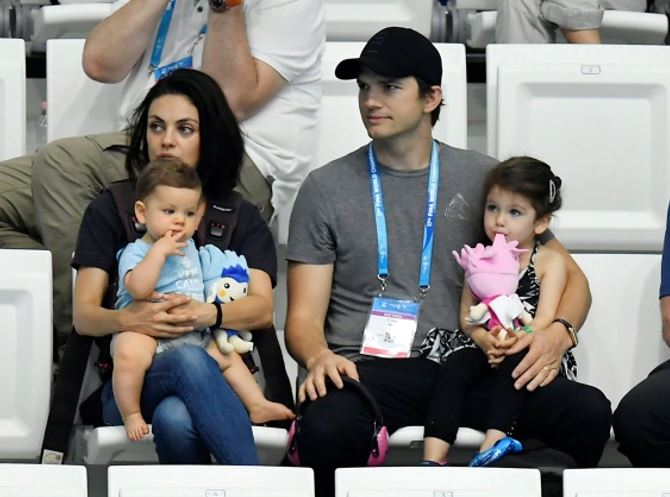 Mila and Ashton's real-life story sounds like a romantic movie or novel. They met on the sets of That '70s Show when Mila was still a teenager. In fact, her first kiss ever was with Ashton even though it was for the show. They didn't start going out until their reunion after almost ten years. They were still dating Mila gave birth to their first baby in 2014. The ideal couple said their vows after a year in front of their one-year-old daughter.
 8. Kristen Bell and Dax Shepherd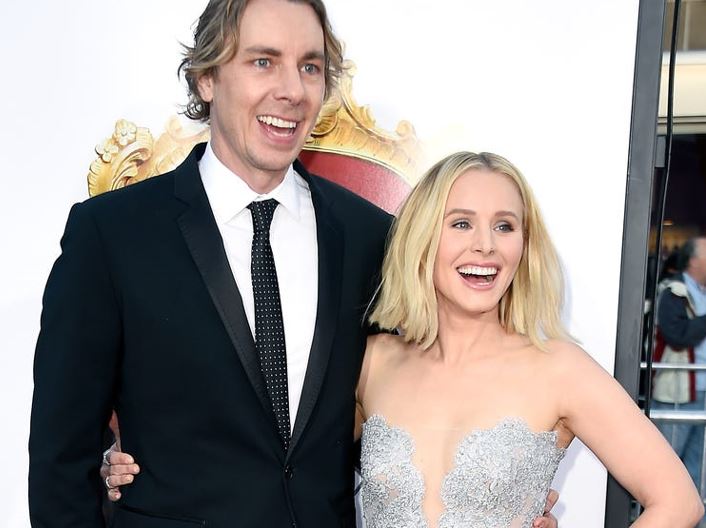 Kristen may have turned down Dax in When in Rome where they first met. They announced their engagement in 2010 had their first daughter, Lincoln in 2013. The couple got hitched after a few months of their new parenthood.
 9. Michelle Williams and Heath Ledger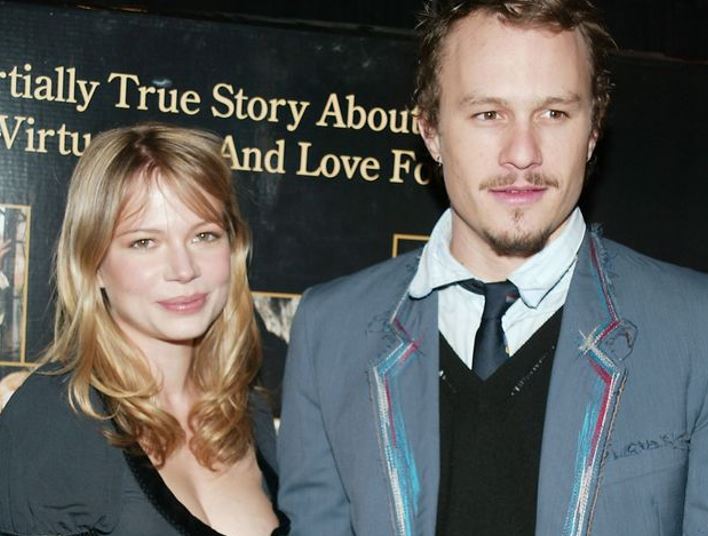 Michelle and the great Joker actor Heath Ledger fell in love on the sets of Brokeback Mountain. They had completed only a few months of dating when Michelle had Heath's child. Sadly, their relationship didn't last long following Heath's death due to an overdose.
 10. Simon Cowell and Lauren Silverman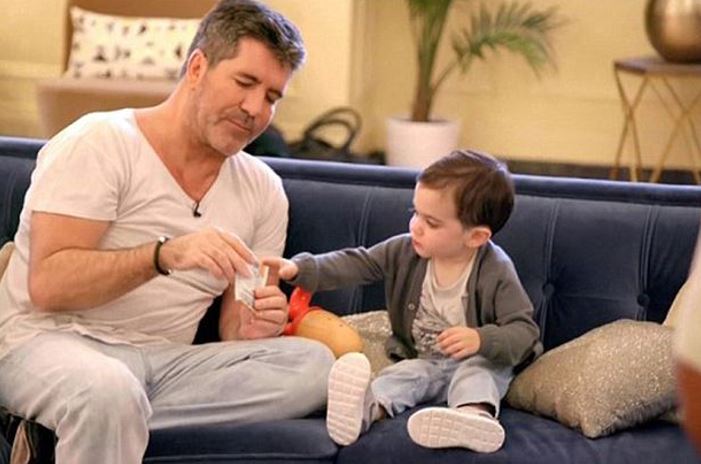 TV personality and judge of reality shows like The X Factor and America's Got Talent, Simon set his eyes on Lauren when she was married to Andrew Silverman. The two sparked a passionate secret romance but were forced to make it public when Lauren got pregnant with Simon's son. Her husband filed for a divorce following which Lauren and Simon moved in together with their son, Eric. Simon seems to be a happy man now with his partner and son but we don't hear any wedding bells yet.