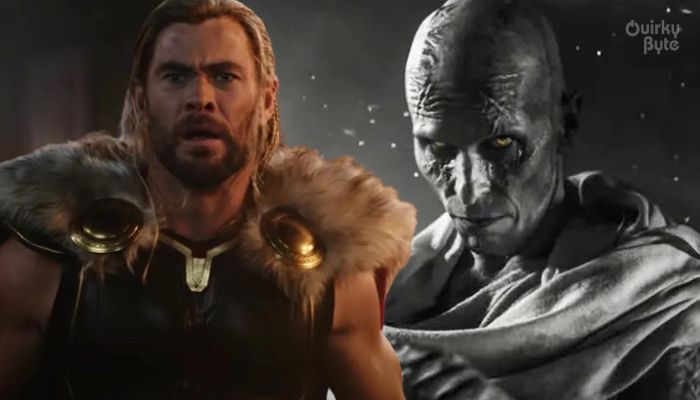 Phase 4 has been building up the Multiverse slowly and steadily. First, thanks to Sylvie, the Multiverse was opened up in the Loki series. Then Shang-Chi introduced us to another alternate dimension. Spider-Man: No Way Home brought villains and heroes from 3 alternate universes into the MCU. Doctor Strange in the Multiverse of Madness took us through a massive multiversal ride. And now even the Ms. Marvel series has introduced us to the Noor Dimension. So, all these multiverse setups have people asking – Does Thor 4 have the Multiverse in it?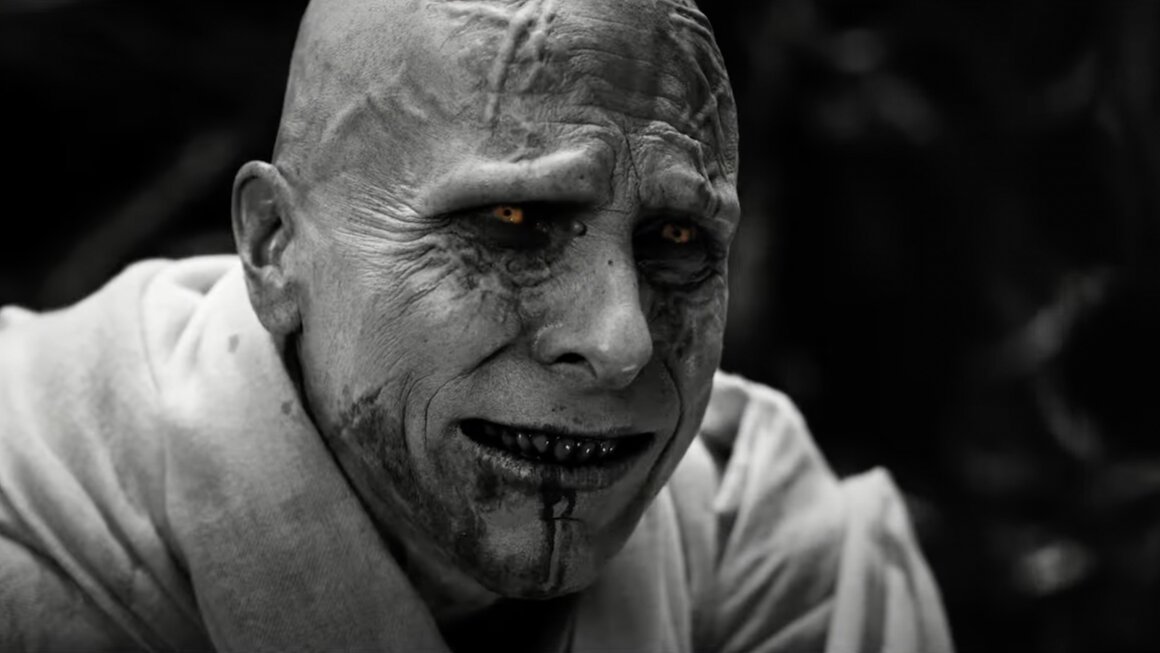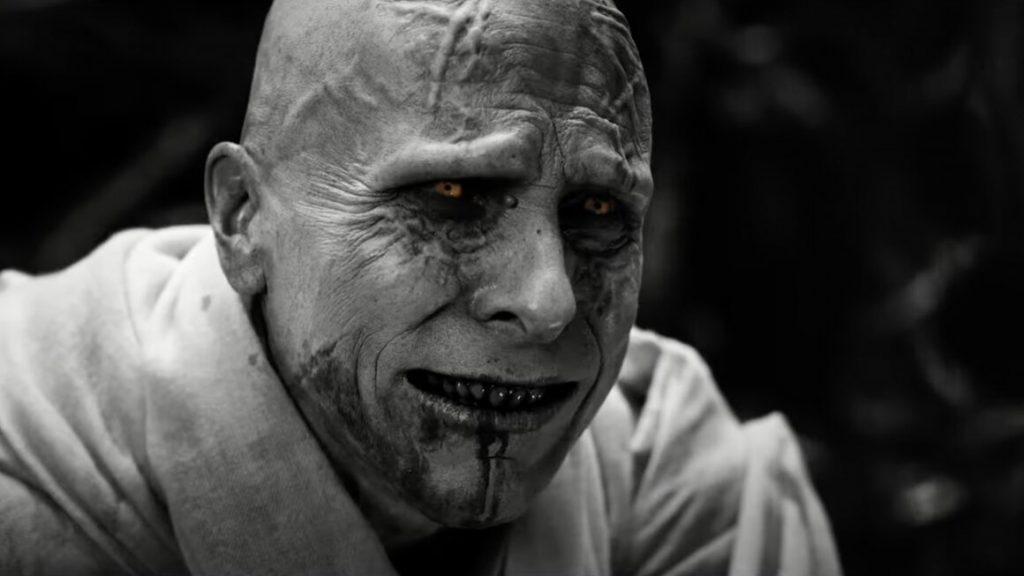 Rumor has it that Gorr will belong to his own separate shadow dimension. If that is true, then maybe Thor: Love and Thunder have a multiversal angle. But if we go by the word of director Taika Waititi himself, then no, Thor 4 doesn't have the multiverse in it.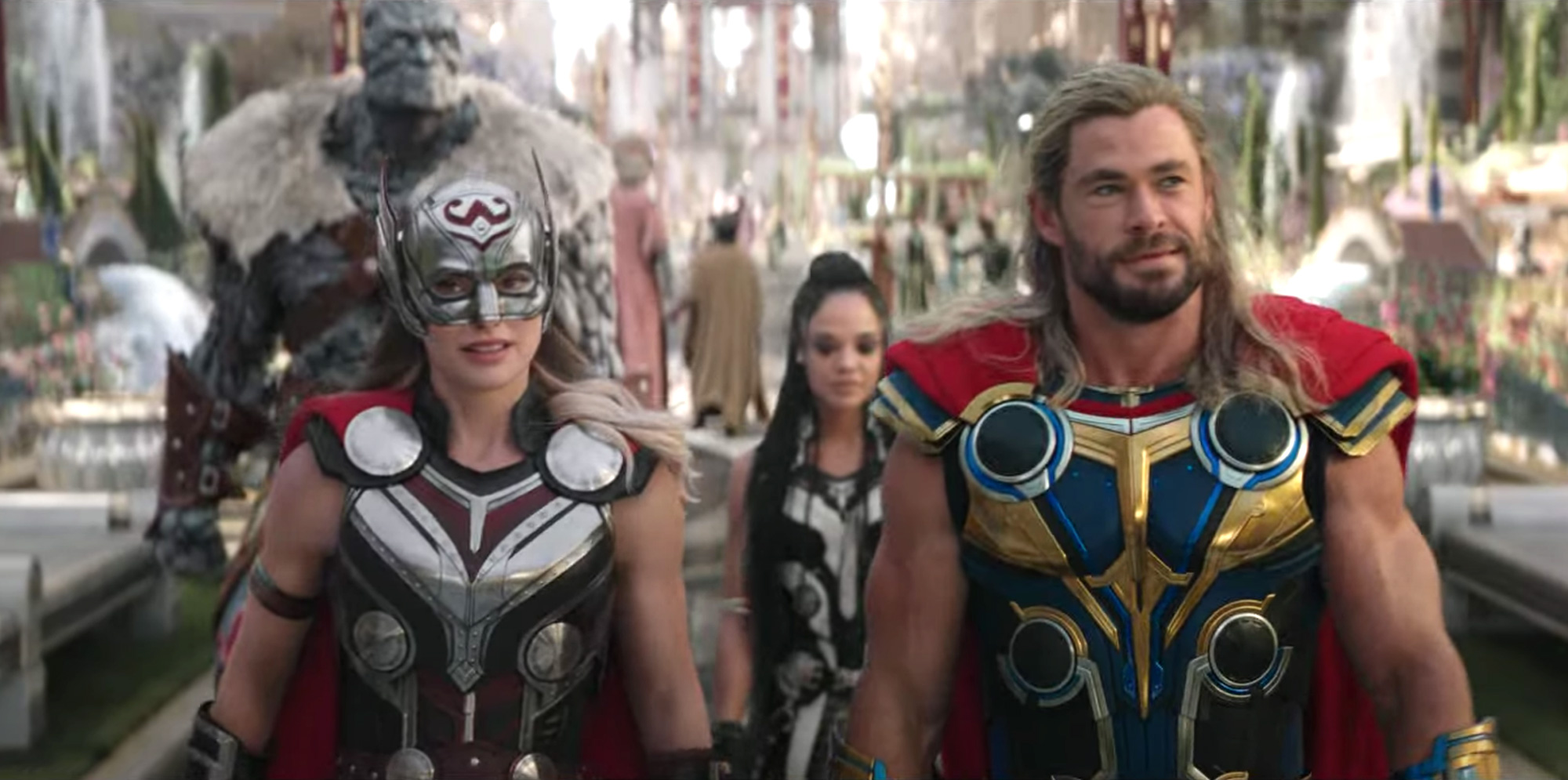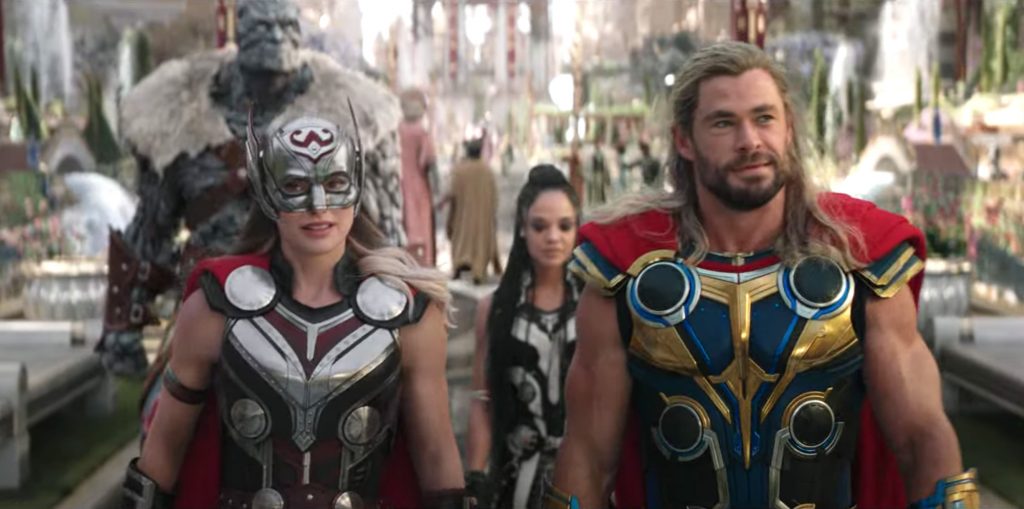 According to him, Thor 4 is a love story of superheroes set in outer space. Here's what he said in the recent issue of Total Film Magazine:
"We've got nothing like [the Multiverse] in this film. This is the singular-verse.

I feel like this one feels more original and unique, and stands apart from a lot of other Marvel films because of that element of love, and leaning into that idea of what love means for all these characters," Waititi explained. "You never go to those superhero movies to see a movie about love. It's a preposterous answer. No fan wants to see that. But as I said with the last film [Ragnarok], they don't know what they want until they get it."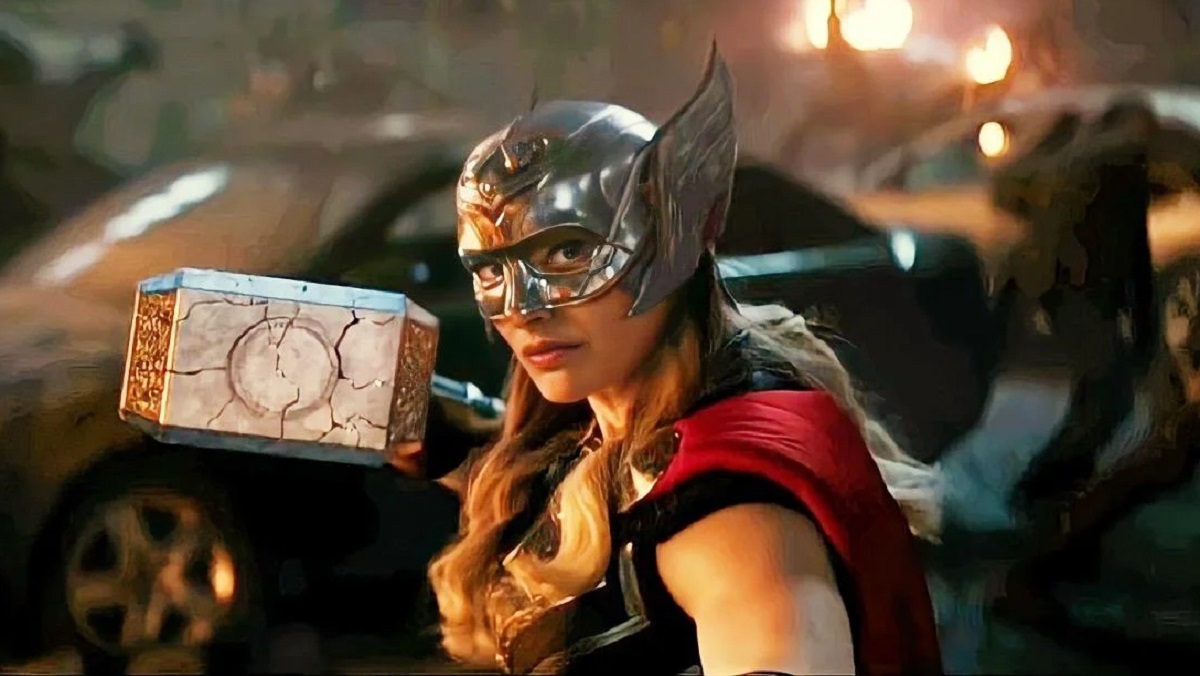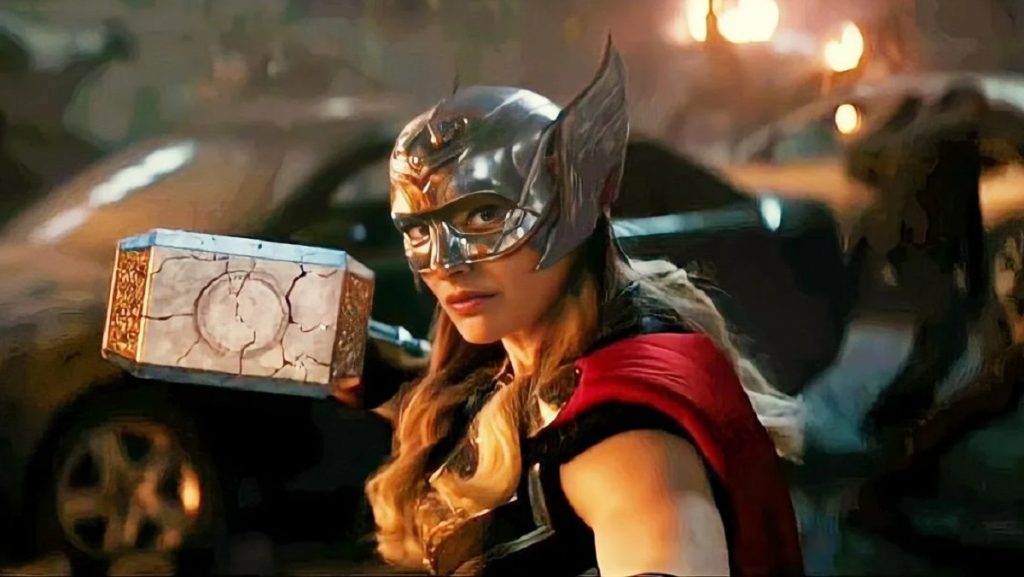 Were you guys looking for a multiversal angle in Thor 4? If you thought that a Jane from an alternate universe would come in, or maybe Beta Ray Bill would cameo from an alternate universe, then you'd surely be disappointed. None of this happens. Thor: Love and Thunder is a story contained within MCU's galaxy and we're happy that it does not have a multiverse setup.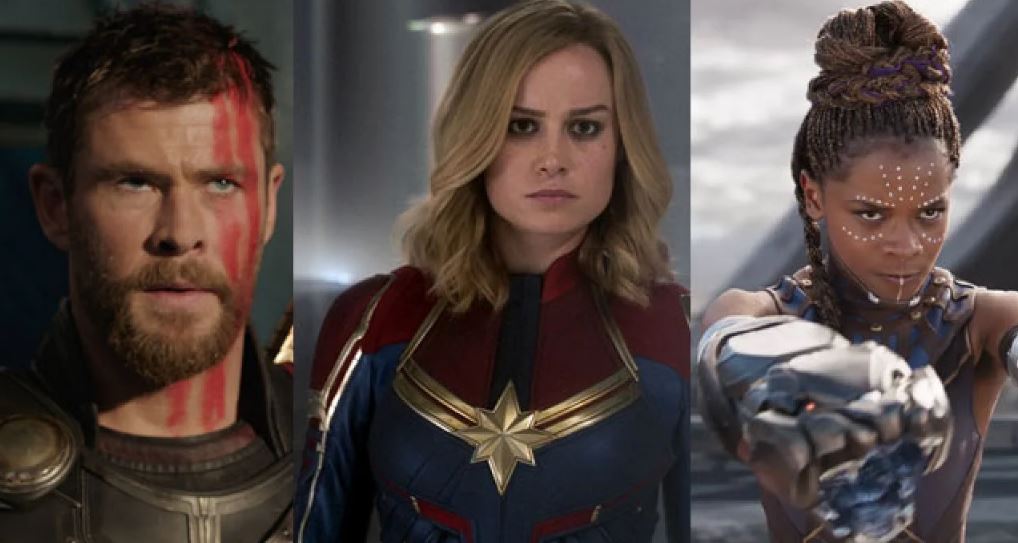 MCU's upcoming roster includes Thor: Love and Thunder, Black Panther: Wakanda Forever, The Marvels, Ant-Man and the Wasp: Quantumania, Fantastic Four, Guardians of the Galaxy Vol. 3, Deadpool 3, Captain America 4, Nova, Shang-Chi 2, Blade and The Thunderbolts. We've also got several MCU shows for Disney Plus including She-Hulk, Secret Invasion, Ironheart, I am Groot, Armor Wars, Echo, Wakanda, Loki season 2, What If…? Season 2, Agatha House of Harkness, Werewolf by Night, Okoye, and Wonder Man.
Follow us on Facebook, Instagram & Twitter for more content.
Also Watch: