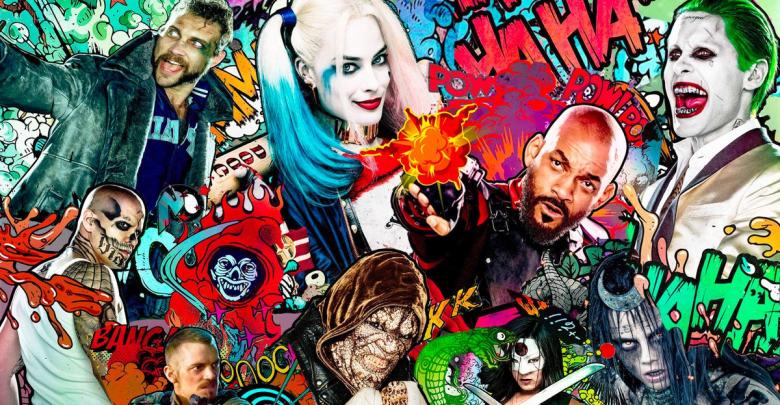 The DC Universe is in kind of a weird place at the moment. Justice League was supposed to be great to keep the movies in motion frequently, but even after being a step in the right direction, the movie did not do as well WB would have liked at the Box Office and even with the critics. It made only $656 Million at the worldwide Box office and actually did not make a profit for Justice League. DC is focussing more on Solo movies for now rather than the Team Up movies and the only Team-up movie that is currently under development and will soon be under production is Suicide Squad 2.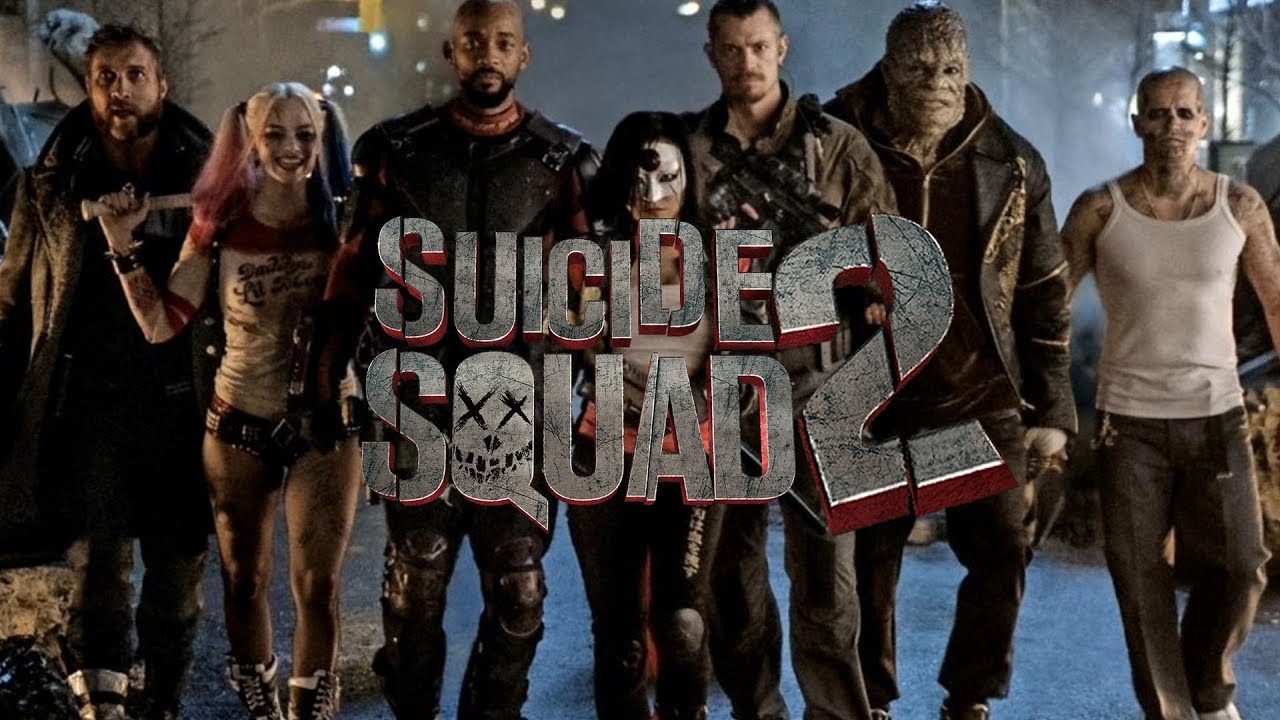 For a while, we have known that The Accountant director Gavin O'Connor has taken over David Ayer's DC Adaptation of the Supervillain Team-up movie for the sequel and WB hoped to start shooting for the movie in late 2018, but things in the development stage are still finalizing so the production will probably be delayed. With DC taking things slow from here on and having 2 movies already coming out in 2019 in the name of Shazam! and Wonder Woman 2, Suicide Squad 2 will probably come out late-2020.
The first movie was a great success for WB in terms of the Box Office earnings as the movie managed to bring in $745 Million which is what greenlit a sequel for the movie. What really worked for the first movie was the diversified cast that played the whole array of DC characters and which included Deadshot (Will Smith, The Pursuit of Happyness & Seven Pounds), Rick Flagg (Joel Kinnaman, RoboCop & Easy Money) , Captain Boomerang (Jai Courtney, Divergent & Water Diviner), Harley Quinn (Margot Robbie, The Wolf of Wallstreet), Katana (Karen Fukuhara), Enchantress (Cara Delevingne, Anna Karenina & upcoming Pan), Amanda Waller (Viola Davis, Prisoners & The Help), Killer Croc (Adewale Akinnuoye- Agbaje), El Diablo (Jay Hernandez), Slipknot (Adam Beach), and Joker (Jared Leto, Mr. Nobody & Dallas Buyers Club).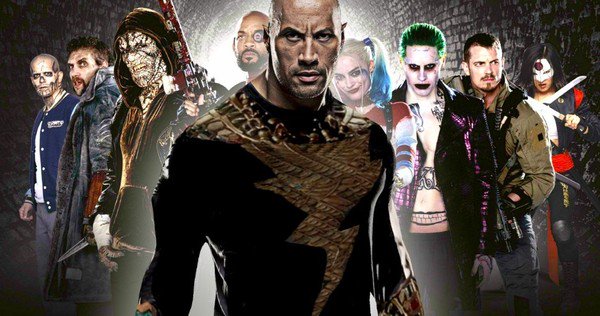 Except for Slipknot, Enchantress and maybe El Diablo, all these characters are expected to return in the sequel, and above that we are going to see a new Big Bad and even more villains added to this squad of DC Villains. It was being reported a while ago that Dwayne Johnson's long-awaited character Black Adam, who was originally supposed to star in the Shazam! before his first appearance turned into a solo movie for Black Adam only, was also going to appear in Suicide Squad 2 as a villain, and that will be an introduction to the character for his own solo movie.

But now, the writer of the movie Daniel R has outright confirmed that Black Adam won't be appearing in the movie. A while ago, Dwayne Johnson was involved in an interview with Yahoo Movies about his upcoming movie Rampage and there he also revealed a key factor about his solo Black Adam movie. Here's what he said:
"The script came in, it's great, we're working on it. If things come together in the way we anticipate them coming together, that feels like a 2019 movie, in production."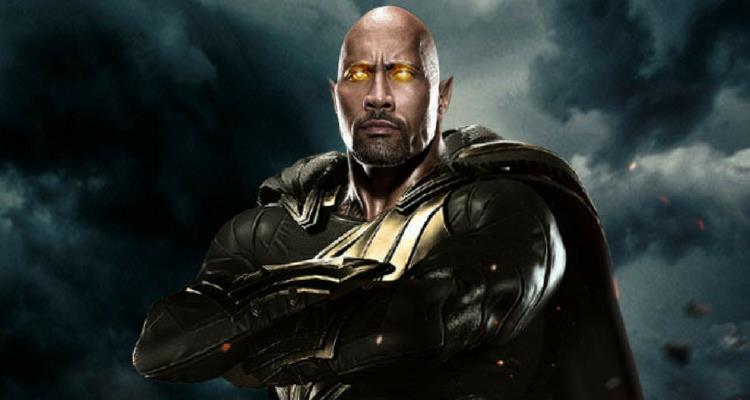 Dwayne Johnson is a mega Hollywood star now, and his character does not need to be introduced before his own solo movie, his Stardom would be enough to market the character. Dwayne Johnson also praised Marvel for what they are doing and hopes that the Black Adam movie stays focused upon the source material and serves true justice to it.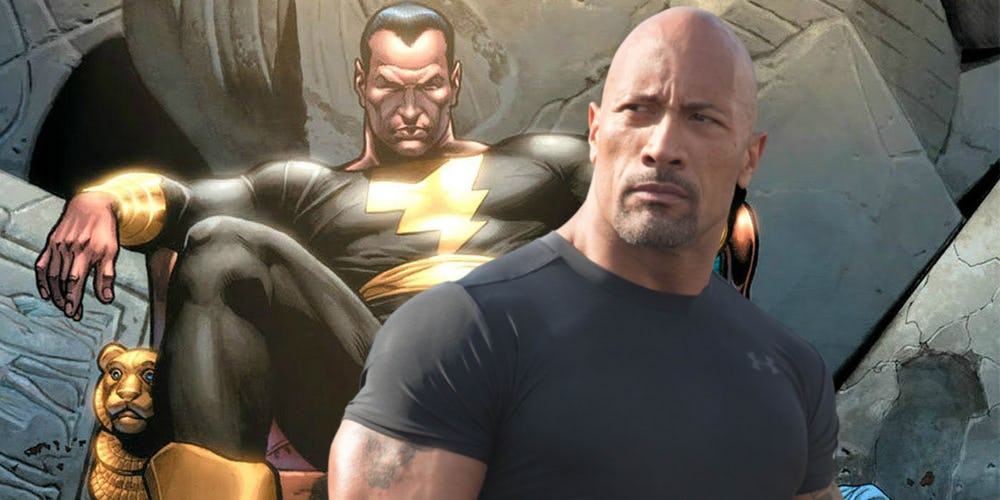 He continued:
Play Now: The Ultimate DCEU Quiz: (Click on the link below to begin)
If You FAIL This DC Movies Test, Stop Calling Yourself A True Fan!
"Marvel is doing such an incredible job of universe building and building out … and DC is doing a great job finding the footing and tone of their movies, certainly with like Wonder Woman, for example. I look forward to James Wan's movie that's coming out, with Aquaman. So, Black Adam is this phenomenal opportunity for us to nail the tone, make sure that he's badass, make sure that we're serving the mythology properly, but then, also make sure that we can have intrinsic DNA tied to a lot of other properties in DC. So, it's not an easy thing to do, but I think we're going to nail it."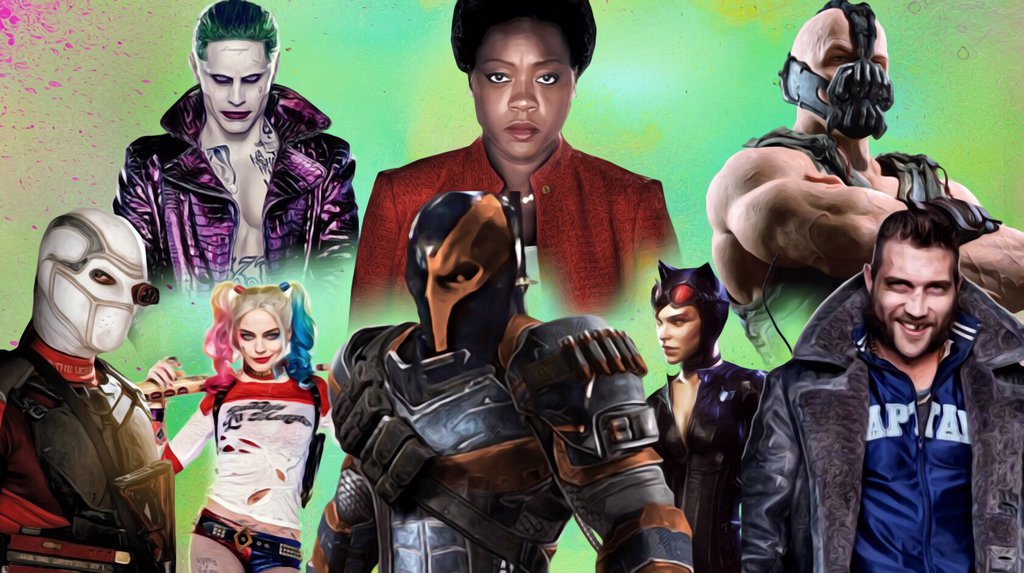 So we may be getting Suicide Squad 2 in late 2020, and since the solo Black Adam movie will also go under production next year, it may get scheduled for a 2021 release. We are supposed to get a clear slate for the upcoming DC movies this comic con.
Don't Miss: Here Are The Latest Updates On DC's Upcoming Green Lantern Corps Movie