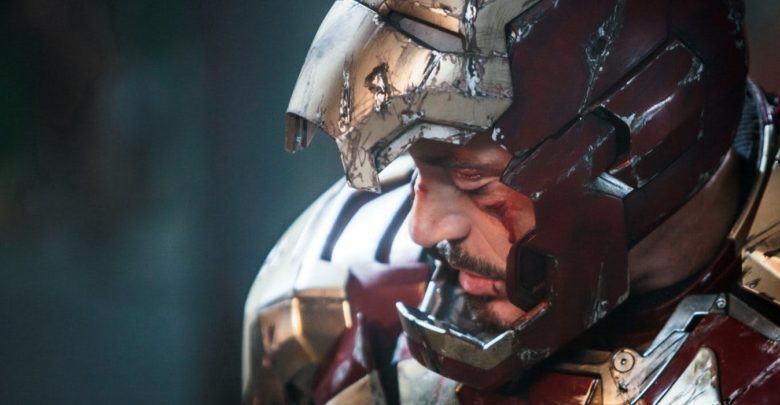 Avengers Infinity War is said to be the biggest superhero spectacle that will feature tons and tons of Marvel superheroes. Marvel Cinematic universe will massively expand to include around 67 comic-book characters who are likely to appear in Avengers Infinity War and Avengers 4. The superheroes will literally be battling out for screen time and space. The Russo Brothers had clarified that the final two movies in phase 3 are two independent movies without any major inter-linkages. The first one is from Team Avengers perspective while the second one is entirely based on Thanos storyline.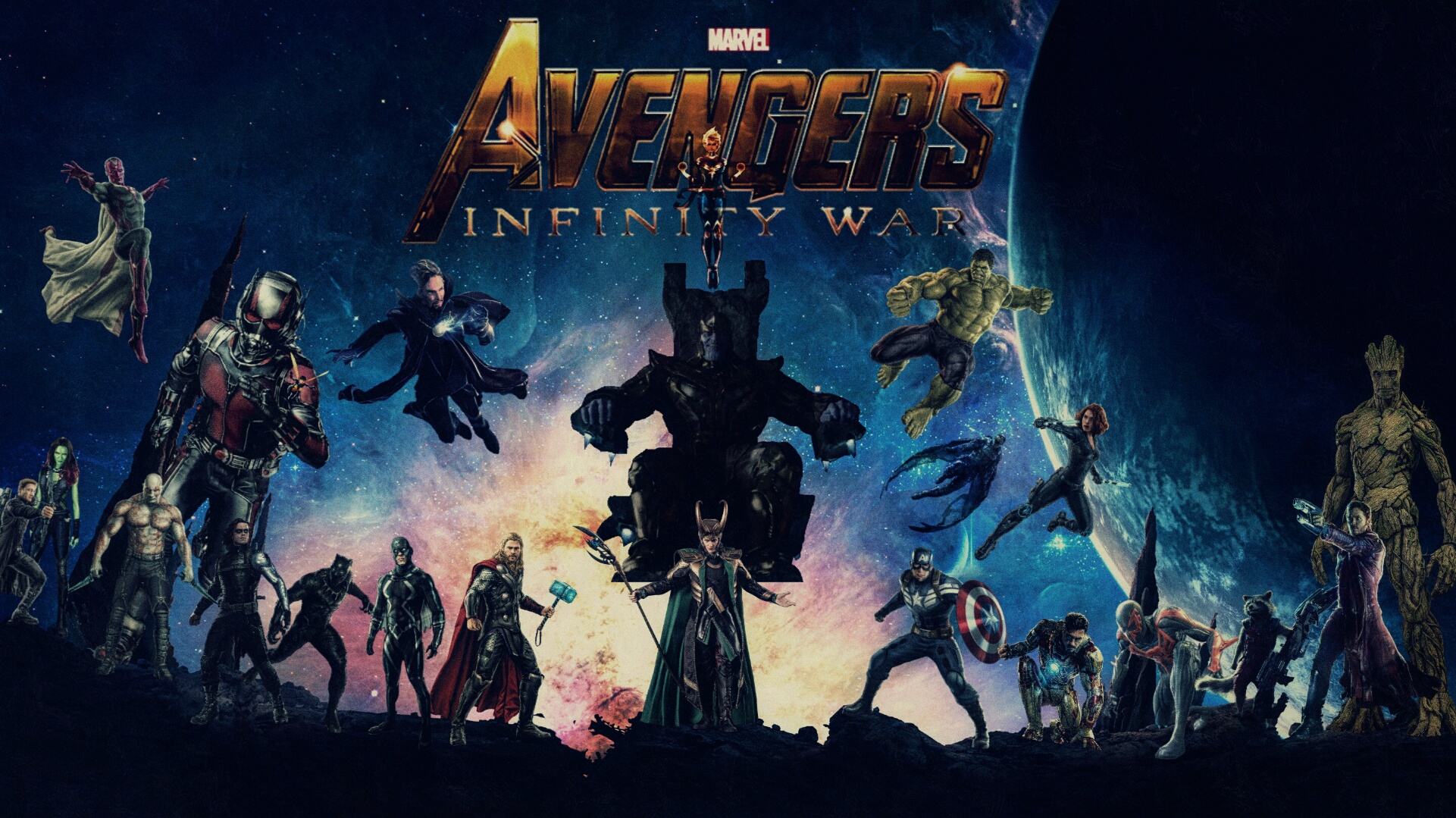 In 2018, Marvel will celebrate 10th anniversary of MCU which began with Iron Man (2008). But it's a two part story which will continue in the untitled fourth Avengers movie. Marvel studios has managed to assemble a magnificent cast under one roof to create a mega comic-book event as part of the phase 3. The Infinity war films are the most awaited superhero ensemble movies of the 21st century. Fans are ready to witness the grandest event called Infinity War.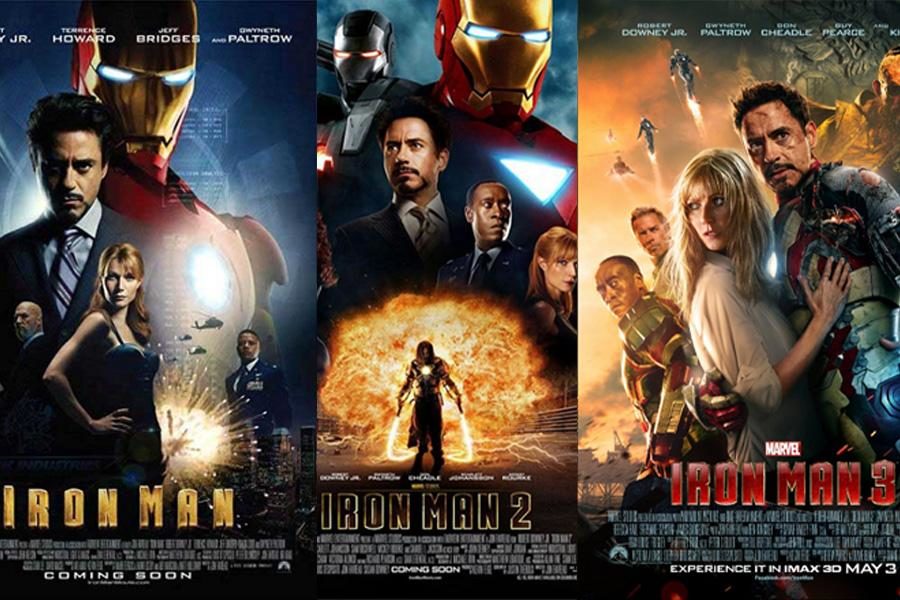 It's been 10 years since Iron Man (2008) came out, and now MCU is approaching at the culmination of everything that has happened till now, as Kevin Feige puts it. The Iron Man trilogy starring Robert Downey Jr. has been a great success for Marvel Cinematic Universe and since then the craze for Tony Stark and RDJ has reached the seventh sky. He has made a total seven appearances in MCU movies that include Iron Man (2008), Iron Man 2 (2010), The Avengers (2012), Iron Man 3 (2013), Avengers: Age of Ultron (2015), Captain America: Civil War (2016), and Spider-Man: Homecoming (2017) as well as a cameo in Incredible Hulk (2008).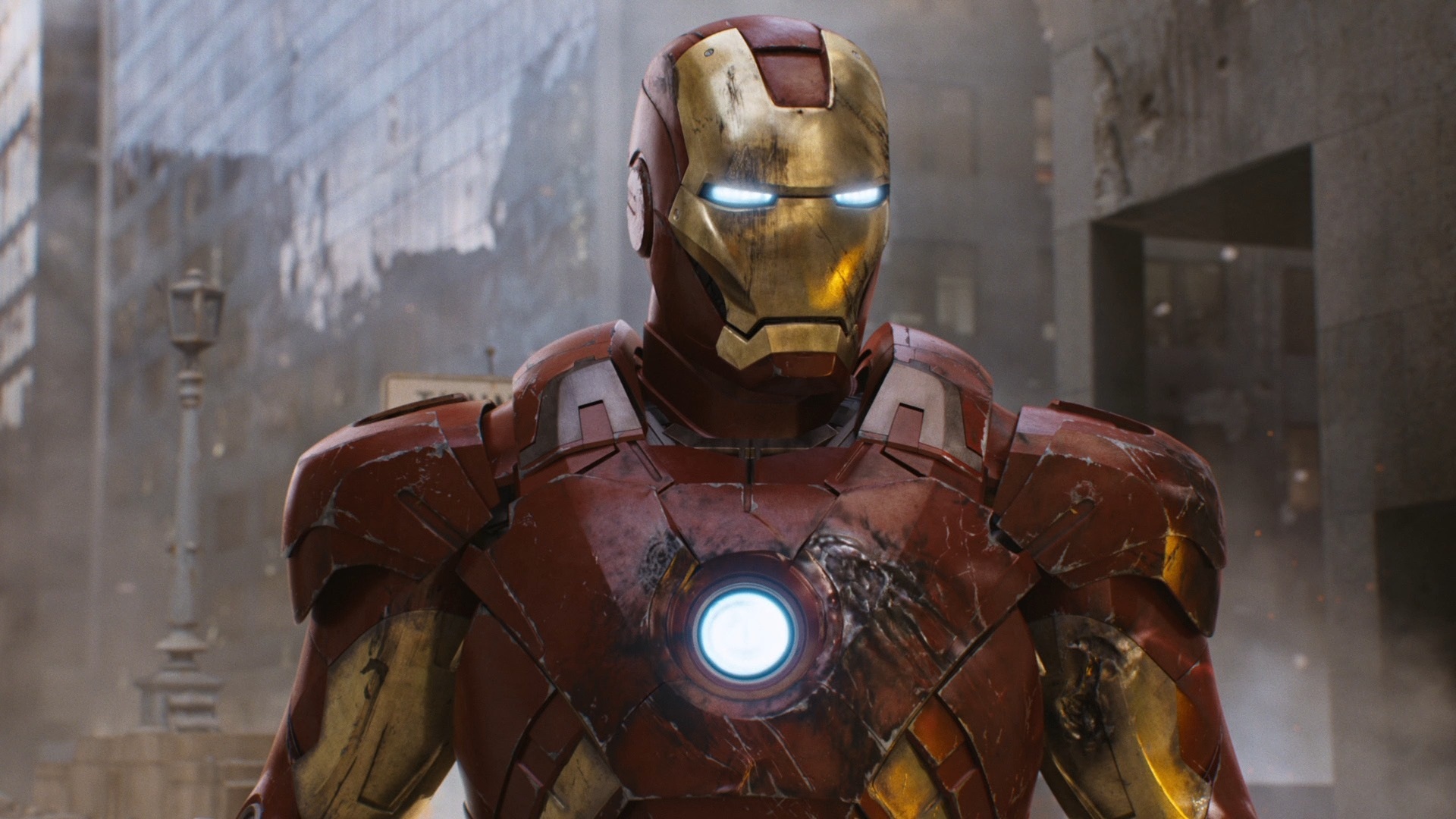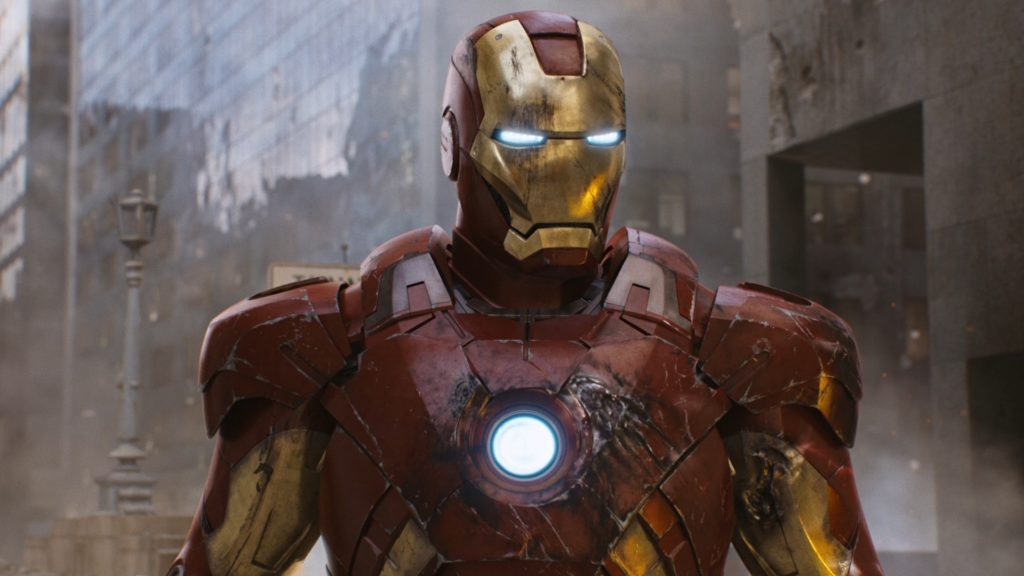 Marvel studios deliberate chose to start its cinematic universe with the Iron Man movie as they wanted the over-arching plot to revolve around Tony Stark/Iron Man. Their gamble has paid off and Iron Man has indeed become the sole anchor of the entire universe with other superheroes poured in as supporting characters. He is the most admirable and a recognizable face in the MCU, no wonder he carries a lot on his shoulders.
But with that many heroes on screen, is it possible to focus on certain characters plotlines and ignoring others. As new additions are made (Doctor Strange, Captain Marvel, Spider-Man), Is it time Marvel finally throw in the towel for the older, no the oldest hero in the roster Iron Man?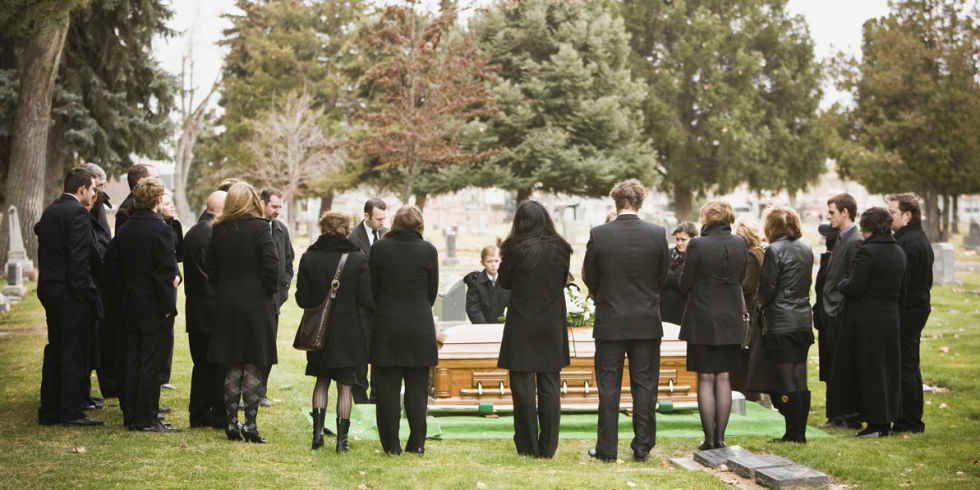 We all know that in the end, heroes will defeat the mad titan but not without heavy casualties. The recent casting call from Marvel is suggesting a funeral scene for major character's death. Here's the description of casting call:
"Mourners: Looking for men and women over the age of 18, all ethnicities, to portray mourners. Especially looking for good character looks and expressive faces. This will be photo selected by the film's directors! Size restrictions: Men no larger than 44 coat, women dress size 0-8. FOR NEW FACES ONLY! You cannot have worked on this project previously, or be booked on upcoming days. NO EXCEPTIONS!"
Some fans are saying that there will be a massive plot twist where Skrulls invade while others are saying Celestials will have a major role. But the truth is that this boils down to two characters: Tony Stark aka Iron Man or Steve Rogers aka Captain America. If it's Tony Stark, it would be poetic to see Phase 3 ending with his death. He is most certainly going to die in Avengers 4 as Robert Downey Jr. has repeatedly said that he wants to go out before the character becomes a parody and this is the perfect time.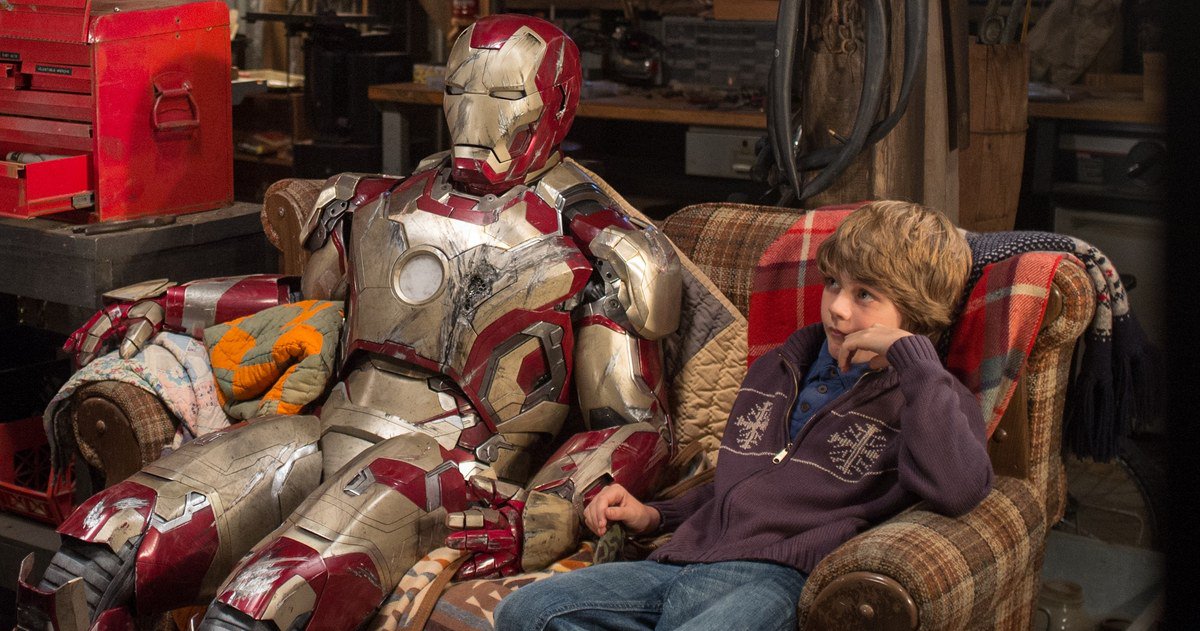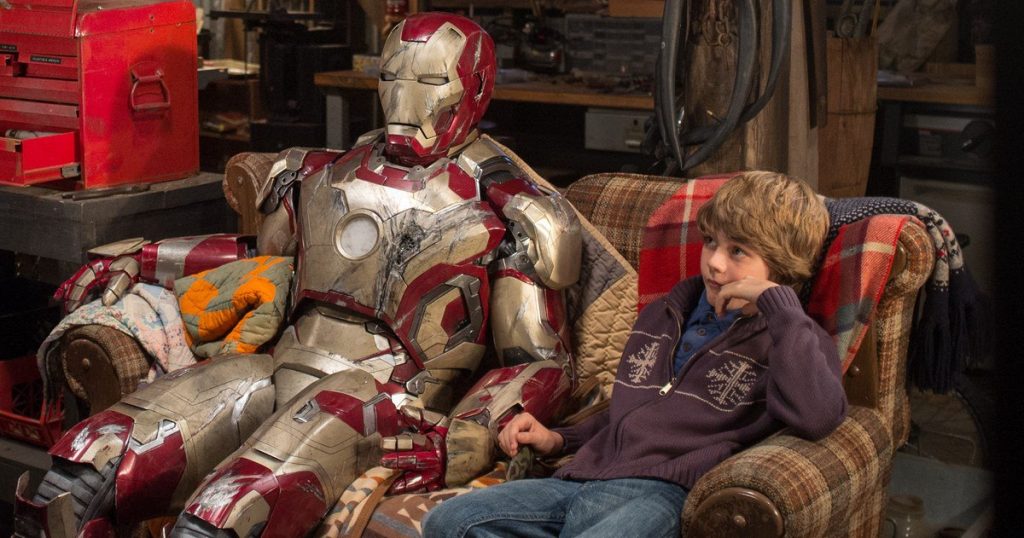 The IMDb twitter account may have revealed a character from Iron Man 3 who could be part of Avengers 4, but we have to take everything with a grain of salt unless it is officially confirmed. The character in question here is Harley Kenner played by Ty Simpkins, a 16-year old who was Tony Stark's friend but it's unknown as to what his role will be. He shares an amazing relationship with Tony as we saw both of them trading their wealth of wit when the world is falling apart.It is speculated that Harley Kenner is back to mourn the loss of his friend Tony Stark.
His demise would definitely create new aspects to explore in MCU. Here're the potential benefits:
Riri Williams aka Iron Heart Could Enter MCU:
Recently, the news broke that at the end of comic-book title Civil War II, Tony Stark will be stepping out of his Iron Man suit and a character named Riri Williams who is a black teenager will be taking over the mantle. She is a science prodigy who went to MIT on a scholarship at the age of 15, reverse-engineered Iron man suit in her dorm room and came to the attention of Tony Stark through an AI. She has gone to replace Stark completely as Ironheart.
The biggest question is if the push does come to shove and Tony Stark relinquishes his Iron Man suit to a teenage girl, Can she really handle it? It's one thing to be a science genius, it's another to fight super-villains and save the world. It's definitely worth exploring this in the MCU.
Iron Man has already been with Marvel Cinematic Universe for three Phases, it may be time to see new blood take on new adventures. Downey Jr has already talked about maybe retiring from the role (but he may have been joking). The introduction of the character may be the change MCU needs for the future.
 Marvel Could Have A New Avengers team:
Since the comic Infinity War showed a whole lot deaths happening, it's a possibility that the same would happen in the movie. The comics have shown different types of Avengers teams.
With the introduction of Spider-Man, the New Avengers could be a possibility(Spidey was the leader of New Avengers). And since Tony Stark is already a mentor to Peter Parker, Marvel seems to be planting seeds for a new possibility.
Iron Man 4 May Be Key To Iron Man's Future:
Iron Man 4 has become a folklore at this point, as the film has only been talked about but there have not been any leads of when it would happen. It doesn't help that Robert Downey has been giving statements that have been quizzical, to say the least. Sometimes he talks about it being a possibility and sometimes just stating he is thinking of retiring soon. Recently, he has said this in an interview: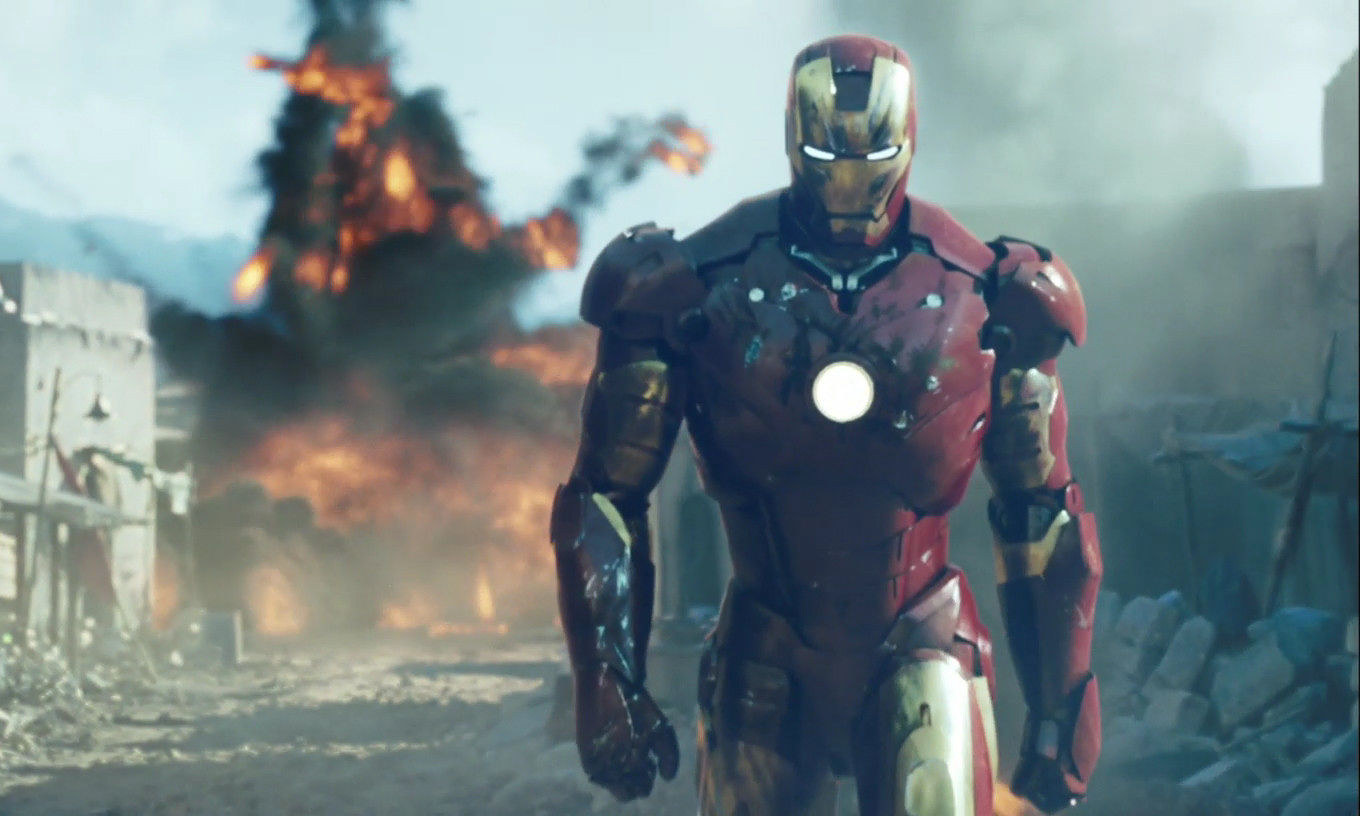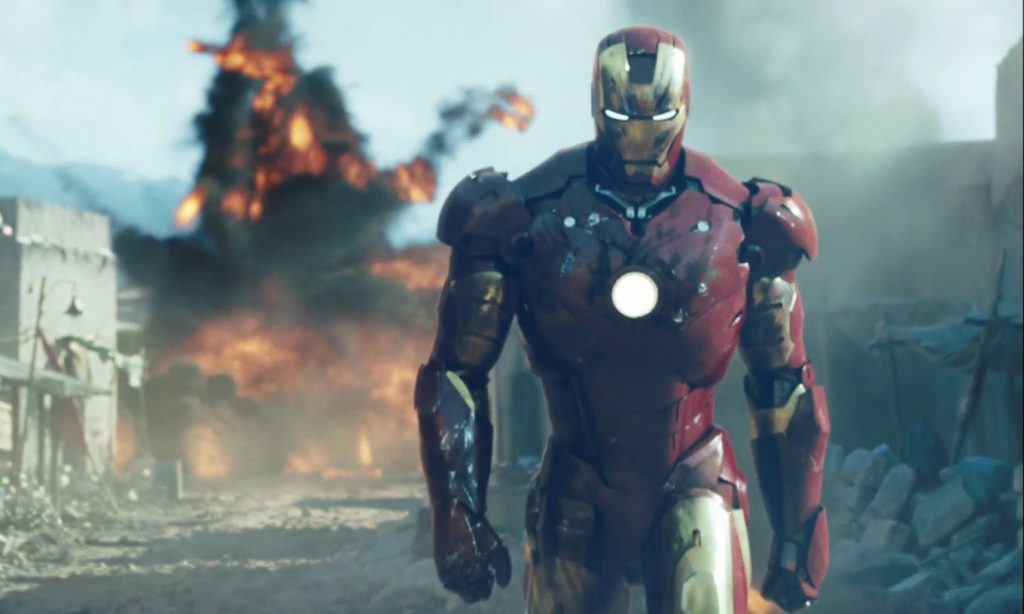 "It's this cyclical thing. I could have said when the first Avengers came out: 'It's never going to get any better than that. Everybody stop.' But to me, it's always about people and opportunities, like the Avengers directors Anthony and Joe Russo, who I adore. Everyone says to me it's like a glove that fits so well. I have to start over every time but I am starting over with a pretty solid base. I just never want to blow it for the last six or seven MCU movies I have done by dropping the ball because I decided to go do it one more time. I just want to hang up my jersey before it's embarrassing." He further said that Captain America: Civil War was his little Iron Man 4.
Would it happen? Or Marvel has just run out of possibilities for Iron Man.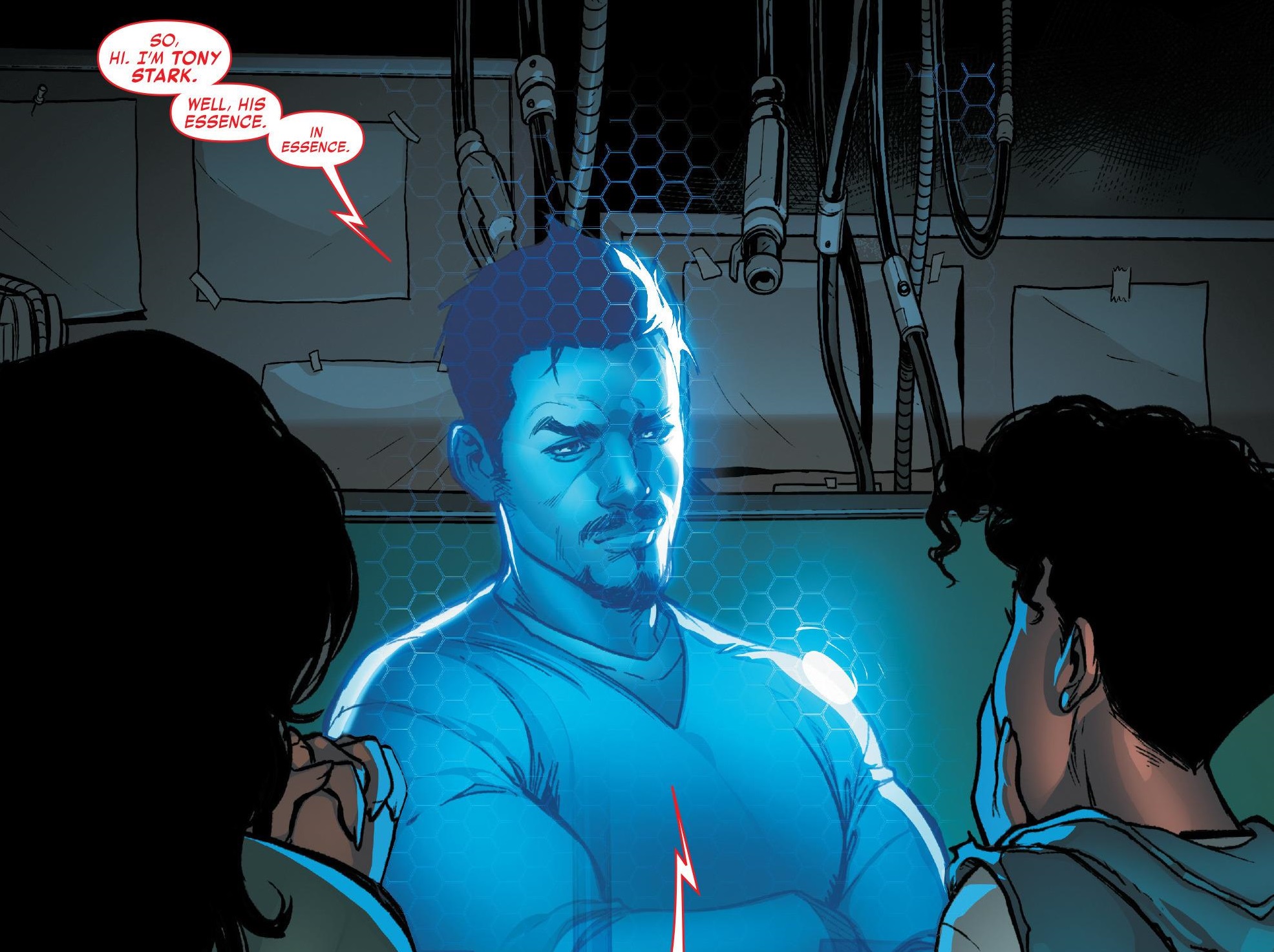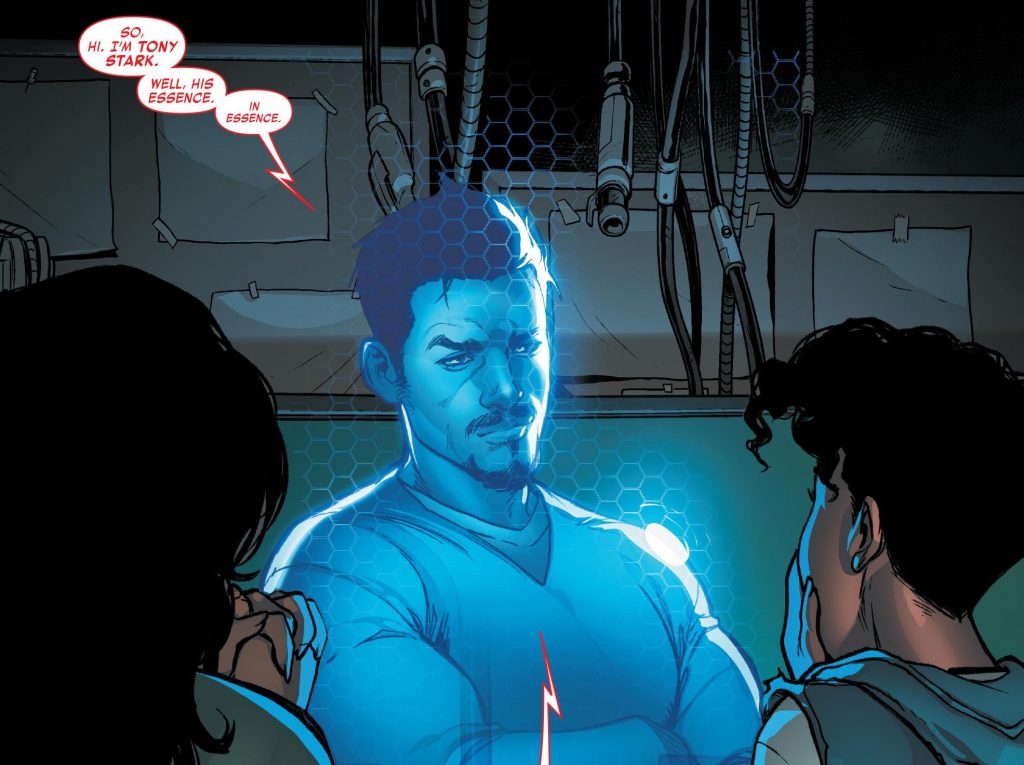 Iron Man will be next seen in Avengers Infinity War and Marvel has confirmed that Robert Downey Jr. is coming back for Avengers 4. It would be a whole lot better if that is his last Marvel movie. Let others get a chance to shine. One way to keep him in sight is to do what Marvel comics has done in the recently released Secret Empire #4 comic-book which revealed the AI version of Tony Stark who is going out on missions, with one of Iron Man's classic armor, holographic head, interacting with fellow Avengers and charting out plans as if he is the real, living and breathing Tony Stark.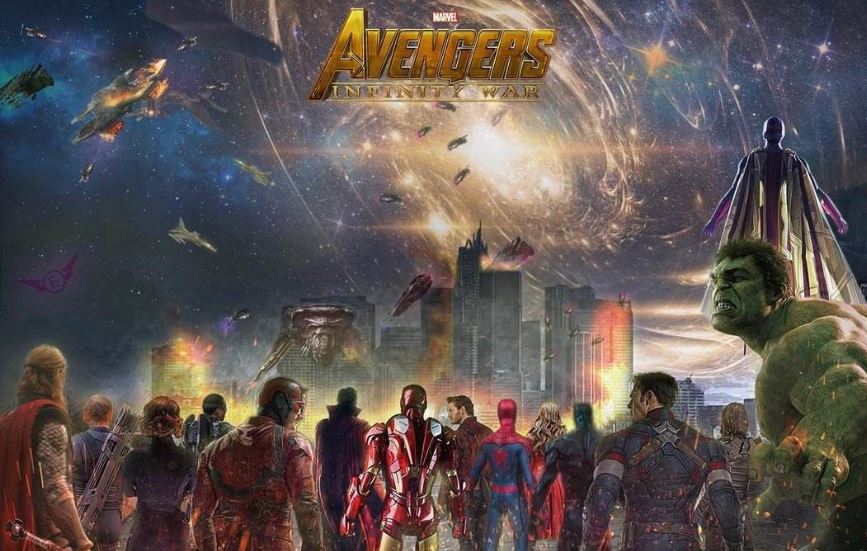 Here's the official synopsis of the movie:
"As the Avengers and their allies have continued to protect the world from threats too large for any one hero to handle, a new danger has emerged from the cosmic shadows: Thanos. A despot of intergalactic infamy, his goal is to collect all six Infinity Stones, artifacts of unimaginable power, and use them to inflict his twisted will on all of reality. Everything the Avengers have fought for has led up to this moment – the fate of Earth and existence itself has never been more uncertain".
Avengers: Infinity War to arrive in theaters on May 4, 2018, Avengers 4 likely a year later on May 3, 2019. CHEERS!
Don't miss: 8 Movie Franchises That Are Slowly But Surely Dying