Movies
The Falcon And The Winter Soldier Set Photos Reveal First Look at Baron Zemo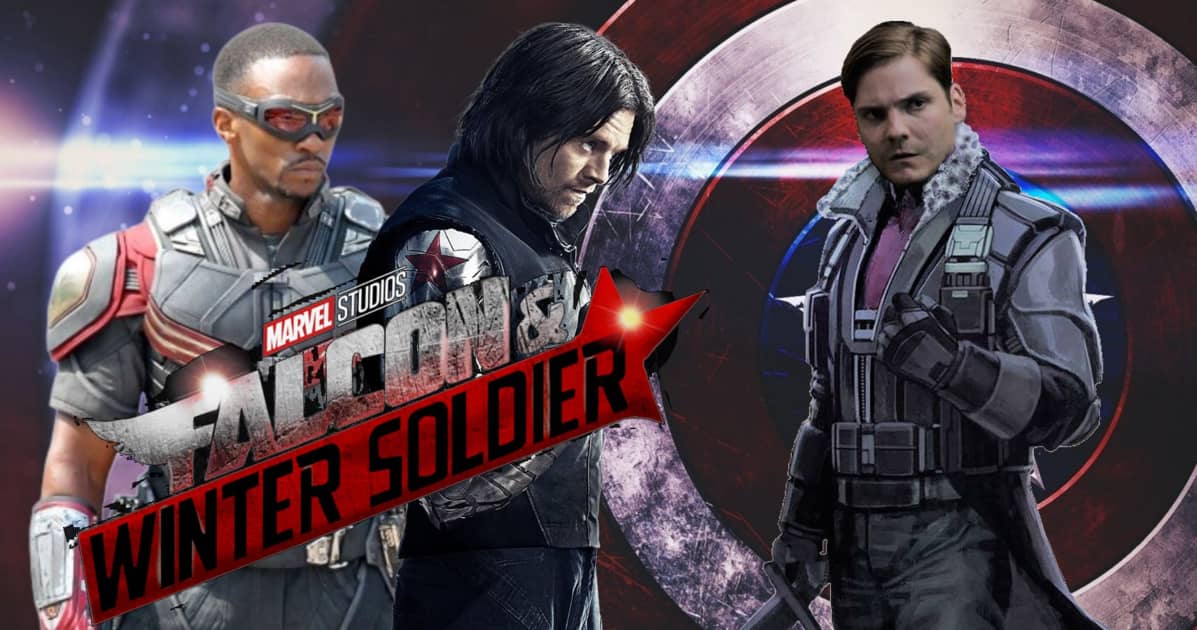 We've gotta get ready for The Falcon And The Winter Soldier because it will bring us many new surprises from the MCU. There would be multiple superhuman beings involved in the series and it's highly likely that most of these will be controlled by Baron Zemo to pit against Sam & Bucky through the course of 6 episodes. Talking about Baron Zemo, here's the first look at Baron Zemo Daniel Bruhl's villainous character on the sets of The Falcon And The Winter Soldier: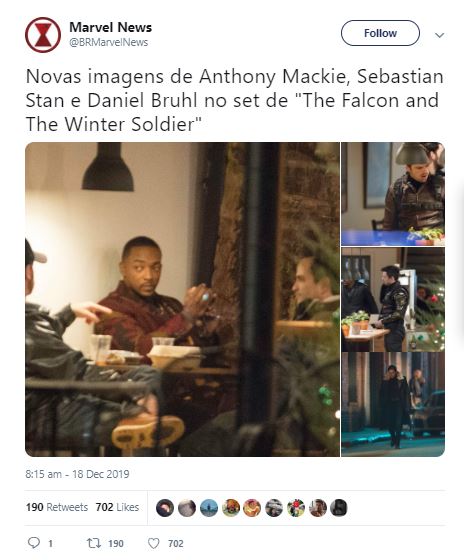 It'd be interesting how Zemo will break out of prison. If there's a prison break sequence, then it'd be the first prison break sequence that we'd actually see on screen in the MCU. Previous set photos have teased Melissa Gold aka Songbird, who in the comics is a member of Baron Zemo's Masters of Evil. She is a superhuman wrestler in the comics, so if that iteration is to be picked up in the MCU, then we could also see other superhuman wrestlers involved in the series. Hence, a prison break scene becomes likely.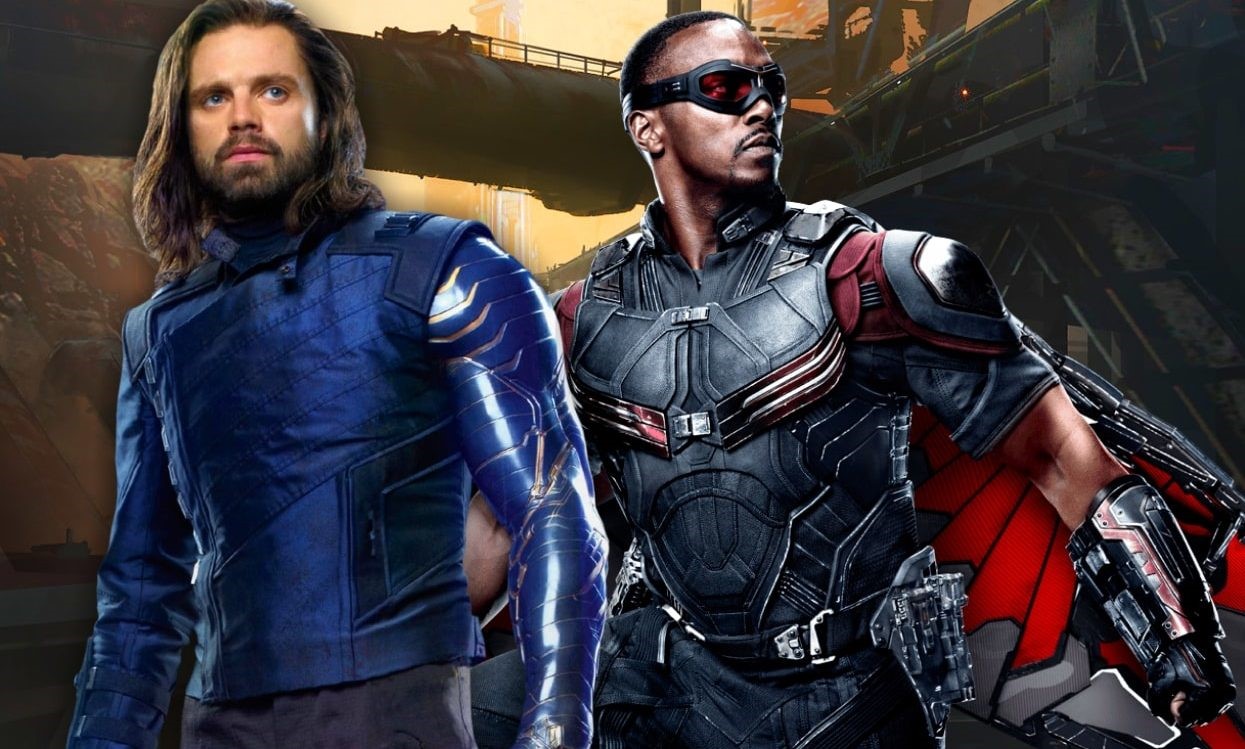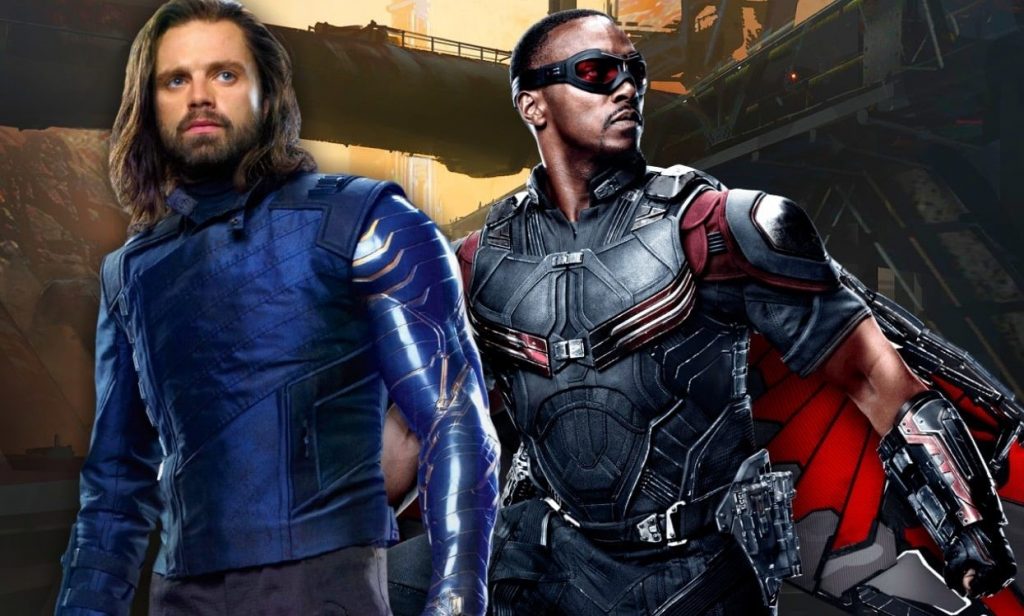 Another interesting aspect that we should talk about here is Bucky's whole look and the Vibranium arm. Sebastian Stan revealed that the arm also hides a few new surprises that weren't shown in Infinity War and Endgame. We'd witness them now in the series. Stan recently revealed how it actually became quite tough for him to put the arm back on. He said:
"It [arm] was like having a massive hammer attached to me, but it looked unbelievable in the movie, and it actually informed a lot of my body language. I was so insecure being around these massive fucking guys, so I started lifting really heavy and ate a lot. I remember I showed up, and I was a little bit bigger than I had been in The Winter Soldier. The arm was a bit tight," he added. "I was losing circulation."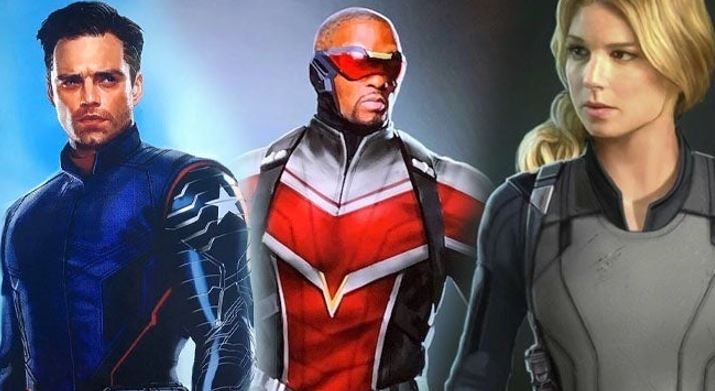 A while back, Stan spoke about the many surprises that this series is hiding. Here's what he had to say:
"I'll tell you I have [seen scripts]. I have seen them and I'm so excited about it. It's going to be so cool and kind of crazy. All I can say is it's just new and different from what you've seen so far. I mean, it will be totally in line with everything that has happened and what we've seen and so on, but these characters are getting such additional mileage in terms of learning about who they are now, what they feel, what they're thinking, and there's a lot of action, comedy, you know there's going to be comedy. I feel like you're going to be happy. I think you're going to be very happy. And there's some crazy stuff, like stuff you don't see coming from anywhere."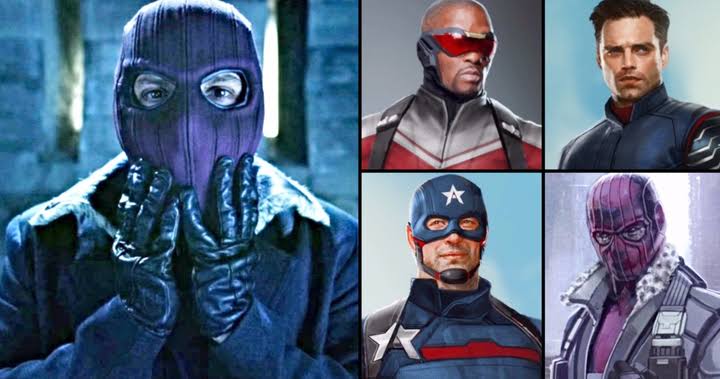 It is fair to say that Zemo turned out to be a pretty cool villain in the Civil War. He managed to break the Avengers from the inside and apparently that was the main reason why the Avengers lost the fight against Thanos in Infinity War. There's a major chance that Zemo will also be a part of the Thunderbolts.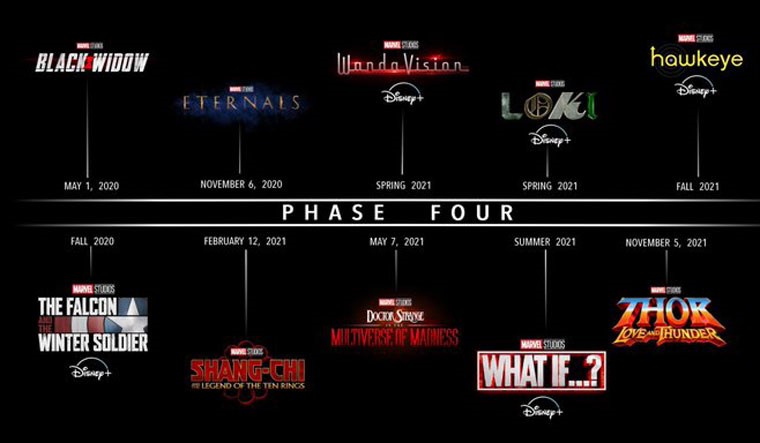 Marvel's future is huge and there's a lot that could happen. Black Widow is going to kick off the future slate on May 1. Here's how the rest of the Phase 4 slate looks like – The Falcon and The Winter Soldier in Fall 2020, The Eternals on November 6, 2020, Shang-Chi and the Legend of the Ten Rings on February 12, 2021, WandaVision in Spring 2021, Loki in Spring 2021, Doctor Strange in the Multiverse of Madness on May 7, 2021, Spider-Man 3 on July 16, 2021, What If? In Summer 2021, Hawkeye in Fall 2021, and Thor: Love and Thunder on November 5, 2021. Following these are Ms. Marvel, Moon Knight and She-Hulk. Black Panther 2 has been scheduled for May 6, 2022.