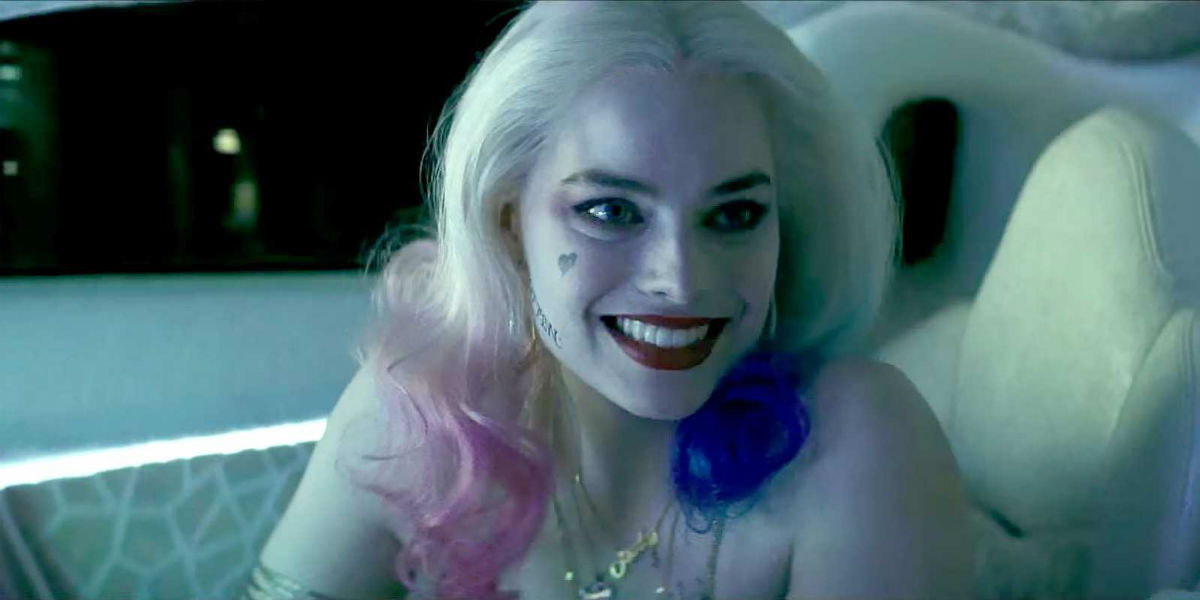 The Character of Harley Quinn is one of the most iconic female super-villain in DC comics, usually the adversary of Batman. She will be making her debut in the Suicide Squad movie, played by Margot Robbie (of Wolf of Wall Street fame). She is one of the members of an elite squad of rogues assembled by Amanda Waller for top secret and dangerous missions where government machinery is inadequate.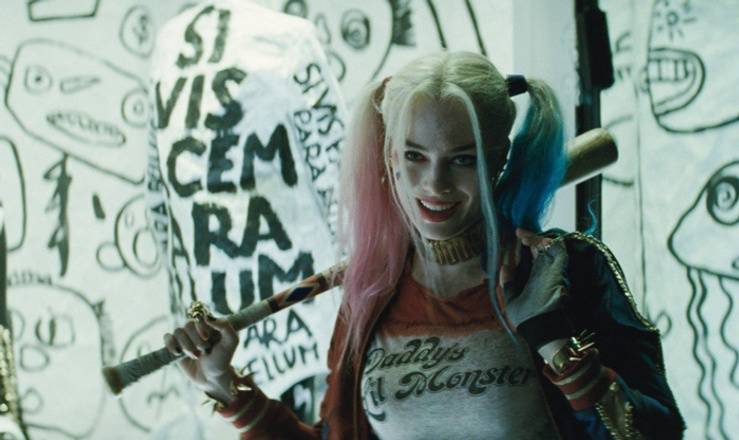 The DC Entertainment had previously announced the Wonder-woman solo movie with Gal Gadot to be released on June 2, 2017, and now they have officially greenlit an all-female superhero squad movie with Harley Quinn at the center. She was initially a sidekick and girlfriend of Joker, but slowly she achieved cult status among her fans. She will no longer remain in the shadows of the Joker, instead of carving out her own niche in the Gotham city. It is apparently Margot Robbie's brainchild, an idea she researched and got invested into it so much that she brought a female writer to develop the idea further and later pitched it to the studio. She is also one of the producers of the ensemble movie featuring other female superheroes like Batgirl (Jena Malone is rumored to be playing this role), Birds of Prey (a team of female superheroes created by computer expert Oracle and Black Canary), maybe Poison Ivy and Katana.
This is the new strategy from the DC comics and Warner Bros. to appeal to younger female demographic to gain a competitive edge over Marvel among the female comic-book fan-base. Moreover, DC comics based on female superheroes or female-centric storylines are consistently recording higher sales. Will it force Marvel to take female fans seriously? Will the Marvel respond by announcing a Black Widow solo movie? Well….let's wait and see how this unfolds.