Movies
Will Smith Officially Exits The Suicide Squad, Production Start Date Revealed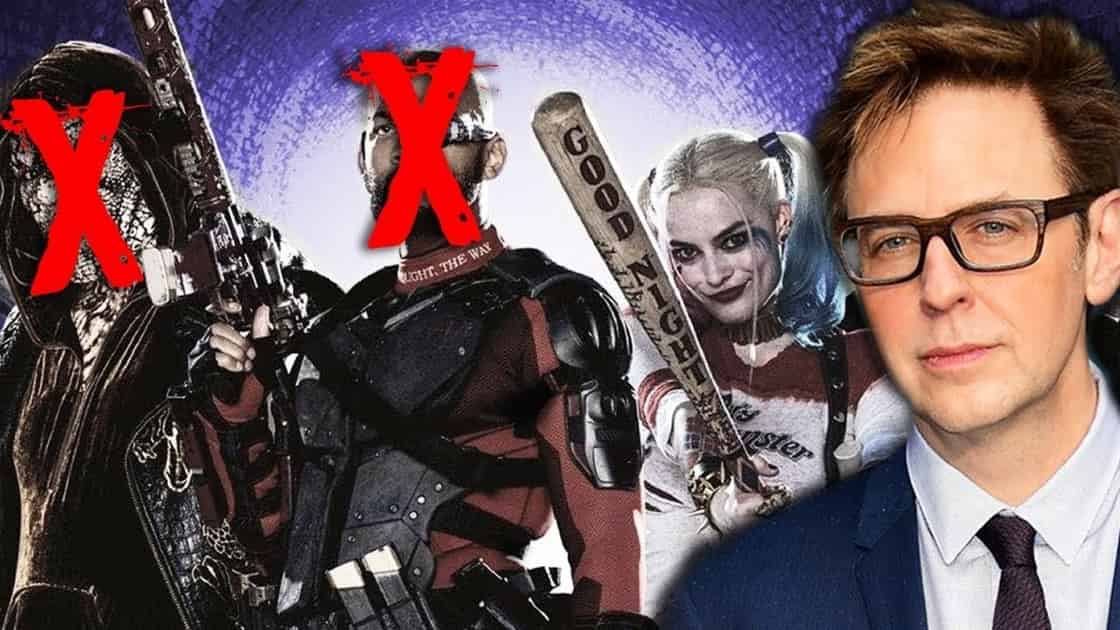 Okay, so we are getting the new DC Movie updates faster than anyone would have expected as we already have a slate for the next 7 movies coming out in the next 4 years. Black Adam will be added to this slate, and the likes of Flash & Green Lantern Corps also have a chance to be brought in, but we can be happy with what WB is planning to do with their DC Films. Now, if you take one of these, let's say The Suicide Squad; the film is under works with James Gunn writing the script, and we finally have an update upon whether or not Will Smith will return as Deadshot.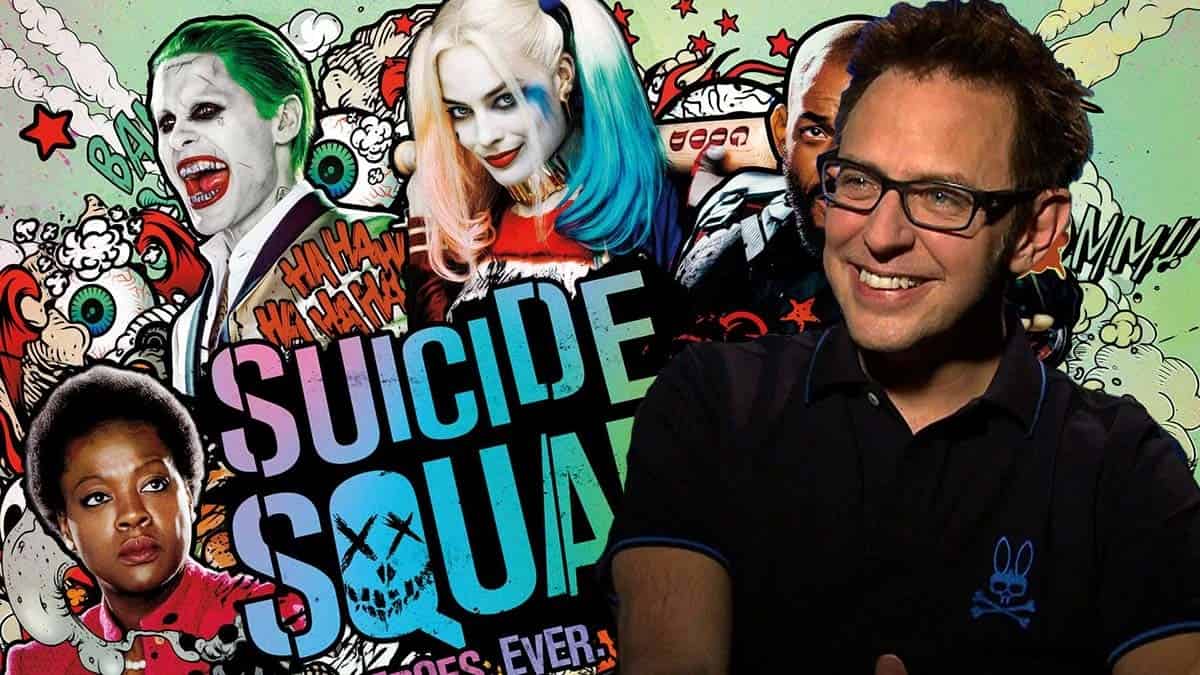 It is now known to people that James Gunn has jumped ships and is now working upon WB's Suicide Squad sequel, which apparently will loosely continue the story of the previous movie and will be its own thing. So, we can certainly expect a new Task Force X to be put in line.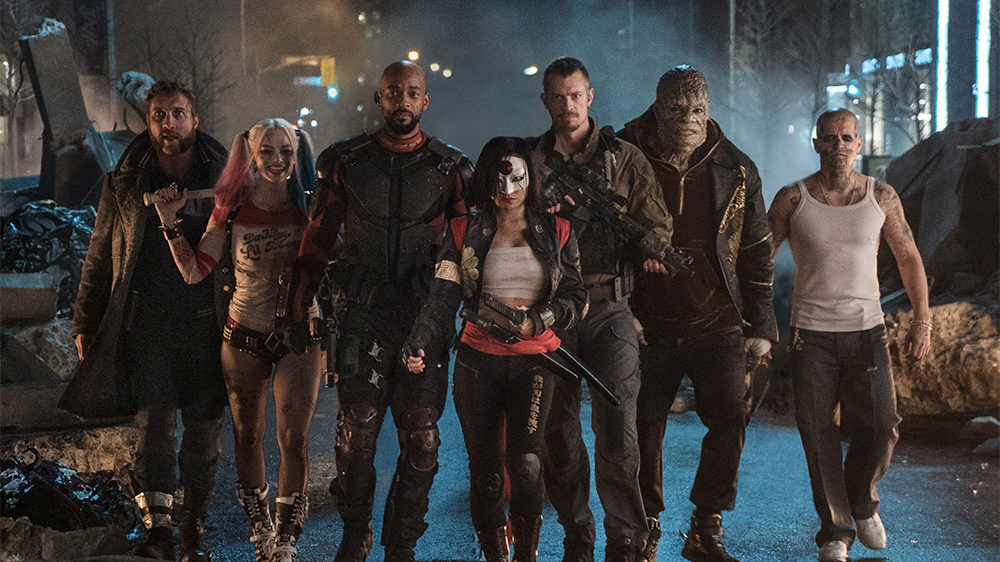 The only thing good about the previous Suicide Squad was the lead characters, i.e. Will Smith's Deadshot and Margot Robbie's Harley Quinn. If you think about Suicide Squad, the two characters that automatically come to your mind are Deadshot and Harley Quinn. Task Force X is almost next to impossible without these two names. Apparently, not so much.
As Variety reports, Will Smith will not return Deadshot in James Gunn's The Suicide Squad. Scheduling conflicts is not something new for The Fresh Prince of Bel Air, and that's what is being reported for this scenario as well. We were okay with James Gunn doing his thing upon The Suicide Squad, but losing Will Smith could be a big deal as he did turn out to be one of the only good 2 things about the first film. But because WB took a lot of time in bringing back a sequel, Smith has got himself busy with other projects.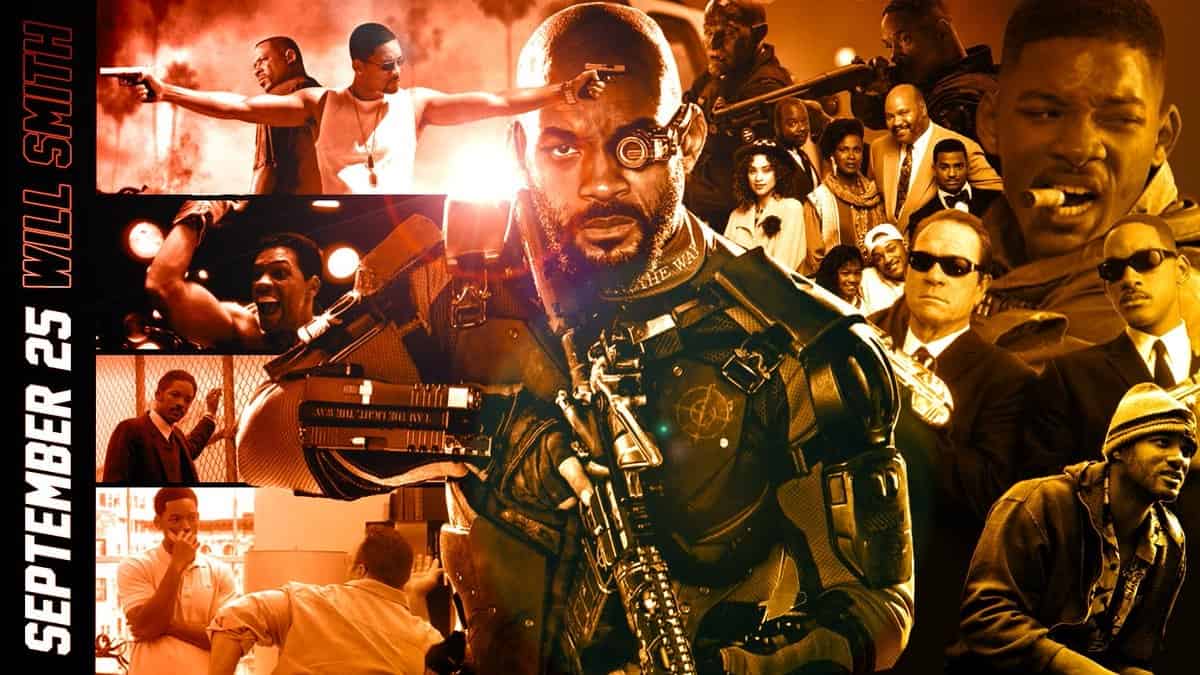 If you talk about 2019 itself, Smith is a pretty busy guy since he has Aladdin to start the proceedings, and then he voice stars in Fox's new animated feature, Spies in Disguise. To follow that, he has Gemini Man, which is scheduled for an October 4 release this year. His Netflix movie sequel, Bright 2 is also currently under development, and he recently signed on for Bad Boys 3 along with Martin Lawrence. So Will Smith is a handful, and scheduling conflicts had to happen.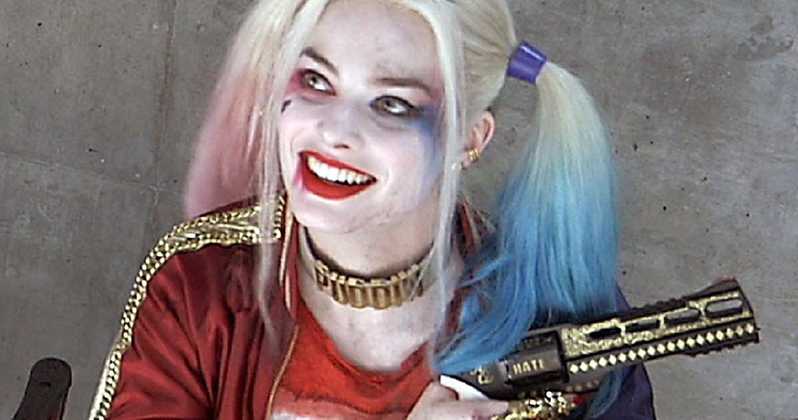 Gladly for us, this is not the case with Margot Robbie's Harley Quinn. Robbie is currently filming Birds of Prey, and maybe she can return for The Suicide Squad as according to The Wrap, "Warner Bros. is set to begin production on the Suicide Squad sequel in September in Atlanta." We cannot afford to lose Harley Quinn as she is the heart of Task Force X. So, hopefully, she will return.
Apparently, the studio did want to base The Suicide Squad around Will Smith's Deadshot and Robbie's Harley Quinn while bringing in new characters around them, but since Smith is not going to return, we can guess that it is going to be just Harley Quinn who will be reprising her role amongst the Task Force X.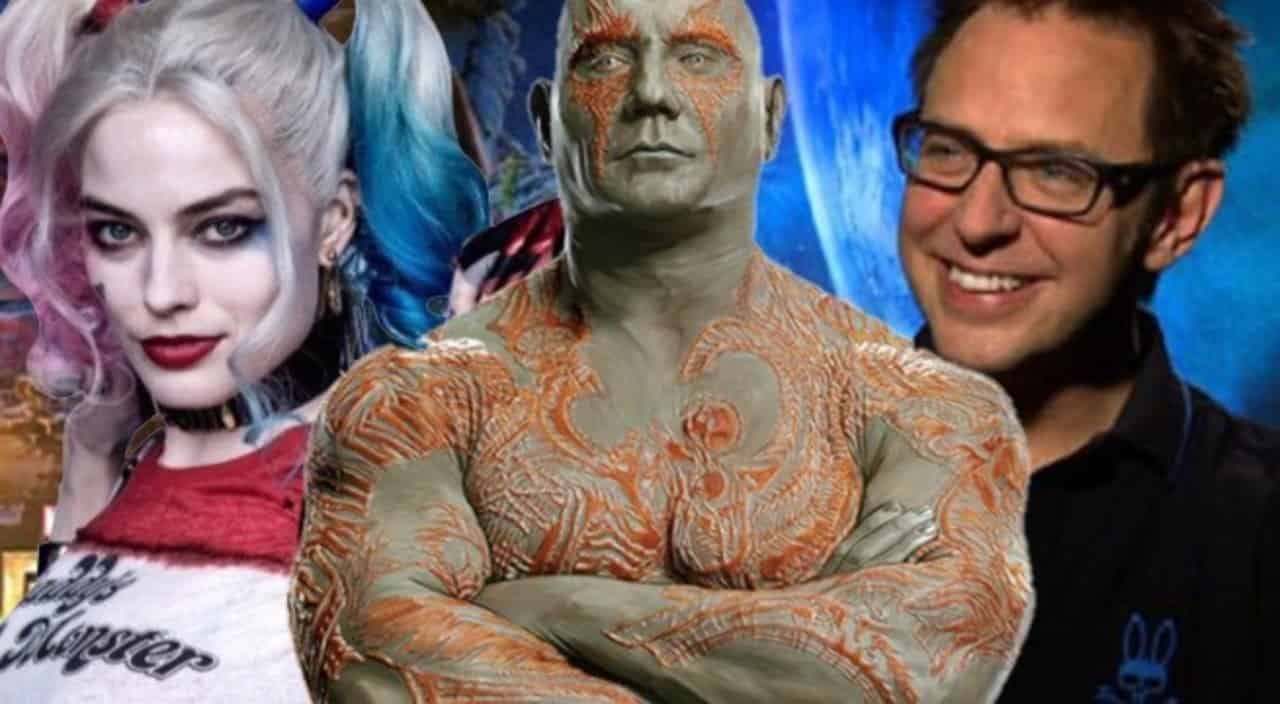 With all these characters changing, we can expect James Gunn's dearest friend Dave Bautista to come in, but we can also expect Viola Davis to reprise her role because Amanda Waller is the one that runs the show.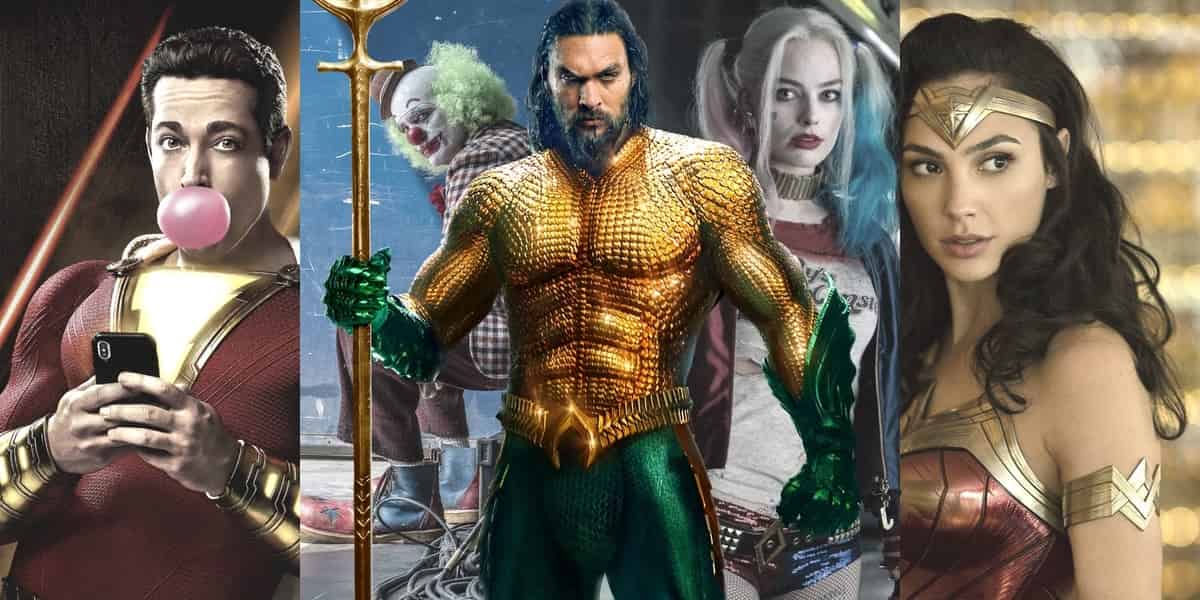 For now, WB would be focusing upon the upcoming Shazam! movie since it is tracking somewhere around $40-$60 Million for its opening weekend. Here's the definite DC movie slate – Shazam! (April 5), Joker (October 4), Birds of Prey (February 13, 2020), Wonder Woman 1984 (June 5, 2020), The Batman (June 25, 2021), The Suicide Squad (August 6, 2021) and Aquaman 2 (December 16, 2022).