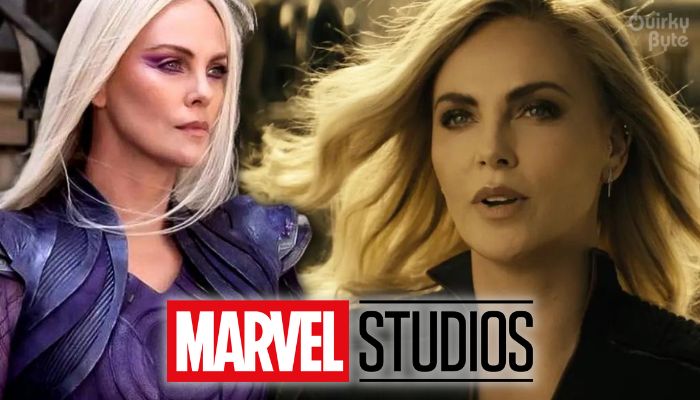 Charlize Theron is among Hollywood's most elite movie stars currently working in Hollywood. The last few years have been just massive. Ever since Mad Max: Fury Road she has been operating on an entirely different level. After that, she played the villain in The Fate of the Furious and Fast 9. She kicked a lot of ass in Atomic Blonde and The Old Guard. Recently she surprised everyone as Clea in Doctor Strange in the Multiverse of Madness. But less than a month after her MCU debut, we also got to see Charlize Theron in The Boys.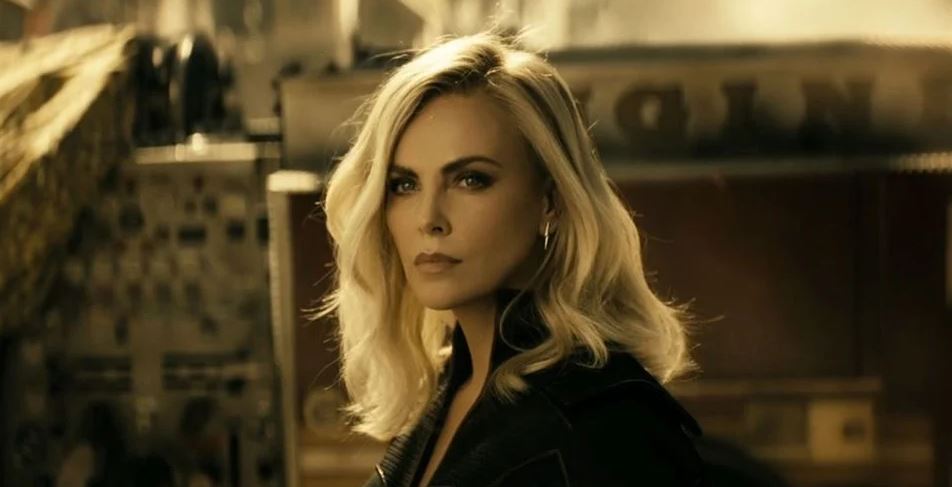 Theron played an actress who was enacting the Nazi superhero Stormfront at the very beginning of The Boys season 3. Now we know that she would have a recurring role in the MCU as she is bound to become the new love interest of Doctor Strange. But appearing in a satirical show like The Boys ought to have a reaction from the guys at Disney. And Theron has revealed exactly what they had to say. Apparently, they were all happy about it. After all, it was just a one-off appearance.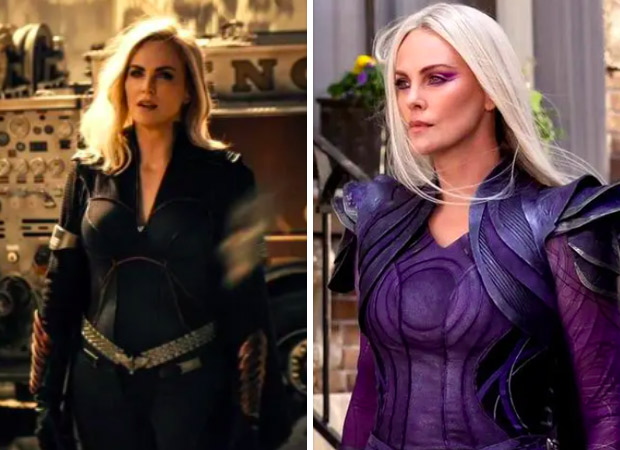 While speaking with Variety, Theron said:
"Seth [Rogen, 'The Boys' executive producer] asked me a while back, and I will lay my body over broken glass for that guy and all of his partners at Point Gray, I absolutely love them, and we look after each other. I love the show. I think it's really smart. I was very transparent[with Marve], and they were just like, 'This is great,' I mean, ['The Boys' is] a satire. I think there's room for everything, and it doesn't mean anything other than people are interested in these kind of worlds right now."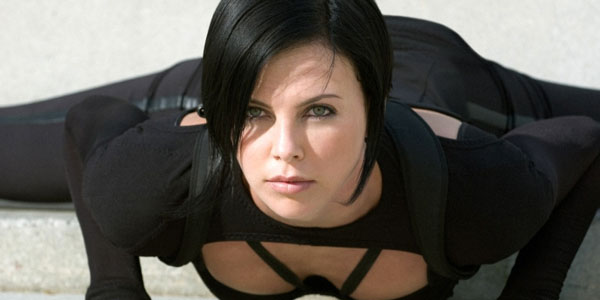 It would be amazing if she gets to return in a Hancock sequel don't you think? She is just ticking all the boxes and now the only thing left for her to do is to star in a DC movie. Which DC character could she play? Let us know in the comments. I personally would have wanted her to be Catwoman in Ben Affleck's solo Batman movie. But that would never happen.
Follow us on Facebook, Instagram & Twitter for more content.
Also Watch: