Movies
Spider-Man: Far From Home Producer Hints at Mysterio's Ongoing Role in The MCU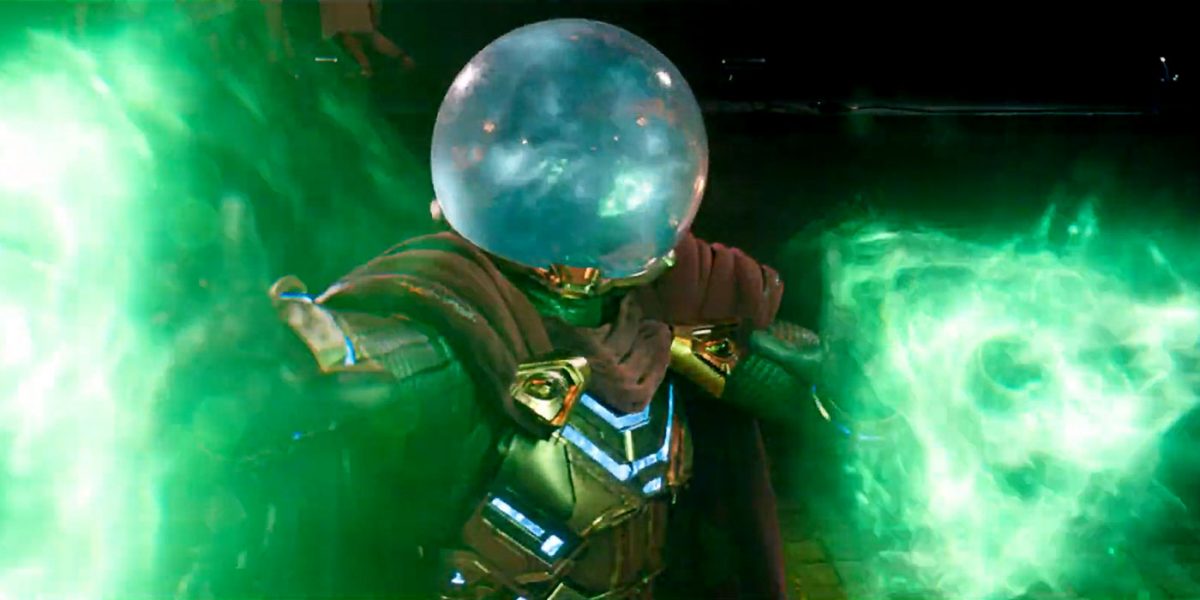 Spider-Man: Far From Home is going to come very soon in theaters and people are really excited for the debut of talented Jake Gyllenhaal in the Marvel Cinematic Universe. The fanbase of this villain is really huge and casting Gyllenhaal for this character is simply a masterstroke by Marvel. We all know that he is one of the few actors in Hollywood who gives their everything in every role. So, with the introduction of Mysterio and also the multiverse in the MCU, we are really anticipating the future of this fish-bowl villain in Phase 4. And, it seems like he is going to walk on the footsteps of Mordo from Doctor Strange. The producer of the film has suggested something similar for Mysterio.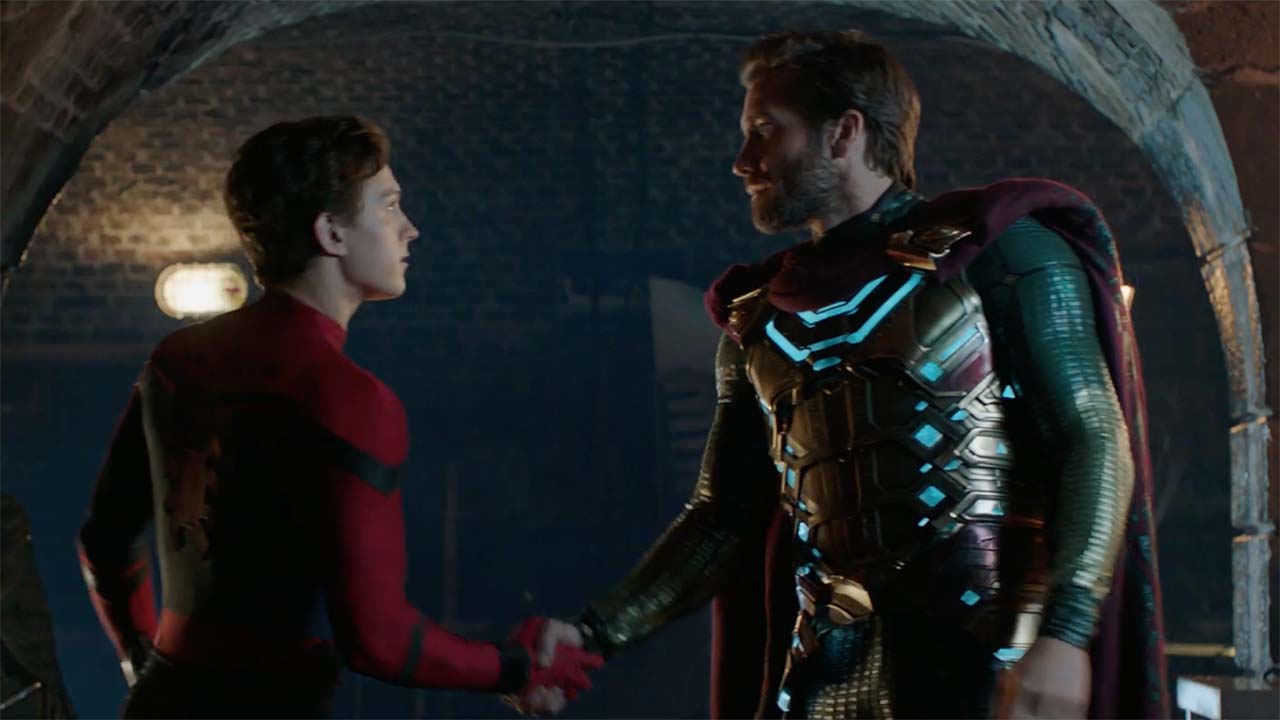 Eric Carroll, the producer of Spider-Man: Far From Home compared the trajectory of Mysterio with Mordo. In his latest interview with io9, he said,
"We wanted to find our 'in' and similar to what we did with Mordo in Doctor Strange. As, we wanted to give them time to have relationships so when and if we get to do something different with Mysterio, it really feels like a betrayal… and we're hopefully setting the stage for something really spectacular and that feels really Spider-Man, which is, again, if we get to do something else with this character, then they've already got this really personal relationship."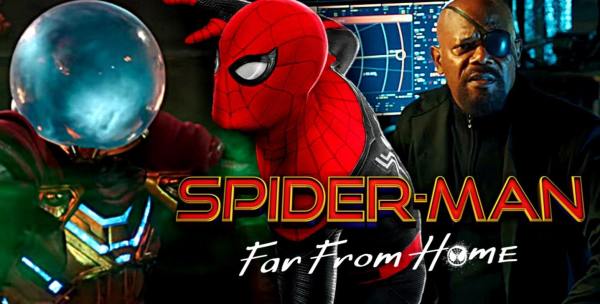 Already, we have seen some kind of relationship between Mysterio aka. Quentin Beck and Peter Parker in the trailers. And we know that Quentin has claimed to come from another earth, which could be true or maybe he's faking it, for he is a master of tricks and lies. So, we have to wait in order to know what is happening, in reality. And, for now, a lot of people are saying that Beck and Parker are going to form a relationship which will end in the later stages of the film. And, these two could also have a similar relationship like Mordo and Stephen Strange.
Everything will be revealed when Spider-Man: Far From Home will release on July 2nd.