Movies
It is Official. Thor 3 & 4 Director Taika Waititi is Directing a Star Wars Movie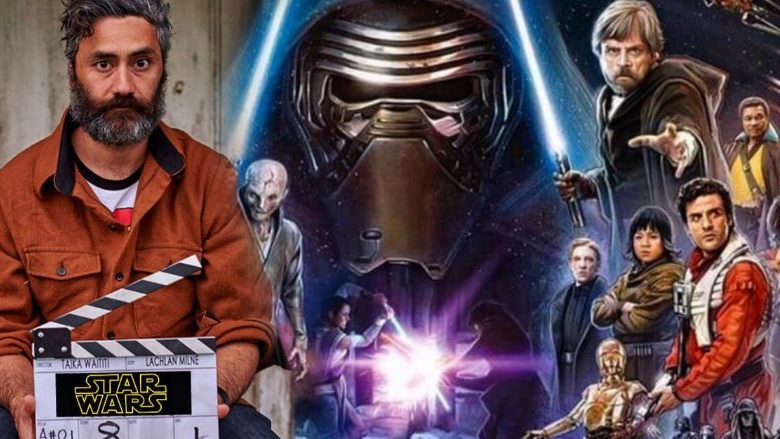 Taika Waititi Directing a Star Wars Movie:
It seems that Taika Waititi is everyone's go to guy now. He recently won the Best Original Screenplay Oscar for Jojo Rabbit. He has been a part of the MCU & Stars Wars franchises. He has even been in 2 DC films – one which is to arrive and one which he & Ryan Reynolds want to forget so badly. Ever since Thor: Ragnarok, he has just entered into Disney's top tier list of directors. Thor: Ragnarok was a comedic colorful masterpiece. We know how special Jojo Rabbit was. And now, we're going to get much more from him as far as Star Wars is concerned.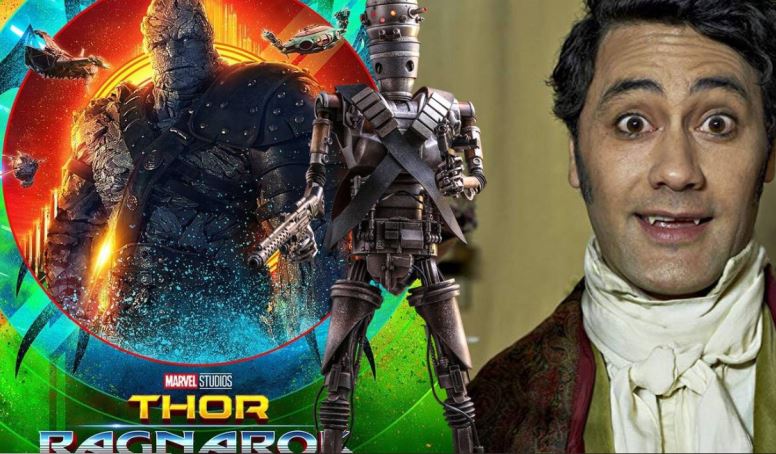 Now that the sequel trilogy of Star Wars is done, Disney could actually focus more on their true idea for Star Wars. The true Disney era of Star Wars has already begun with The Mandalorian. Jon Favreau may have created the amazing Star Wars show but Taika Waititi had a huge contribution in its success. He voiced the amazing lovable drone IG-11 and directed the final episode of Season 1 on a very high note. As we know from this show, Waititi is no stranger to the world of Star Wars.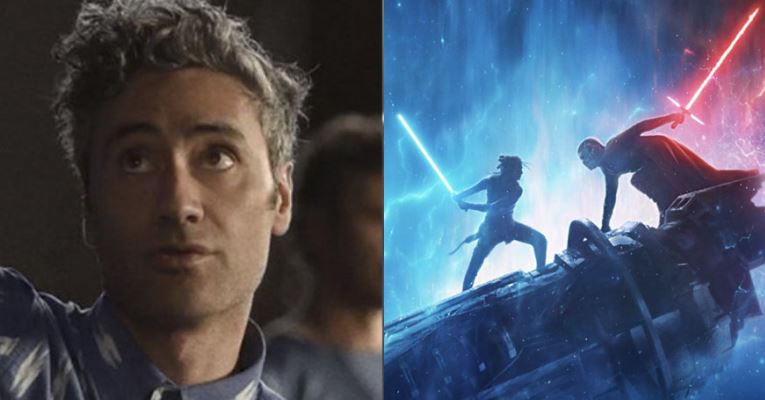 On Star Wars day, Lucasfilm announced that Taika Waititi is directing and co-writing a new Star Wars movie alongside Krysty Wilson-Cairns. The film obviously doesn't have a release date right now and we know for a fact that it won't arrive anytime soon. But still, the fact that Taika is doing it is pretty exciting to say the least.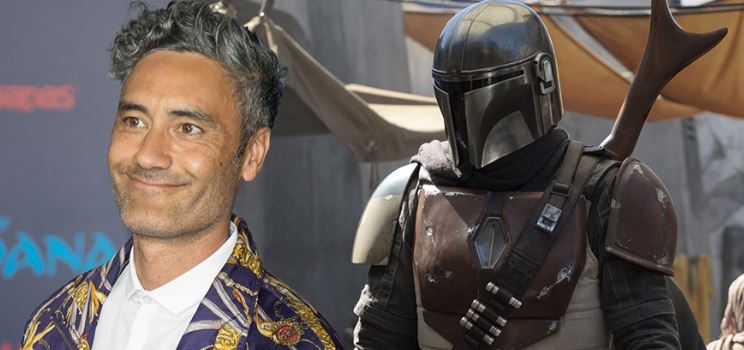 According to our predictions, Taika's Star Wars movie will not come out until 2024. Let's break it down. According to Disney's plans from next year onwards, every alternate year will bring us an Avatar & a Star Wars movie. December 2021, 2023, 2025 & 2027 are the years for Avatar 2, 3, 4, & 5 respectively. And December 2022, 2024, 2026 & 2028 are going to bring us Star Wars films. The rest of the years will be filled with MCU films, Disney Live action movies, Fox acquired films, Pixar & Disney animation films. We know for a fact that Waititi is currently busy writing Thor: Love And Thunder, which won't arrive until February 2022. So, Taika just cannot deliver his Star Wars film until December 2024.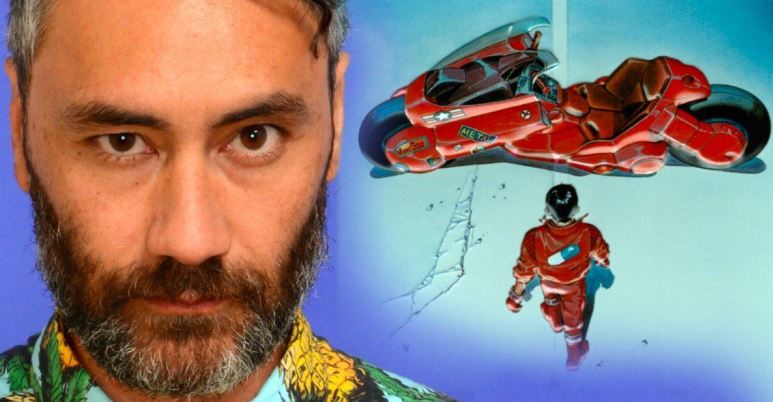 The rest of his schedule also shows how busy he is right now. He was supposed to do a live action Anime movie called Akira. But it has been delayed as Taika helmed Thor: Love And Thunder before it. If Thor 4 arrives in 2022 & Taika has to do a Star Wars film till 2024, then we assume that he could still fit Akira in for a 2023 release. But he has said it in the past that he's not sure if he is doing it now. Anyway, here's everything involving Taika Waititi that is coming before Thor: Love And Thunder, Akira & his Star Wars film –
Next Goal Wins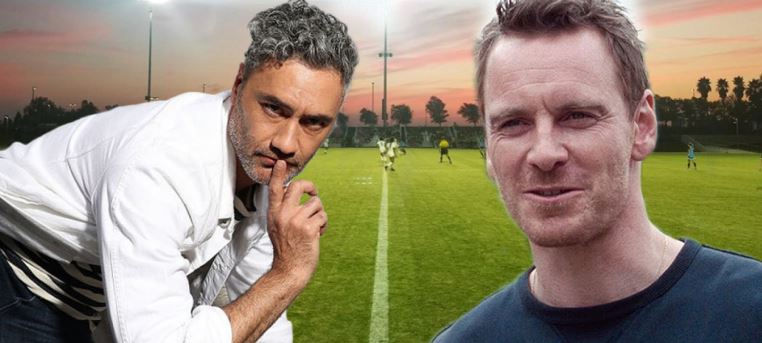 Waititi has co-written & directed this upcoming sports movie based on Soccer. Michael Fassbender & Armie Hammer are going to star in the film. Being involved with this flick is the reason why Taika couldn't helm an episode of The Mandalorian Season 2. But now he is doing something better with Star Wars, so it's a win-win. Next Goal Wins is supposed to arrive this year.
Free Guy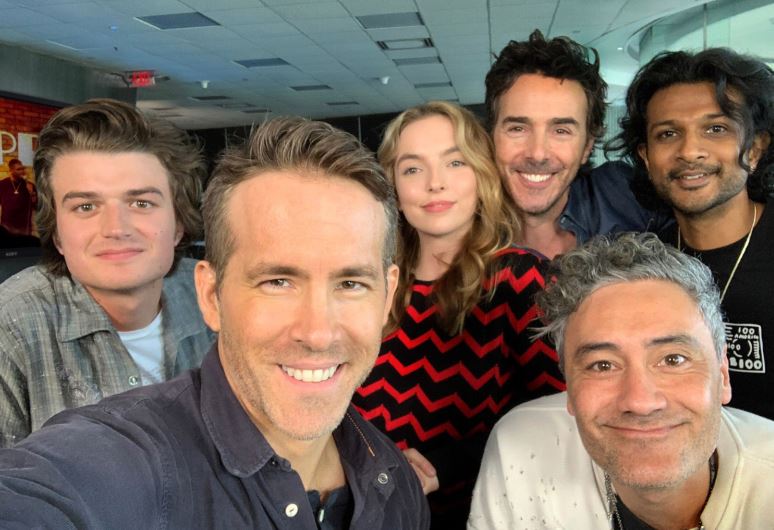 Waititi is starring alongside Ryan Reynolds in this video game film which was supposed to arrive next month, but has been delayed to release in December now.
The Suicide Squad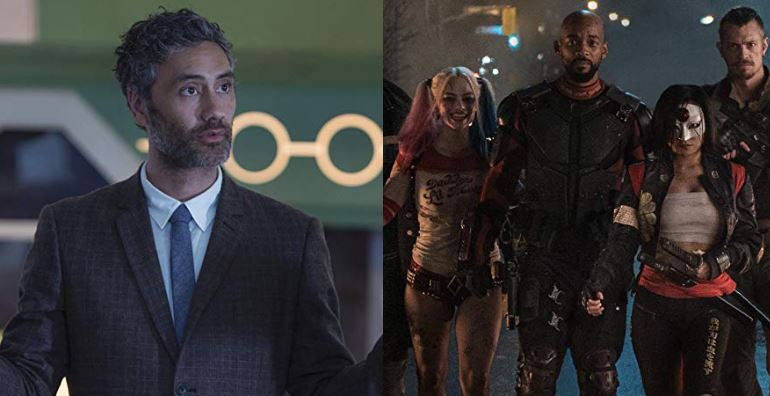 Waititi is going to star in his second DC movie in 2021. We still don't know the character he is playing in the James Gunn film but we assume that it might be another CGI character. Or maybe not. We'll see. The Suicide Squad arrives on August 6, 2021.
Hey min! Are you as psyched to jump on Taika's space ship & travel through the stars? Tell us in the comments.
Read More: 
Doctor Strange 2 & Thor 4 Release Dates Changed, Again! Strange Will End Phase 4 Now