Movies
Doctor Strange 2 & Thor 4 Release Dates Changed, Again! Strange Will End Phase 4 Now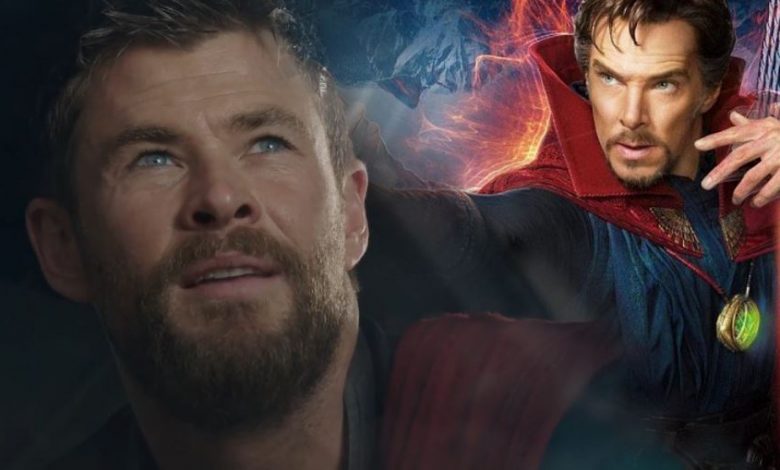 Doctor Strange 2 & Thor 4 Release Dates Changed:
Marvel & Sony are working in tandem as in order to accommodate Spider-Man 3, Doctor Strange 2 has been pushed to 2022. Moreover, Sony has pushed Spider-Man: Into the Spider-Verse 2 by 8 months so it doesn't compete with Doctor Strange in the Multiverse of Madness, which has now been given a release date of March 25, 2022. Doctor Strange 2 will now have even more time to get the story right. It's just crazy that the film will now arrive almost 5.5 years after the original. There's a tiny bit of good news for us as far as Thor 4 & Marvel's release schedule of 2022 is concerned.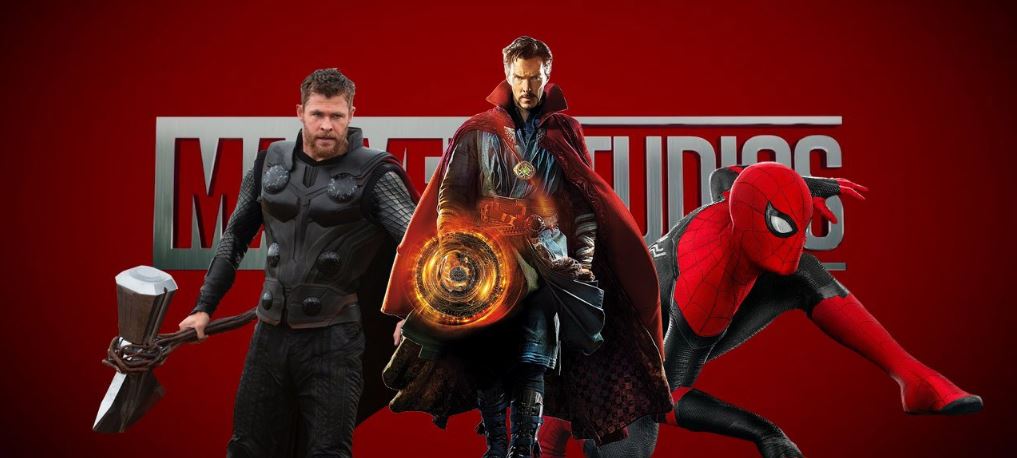 Since Doctor Strange 2 will now arrive on March 25, Thor: Love And Thunder has been pulled a week earlier. We will now get to see Thor 4 on February 11, 2022. This gives Thor 4 an extra week as it is now 6 weeks apart from Doctor Strange 2. And Black Panther 2 is 6 weeks apart from Doctor Strange 2. Even after being 1.5 months way from each other, these films will manage to make $Billion each. That's the kind of crazy confidence Marvel has in their product now.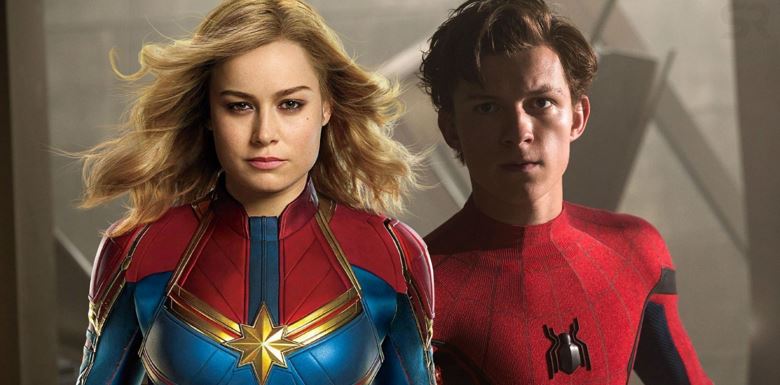 Even last year, both Captain Marvel 2 & Spider-Man: Far From Home were able to gross past $1 Billion within a month. So, Marvel's worldwide release schedule will be such that it will allow every major market in the world to see these films together. Hence, the movies will gross past the Billion Dollar mark quite early if they are any good. Now obviously, Marvel has placed all their films so close to each other because they have to work in sync with Sony's Marvel films. But they are taking an advantage of their massive brand image, which is really good to see.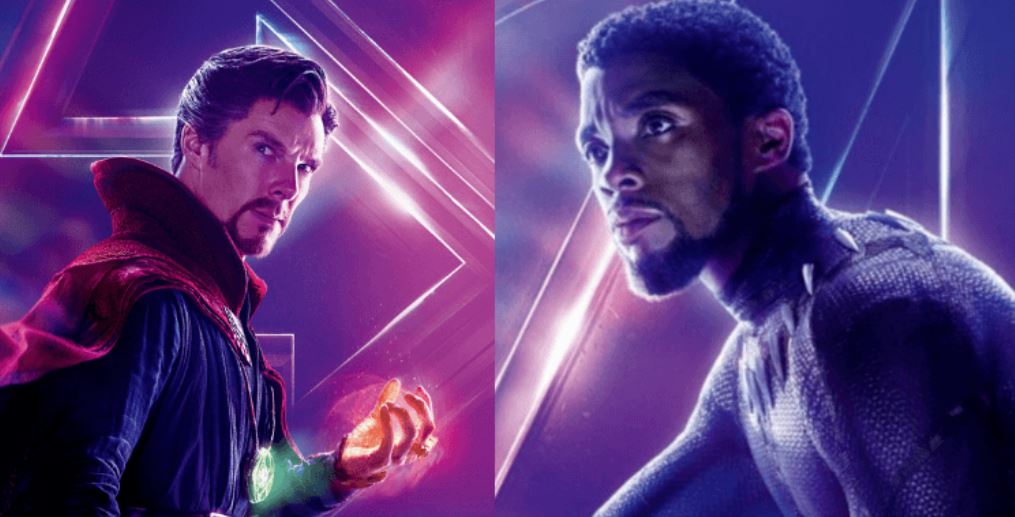 Another interesting fact that we have to keep in mind is that Doctor Strange in the Multiverse of Madness will now end Phase 4, and Black Panther 2 will begin Phase 5. On the contrary to what we thought, Phase 4 will not end with Captain Marvel 2 or whichever Disney+ series that arrives after Captain Marvel 2. For the first time, a Marvel Phase will end mid-year, and another Phase will start in the same year. Despite the pandemic, Marvel is following their original plan.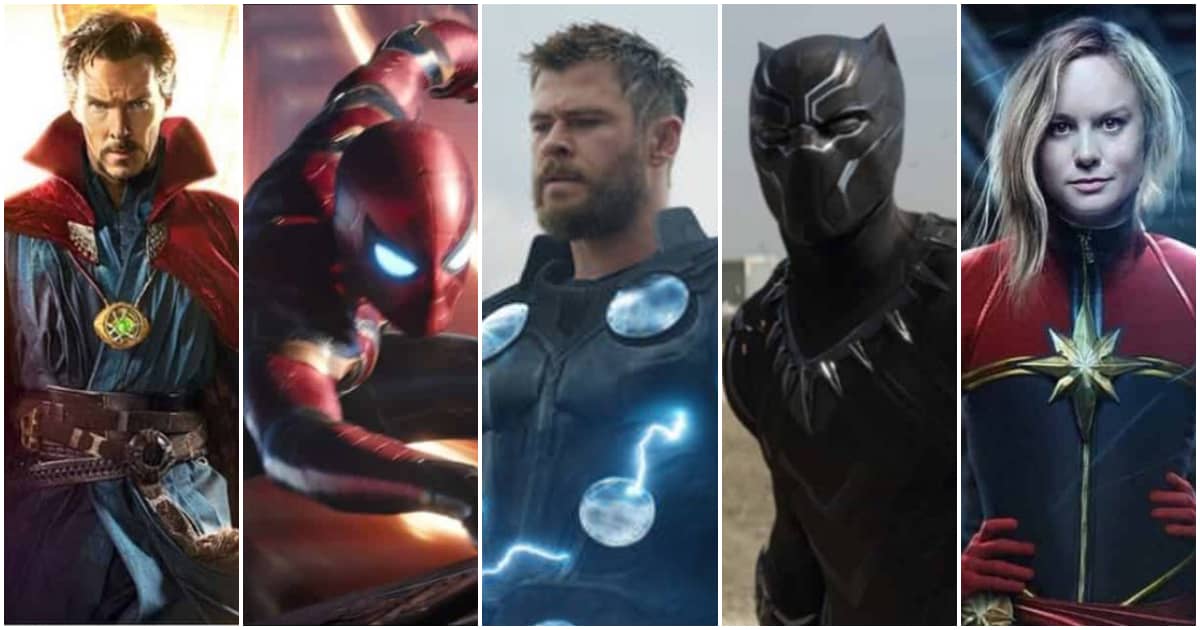 If you count from February 11 to July 8, it gives us 6 months. Within 6 months, we're getting 4 of the biggest MCU sequels. Add Spider-Man 3 to this list and then we'll get 5 of the biggest MCU in 9 months. It is going to be a wild ride staring from Spider-Man 3, running through Thor, Doctor Strange, Black Panther, and ending with Captain Marvel. Every Major Avenger sequel of an established franchise will hit us one after the other. But, we'll have to wait until the final quarter of the next year for that because the Coronavirus has pushed everything back.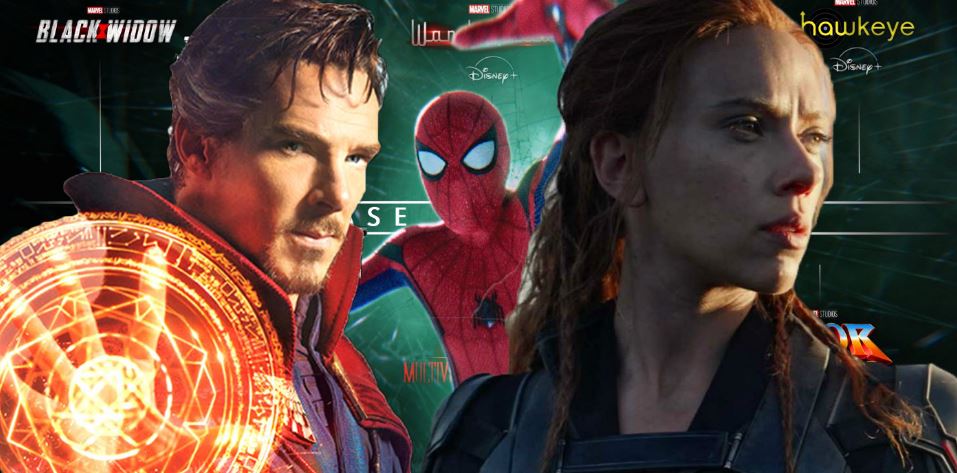 To be precise, here's how the new MCU schedule looks:
Black Widow: November 6, 2020
Eternals: February 12, 2021
Shang-Chi: May 7, 2021
Untitled Spider-Man 3: November 5, 2021
Thor: Love and Thunder: Feb. 11, 2022
Doctor Strange 2: March 25, 2022 (Ends MCU Phase 4)
Black Panther: May 8, 2022
Captain Marvel 2: July 8, 2022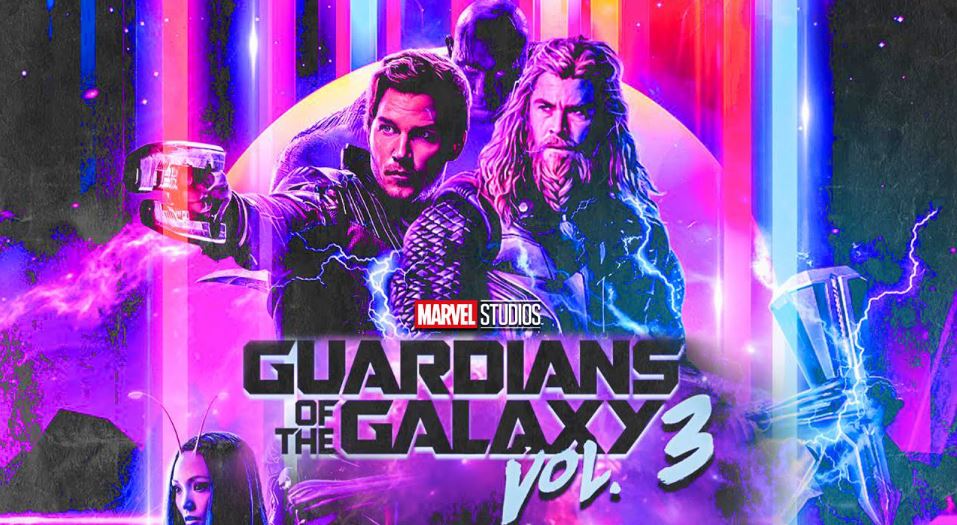 We might get 2 or 3 Disney+ shows after Captain Marvel 2 in 2022. But we won't get to see another MCU movie till February 17, 2023. After that, Marvel has 3 more dates already scheduled – May 5, July 28 and November 3. One of these films is definitely Blade while the other is Guardians of the Galaxy Vol. 3. As for the other 2, they could surprise us with a Deadpool 3, a Fantastic Four or an Ant-Man and the Wasp 3. Let's see what happens. While it's sad that ultimately, the Coronavirus has ultimately delayed at least 2 MCU movies, it is good to see that Marvel is still working as a well-oiled machine.