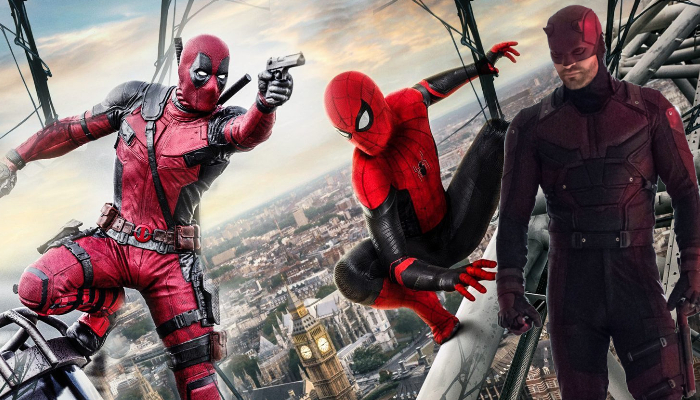 Spider-Man: No Way Home might be the culmination of the Spider-Man trilogy with Jon Watts as the director but that doesn't mean the end of Tom Holland's Spider-Man. Based on the recent reveal from Spider-Man producer Amy Pascal, we are going to get another trilogy for Spider-Man. Based on what we have gotten so far we can be quite excited about everything that we are going to witness. Considering the Sony world of Marvel characters are going to combine with the MCU we can actually expect Spider-Man to meet some rather fun characters. Also, with the ever-expanding MCU, there are a lot of exciting characters joining in. Let's take a look at all the exciting Spider-Man team-ups we can expect to see in the new Spider-Man trilogy following No Way Home. 
Spider-Man & Venom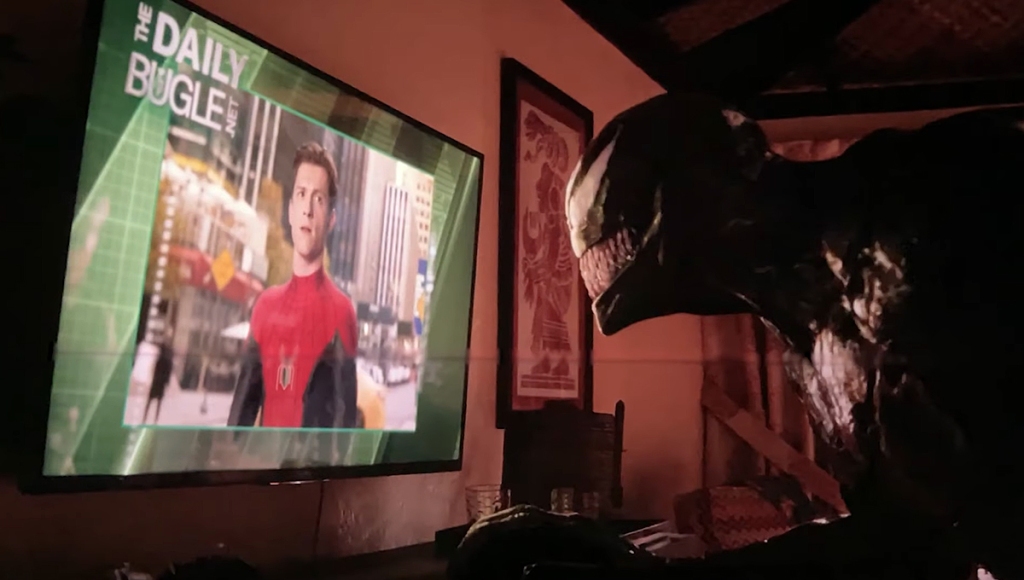 This has been something that is quite obviously going to happen and it has been confirmed and hinted at most of the time. Andy Serkis during the promotion of his Venom: Let There Be Carnage movie actually stated that there are definitely plans of Tom Holland's Spider-Man meeting Tom Hardy's Venom. Plus, the movie itself featured a post-credits scene that showed Venom actually getting transported to the MCU. And from what we saw in that scene we can be sure this could actually be one of the most awesome moments. But considering Venom and Eddie Brock is nowhere as vicious as they were in the comics we can actually imagine that they will end up being friends.
Spider-Man, Daredevil & Deadpool (Team Red)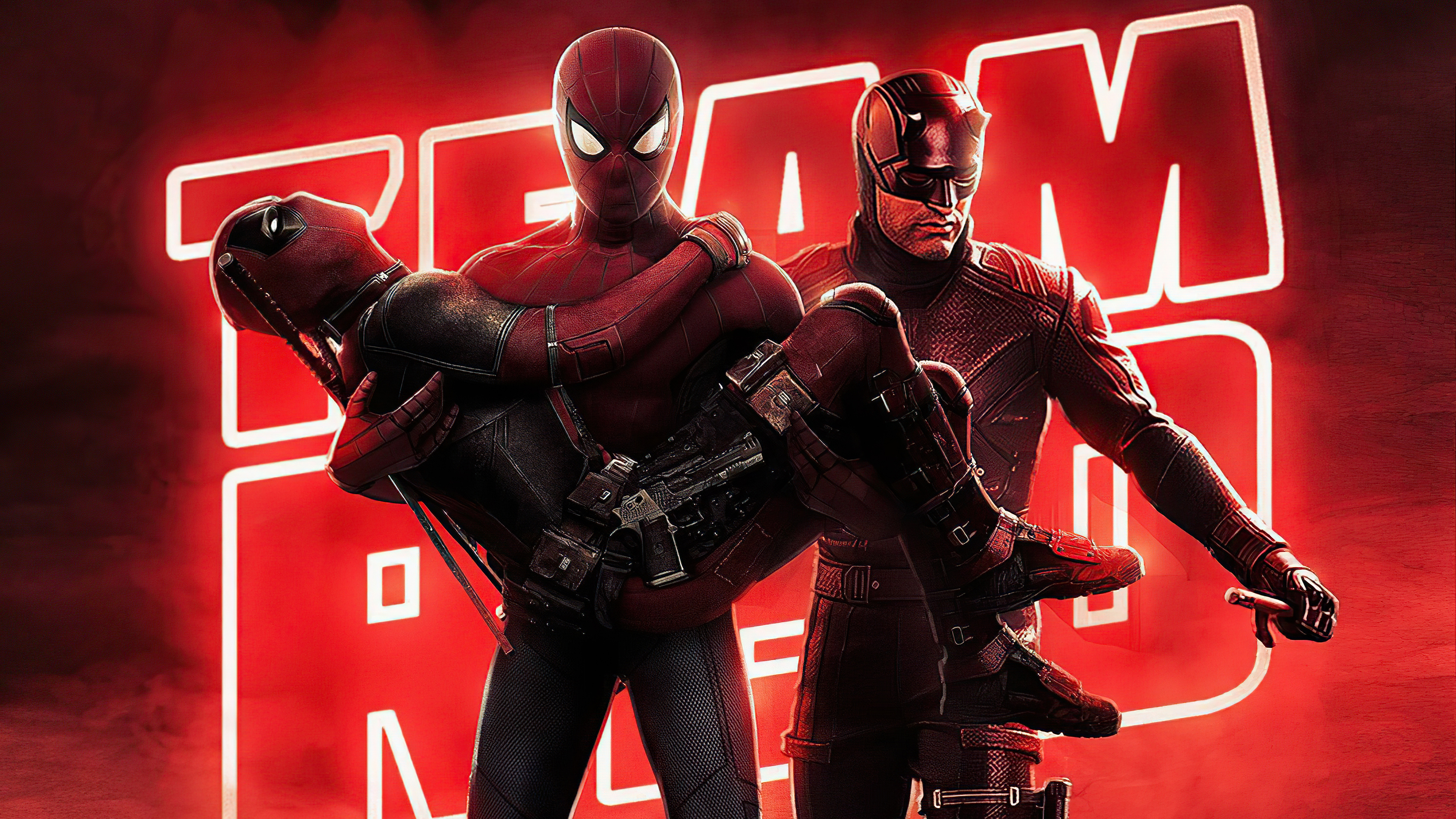 It is rather unbelievable to think that Spider-Man, Daredevil, and Deadpool might be existing in the same cinematic universe. But the same can be said for some of the other things that are happening in the MCU(Three Spider-Man!!!). Kevin Feige confirmed that Charlie Cox will be a part of the Marvel Cinematic Universe as Matt Murdock. Deadpool is already planned to get a third film and this will be based on the MCU. The comics have some rather interesting stories to tell with the Team Red because of the absolutely crazy different dynamics of each of the characters. 
Spider-Man & The Fantastic Four
Following the end of the Spider-Man trilogy that Jon Watts helmed, the director will be seen holding the new Fantastic Four movie for MCU. There is no chance that Jon Watts won't try to connect this with the most awesome Spider-Man narrative he helmed. There are a lot of narratives from the comics where the characters come together and one of the most exciting ones amongst these would be seeing Spider-Man become a member of the Fantastic Four. Whatever happens, we will be seeing the Baxter Building sometime soon and Spider-Man is most definitely going to give it a visit.
Spider-Man & Sony Characters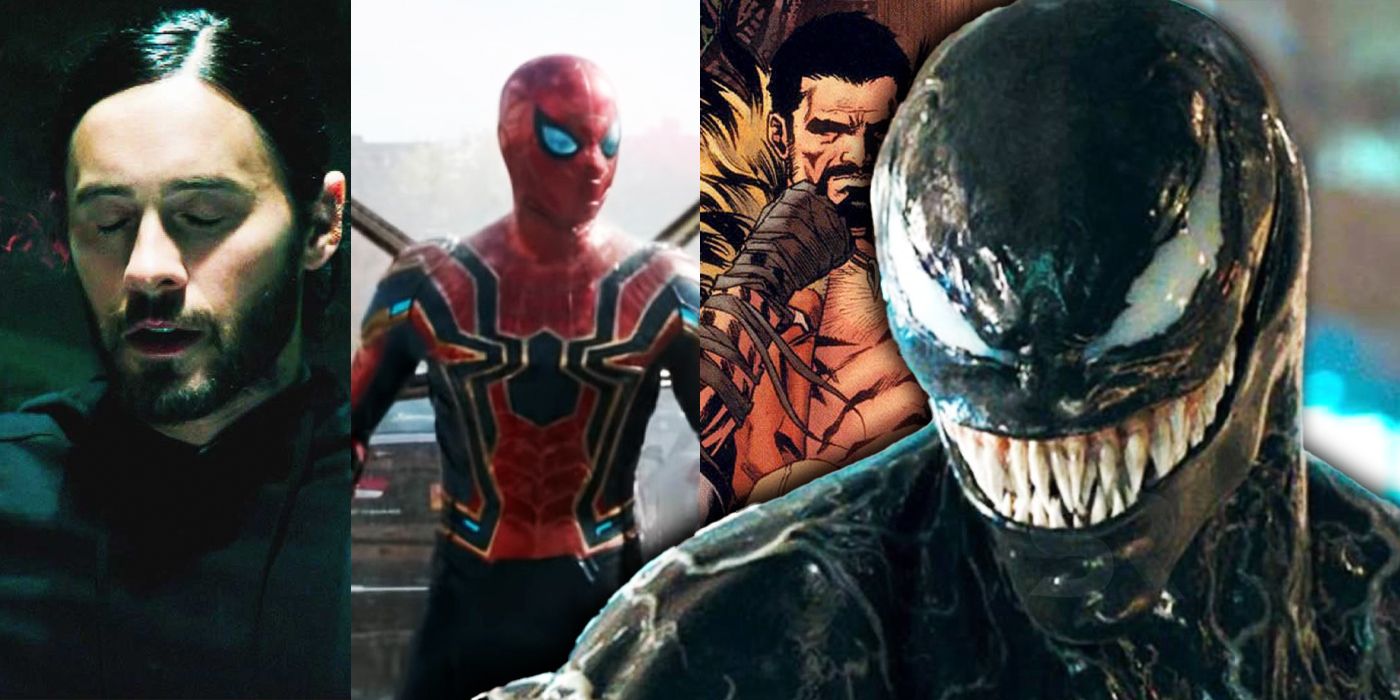 There was no clear indication of the plans for the Sony world of Spider-Man characters and how they are going to associate with the MCU. But now we know or we are a bit more aware and we can actually expect to see the two universes coming together. There are a lot of projects in the Sony schedule and this includes Morbius, Kraven, and other under-development projects like Silver Sable, Black Cat, and Rhino. These characters could be both allies and rather cool enemies for the friendly neighborhood superhero.
Spider-Man & Miles Morales
Miles Morales has referenced in Spider-Man: Homecoming when we got to see his uncle appear in a way that we have seen his character in the comics. Miles Morales is all the hype after we saw Spider-Man: Into The Spider-Verse and also the trailer for the upcoming Spider-Man 2 video game. Aaron Davis could be the key to bringing in Miles Morales to the Marvel Cinematic Universe and he can actually team up with Peter to bring down the prowler. Another thing that can happen is that Peter Parker might give the mantle of Spider-Man to Miles Morales.
Which other heroes should Spider-Man
Follow us on Facebook, Instagram & Twitter for more content.
Also Watch: