News
Television
Arrow Season 4: Will Oliver's Son William end up in a Grave?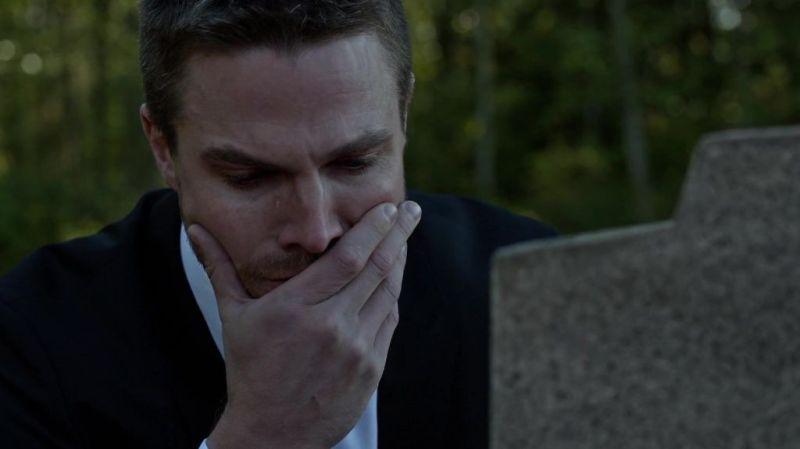 It's been quite a while that we have seen Damien Darhk on the show, in the latest episode he was in the same frame as Malcolm Merlyn who revealed a powerful secret about Oliver's son. He is a strong possibility to be killed by Darhk forces to gain leverage over Oliver Queen. But skeptics still say it's either going to be Diggle or Quentin Lance.
Following is the list of amazing moments from the episode titled "Sins of the Father":
Thea is alive and well
Oliver arranged a "trial by combat" between Nysa and Malcolm Merlyn to settle their feud once and for all, but as the fight began, Oliver intervened and asked Nysa to allow him to fight on her behalf being her husband, she agreed and Oliver cut the hand off Malcolm which had the ring. Finally, Nysa gave the "Lotus" to Oliver and Thea's life was saved.
A Deadly Alliance in the making
Malcolm Merlyn goes to Damien Darhk and told him that it isn't Felicity Smoak that Oliver cares about the most, it's his son William who is staying in the Central city.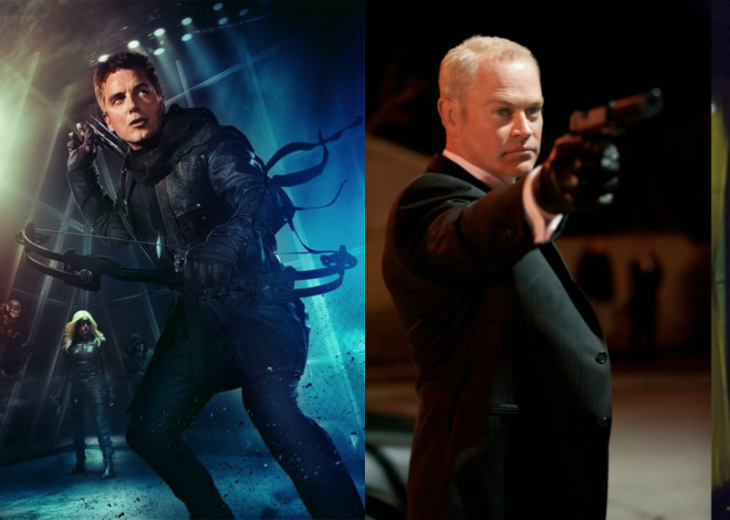 Nysa vs Malcolm
The two splinter groups of League of Assassins – one led by Nysa Al Ghul and the other by Malcolm Merlyn. Team Arrow was on the clock as Thea's health is steadily deteriorating, they need to obtain elixir called "Lotus" made by anti-league forces, which could cure her of bloodlust, but Nysa wanted Malcolm dead in return of it.
Nysa disbanded League of Assassins
After Nysa became heir to the demon, she disbanded the league for good.
Felicity turned on against "The Calculator"
Felicity's father revealed his true identity to Felicity early on, but failed to gain her trust after he planted data extraction device at Palmer tech facility. She tipped off Star city Police department and got him arrested.