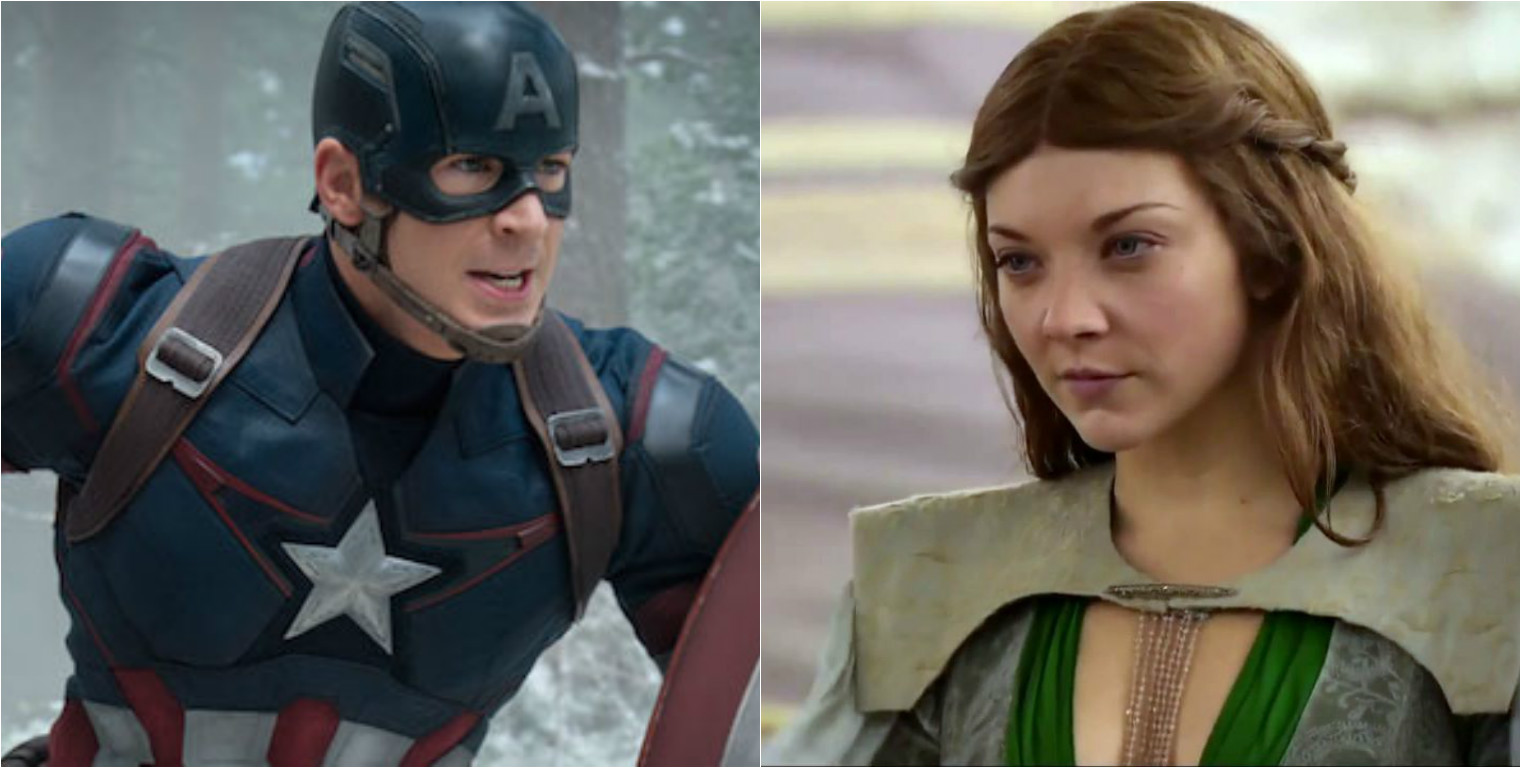 Marvel has seen its share of talented actors and actresses be a part of its various movies. While some have stuck around to be fan favorite and Marvel superstars, there are others who have established their names out of the Marvel world and in the land of television. Given the popularity of some TV series, these actors have become as successful as the Marvel stars. Here are three actors whom you forgot were a part of Marvel movies.
1) Ty Burrell:
Ty Burrell is most famous for his role of Phil Dunphy in sitcom Modern Family but he was not always a TV star. Burrell was part of the 2008's The Incredible Hulk which was directed by Louis Leterrier and had Edward Norton playing the part of Bruce Banner/The Hulk. Burrel played the psychiatrist Leonard Samson who was based on the superhero Leonard Skivorski Jr. in the comics. He played the man whom Betty Ross leaves for Bruce Banner.
2) Natalie Dormer: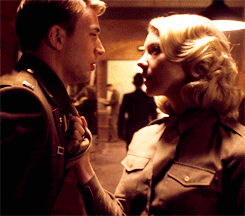 Natalie Dormer played Margaery Tyrell, the ambitious wife of the hateful King Joffrey in the most famous television series on Earth Game Of Thrones. Dormer, however, has established herself in other franchises as well which include The Hunger Games series and TV's The Tudors. She appeared as the character US Army Private Loraine in Captain America: The First Avenger, who tries to seduce Steve Rogers after he transforms into a super soldier.
3) Josh Dallas:
Josh Dallas made his name in the series Once Upon A Time, playing the role of Prince Charming. Before his Charming role, Dallas played the role of Fandral in the first Thor movie. Fandral the Dashing was one of Thor's trusted companions whom he went on adventures and battles with. He was part of the Warriors Three, which consist of Hogun, Volstagg, and Fandral. Dallas was unfortunately replaced in the sequel Thor: The Dark World due to his work commitments in Once Upon A Time.