Movies
The Avengers Beat Thanos in Avengers: Endgame Trailer 3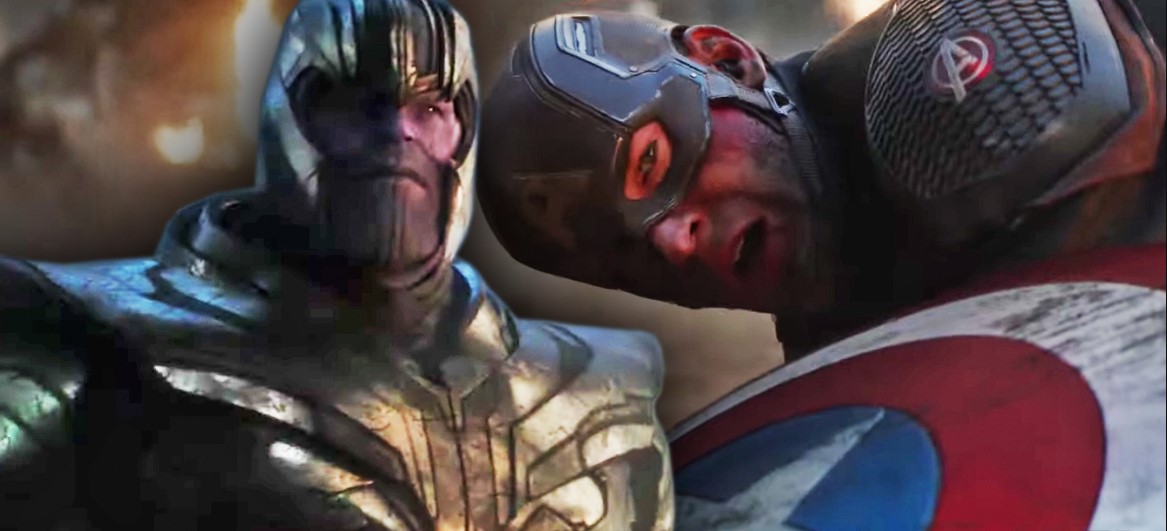 Marvel releases Avengers: Endgame trailer 2 which gives us a special look at the film. There's obviously way more footage that anyone would have suspected to see, but again, this is just brilliant marketing on their part. This Avengers: Endgame trailer 3 satisfies so many theories and mysteries whilst adding more questions in our mind. Here's the new 1-minute long teaser, in case you haven't seen it: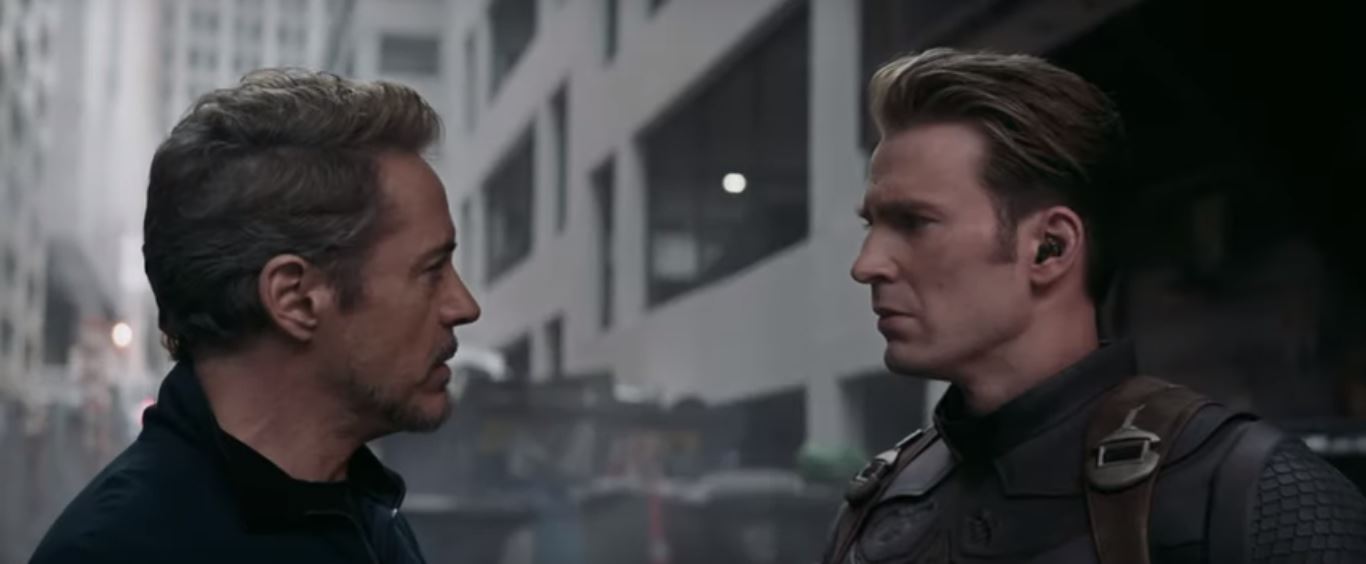 This trailer had so many awesome scenes but the coolest shot of was certainly the one at the very end. We get to see the three pillars of the Infinity Saga, Iron Man, Captain America & Thor moving in to fight Thanos. Take a look: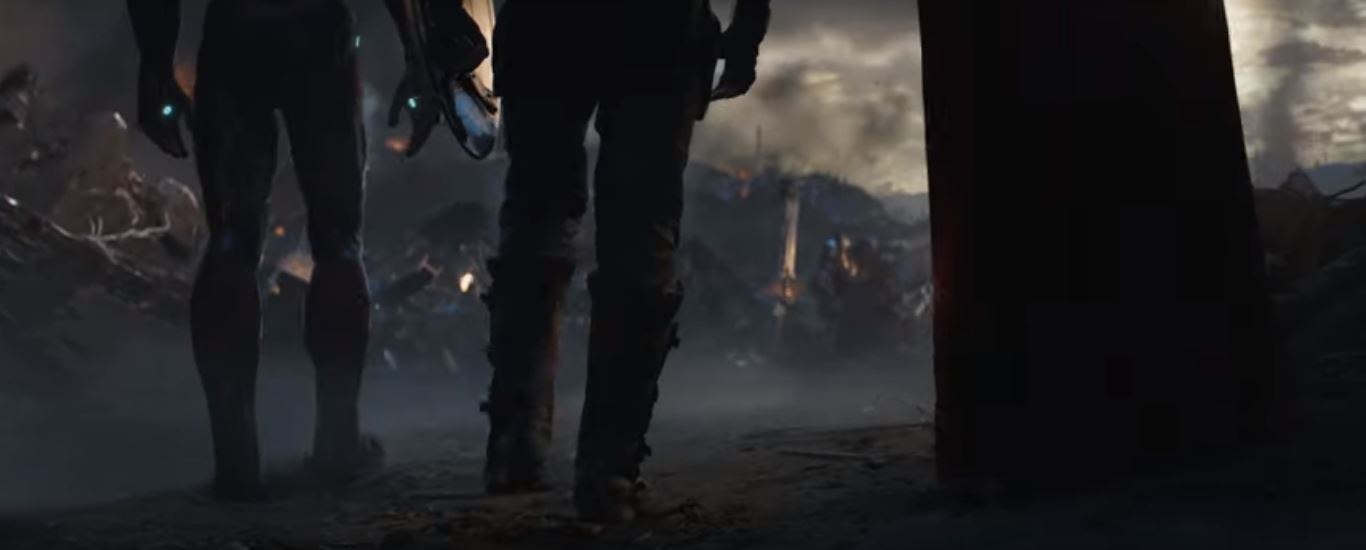 While this shot brings in quite a lot of chills, what peculiar about it is that we see Thanos in the back. We saw Thanos beamed on to the location where this fight takes place. He isn't using the Space Stone as that's damaged, so he probably isn't able to use the other Infinity Stones as well. But what we see here is a beaten down Thanos.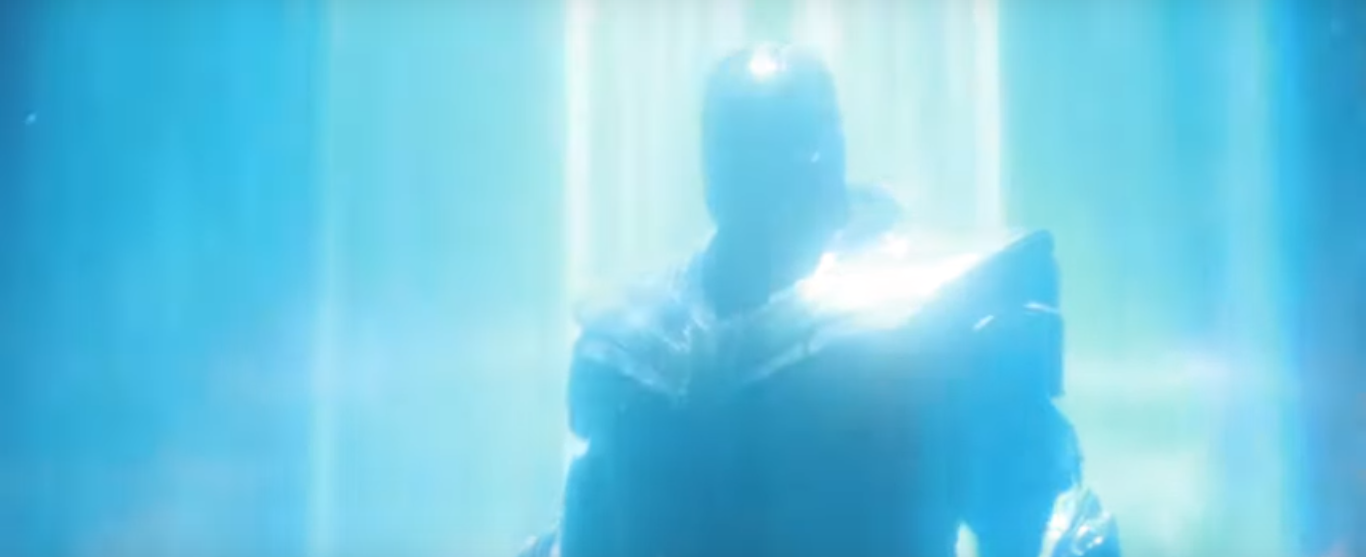 There's Thanos' double bladed sword plunged into the ground beside him, and he sort of looks sad, worn out and beat! His purple head can be seen clearly so his helmet has been smashed. The Avengers approach towards him and this actually lines up with a plot leak which revealed that the Avengers will actually beat Thanos at first. He already escaped Thor's grasp once using the Space Stone, but we don't see him with the Infinity Gauntlet here.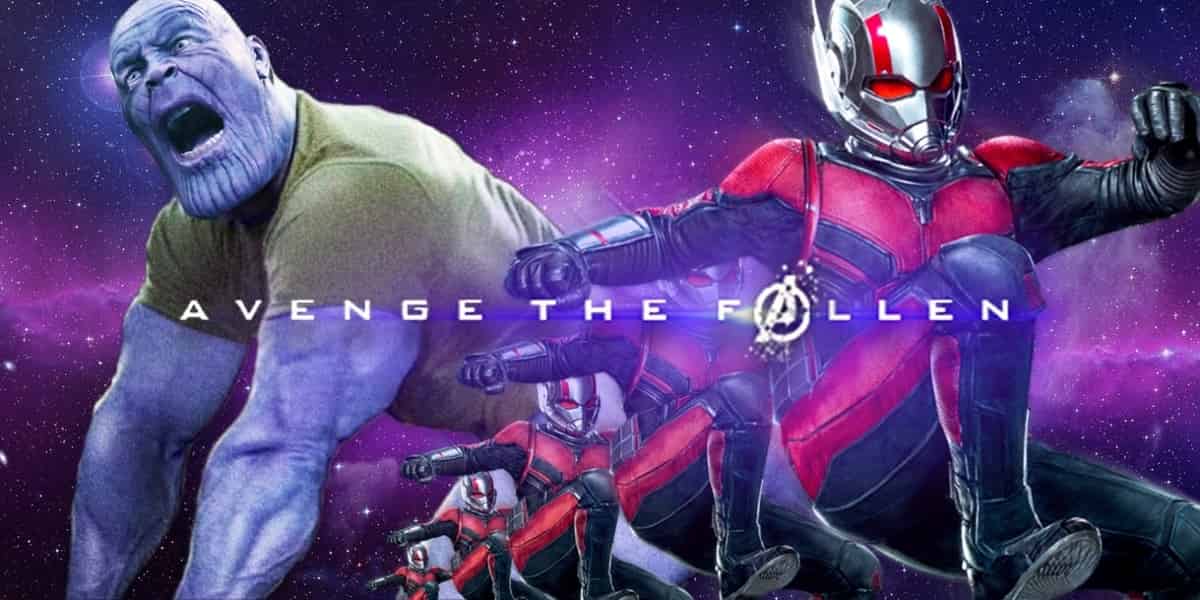 It is a major question that how is he not able to use the space stone now when he clearly used it right after the snap with the damaged Gauntlet. Perhaps the Gauntlet became totally ineffective with time. There's a questionable lack of Ant-Man in the trailer. He could be hidden anywhere considering his size but has he actually worked the magic of the Pym Particles and made his home in Thanos' A-hole?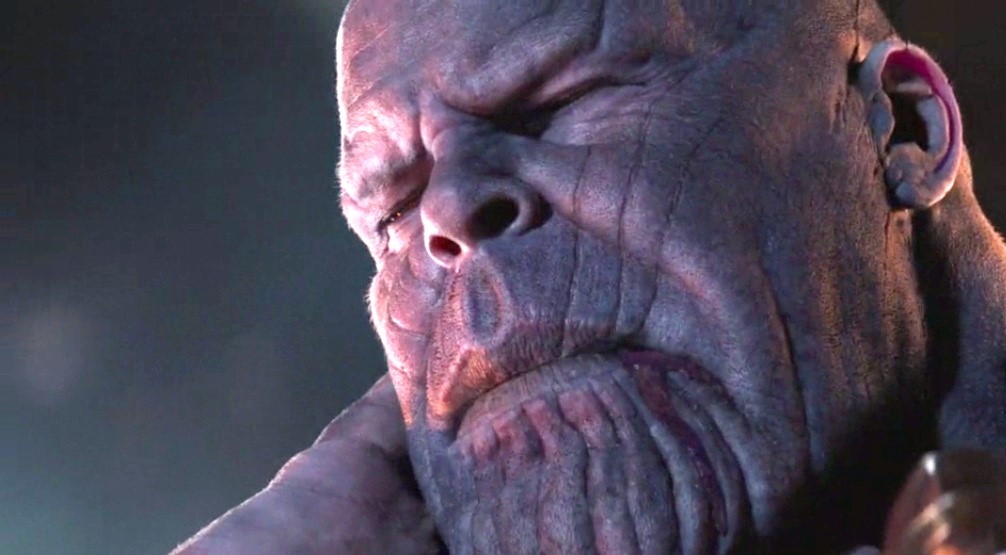 Well, that most likely won't be true, but it is actually quite exhilarating to see Thanos kinda defeated. We do know that he will be taken down for good this time, but seeing a tease of that within the trailer just seems kinda odd. We got way more than anyone could have expected, but even with this footage, we cannot exactly figure where and when all the scenes take place. We shouldn't forget that this is a Marvel trailer and they use all kinds of CGI trickery in their trailers.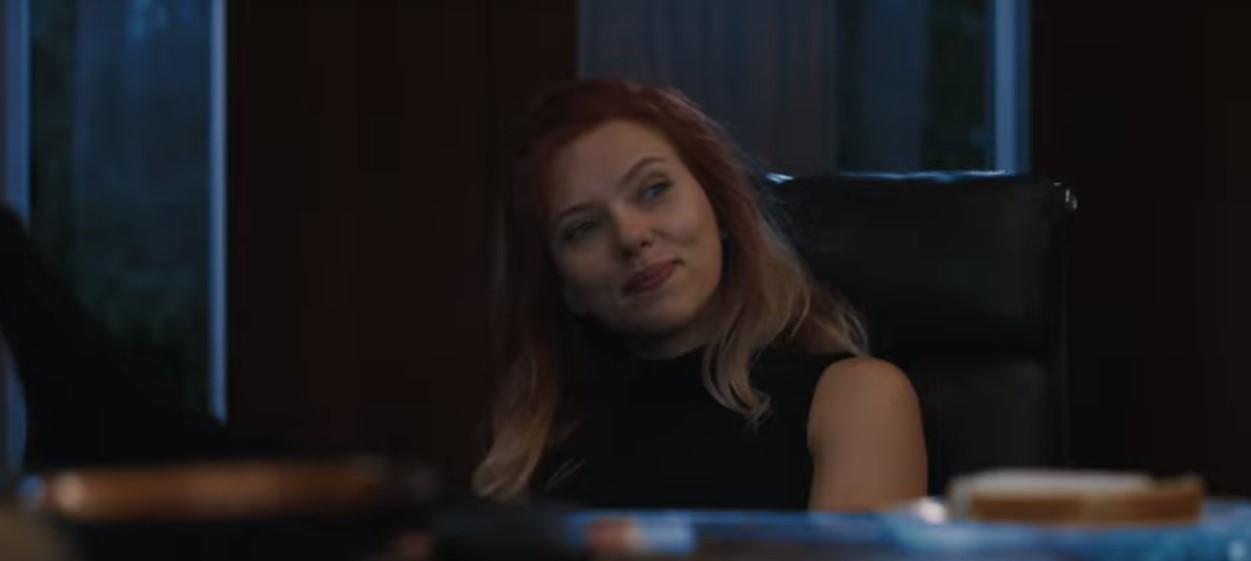 The timeline of the events in this trailer clearly hinge upon Black Widow's hair. The fact that she's smiling in one of the shots could mean that the Avengers have won the first bout against the Mad Titan. Rest we'll only find out once the movie hits the theatres.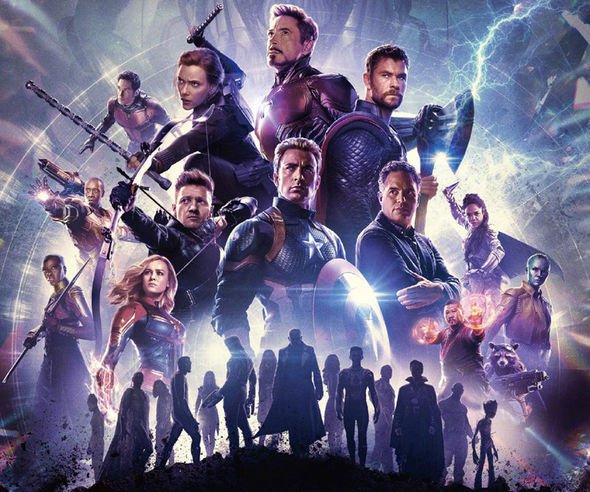 Directed by Joe & Anthony Russo, Avengers: Endgame will open on April 26, and it'll presumably star Robert Downey Jr., Chris Hemsworth, Mark Ruffalo, Chris Evans, Scarlett Johansson, Benedict Cumberbatch, Jeremy Renner Don Cheadle, Tom Holland, Chadwick Boseman, Paul Bettany, Tom Hiddleston, Idris Elba, Danai Gurira, Peter Dinklage, Benedict Wong, Elizabeth Olsen, Anthony Mackie, Sebastian Stan, Gwyneth Paltrow, Benicio del Toro, Josh Brolin, Pom Klementieff, Karen Gillan, Dave Bautista, Zoe Saldana, Vin Diesel, Bradley Cooper, Chris Pratt, Paul Rudd, Samuel L. Jackson, Cobie Smulders, Tessa Thompson, Evangeline Lilly, Aaron Taylor Johnson, Cate Blanchett, Michelle Pfeiffer, Michael Douglas, Tilda Swinton, Jeff Goldblum, Katherine Langford, Stellan Skarsgard, Ava Russo and Brie Larson.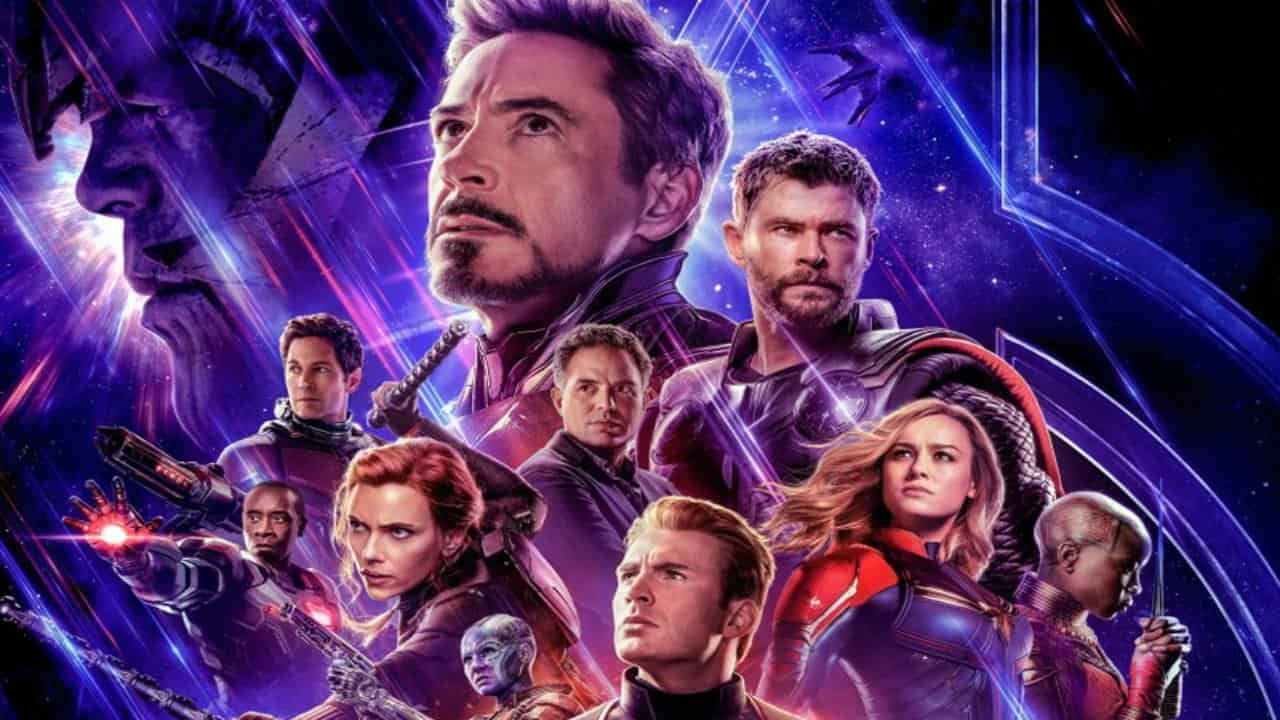 Here's the new synopsis of Avengers: Endgame:
"Thanos snapped his fingers in Avengers: Infinity War, and half the life in the universe instantly dissolved. Now a ragged group of surviving warriors, including Captain America, Black Widow, Iron Man, Thor, and the Hulk works to counteract the Mad Titan's genocidal action.
Since our heroes couldn't stop Thanos the first time, what makes them think they can win in a rematch? The answer may be in overwhelming power, thanks to Captain Marvel, or in the tiniest spaces between atoms accessible to Ant-Man. Avengers: Endgame will rewrite the Marvel Cinematic Universe as we know it. When it's all over, nothing will be the same."