Movies
Black Widow – Taskmaster is Not the Main Villain. It's SPOILER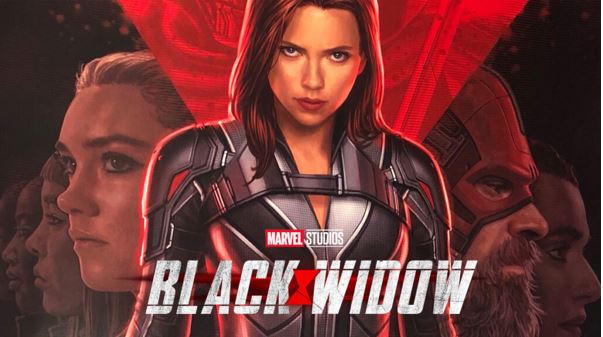 The first trailer for Black Widow isn't far away from us as we could get it as soon as Monday or Tuesday. But before that, the description of the first teaser has already leaked on the internet. Take this description as a grain of salt. Also, here's your Spoiler Warning, in case you want to wait for the trailer or the movie to arrive. Now, let's get into the description, and then we'd talk about why the main villain isn't Taskmaster, but someone else altogether.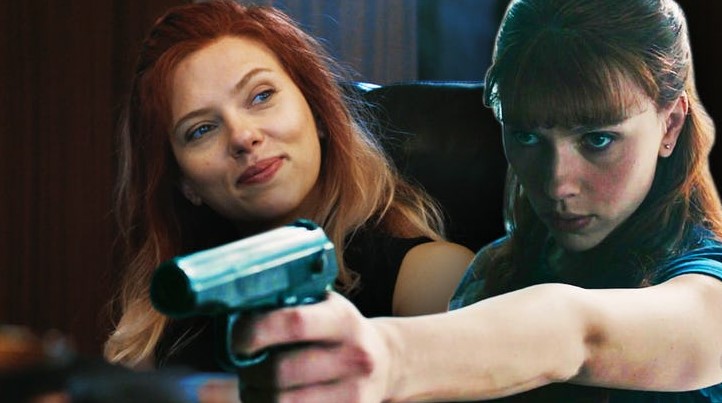 It starts with Natasha washing her face saying:
"I used to have nothing & then got this job, this family. And I was always better because of it. I've made mistakes. I can't go back."
And we see some old scenes just like we saw in the 2nd Endgame trailer. These scenes include Nick Fury and some Avengers. Then we see Natasha on a mission where she meets Yelena Belova and calls her sister. The two-point guns at each other & fight until they pass out.


Then a sort of family reunion happens. We see Alexie Shostakov aka Red Guardian. David Harbour is playing Red Guardian. The leak says he is a father figure for Natasha. There are some jokes cracked at his weight as he couldn't fit in his old suit. Along with him we also see his reported wife – Melina Vostokoff. Rachel Weisz's Melina Vostokoff is reported to be the wife of Alexei & a mother figure to Natasha. Also, there's someone else's voiceover. We aren't sure if it's Nick Fury or someone else.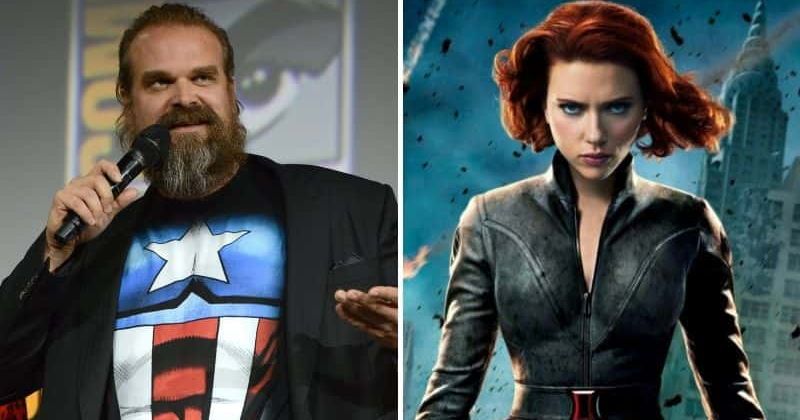 This is where the description ends. The big takeaway from this description (if it is true) is that David Harbour's character Alexei Shostakov being a father figure to Black Widow. Since people are poking fun at his weight and inability to fit in his old suit, it's obvious that he hasn't been Red Guardian for a while. He just got back in the game and donned his suit after a long while.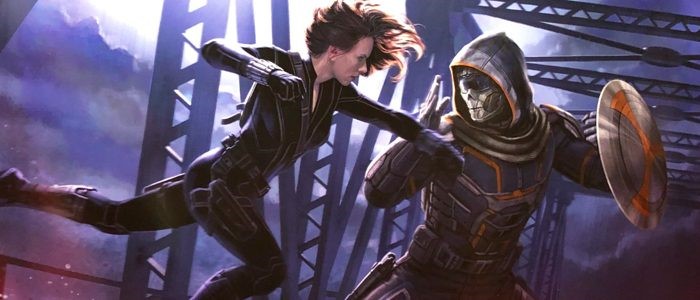 This little piece of info and another leak about Taskmaster brings us to a new theory. A recent leak has suggested that Taskmaster isn't the main villain of the movie. And the aforementioned description of the trailer also didn't include him. So, it seems that Marvel is playing coy with the villain of the film. They probably want to keep the real villain of the movie hidden and subvert our expectations.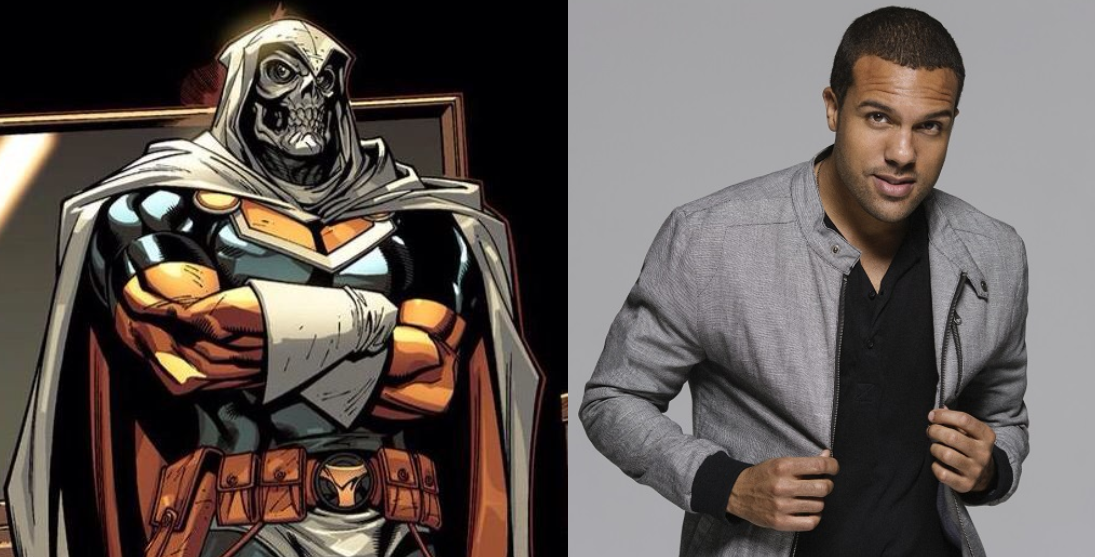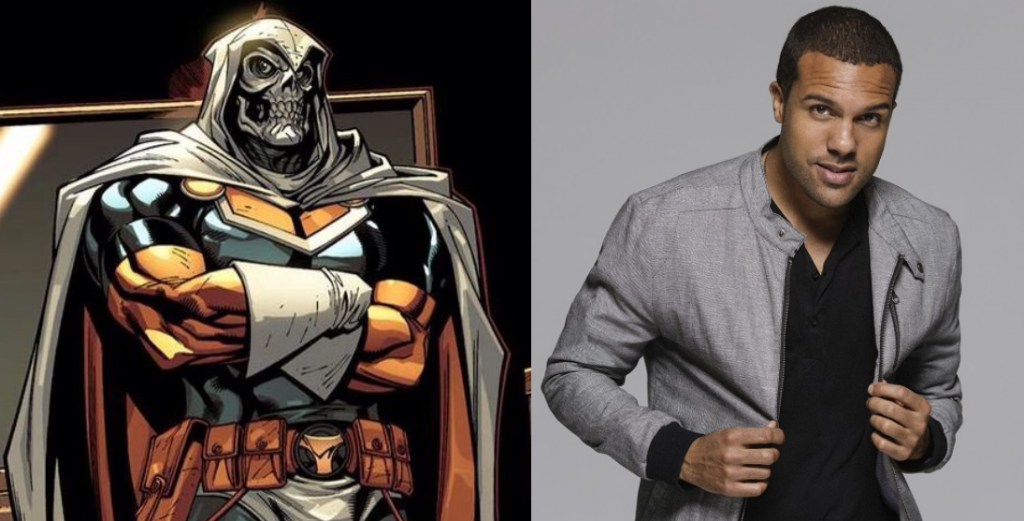 O.T. Fagbenle is playing a character who is a fixer for Black Widow. And we know for a fact that he will be in the Taskmaster suit. But if Taskmaster isn't the real villain, and is just a pawn, then our theory suggests that the real villain will be none other than Red Guardian himself. Black Widow getting betrayed by a father figure would be a nice twist to witness. This way, the final fight could be between Black Widow & Red Guardian and it could be awesome.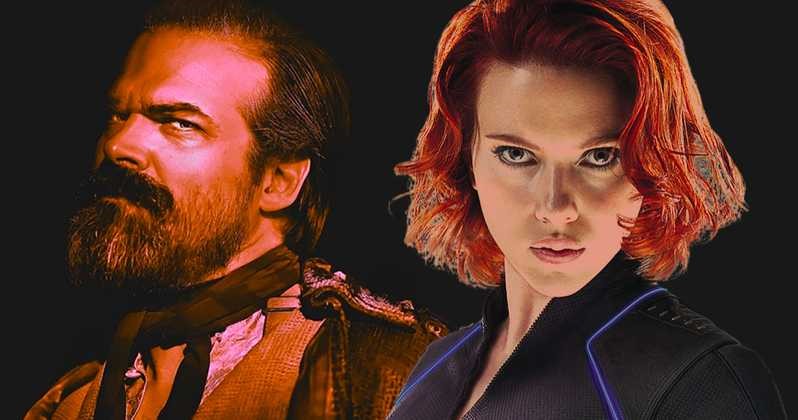 David Harbour should be playing a character of the utmost importance and who besides the villain & the protagonist could be more important for a film. So, it could be Alexei pulling strings from behind the scenes. His supposed wife Melina could also be in on this. And this way Yelena Belova & Taskmaster could be left to get recruited by General Ross for the Thunderbolts as well. Let's see what happens.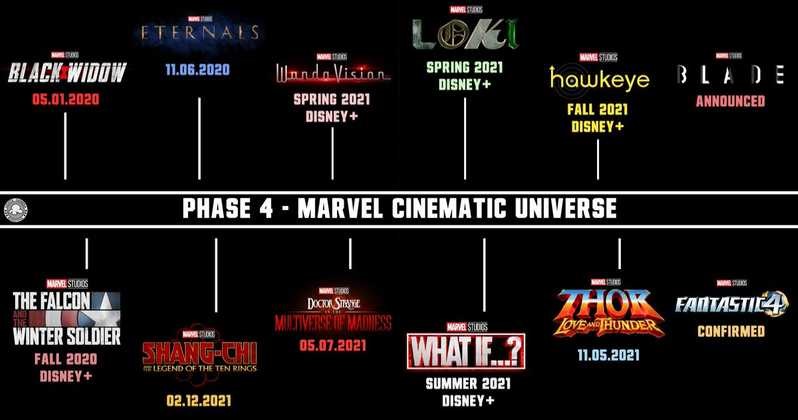 Marvel's future is huge and there's a lot that could happen. Black Widow is going to kick off the future slate on May 1. Here's how the rest of the Phase 4 slate looks like – The Falcon and The Winter Soldier in Fall 2020, The Eternals on November 6, 2020, Shang-Chi and the Legend of the Ten Rings on February 12, 2021, WandaVision in Spring 2021, Loki in Spring 2021, Doctor Strange in the Multiverse of Madness on May 7, 2021, Spider-Man 3 on July 16, 2021, What If? In Summer 2021, Hawkeye in Fall 2021, and Thor: Love and Thunder on November 5, 2021. Following these are Ms. Marvel, Moon Knight and She-Hulk. Black Panther 2 has been scheduled for May 6, 2022.