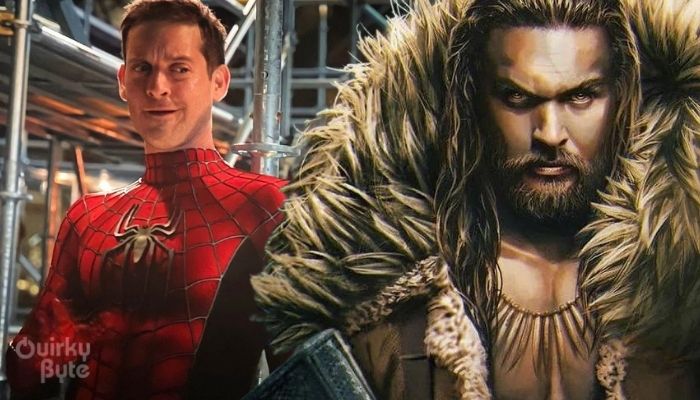 Sam Raimi just gave us the fast-paced maddening movie that dug deeper into MCU's multiverse. His expertise in the horror division and his experience with the Superhero genre has come good for Multiverse of Madness. He hadn't directed a Superhero movie since 2007. And now he's making everyone fall in love with his work once more. But I believe that he could be the perfect guy to tap for a Spider-Man vs Kraven movie.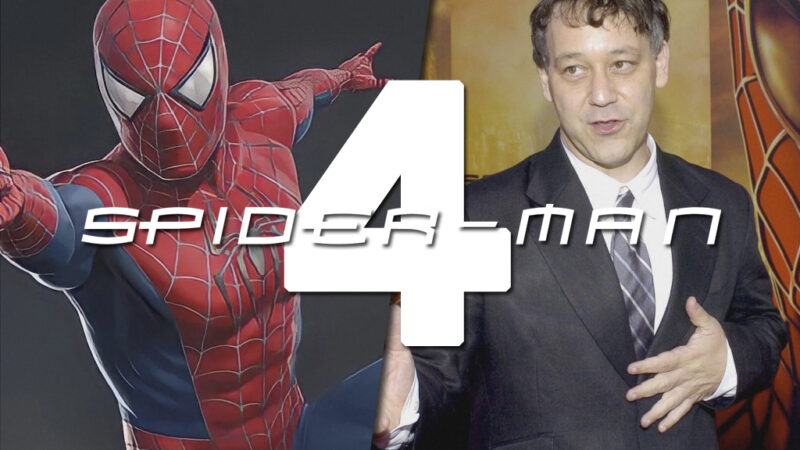 You've got to remember that he came very close to making Spider-Man 4. But things did not pan out with part 4 so it came to a halt And Sony went ahead with a reboot instead. But now that No Way Home has brought Tobey Maguire back and people actually want his Spider-Man 4 to happen, maybe Sam Raimi could pick up where he left off. If you think about it, his Spider-Man 4 will be very different from what it would have been in 2011. His initial plan was to pit Spider-Man against Vulture.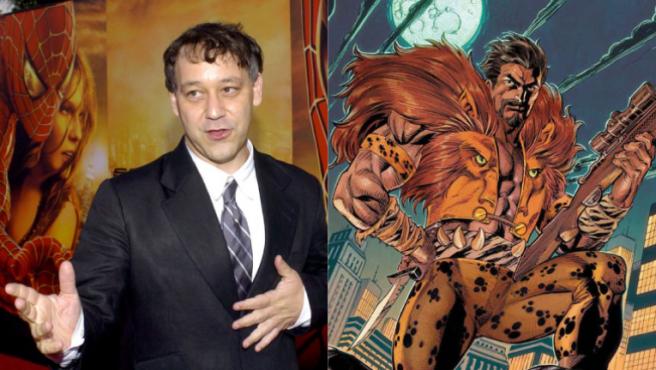 And he recently confirmed that somewhere in the midst of that, he would have introduced Kraven the Hunter as well. Maybe that's where he wanted In an interview with Rolling Stone, Raimi recently said:
"I missed Kraven the Hunter. We were going to work that character into the next Spider-Man; I always wanted to see Kraven fight Spider-Man on the big screen. I thought that would be really unique. He's the ultimate hunter, and Spider-Man is like the most agile trickster of the skies. And I wanted to see Peter continue forward as a human being."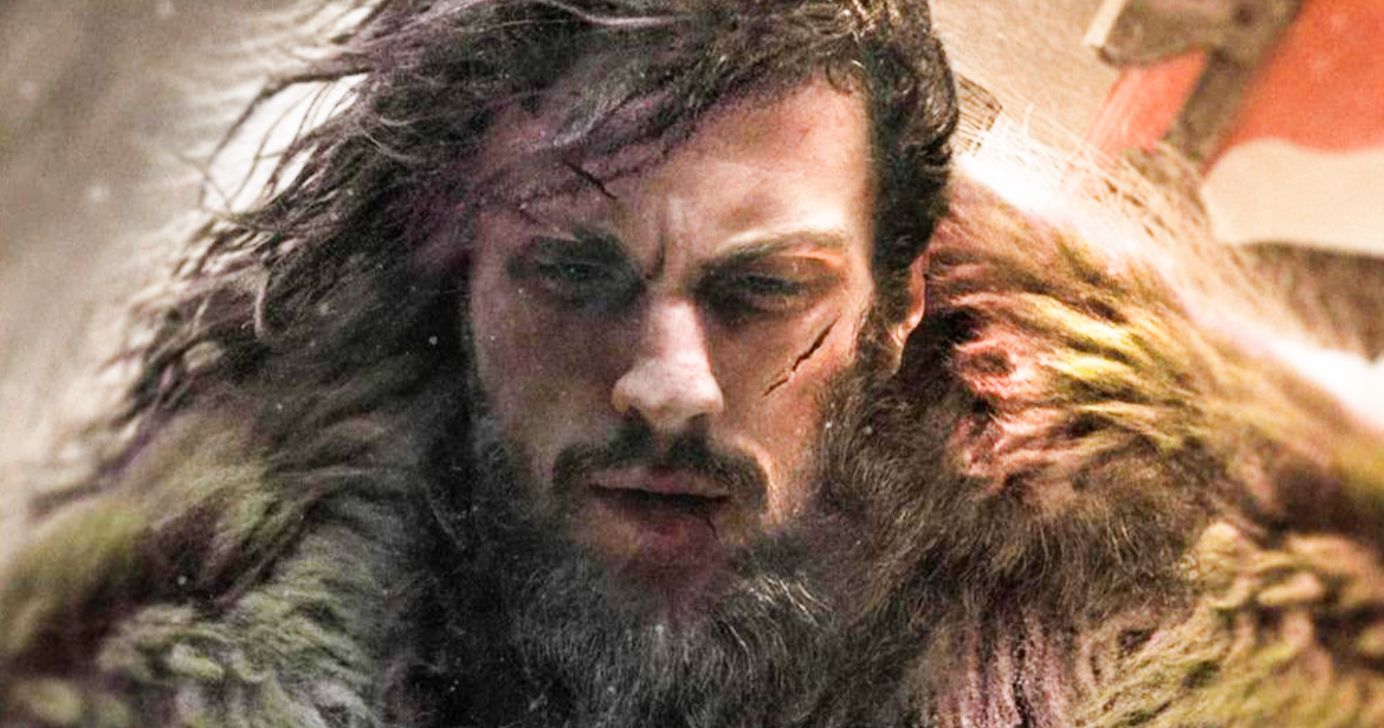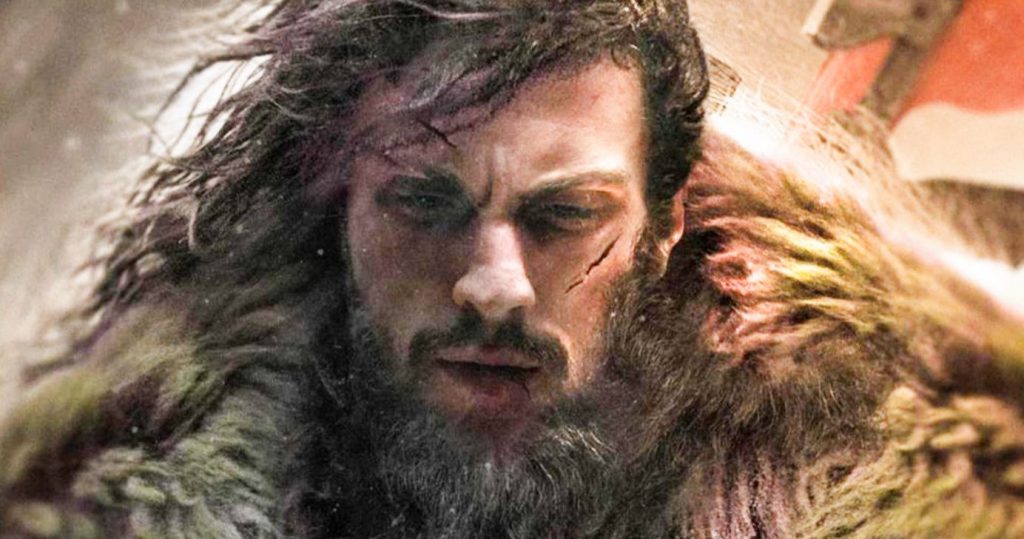 Kraven is a character who has been talked about quite a lot. People have always wanted to see him take on Spider-Man. And now, things are finally happening with him as Sony is making a Kraven solo film with Aaron Taylor-Johnson. But we don't yet know which Spider-Man he will be fighting after his upcoming 2023 outing. Their battle is not happening in his debut film for sure. But did you know that before Kraven's solo movie, Marvel originally wanted to pit Kraven against Spidey in the MCU?
Tom Holland revealed that No Way Home was initially supposed to have Kraven a while back. Things changed drastically when the idea of multiverse opened up. But before Electro, Doc Ock, Norman Osborn, and the other two villains came into play, before the previous Spider-Men were brought in,  Jon Watts wanted to do a story with Kraven and Scorpion going against Spider-Man.
"For a long time there was going to be Kraven movie that was going to be the third movie because things weren't working out and all sorts of different stuff. Jon pitched me this Kraven movie, which actually was really cool. I don't want to talk about it in the case that movie ends up happening down the line, but it was fun
Tom Holland didn't reveal anything about that story just in case it was to happen in the future. But I believe Sam Raimi has given us the best idea for a Kraven vs. Spider-Man story. It would be okay if the MCU or Sony's Spider-Man Universe were to make it happen. But the perfect scenario would be with Tobey Maguire battling an older badass Kraven in his late 40s or 50s. Maguire's Spider-Man is pretty old and experienced compared to the other two. And he probably needs a great sendoff movie before leaving it all behind.
So just imagine a gritty Logan-style film with Maguire's Spider-Man where he'd be in his final stages of being a hero. And his ultimate opponent would be Kraven the Hunter who is out on his last hunt. The multiverse is in play, so there can be 2 Kravens if there are 3 different Spider-Men! Keanu Reeves already denied playing Kraven last year, or else I would have named him for this project. But someone like him. Maybe an Idris Elba, a Joe Manganiello, a Karl Urban, or even Brad Pitt could do justice to this role. One of these battling Maguire's Spider-Man would make a very brutal and personal story, which would end with Tobey Maguire getting a Logan-style heartfelt send-off. He deserves it. The fans deserve it. So make it happen Sony!
Sam Raimi is free from Doctor Strange 2 now. Grab him before he latches on to another superhero project! Allow him to finish his Spider-Man franchise on a high! And watch the Box Office explode!
What do you guys think about this Spider-Man vs Kraven movie idea? Do let us know your thoughts about it down in the comments.
Follow us on Facebook, Instagram & Twitter for more content.
Also Watch: