Movies
Spider-Man: Far From Home Director Originally Didn't Have Any Idea About Tony Stark's Death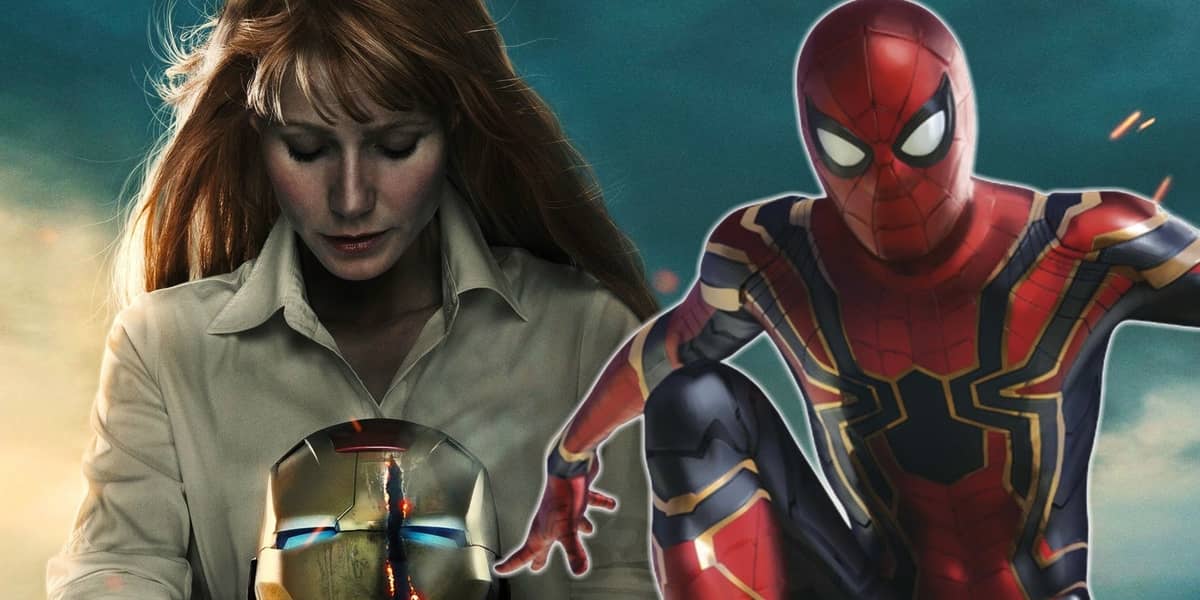 Avengers: Endgame was great and it led us right into Spider-Man: Far From Home. Now the entire solo movie of the friendly neighborhood Spider-Man is going to feed off of the events of Endgame. Spider-Man will get out of the shadows of the Avengers and become his own hero. With Iron Man gone, the world is going to look upon him as the next Iron Man. These are some massive shoes to fill, & Peter's going to be up for it.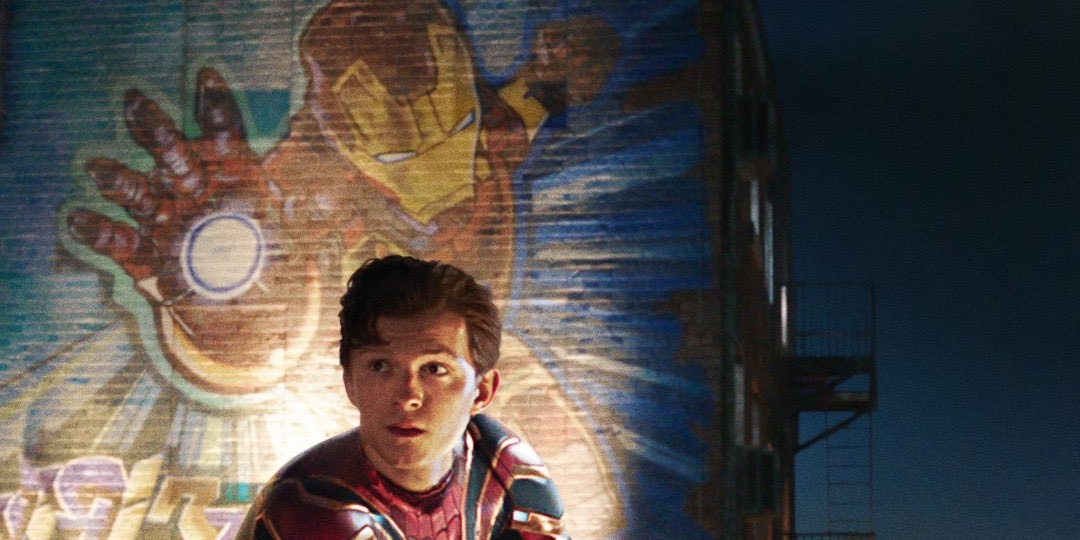 But no one can be the next Iron Man, so we believe that Peter's going to prove himself as the guardian of New York, being the first Spider-Man! This is the time where Spidey steps up as a hero who will turn into a household name within the MCU. Till Homecoming, Spider-Man was fairly new and not a lot of people really knew him. Then by the time Endgame was done, almost 7 years had passed and Spidey was absent for 5 of those. So, he's going to start fresh this time and he's gonna do it in the best way possible, i.e. by going international.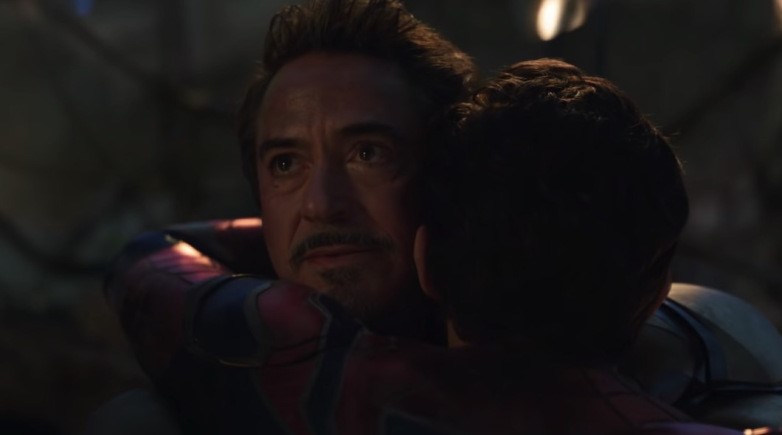 After the horrific events of Endgame, Peter's going to take a vacation with his friends to cool off. Apparently, it would be to go away from the shadow of his mentor Tony Stark and get his mindset right. But as it is MCU's Motto, trouble's always going to follow Pete wherever he goes. This film will be based a lot upon what follows after Tony's death, and it will show how Peter becomes his own hero. So, what's crazy is that Director Jon Watts actually didn't know about the fate of Tony Stark.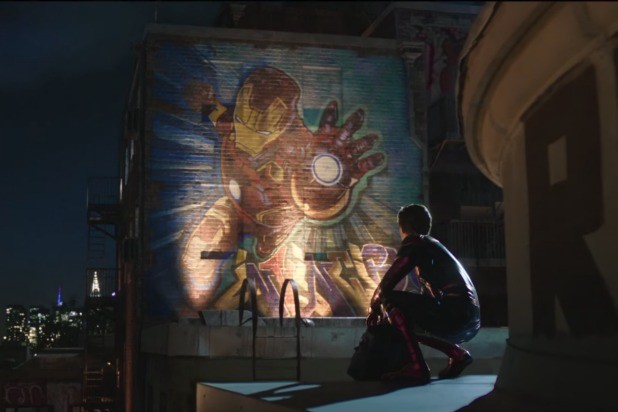 Spider-Man: Far From Home could have been totally different if Jon Watts wouldn't have been told about how Endgame is going to end for Peter and Tony. Watts himself admitted that while speaking to Comicbook.com. Here's what he said: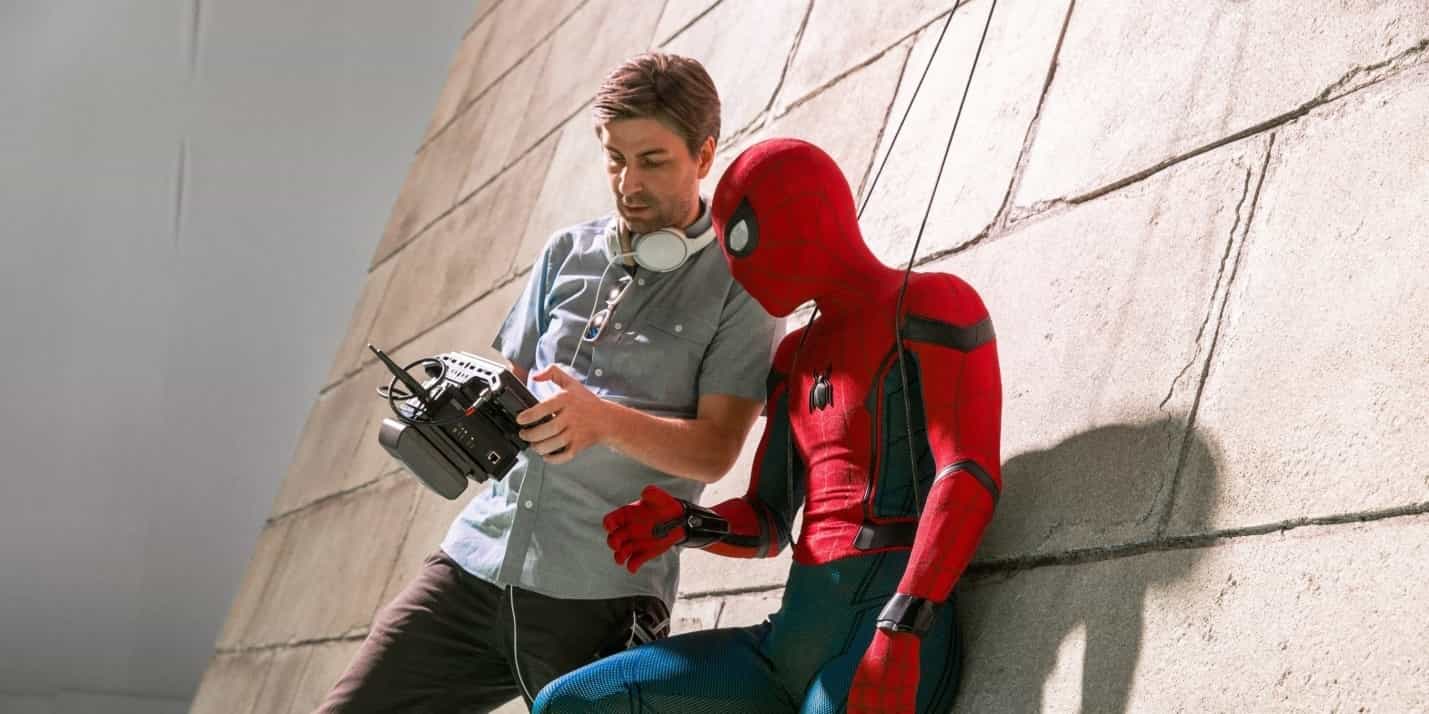 "Coming out of Homecoming, I had no idea. When I found that out, you know, you realize, 'Oh that's not something you can just address and then move on. That's what the movie is going to be about.' There's no way around it. If anything, it focuses you on the kind of story that you're going to be telling."
Well, we cannot blame the director for this. It's just because he worked closely with Marvel's team that he was told about the fate of Tony. But Tom Holland actually found about this on set when he came to shoot the funeral scene. Apparently, everyone was told that it was going to be a wedding scene that they were supposed to shoot. Here's what Holland said about it:
"We went to shoot a wedding sequence for Avengers: Endgame. And we showed up, and it was not a wedding it was a funeral. For Tony Stark. What a bummer."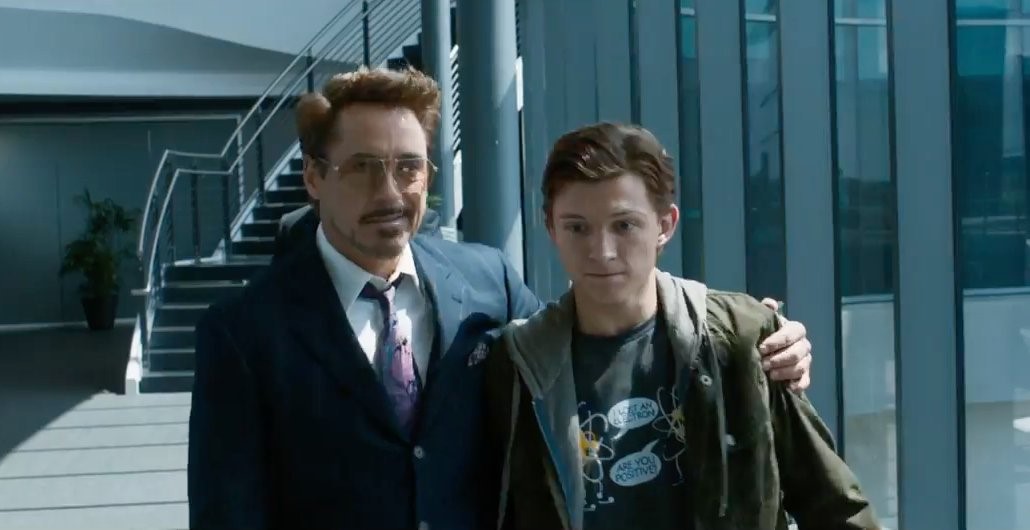 Tony Stark has had an enormous influence on Pete. He has been the Uncle Ben that we were never shown in the MCU. Director Watts said:
"What I would say is that loss is such a big part of who Peter Parker is in the comics, whether it be Gwen Stacy or Uncle Ben, he has to deal with loss so often. It's part of the DNA of what makes Spider-Man, Spider-Man. In a way, I felt like this fit in very naturally and allowed me to tell the kind of Spider-Man stories that I think people want to see. So yeah, I think even if it's not a direct comp for Uncle Ben, it definitely allows me to explore some of the similar themes."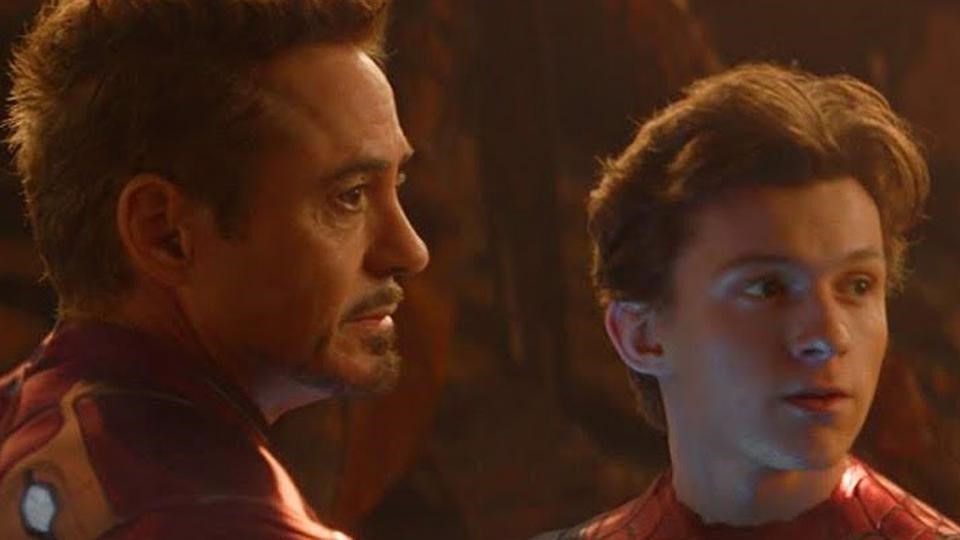 What Stark did for the world and the Universe is going to be remembered forever. Apparently not just Spider-Man: Far From Home, but so many other films are going to be directly or indirectly influenced by it. Spider-Man: Far From Home comes out on July 2.