We'll Soon See 2 Black Versions of Captain America in The MCU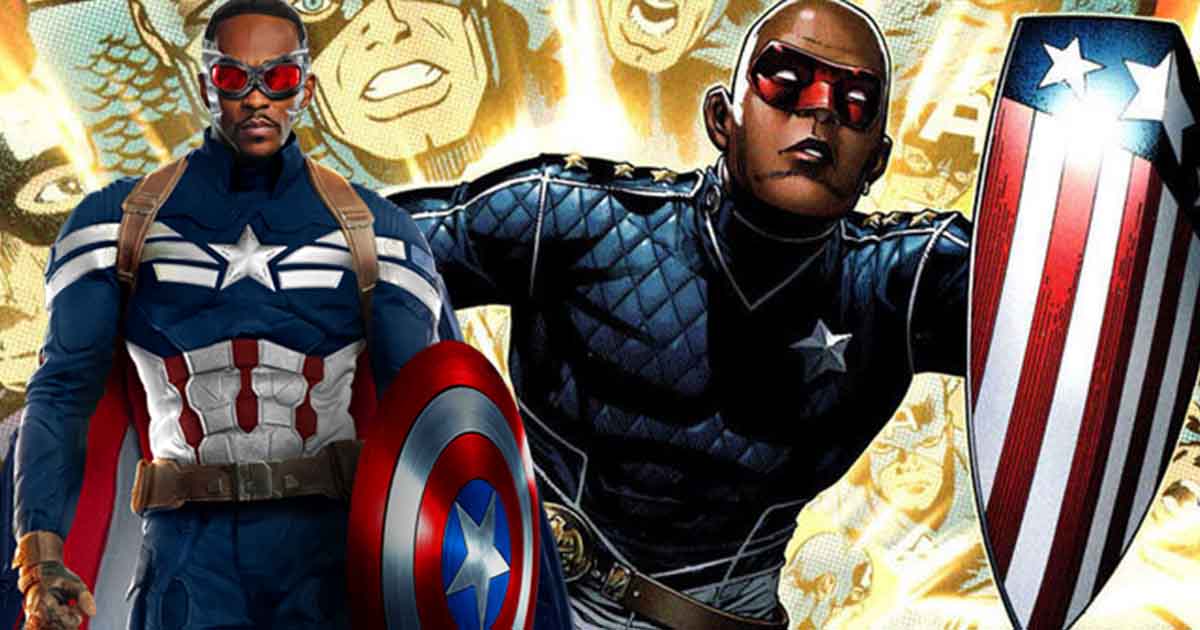 2 Black Versions of Captain America in MCU:
The Falcon And The Winter Soldier will bring us not one, but multiple new versions of Captain America. It was a satisfying conclusion that Captain America got at the very end of Avengers: Endgame. He lived a happy life with the love of his life and finally came home after she died. He passed his mantle on to his friend, the good man Sam. But, will the world accept Sam as the new Captain America? The US government might just not.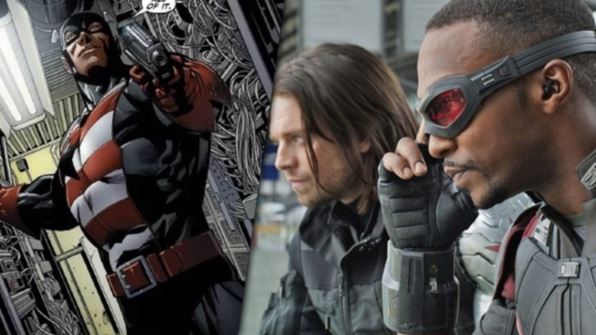 Steve, Sam, and Bucky were all wanted by the American government as all three of them are criminals in the eyes of the law. It seemed that the Sokovia Accords weren't a thing in the 5-year time jump, but seeing Sam with the Shield, the government might just impose it once more. That's why John Walker (Wyatt Russell) would step in as the U.S. Agent. As the name suggests, he'd be the representative of the U.S. Government and may actually be a version of Captain America himself.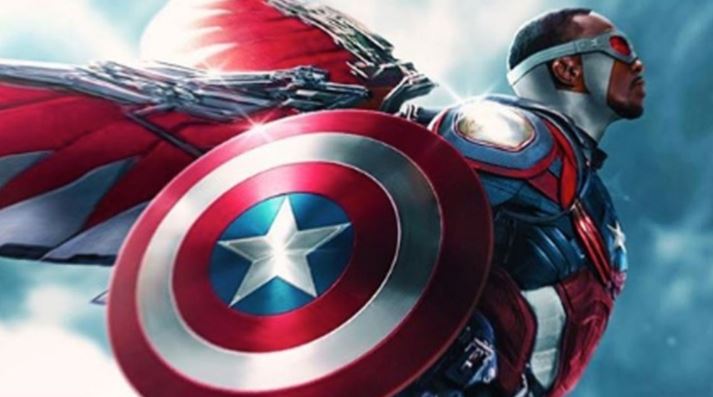 But we know for a fact that by the end of the show, Falcon will officially get the mantle of Captain America. Although, a new report coming from We Got This Covered states that we'd actually see a Captain America family. The Captain America thing won't just stop at US Agent and Falcon, as there will actually be another Captain America of color. This second one would be Eli Bradley, who goes by Patriot in the comics.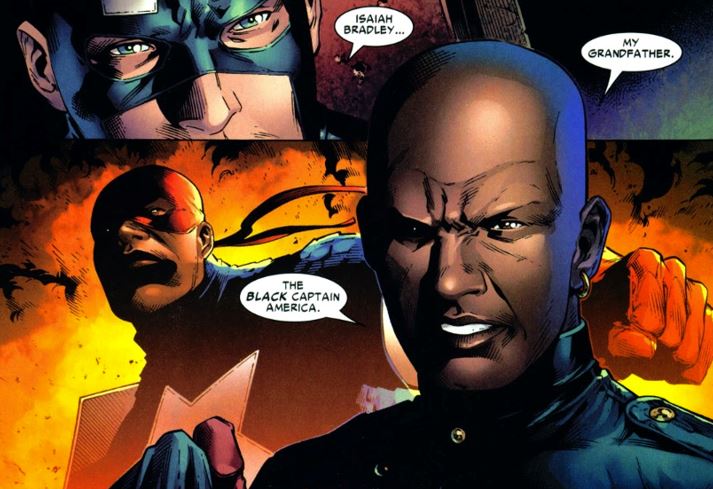 If you notice all the Disney+ shows, you'd see that at least 4 of them have young kid heroes stepping up to be something bigger. Hawkeye has Kate Bishop (Hailee Steinfeld), then there's Ms. Marvel. These two are kinda obvious, but 'The Falcon And The Winter Soldier' and 'WandaVision' both have the opportunity to bring in 3 more members of the Young Avengers. It's highly likely that WandaVision would introduce us with Scarlet Witch's children – Wiccan and Speed.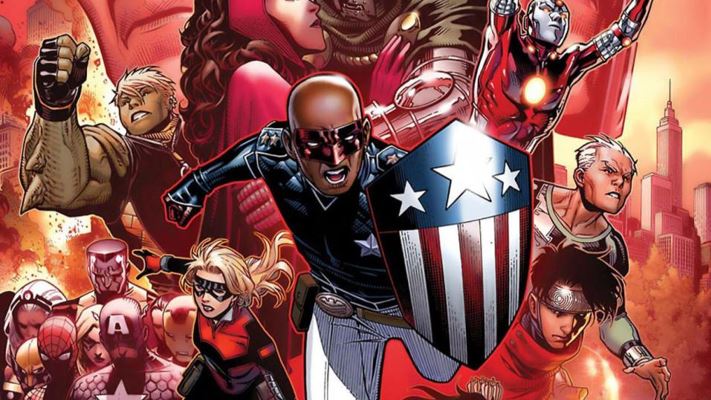 Then there's Captain Marvel 2 which could bring in Hulkling, and finally, Ant-Man and the Wasp 3 could lead us into Young Avengers with Cassie Lang. So, there's a clear set up for the Young Avengers to be a show on Disney+, and that means The Falcon And The Winter Soldier will also be bringing Eli Bradley.

Bradley might not actually take up the mantle of Patriot in The Falcon And The Winter Soldier itself, as that may happen when the Young Avengers show up on Disney+. But he could still be explored a bit as a character who is inspired by Steve Rogers and most importantly, Sam Wilson. So, at one point in time, there will be 2 Black versions of Captain America who will co-exist in the MCU.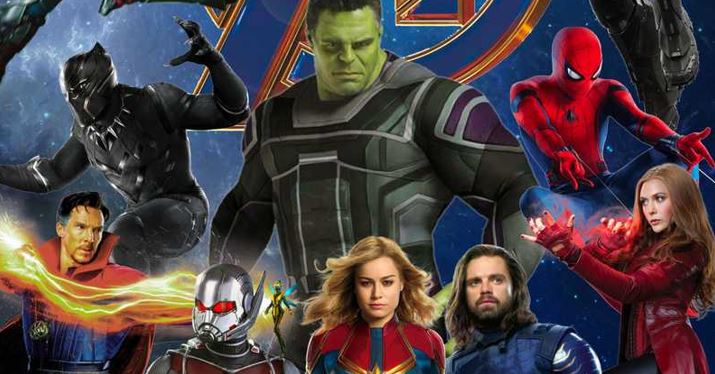 It's really amazing how an entire map of Marvel's future is visible. The Young Avengers are having a major set up, while an older team of the Avengers, a villains' team (Thunderbolts) and even a cosmic team of heroes is being set up for the future. It would be really interesting to see how all of these teams cross paths with each other. There's a strictly UK based team also in the making with Black Knight, Blade and Captain Britain. And all this is actually going to happen along with the formation of the Fantastic Four and the X-Men. So are you ready to take in so much?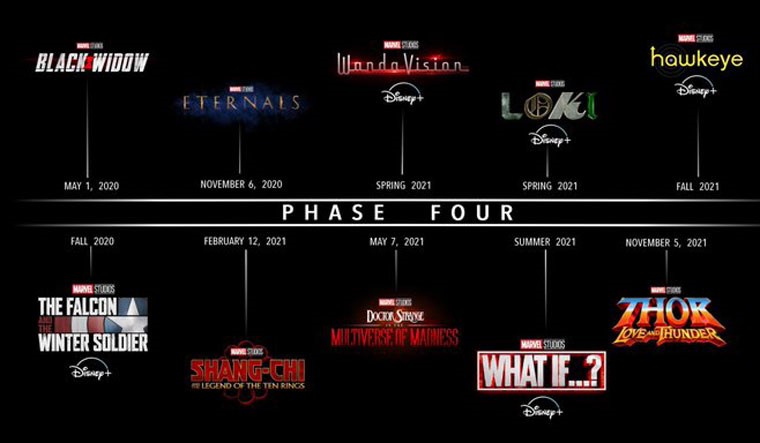 Marvel's future is huge and there's a lot that could happen. Black Widow is going to kick off the future slate on May 1. Here's how the rest of the Phase 4 slate looks like – The Falcon and The Winter Soldier in Fall 2020, The Eternals on November 6, 2020, Shang-Chi and the Legend of the Ten Rings on February 12, 2021, WandaVision in Spring 2021, Loki in Spring 2021, Doctor Strange in the Multiverse of Madness on May 7, 2021, What If? In Summer 2021, Hawkeye in Fall 2021, and Thor: Love and Thunder on November 5, 2021. Following these are Ms. Marvel, Moon Knight and She-Hulk. Black Panther 2 has been scheduled for May 6, 2022.
I just have the biggest passion for everything cinematic! I want to share this passion with everyone through my writing about Hollywood Movies and TV. Other than that, I am a big sports fanatic and enthusiast. I'd like to write about my favorite sports as well some day.